Ojai Photography Club Welcomes Photographer Joshua Curry
By Letitia Grimes — Wednesday, October 11th, 2017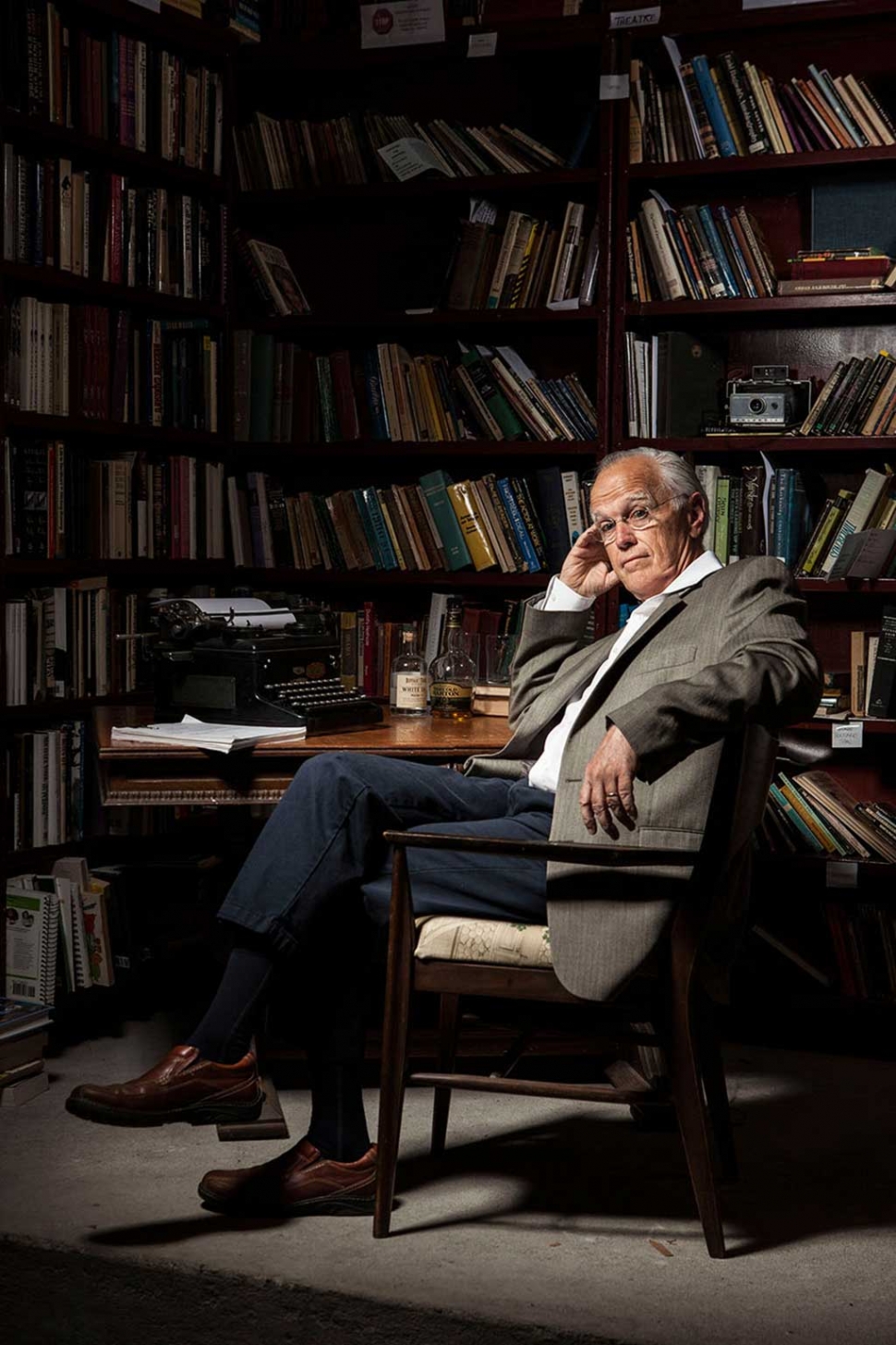 Photograph by Joshua Curry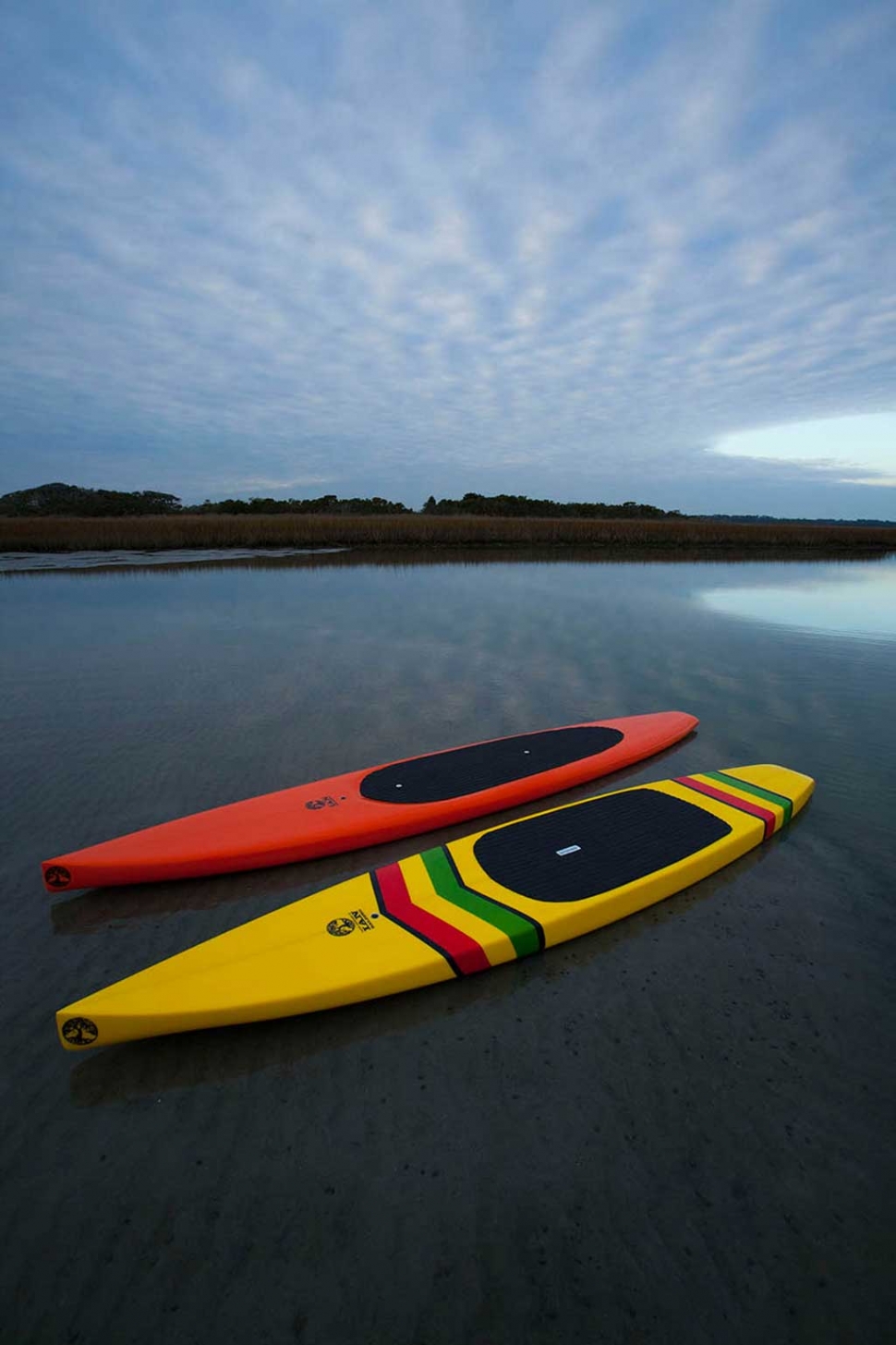 "Ian Balding Surfboards" by Photographer by Joshua Curry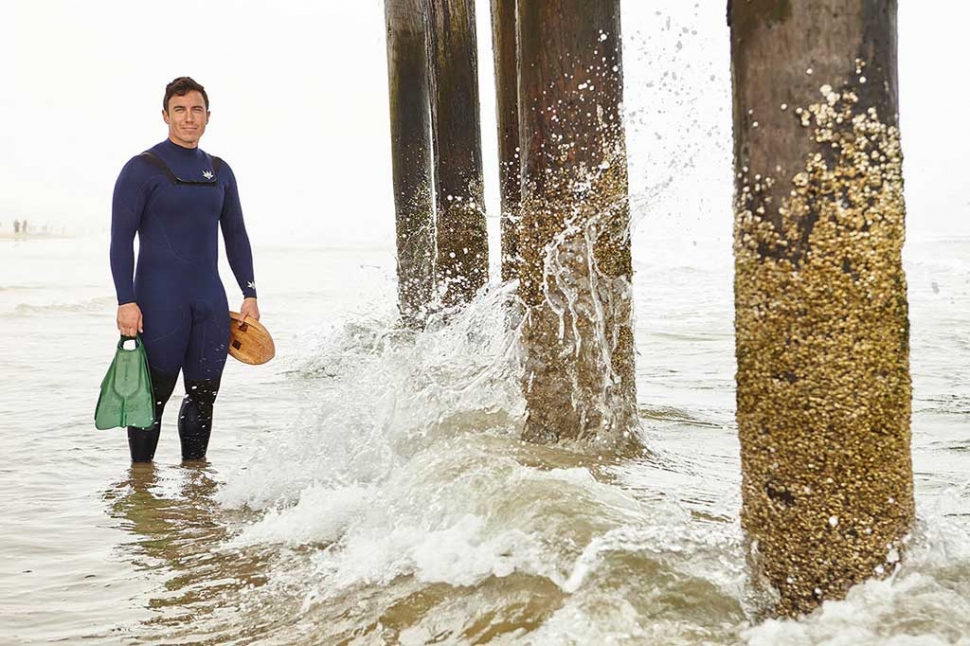 "Workout" - Photograph by Joshua Curry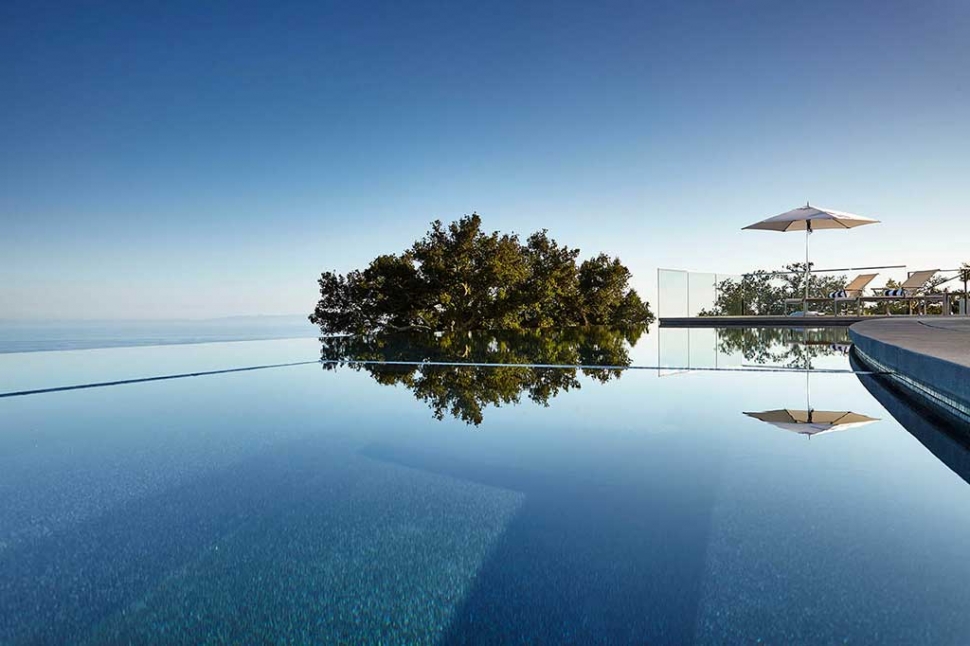 Photograph by Joshua Curry
Photograph by Joshua Curry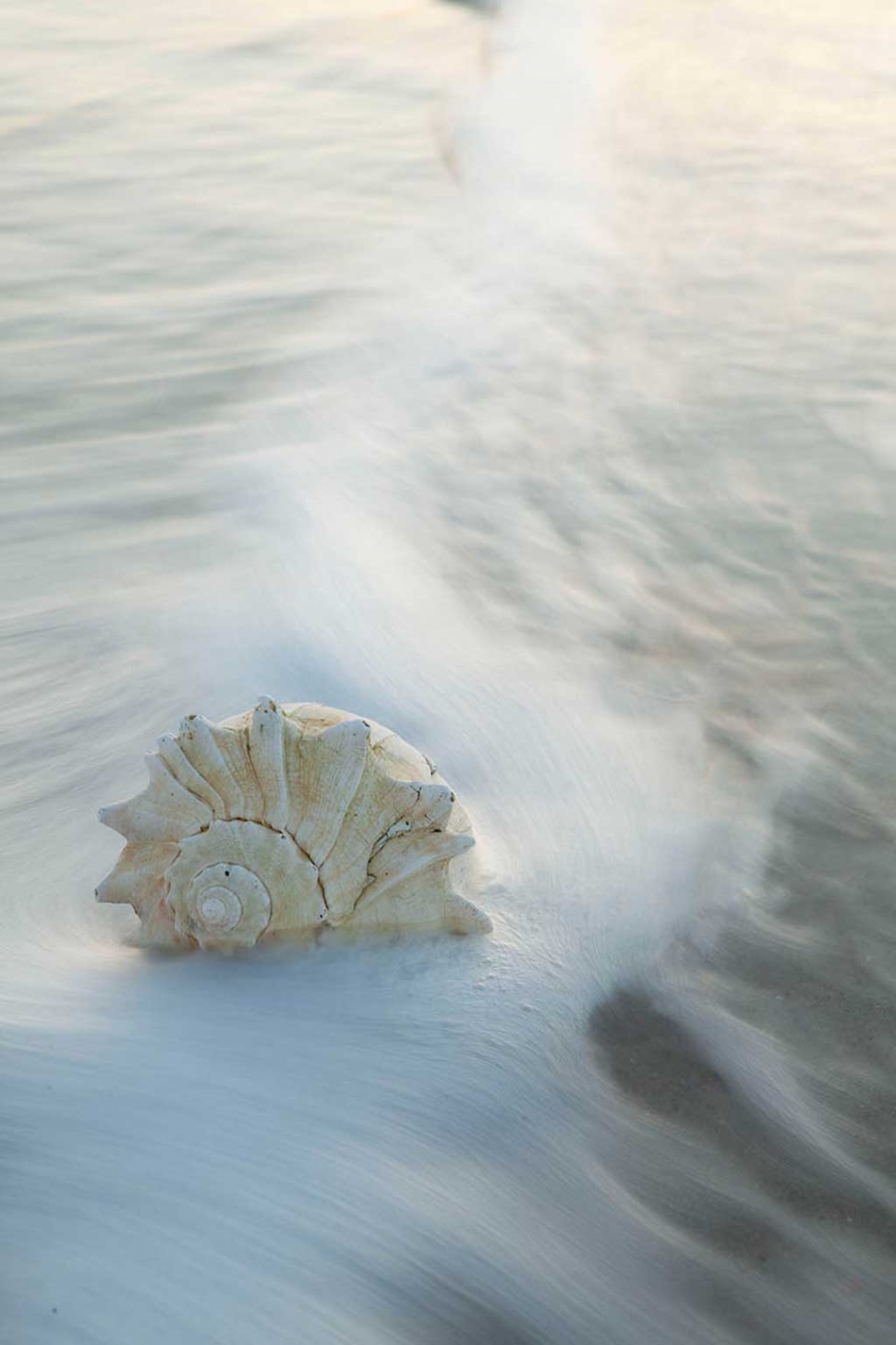 Photograph by Joshua Curry
Photograph by Joshua Curry
The Ojai Photography Club will feature photographer Joshua Curry as its guest presenter for October. The free event, "Defining Your Style," will be held at 7 p.m. on Oct. 17, 2017, in Help of Ojai's Kent Hall, 111 W. Santa Ana St., Ojai, CA.
Curry is a full time professional photographer working in the fields of editorial and commercial photography. Developing an individual style can be a challenge when assignments and clients demand many different subjects. His photographs include architectural interiors and exteriors, people on location, portraits, food, landscapes and seascapes. Working with art directors, editors and professional models, he creates images for advertising layouts, magazine covers, and newspaper and magazine articles.
A lively and engaging speaker, Curry will share his ten years of experience in forming his own style and present ways that visitors can analyze and define theirs. Style, he says, is about "what strikes us as an individual; why we like a particular image. It could be the lighting, composition, the type of camera lenses, or the subject matter." In commercial work, his style is never static, and he has to be aware of emerging trends; so defining and redefining his style has been the norm.
Recently he has been reviewing his past photographs and looking for the consistencies that identify his individual approach. This is a project he recommends for photographers interested in learning more about their style.
After graduating from Brooks Institute in 2005, Curry immediately began working in the professional world as staff photographer for Wrightsville Beach Magazine in North Carolina. He soon realized the need to be adaptable because his work required shooting so many different subjects and locations. Using this opportunity to hone his skills, he quickly learned that simply capturing the image is a small part of the life of a photographer. Curry now lives in Carpinteria with his family and loves it there, especially since both he and his son enjoy surfing. His photography has appeared in Carpinteria Magazine, Food and Home Magazine, Edible Santa Barbara, and the Wall Street Journal. He says, "I am a coastal person, and will certainly be seen up and down the coast during winter as swells wash along the California shoreline." For more information on Curry's photography, go to: www.joshuacurryphoto.com
Monthly free presentations are part of the Ojai Photography Club's community service and education outreach. The general public is always welcome to attend.
The club, which is devoted to education, inspiration, and camaraderie, meets on the third Tuesday of each month, February – November. Only members may submit images for critique. More information is available at: www.ojaiphotoclub.com/