Ojai Photography Club Welcomes Kirby Russell "Structure and Light"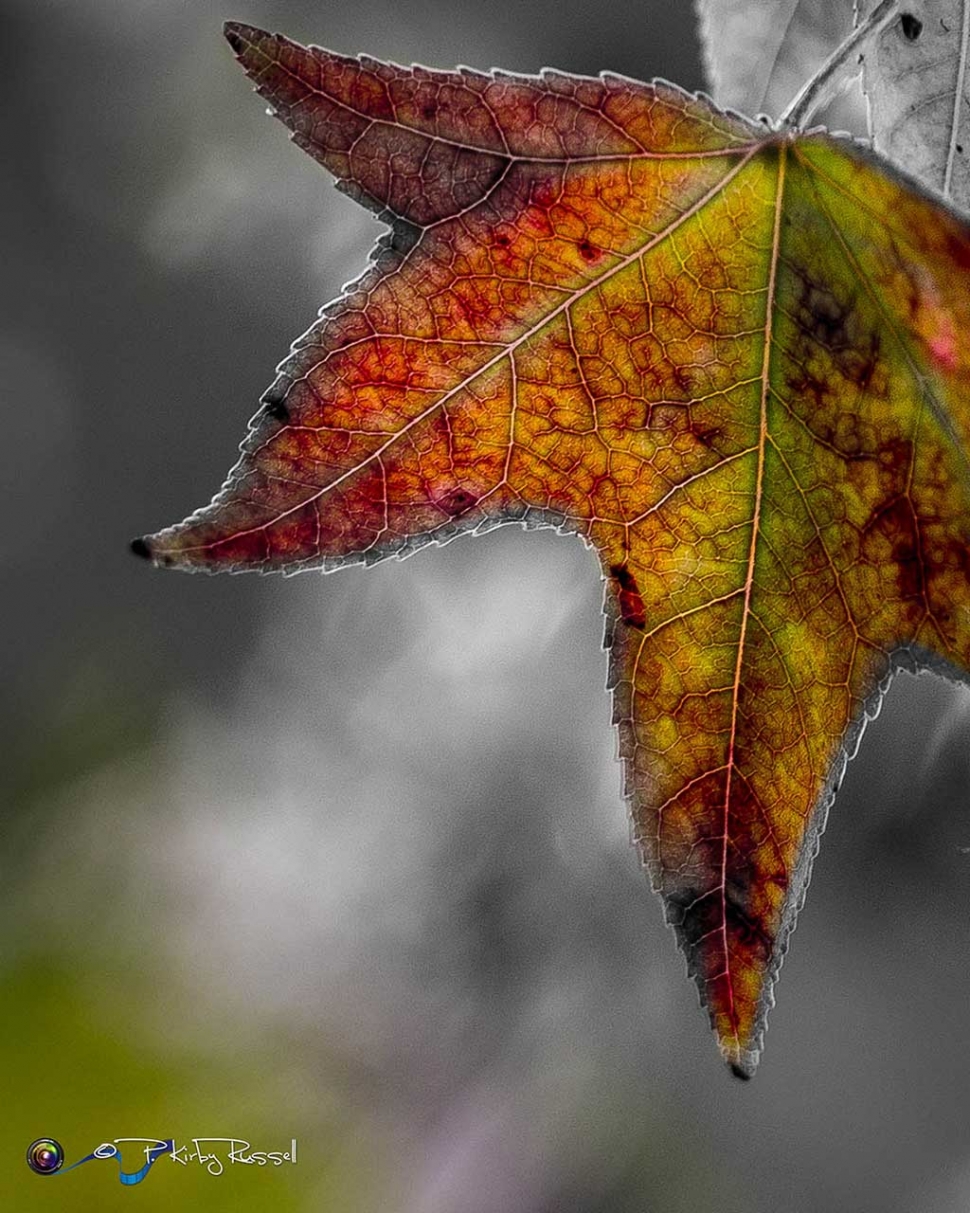 Photo by Kirby Russell
By Letitia Grimes — Thursday, November 3rd, 2016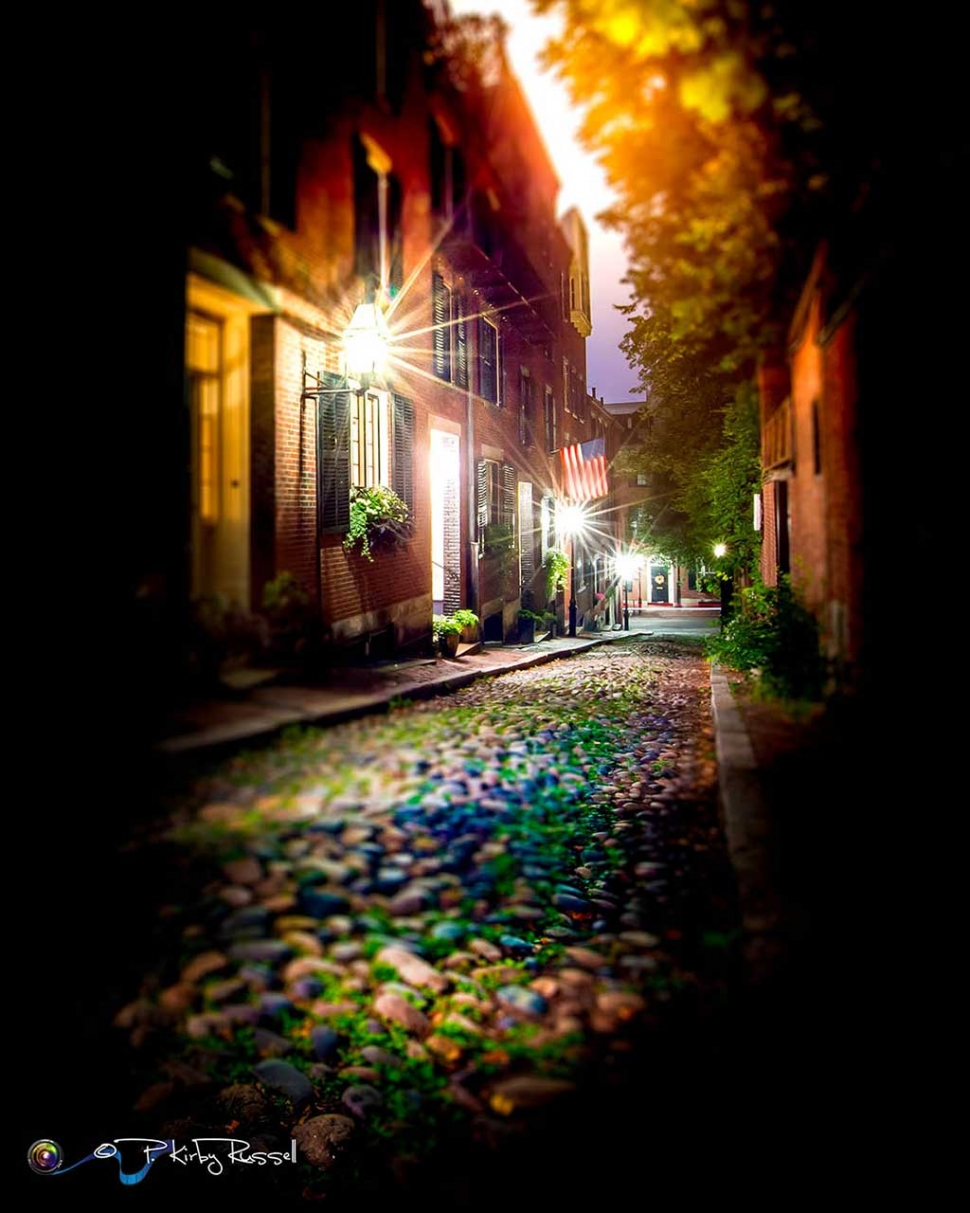 Photo by Kirby Russell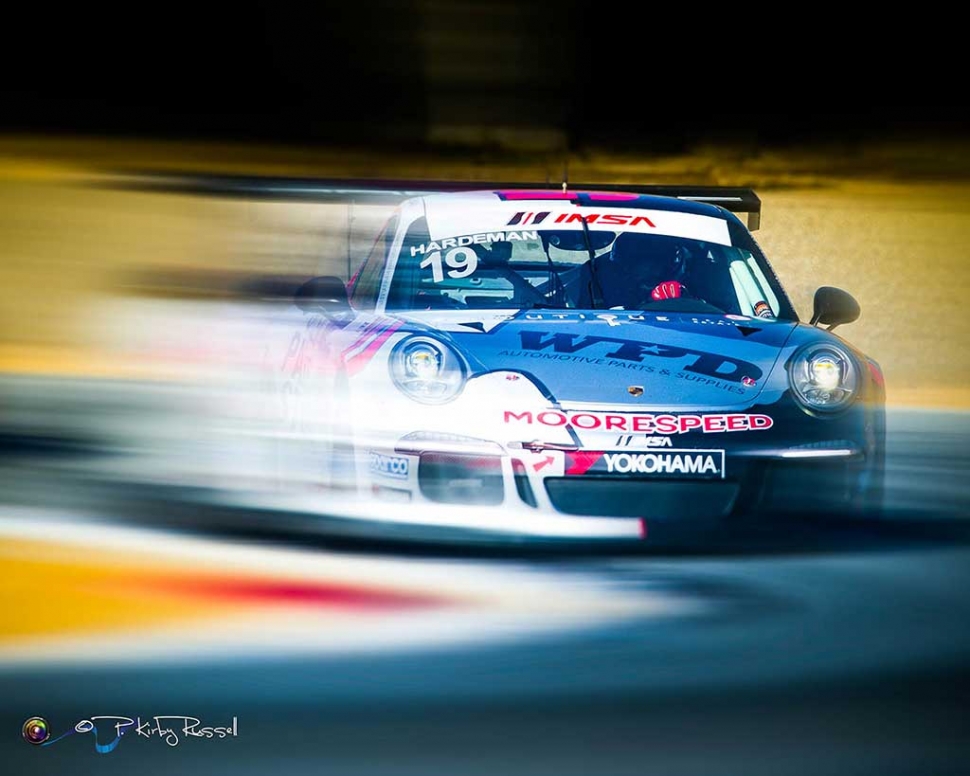 Photo by Kirby Russell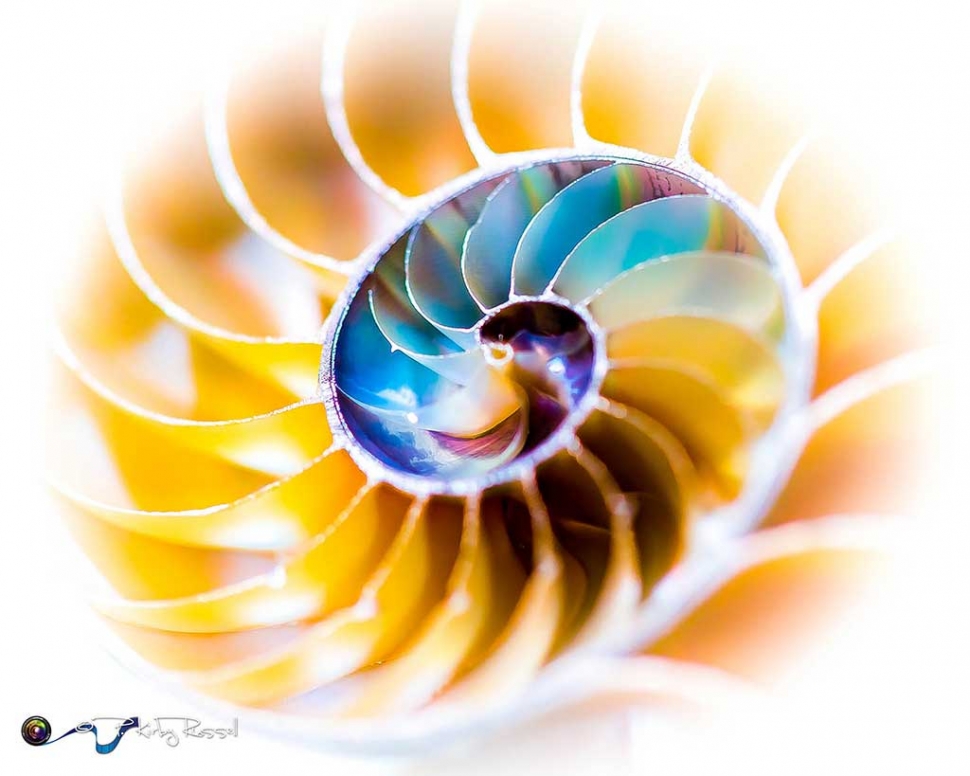 Photo by Kirby Russell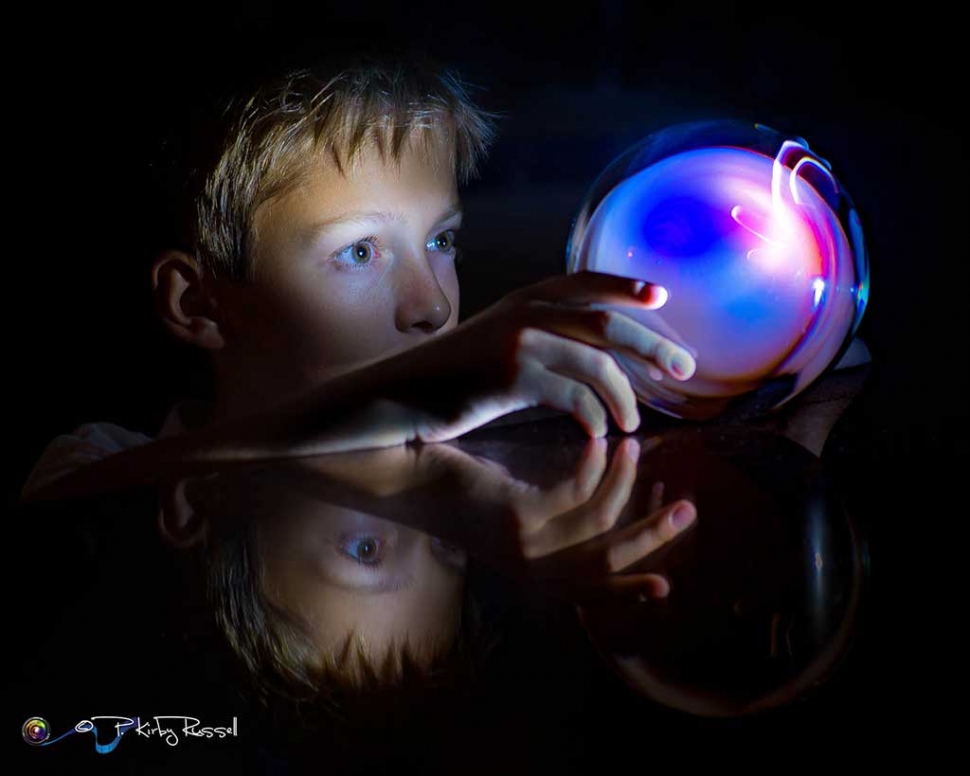 Photo by Kirby Russell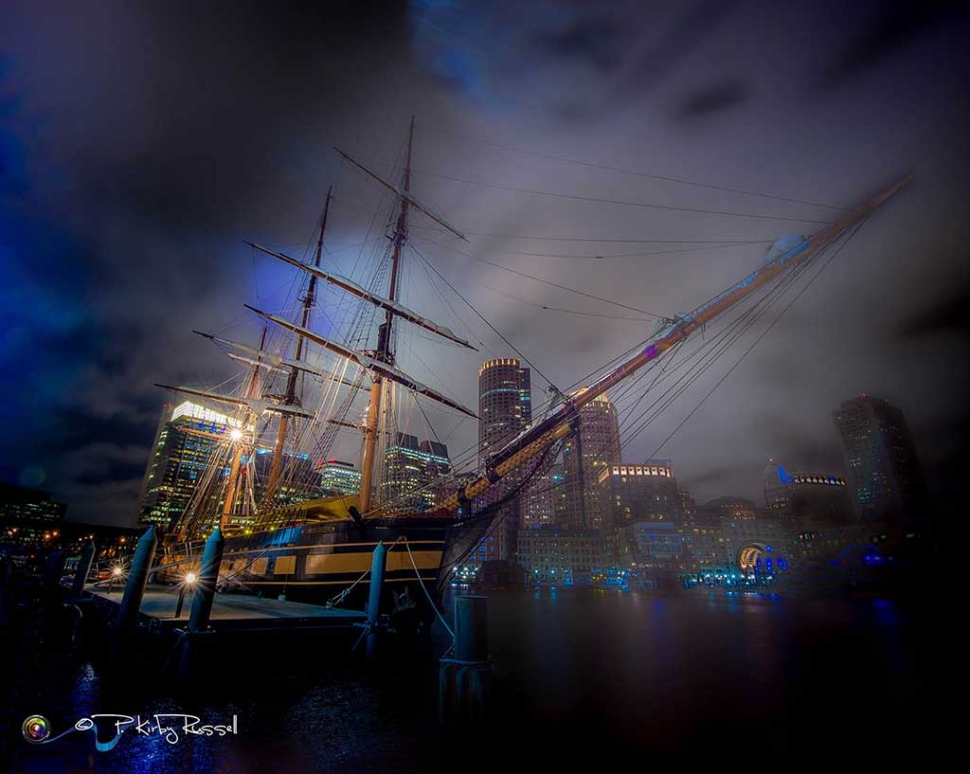 Photo by Kirby Russell
The Ojai Photography Club concludes its 2016 series of monthly events with a presentation by Ojai based photographer Kirby Russell, "Structure and Light," on Tuesday, November 15, 2016, at 7:00 p.m. in Help of Ojai's Kent Hall, 111 Santa Ana Street, Ojai, CA.
Russell will demonstrate how nearly every image he creates in-cludes these two key elements. "It is a fact that light is one, if not the most significant element of photography," he explains, "With light we can "illuminate," put focus on, bring meaning to, create or embellish the sensation of emotion, and bring life to a subject. In concert with light is "structure. "Structure by definition is the way something is built, arranged, or organized. However in photography, structure may not have rigid shape or necessarily intend to create order; it may all change as a matter of visual perspective."
Previously viewed and new photography will be presented along with before and after examples, leading into Russell's "artistic bent" on the significance of photographic enhancements that can empower the visitors' own images. He will provide a brief snapshot of his background, including influences on his photography, his work in fulfillment services, and his experience in shooting large events. The primary focus, however, will be the discussion about structure and light, and how these elements impact photographs.
Russell's photography and graphic illustration work has been published in select magazines, newspapers, and online publica-tions both nationally and internationally. He is a student of the New York Institute of Photography, a member of Professional Photographers of America, and a member of the National Press Photographers Association. He is president of a technical and creative marketing firm providing a wide variety of services, in-cluding event photography, video services, and team management, for over two hundred clients worldwide. Russell has photographed everything from corporate portraits, to theatrical performances, to exotic auto racing. To see more examples of his work, go to http://kirbyrussell.zenfolio.com and Facebook at: http://bit.ly/2epn0cC
Monthly free presentations are part of the Ojai Photography Club's community service and education outreach. Visitors are always welcome to attend.
The Ojai Photography Club, which is devoted to education, inspi-ration, and camaraderie, meets on the third Tuesday of each month, February – November. Only members may submit images for review. For additional information please visit: www.ojaiphotoclub.com