Ojai Photography Club welcomes Dean Zatkowsky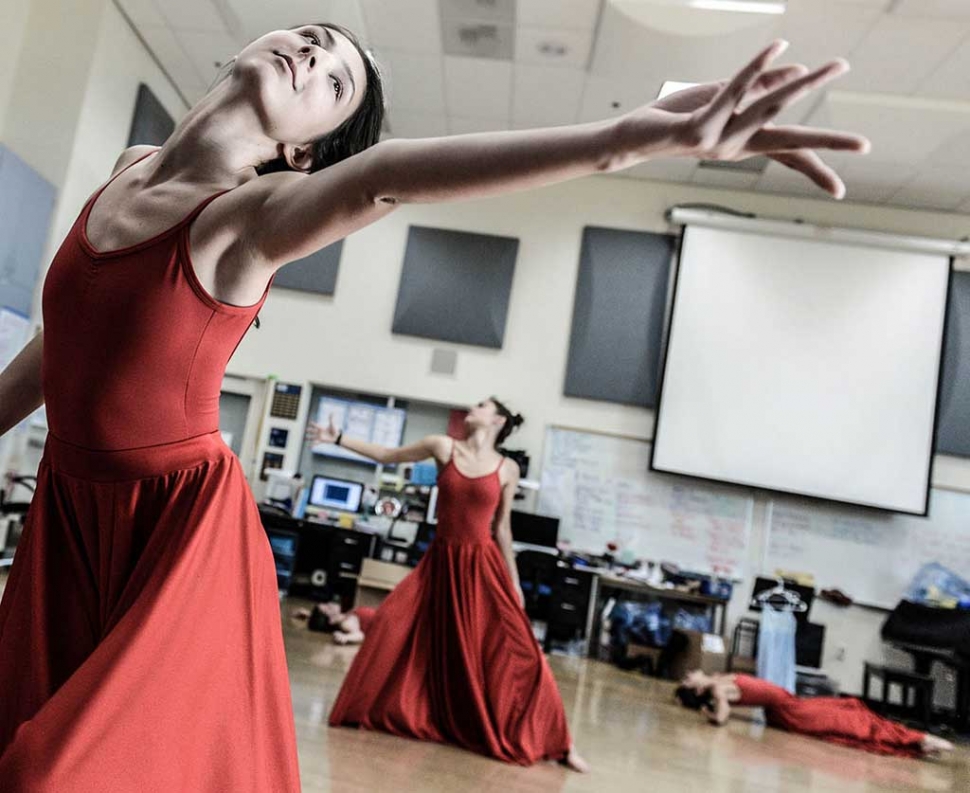 "Dance Rehearsal" by Photographer Dean Zatkowsky
By Letitia Grimes — Monday, September 12th, 2016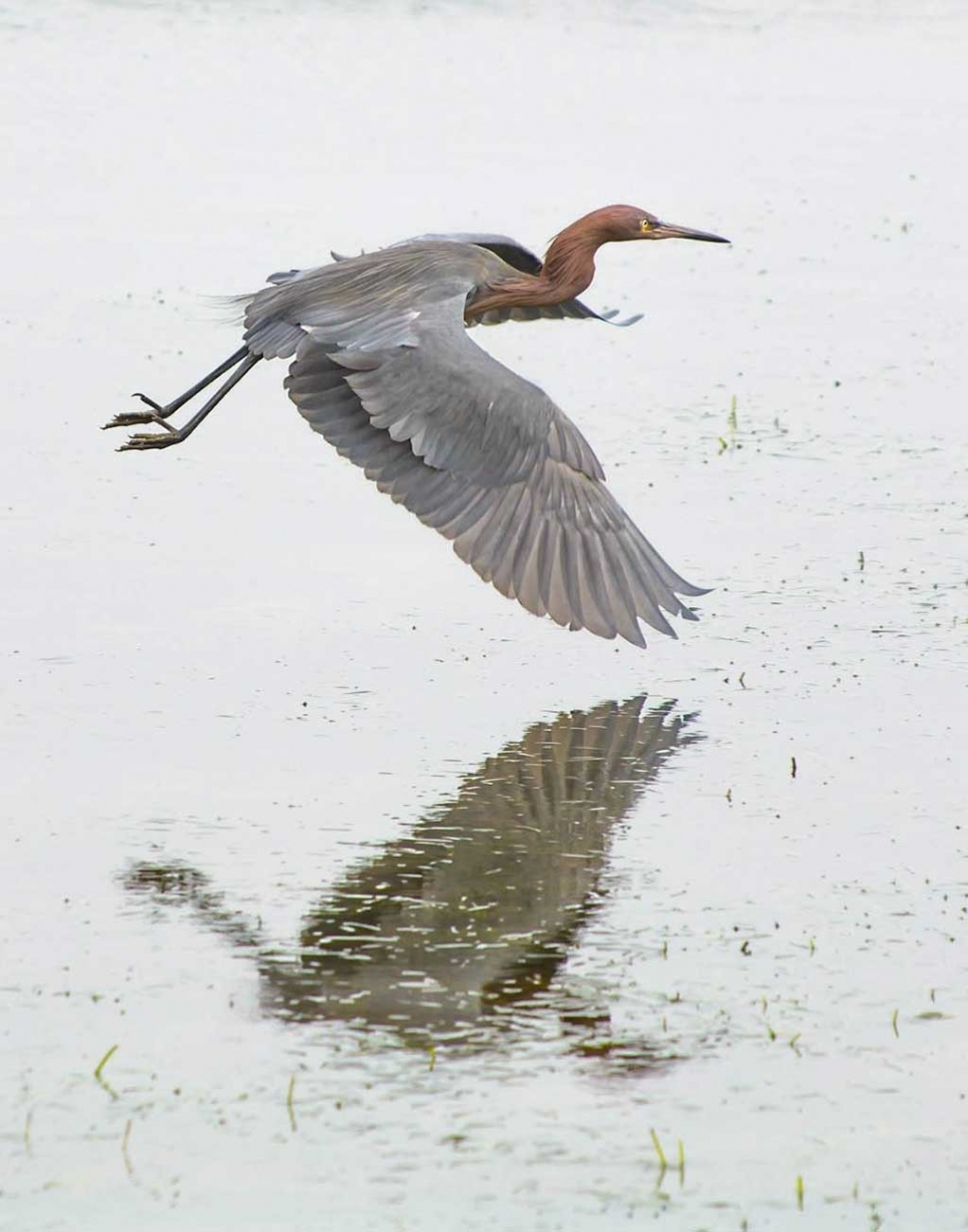 "Bolsa Chica Bird" by Photographer Dean Zatkowsky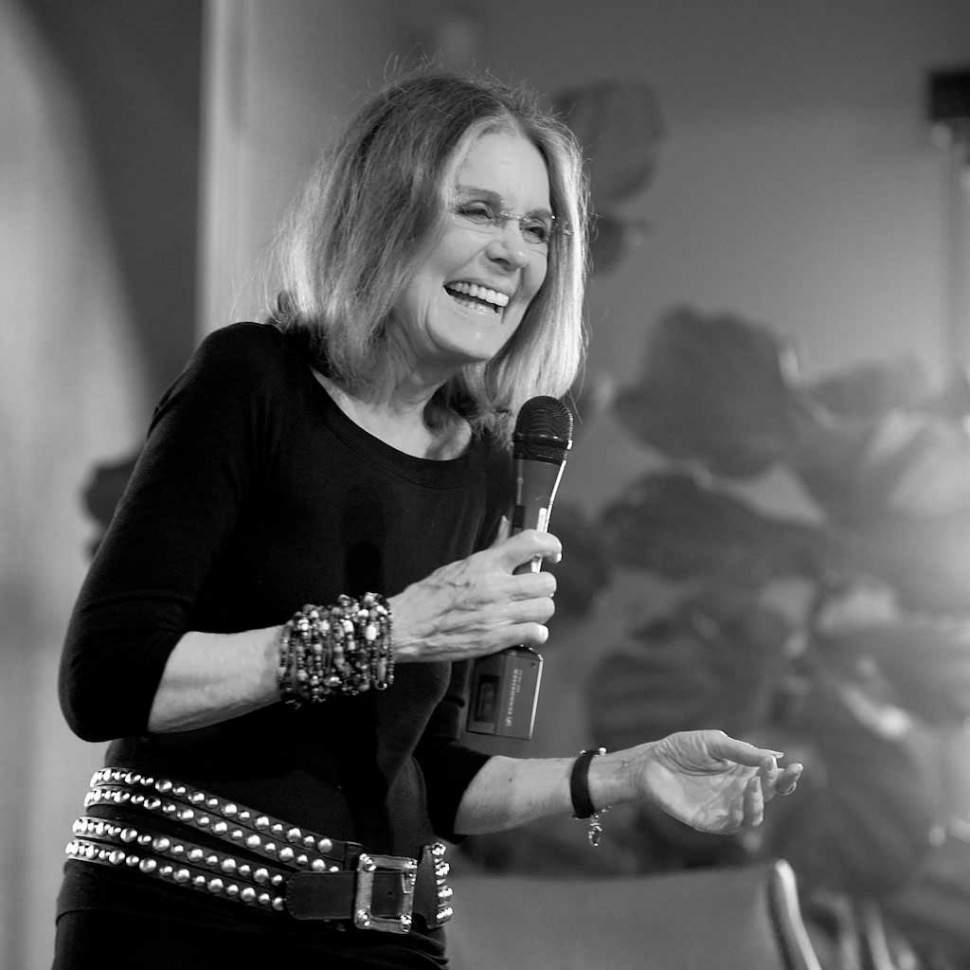 "Gloria Steinem" by Photographer Dean Zatkowsky
"Ojai Meadow Blue Birds" by Photographer Dean Zatkowsky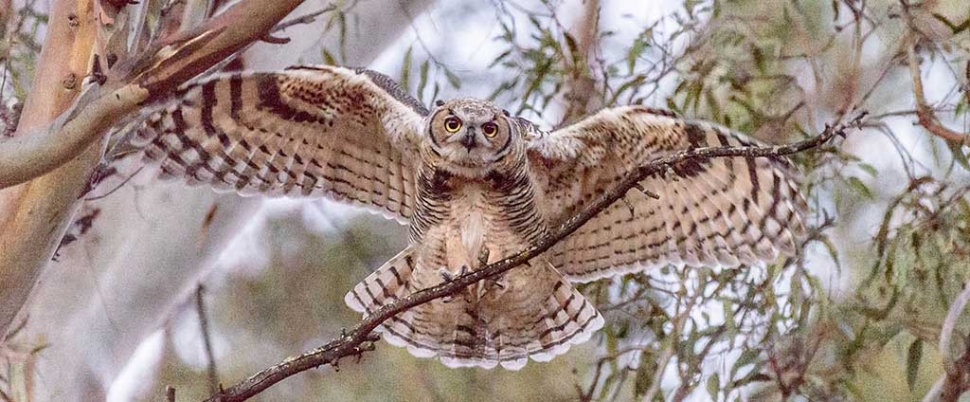 "Owl" by Photographer Dean Zatkowsky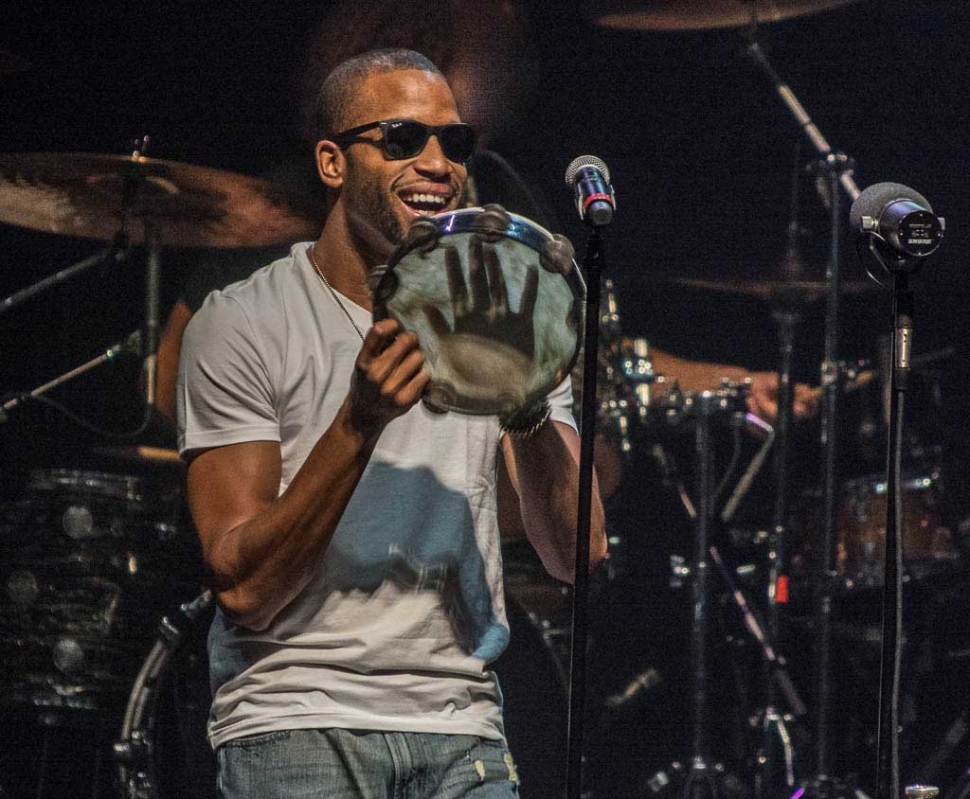 "Trombone Shorty" by Photographer Dean Zatkowsky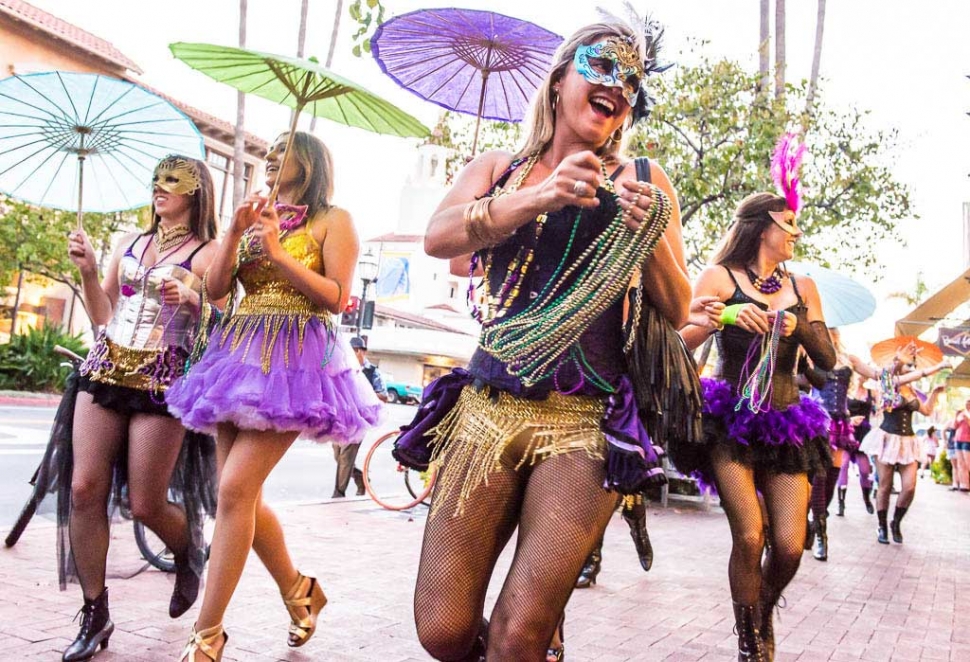 "Trombone Shorty" by Photographer Dean Zatkowsky
The Ojai Photography Club welcomes the return of Ojai based photographer and guerrilla writer Dean Zatkowsky as the September presenter. The meeting will begin at 7:00 p.m. on Tuesday, September 20, at Help of Ojai's Kent Hall, 111 Santa Ana Street, Ojai, CA.
After 45 years as a hobbyist and semi-professional, Zatkowsky chose to take up photography full time a year ago. His presentation, "No Bad Light," will cover the transformation he experienced as he pursued three intersecting paths in photography: assignment, wildlife, and fine art. He will share images and anecdotes from his journey, including, he explains, "assignment work photographing icons such as Gloria Steinem, Renee Fleming, and Lyle Lovett; my rigorous and untidy quest to become a better wildlife photographer; and my exploration of an arena totally new and quite frightening to me: art."
The transition to professional work has impacted Zatkowsky's photography in many ways, but especially in his attitude toward lighting. "As an amateur," he recalls, "failure was always an option and was welcomed as a learning expe-rience. As a professional, I have to get the shot! This has changed my approach to preparation, required that I overcome my shyness in social situations, and led me to understand there is no bad light, only lighting challenges."
In the seven years Zatkowsky acted as the director of the Ojai Photo Club, he was well known for the exuberance and humor he brought to meetings, along with solid expertise. His "No Bad Light" presentation promises to follow in the same lively tradition. As a preview, this is his summary of the fun and information a visitor can expect: "Along the way, we'll discuss how to find an owl, how to make a billionaire smile, why there is no bad light, why knees are a photographer's most valuable resource, why gear does matter even though we are forced by etiquette to pretend that it doesn't, and how to narrow down 250,000 images to twenty really good ones."
Summing up his career in photography, he writes: "Like many in his age cohort, Dean Zatkowsky took up photography as an adolescent in the 1970s, convinced it was a shortcut to the company of naked women. It wasn't. It did, however, bring great joy to his life, and he has pursued the craft ever since. From shooting weddings at the age of 18 (when he vowed to never again shoot a wedding) to shooting wildlife and dance as labors of love, to shooting performances and receptions for clients such as the Orfalea Foundation and UCSB Arts & Lectures, Dean has adopted a philosophy that there is no bad light, only lighting challenges that require quick thinking and a sizable inventory of trickery."
For more of his know-how and humor, go to his photography blogs: https://cameraclubconfidential.com and http://dizzyone.net/nobadlight/. For a gallery display of his selected wildlife images, drop by OVA Arts, 108 North Signal St., Ojai.
Monthly free presentations are part of the Ojai Photography Club's community service and education outreach. Visitors are always welcome to attend.
The club, which is devoted to education, inspiration, and camaraderie, meets on the third Tuesday of each month, February – November. Only members may submit images for review. For additional information please visit: www.ojaiphotoclub.com