Ojai Photography Club presents Ojai based photographer Enrico Natali
By Letitia Grimes — Monday, September 11th, 2017
"How to Realize Your True Self Through Photography"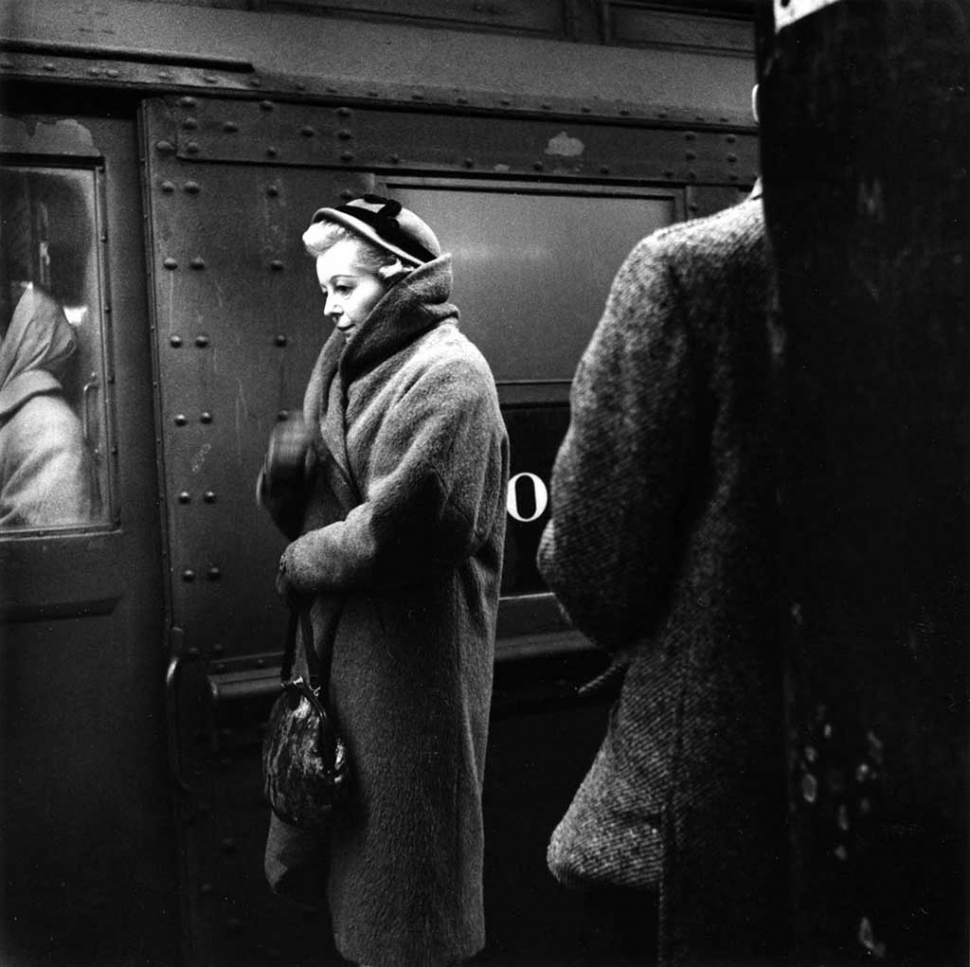 Photo by Enrico Natali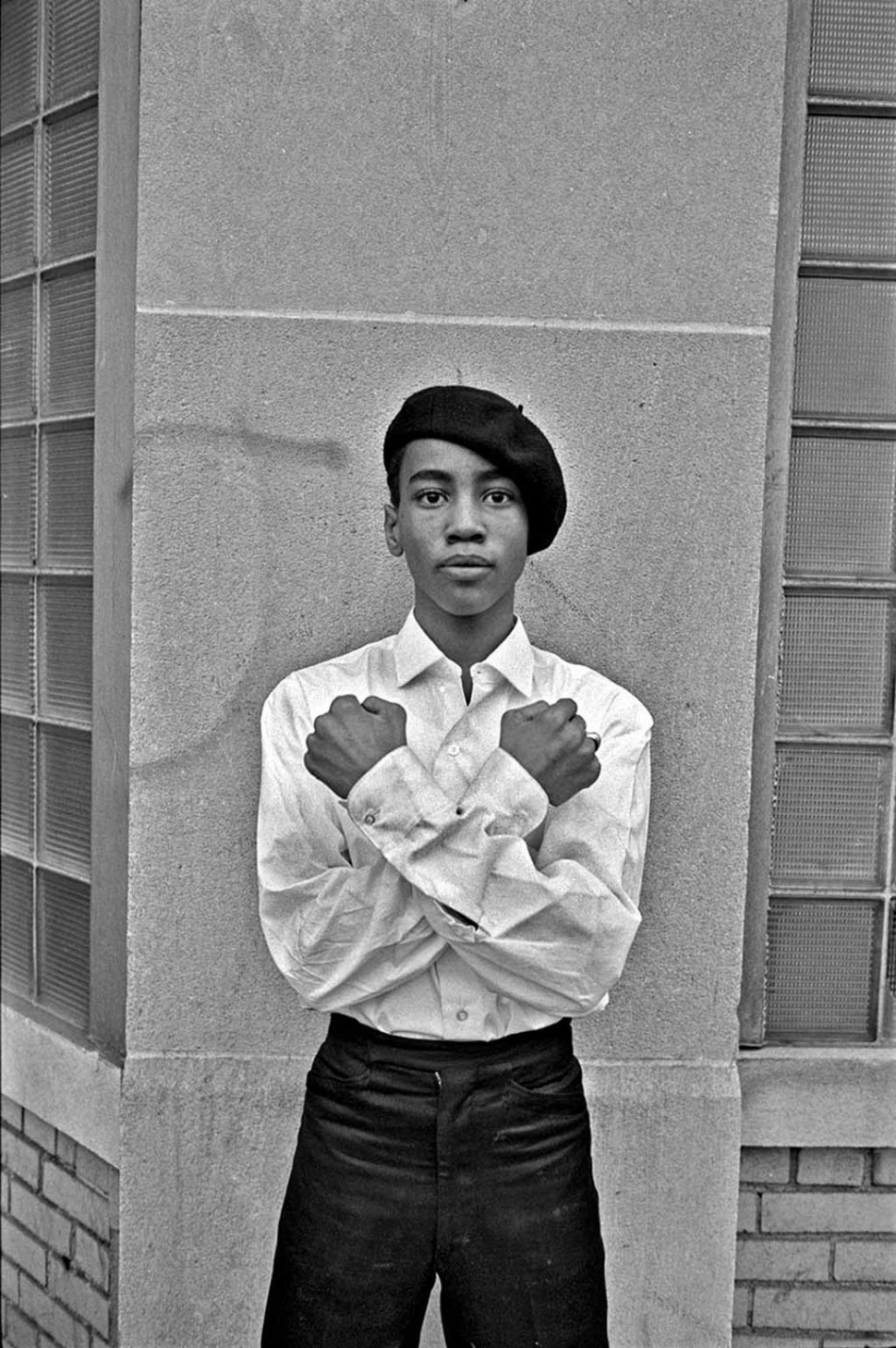 Photo by Enrico Natali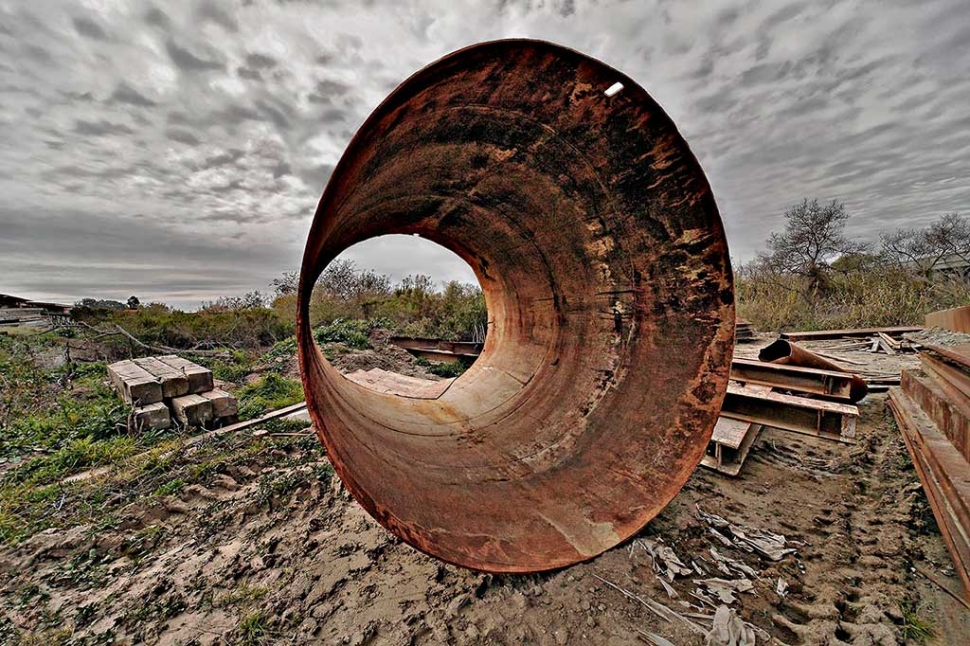 Photo by Enrico Natali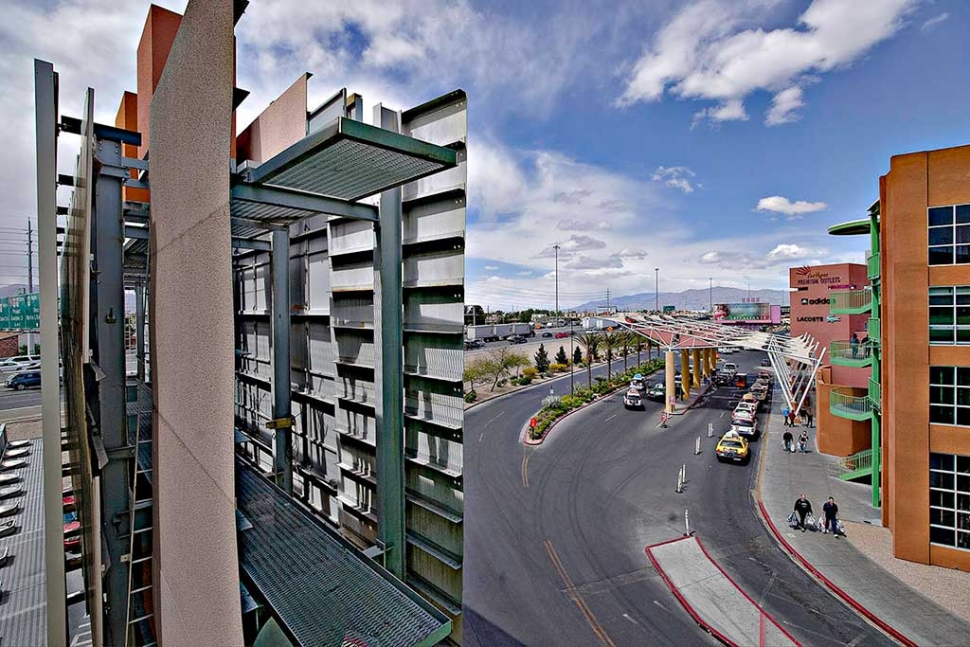 Photo by Enrico Natali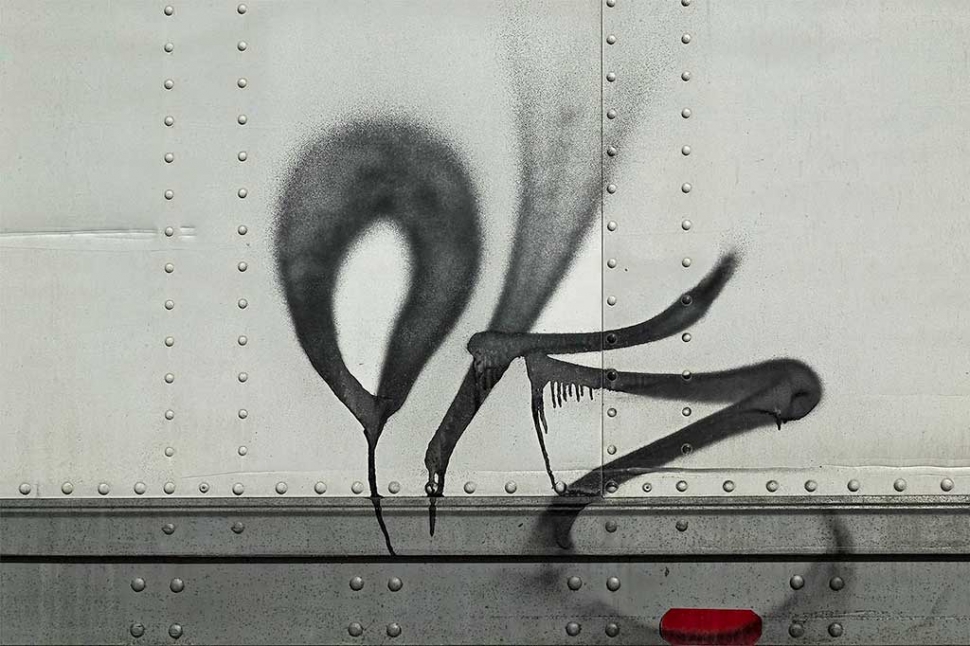 Photo by Enrico Natali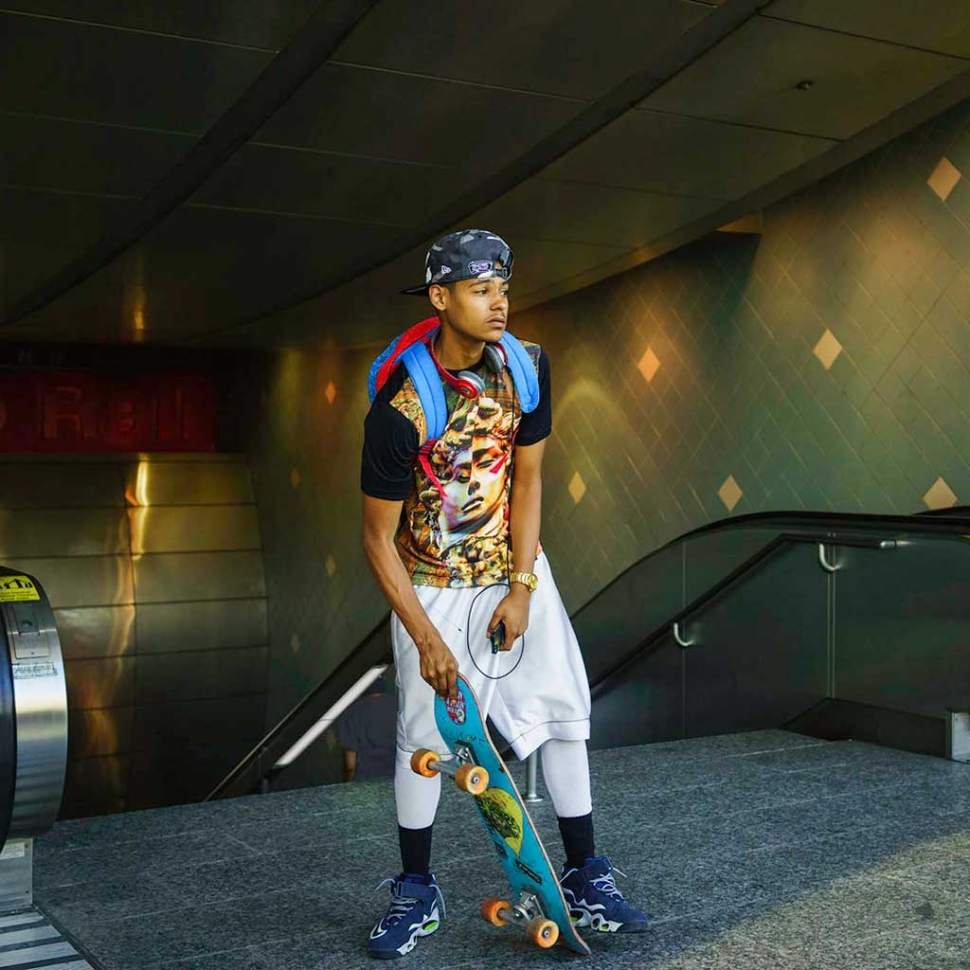 Photo by Enrico Natali
Photo by Enrico Natali
The Ojai Photography Club hosts Ojai based photographer Enrico Natali as its guest presenter for September. The free event, "How to Realize Your True Self Through Photography," will be held at 7 p.m. on Sept. 19, 2017, in Help of Ojai's Kent Hall, 111 W. Santa Ana St., Ojai, CA.
Natali has the unique distinction of two careers in photography separated by a period of total immersion in the practice of Zen meditation. In his first photo-graphic career in the 1960s and '70s, he began working with his passion for the American urban landscape and the people who live in it. He spent months in the New York City Subway using an unobtrusive twin lens reflex camera to capture stunning black and white portraits of commuters. It was in this series that Natali discovered his vocation as a photojournalist. His groundbreaking solo exhibition in 1969, "New American People," at the Chicago Institute of Art, witnessed the full scope of life in Detroit at a time of crisis and change. The series was later released in book form as "Detroit 1968."
Natali began practicing Zen meditation in the 1970s and eventually abandoned his photographic career. In 1980 he moved with his family to the edge of the Los Padres National Forest in Ojai Valley's Matilija Canyon, founding a retreat center there in 1990.
Out of the silence of three meditative decades a new photographic journey emerged in 2001 and continues into the present. Now shooting digital in color, Natali brings the clarity of Zen training to cityscapes and urban people. His vision, unclouded by preconceptions or agendas, embraces everything in the city, from graffiti to street scenes to construction sites. He sees beauty everywhere: "My intent is to make visible the beauty of that which we take for granted, that which is so common that it all but disappears. For in the experience of the beautiful, the inherent nature of reality - that every moment is complete in and of itself, independent of subject matter, time or place - is revealed. From this perspective, the door to paradise is as easily accessed through McDonald's as through the Museum of Modern Art."
Covering both his early and recent work, Natali will present images from the New York subway and Detroit series through more current projects, including "Just Looking," "The Color of Paradise," and "In Plain Sight." His books from all the series will be available during the break for visitors to examine or purchase.
For full information on Natali go to: http://www.enriconatali.com.
Monthly free presentations are part of the Ojai Photography Club's community service and education outreach. The general public is always welcome to attend.
The club, which is devoted to education, inspiration, and camaraderie, meets on the third Tuesday of each month, February – November. Only members may submit images for critique. More information is available at: www.ojaiphotoclub.com