Ojai Photography Club presents "An Insider's View of Southern India"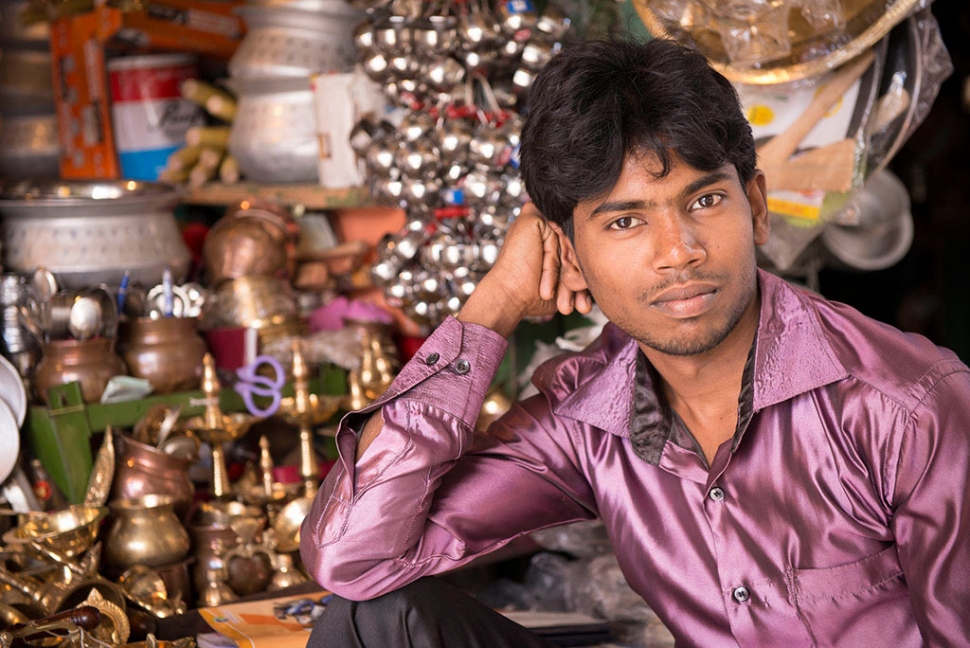 "Metal Boy" - Photograph by Paul Meyer
By Myrna Cambianica — Tuesday, August 12th, 2014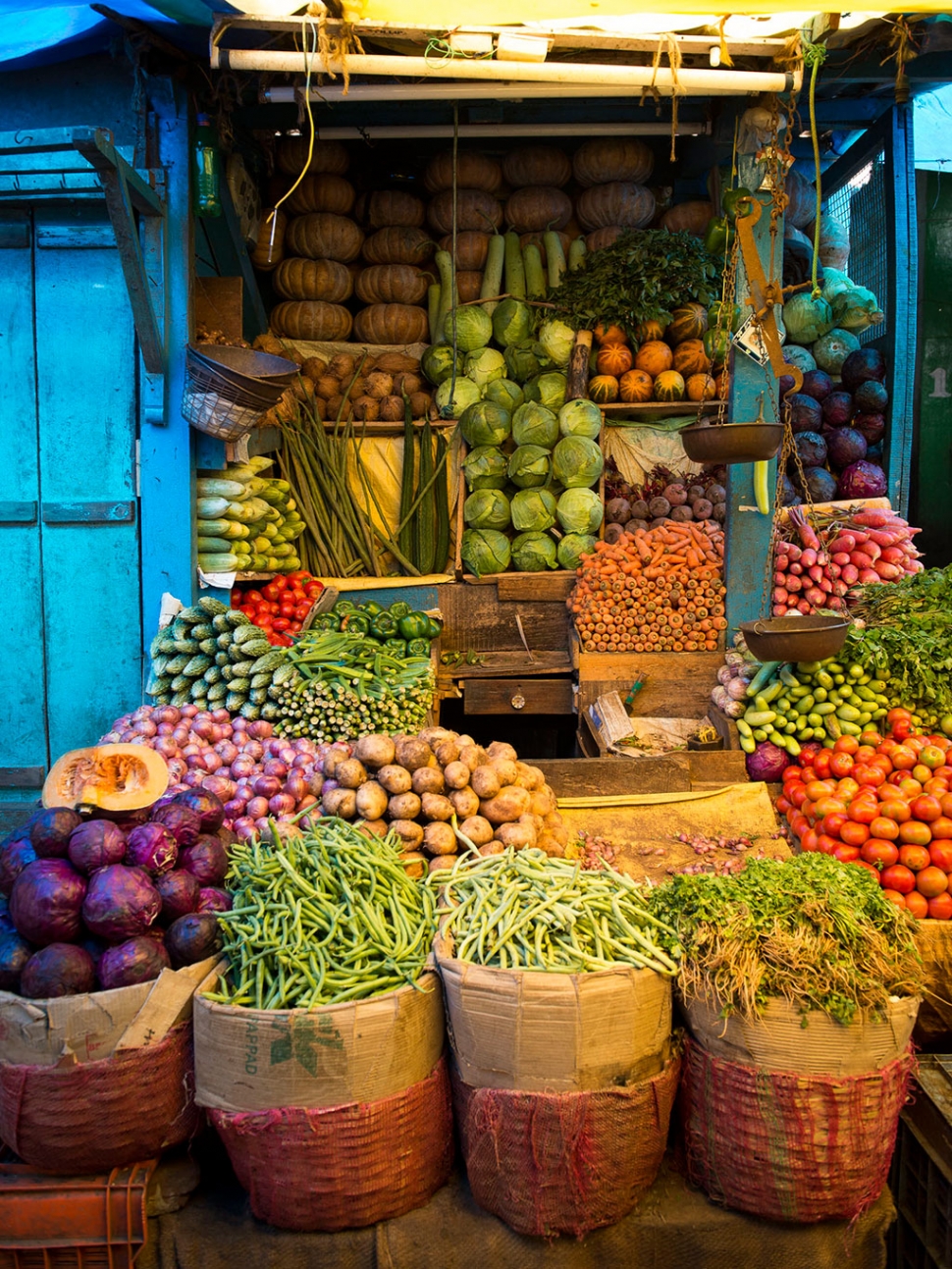 "Ooti Market" - Photograph by Paul Meyer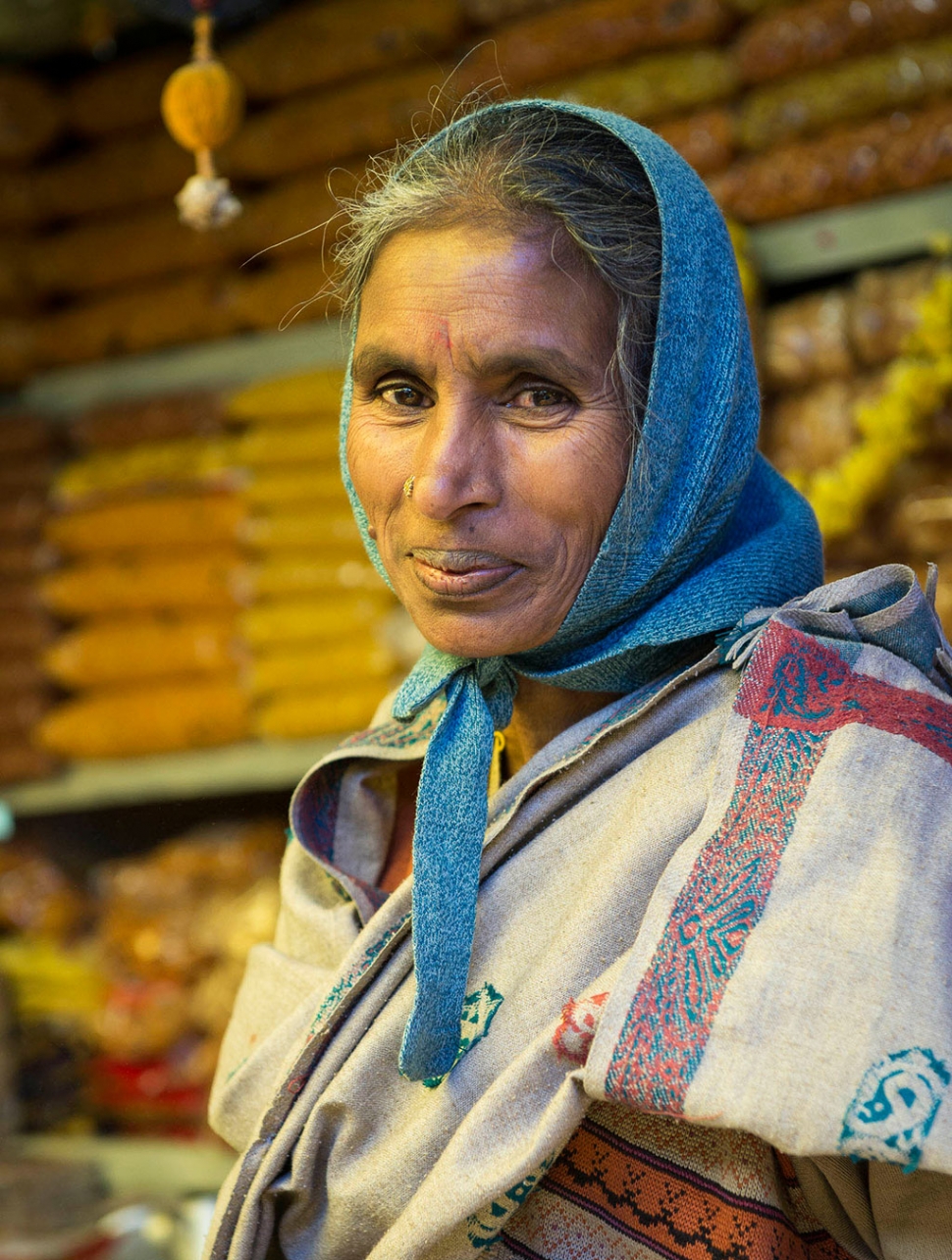 "Packaged Goods Lady" - Photograph by Paul Meyer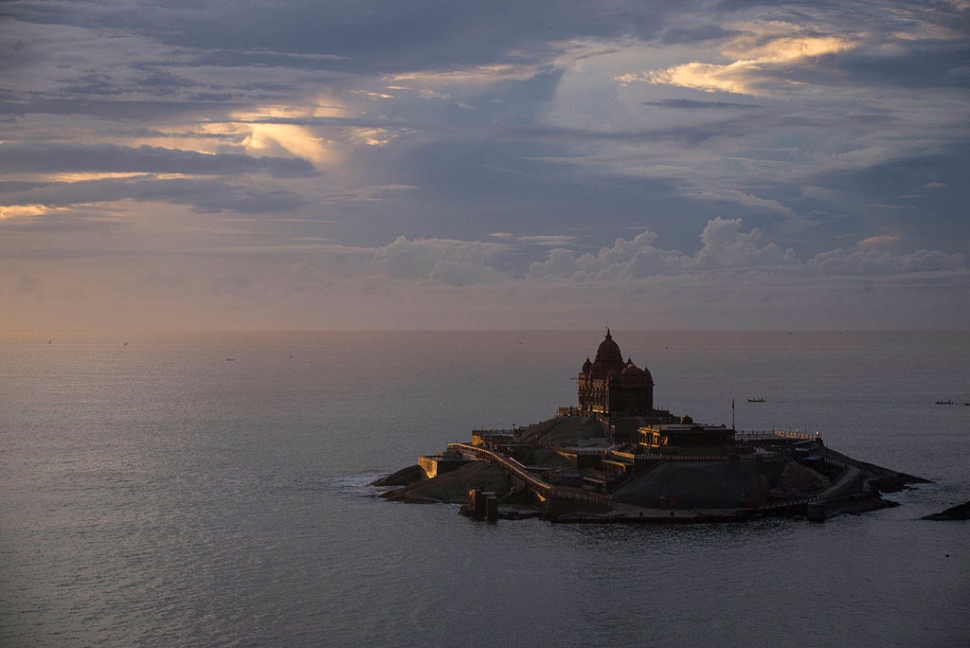 "Kanyakumari" - Photograph by Paul Meyer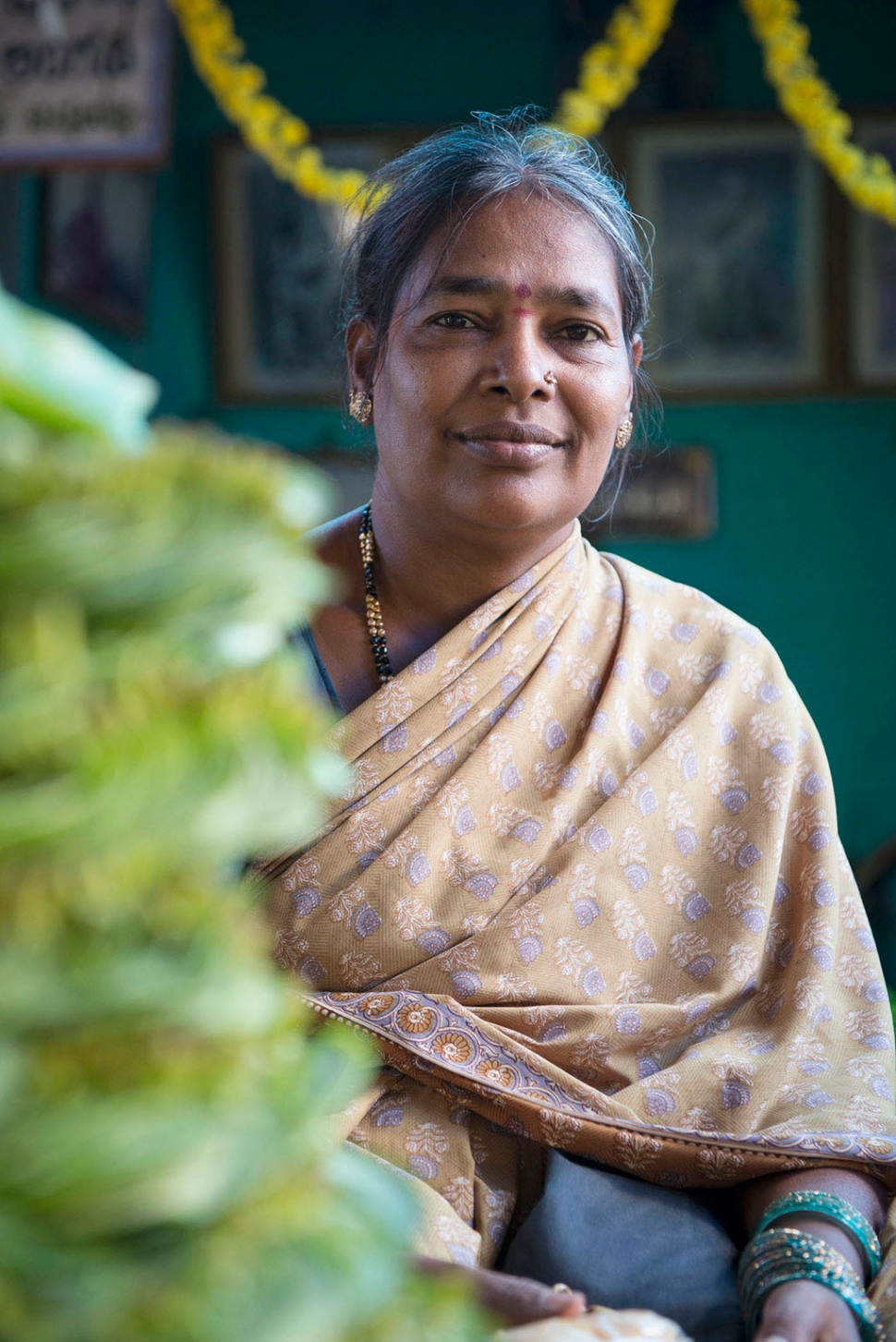 "PanLady" - Photograph by Paul Meyer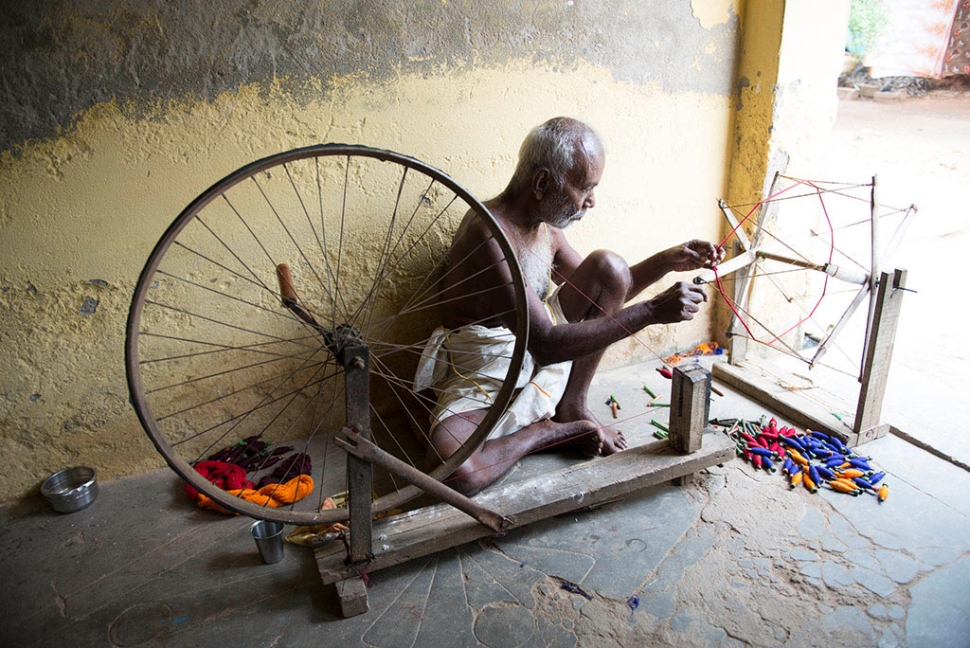 "Spinner" - Photograph by Paul Meyer
Join us for: "An Insider's View of Southern India" with Brooks professor and photographer, Paul Meyer, at the August 19th meeting of the Ojai Photography Club. The presentation begins at 7:00 pm at Help of Ojai's Kent Hall, 111 Santa Ana Street, Ojai, CA.
Meyer will present a selection photographs taken during a one-month trip to South India. He states, "I am absolutely enamored with India. This was my 5th and longest trip. I spent an entire month there. I actually stayed with my former photo students that are from there. They took me around and I saw regular tourist stuff, but also "insider" stuff. Going to Mysore for Dasara was definitely more of a "local" thing than a Western tourist thing. The biggest difference, for me, between this trip and the trip before was that his time I didn't go thinking I was going primarily for photography. I was going for the experience and I'd take pictures along the way. In my mind it wasn't a "photo trip," but just a trip. I ended up being more relaxed and getting much better images than I was expecting because I had little or no expectations - almost a "zen" photo trip. This was a different approach for me and I loved it!"
Meyer has been teaching a broad range of subjects at Brooks Institute of Photography, Santa Barbara Campus, for over 24 years. He was ten when he began documenting his family in Hawaii with his first camera. He earned his BA in Art from the University of Hawaii-Manoa in 1977 and continued his education to receive a BA in Industrial Photography from Brooks Institute in 1981 and his MS from Brooks in 2000.
From 1982 to 1990 Meyer worked assisting some of the finest commercial and advertising photographers in New York and Los Angeles. He accepted a full time teaching position with Brooks Institute in 1990. Meyer has traveled extensively doing commercial and personal assignments and has been fortunate enough to go around the world twice with the Semester-At-Sea program.
In addition, Meyer is Director of Academic Affairs for High Sierra Workshops: http://highsierraworkshops.com. For Meyer's personal work see his website at: http://paulmeyerphoto.com/
Monthly presentations are part of the Ojai Photography Club's community service and education outreach. Visitors are welcome to attend these free events.
The club, which is devoted to education, inspiration, and camaraderie, meets on the third Tuesday of each month, February – November. Only members may submit images for critique. More information is available at: www.ojaiphotoclub.com/