Ojai Photo Club Welcomes Photographer Nancy Lehrer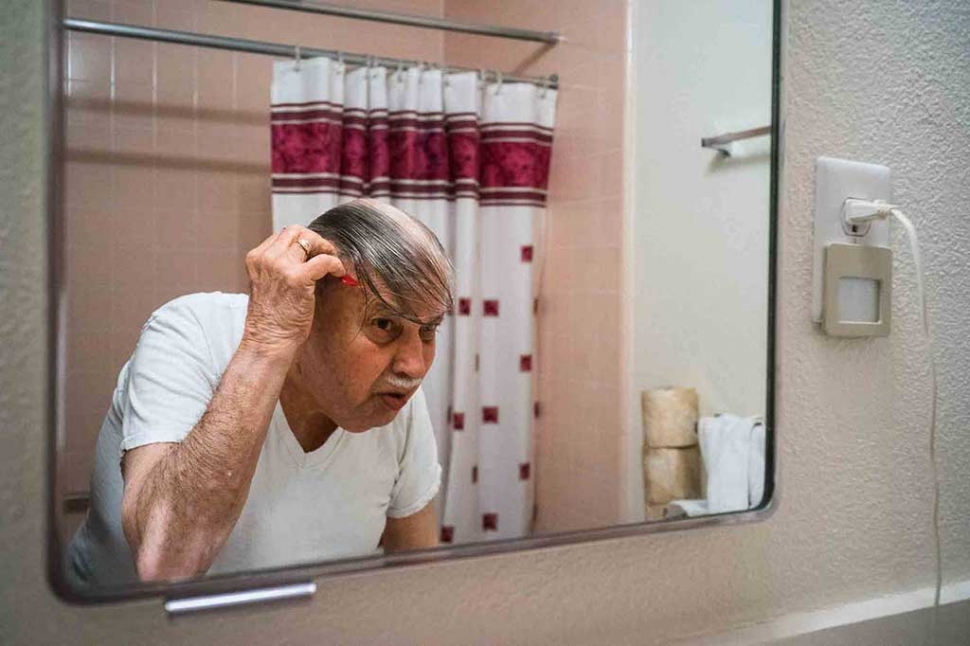 Photo by Photographer Nancy Lehrer
By Letitia Grimes — Monday, August 7th, 2017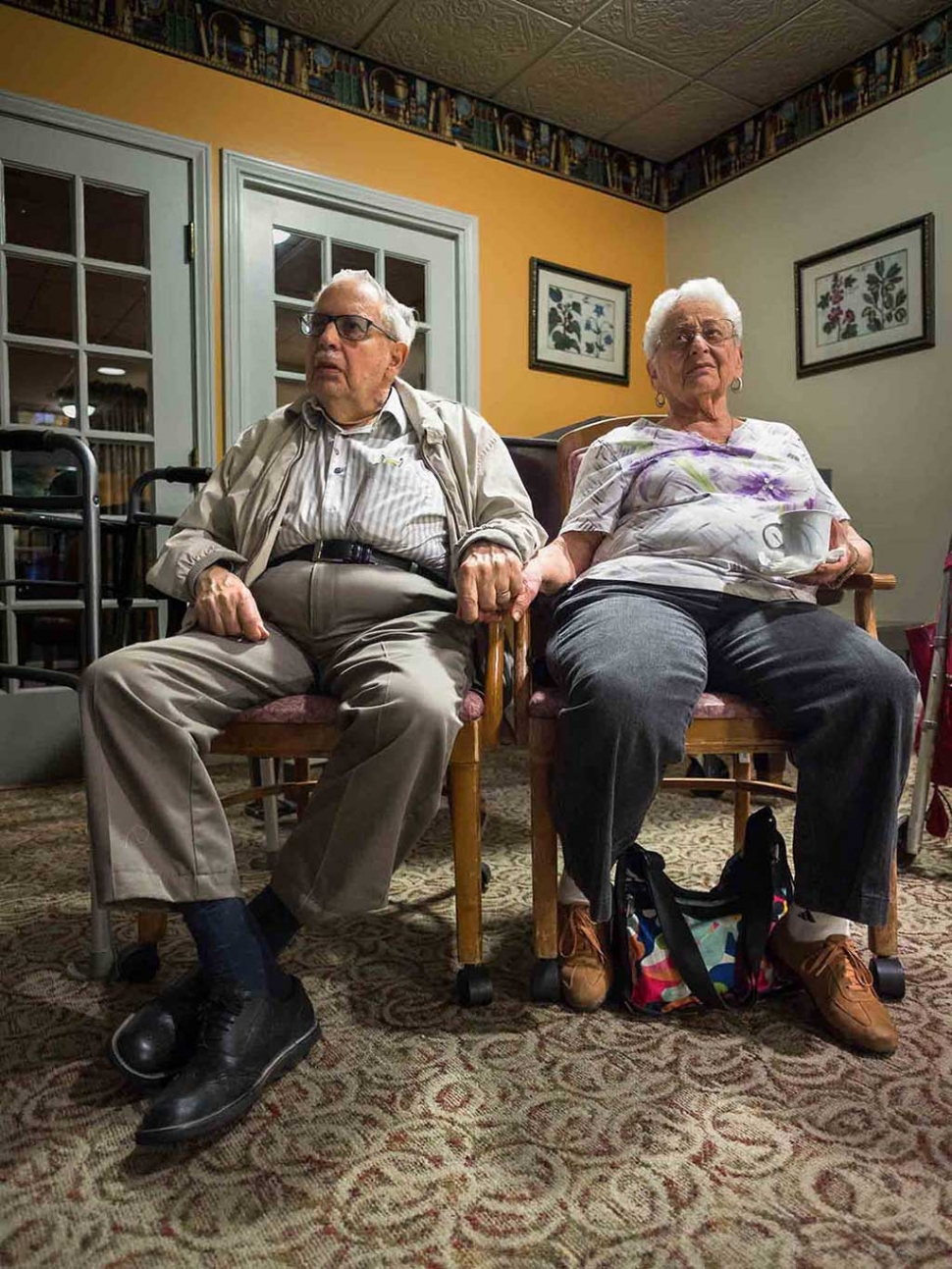 Photo by Photographer Nancy Lehrer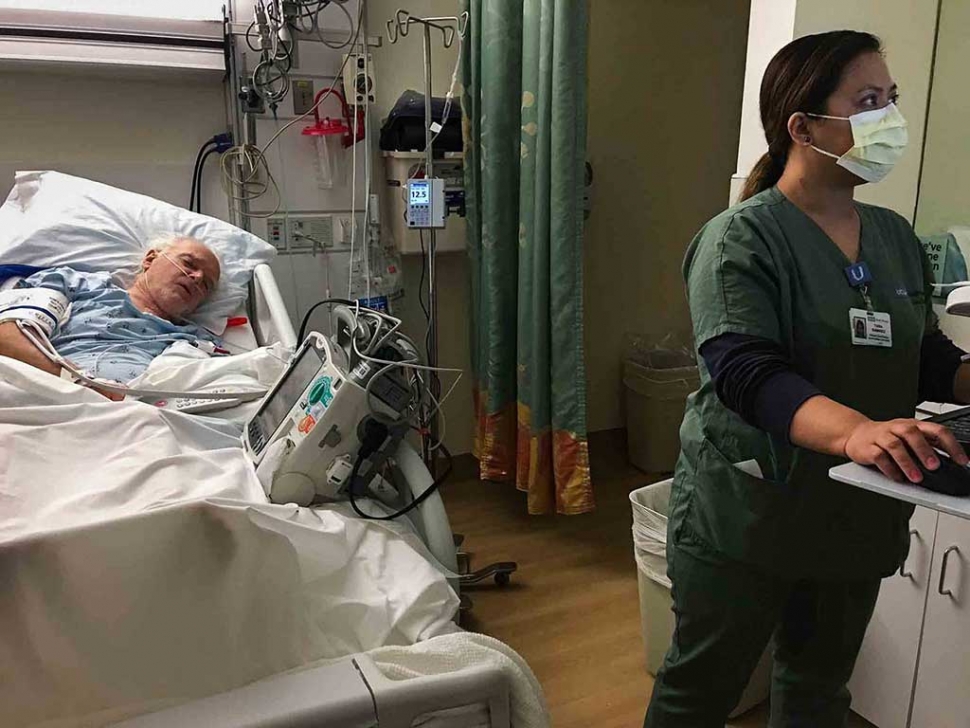 Photo by Photographer Nancy Lehrer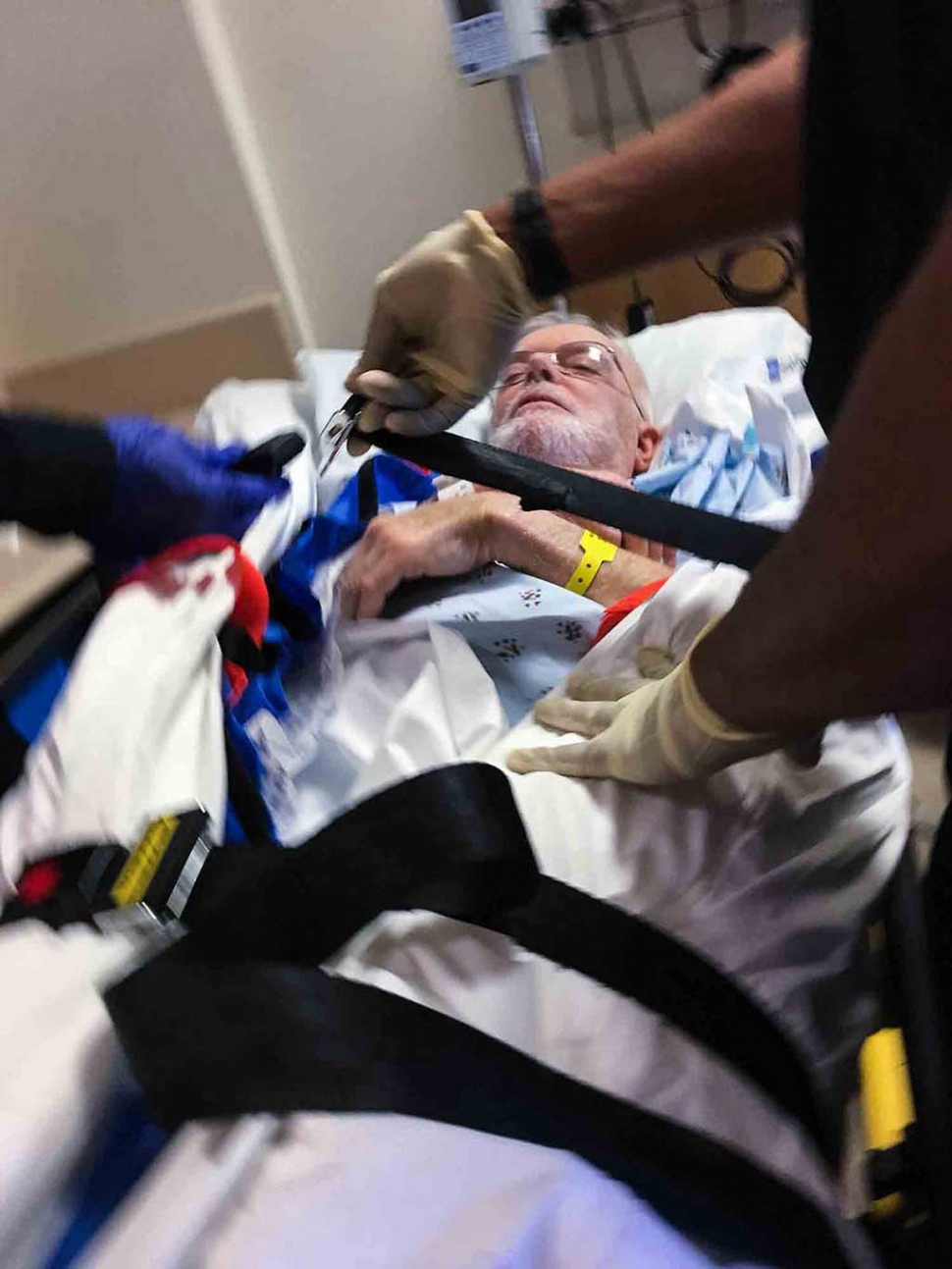 Photo by Photographer Nancy Lehrer
The Ojai Photo Club will feature photographer Nancy Lehrer for its August presentation, "Building a Photo Story: Personal Documentary Projects." The free event will be held at 7 p.m. on August 15, 2017, in Help of Ojai's Kent Hall, 111 W. Santa Ana Road, Ojai, CA.
Over the past two years Lehrer has worked on two personal documentary projects involving close family members. The first followed her parents after they had moved into an assisted living apartment. The second, a longer story, chronicled the first four months of her husband's slow recovery from Guillain-Barre Syndrome. "Both of these projects were emotionally difficult," she said, "yet extremely rewarding both personally and as a photographer. The resulting images of course have special meaning to me, but they also transcend my small universe to tell the universal stories of aging, change, struggle, and recovery."
Lehrer will share her experience in photographic storytelling and present ways that visitors can use their skills to create their own documentary series. A wide range of storytelling will be discussed. "Whether you decide to use your photographic skills to delve deeply into an emotional journey," she said, "or just to honor a birthday celebration, your engagement with the experience will change your perspective and allow you to create a unique and powerful view."
An independent photographer based in Thousand Oaks, Lehrer has been using photography to capture her personal stories for most of her life. Although she has achieved master's degrees in Music and Computer Science, she has always held on to her passion for photography. She has studied with American photography masters Joy Maisel, Sam Abell, Gerd Ludwig and Arthur Meyerson. Her images have received several local awards, including first place in the July 2014 Ojai Art Center exhibit.
For more information about Lehrer's work, go to her website, http://www.inancyimages.com or to her blog, https://inancy.wordpress.com.
Monthly free presentations are part of the Ojai Photography Club's community service and education outreach. The general public is always welcome to attend.
The club, which is devoted to education, inspiration, and camaraderie, meets on the third Tuesday of each month, February – November. Only members may submit images for critique. More information is available at: www.ojaiphotoclub.com/