Ojai Photo Club welcomes Guy Webster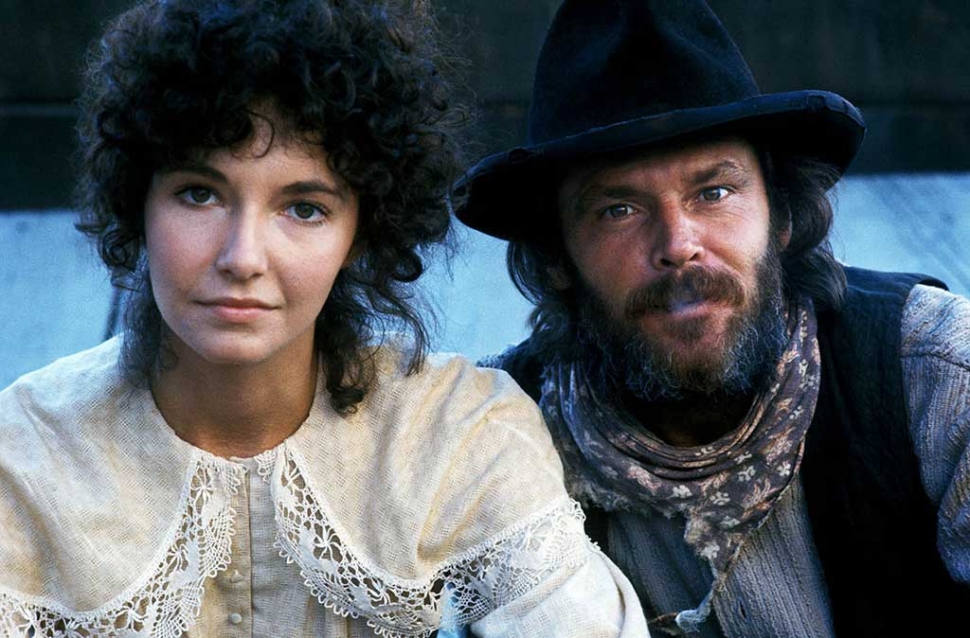 All photographs by Guy Webster.
By Letitia Grimes — Tuesday, February 13th, 2018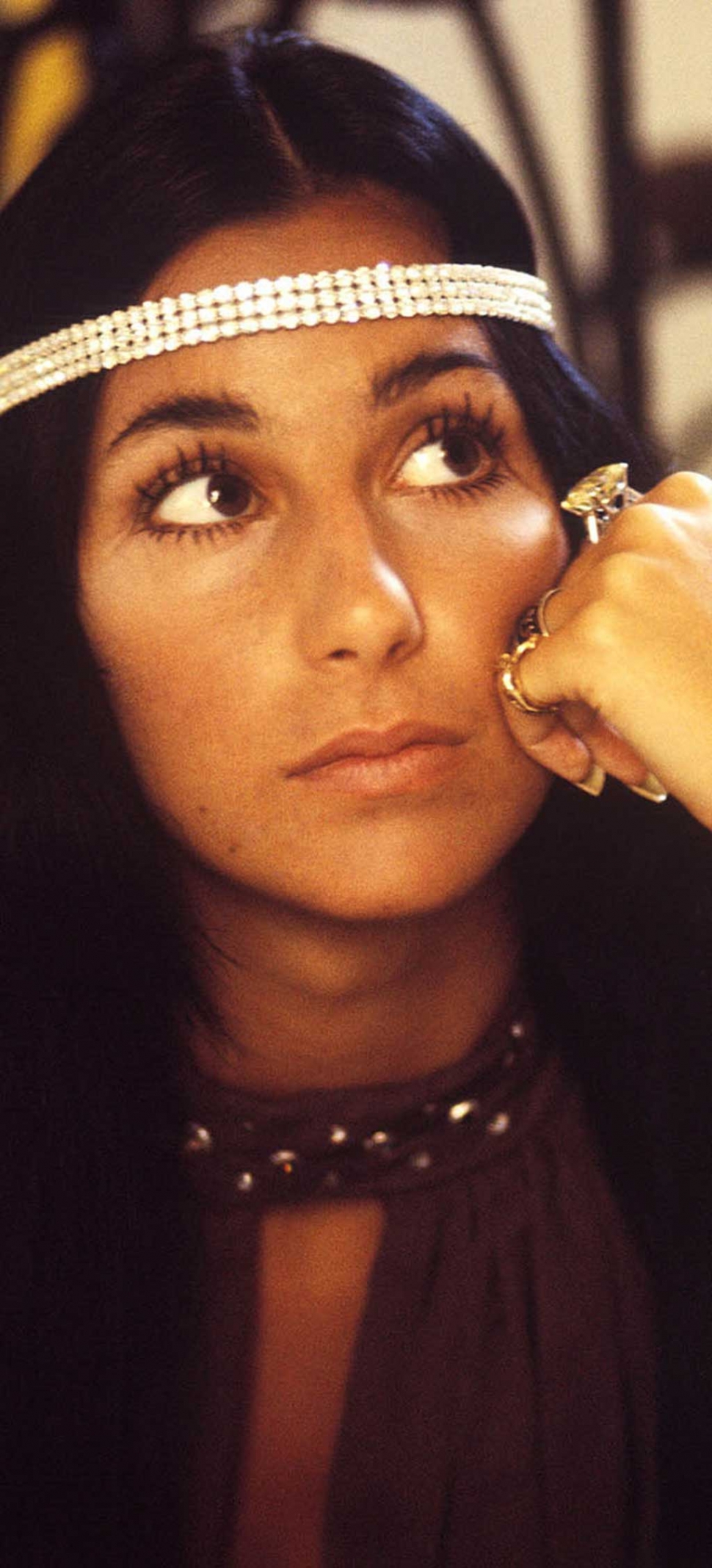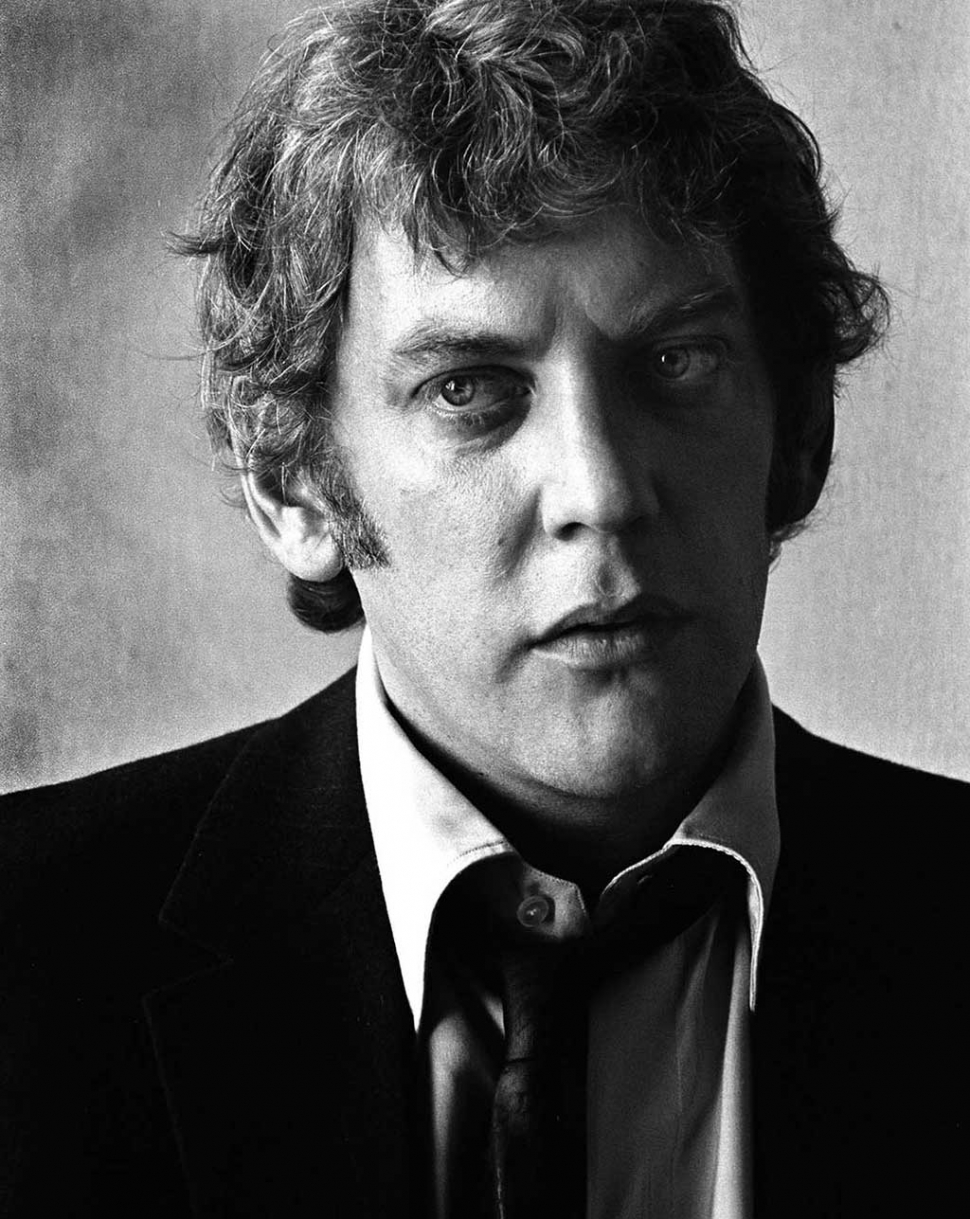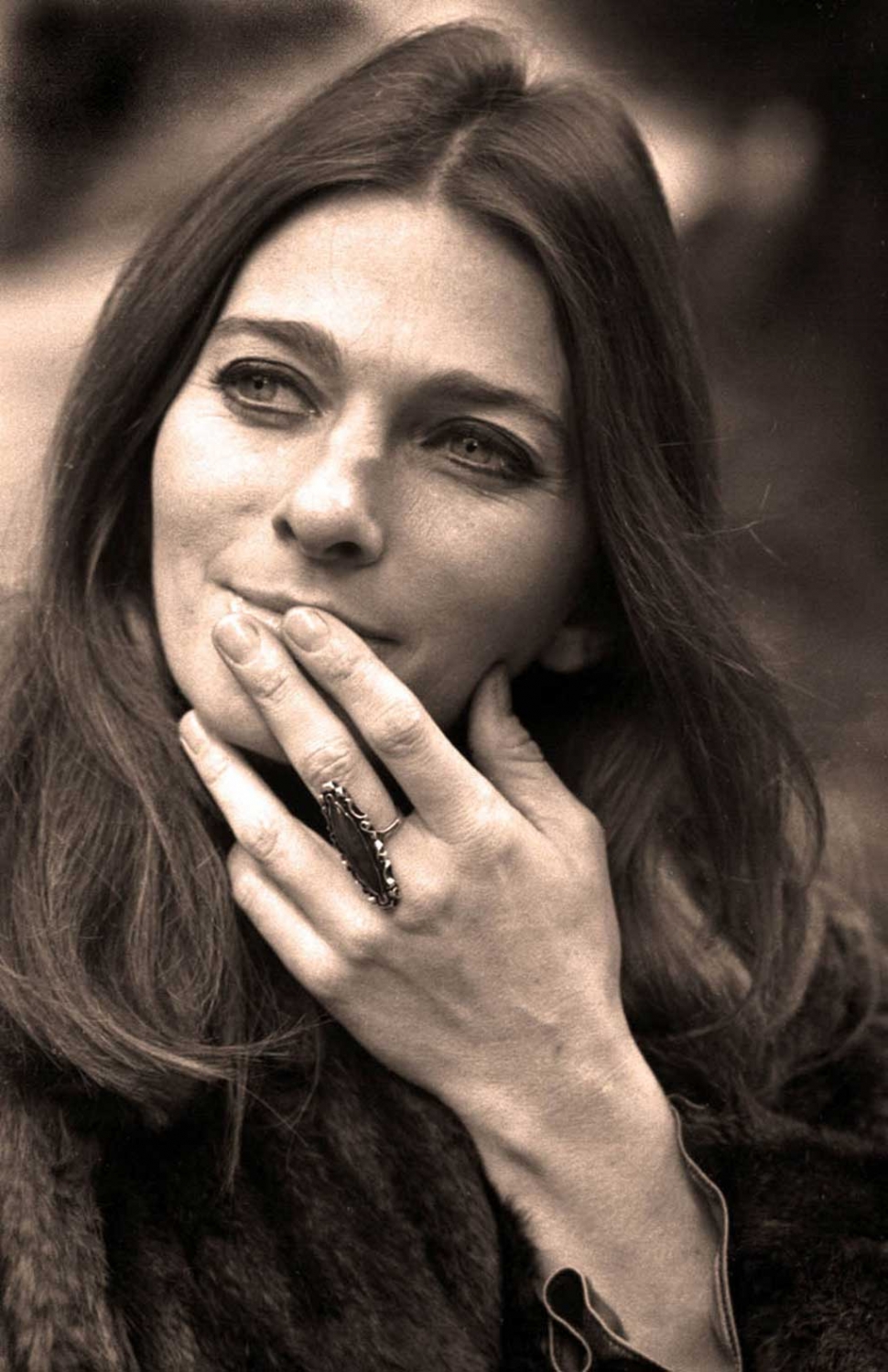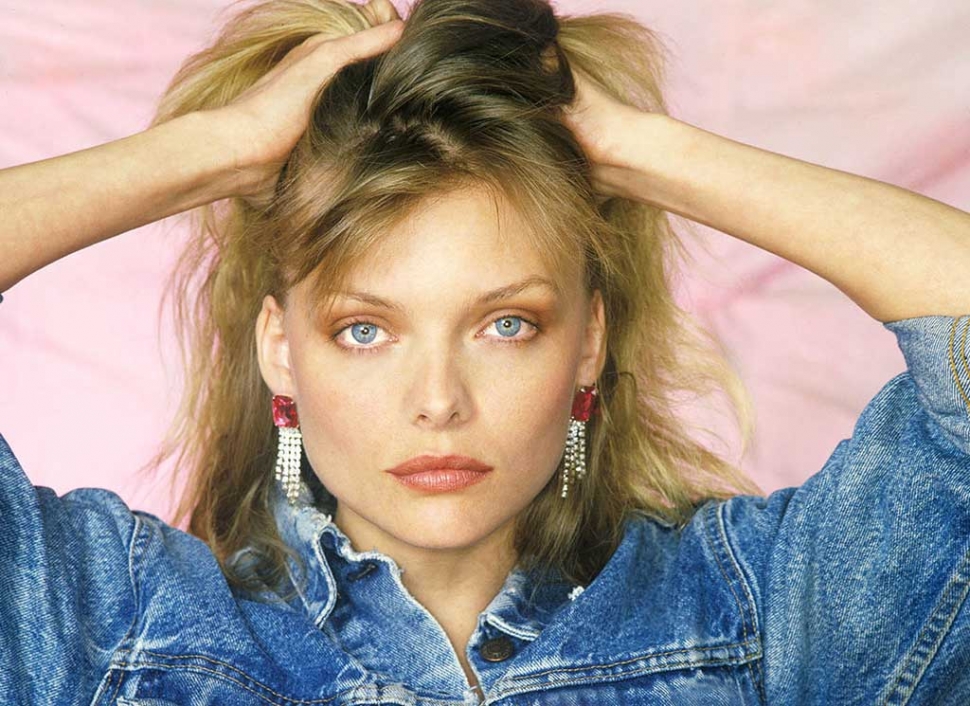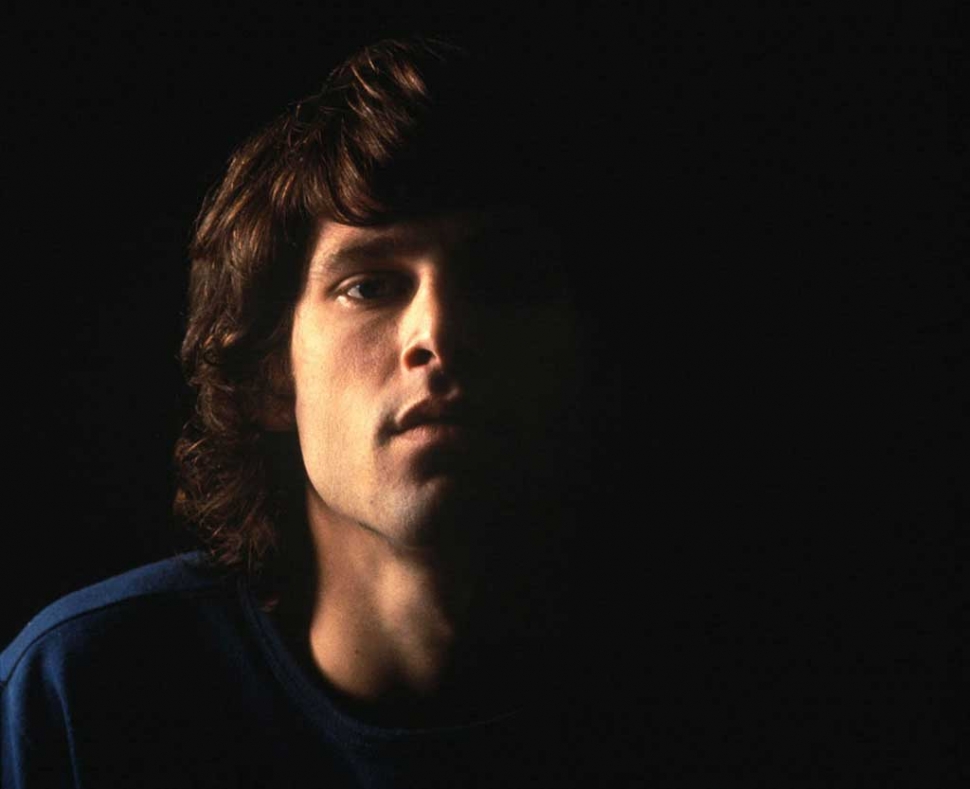 Ojai, CA: "Second Look" with Guy Webster
The Ojai Photo Club will kick off a new year of free monthly events with the return of Guy Webster, internationally recognized celebrity photographer. His presentation, "Second Look," will begin at 7 pm on Tuesday, February 20, in Help of Ojai's Kent Hall, 111 W. Santa Clara Street, Ojai, CA.
Webster's images first appeared on the album covers of '60s and '70s rock groups, becoming cultural icons for millions of people across the globe. His groundbreaking portraits took celebrities out of the photographic studio and created a natural and intimate aesthetic for a new era. His prolific work has encompassed an extraordinary range of prominent figures, from rock stars such as Jim Morrison and Bob Dylan, to Hollywood legends including Liza Minnelli and Barbra Streisand, to famous authors like Truman Capote and Allen Ginsberg.
"Second Look" is inspired by the idea that when the photographer takes a second look at his images there are more treasures to be discovered. Webster will present shots from his archives that have never been published before, accompanied by his gift for entertaining audiences with the backstories. This will be a preview of his new photographic anthology by the same title.
Growing up in Hollywood in a show business family, Webster was uniquely positioned to become a sought-after photographer to celebrities, since many had been neighbors, classmates or friends. The music revolution of the '60s coincided with the beginning of his career, and he followed his passion for the emerging musical scene. Spanning forty years, his innovative photographic work has covered the worlds of music, films and politics. For more about Webster and his portraits, go to https://guywebster.com
Monthly free presentations are part of the Ojai Photography Club's community service and education outreach. The general public is always welcome to attend.
The club, which is devoted to education, inspiration, and camaraderie, meets on the third Tuesday of each month, February – November. Only members may submit images for critique. More information is available at: www.ojaiphotoclub.com