Ojai Photo Club welcomes Dean Zatkowsky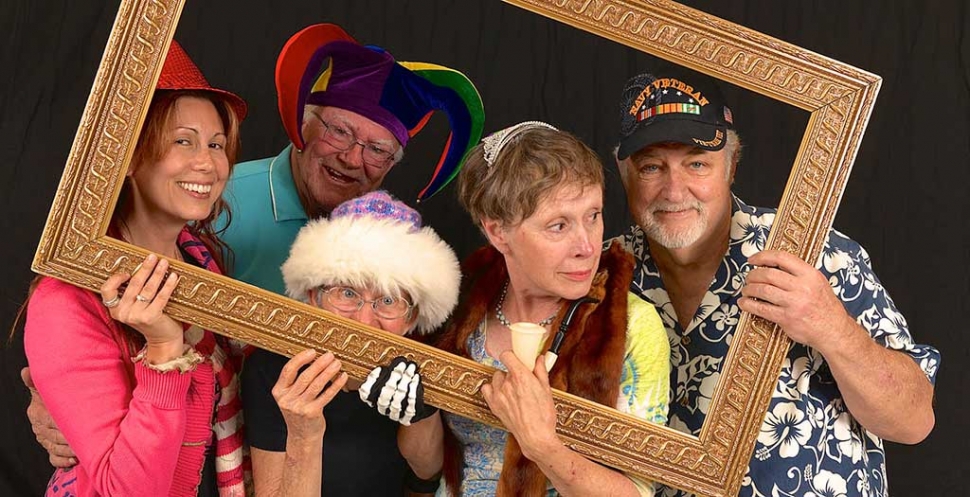 Photos by Dean Zatkowsky.
By Ojai Photography Club — Tuesday, April 11th, 2017
"Ojai's Top Model - Goofy Edition: A Learn While We Play Adventure."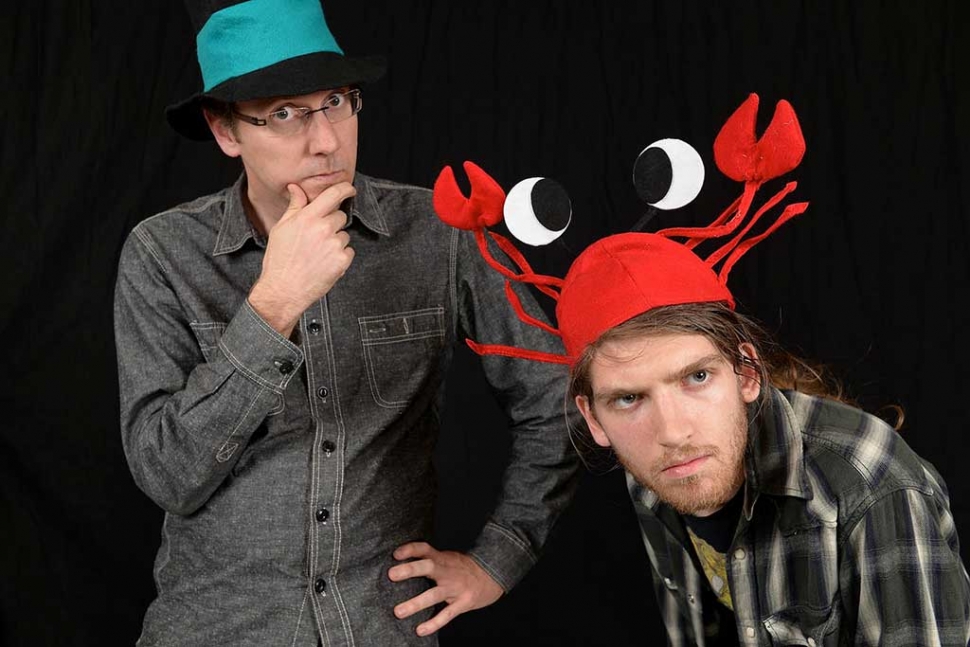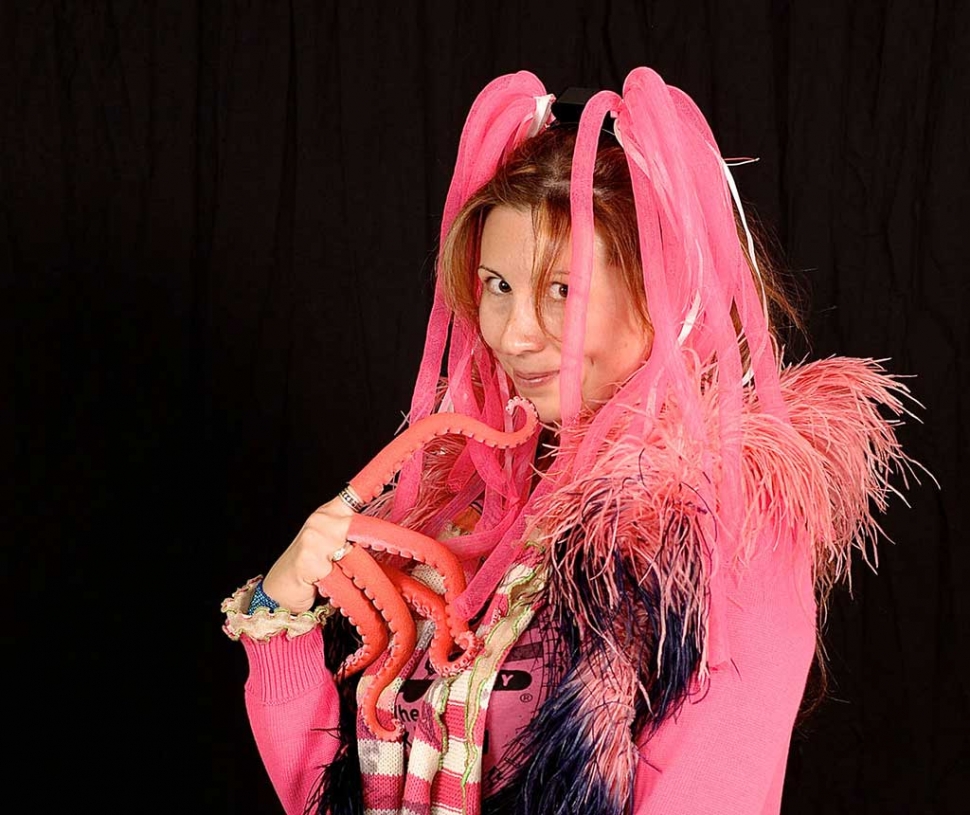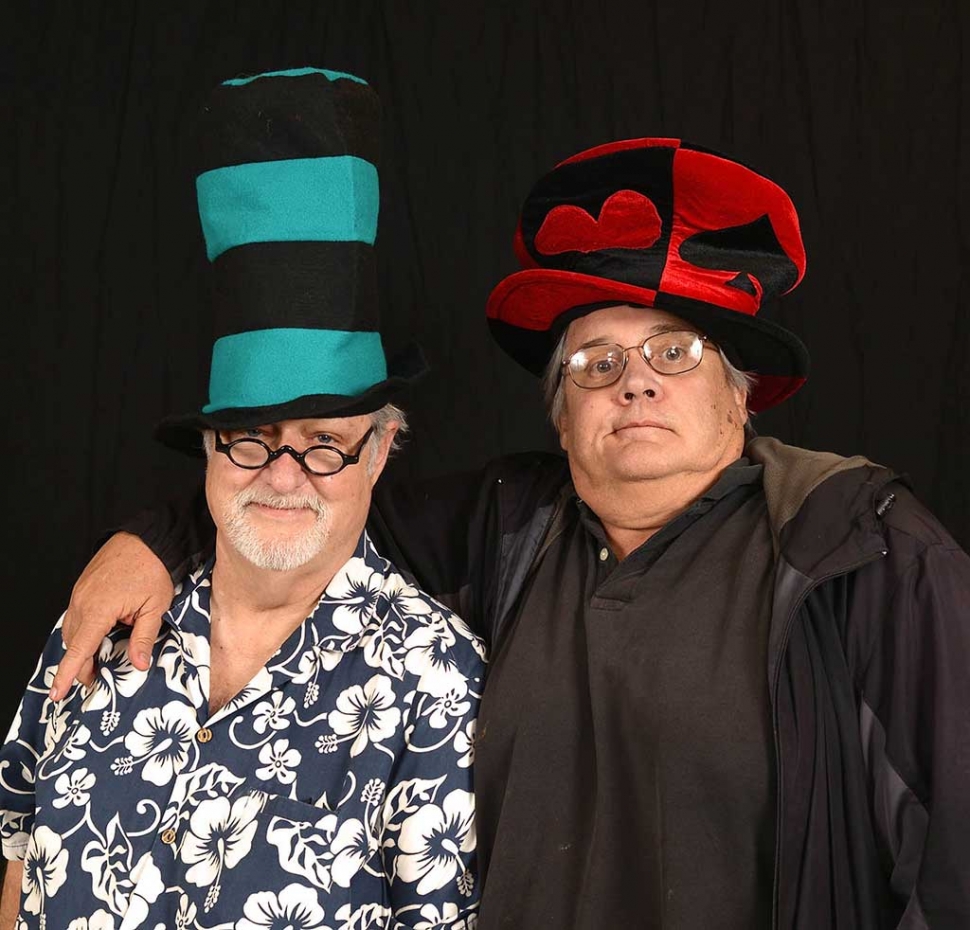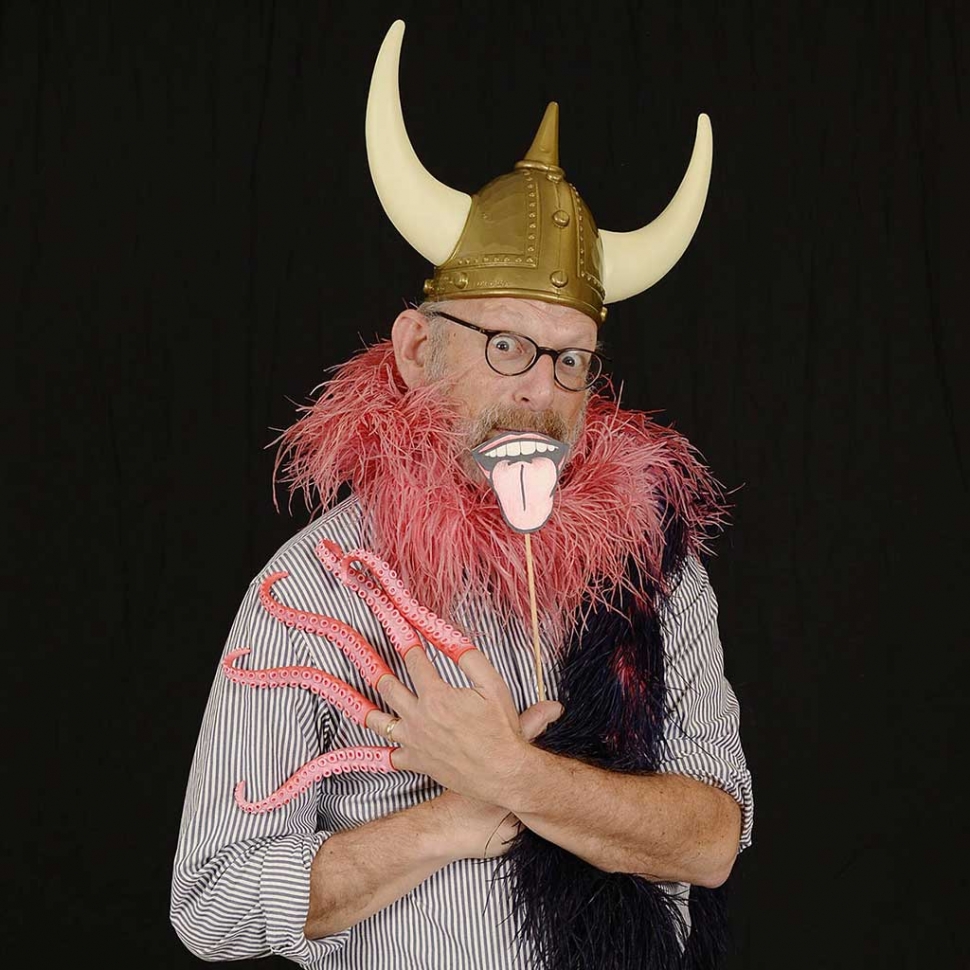 The Ojai Photography Club will go interactive in its April meeting, featuring guest presenter Dean Zatkowsky - and members of the audience - in "Ojai's Top Model - Goofy Edition: A Learn While We Play Adventure." The event will take place Tuesday, April 18, at 7:00 p.m., at Help of Ojai's Kent Hall, 111 W. Santa Ana St., Ojai, CA.
Visitors can expect what Zatkowsky calls "an evening of interactive ridicu-lousness." Using a portable photo studio and casting club members and visitors as models (adorned by a wide selection of mostly ridiculous props), he will walk attendees through the photographic decision-making process. This will include background selection, managing multiple lights, lens considerations, camera settings, composition, and most important of all, evoking action and expression.
"The props create a perfect environment for learning, because they free otherwise shy people to perform for the camera. The resulting poses and expressions get us thinking about what makes a portrait interesting," says Zatkowsky. "An opportunity to be ridiculous is an opportunity to learn."
To encourage participation, those who choose to model will be entered into a drawing for prizes. Random club members will be called upon to direct the models and will also have a chance to win prizes. Zatkowsky views the experience as "an exercise in empathy, but with funny hats."
"Three years ago we did a photo booth like this as a club social activity and it was a lot of fun. This time we'll weave in the 'how-to' element," said Photo Club Education Director Myrna Cambianica. "There's a reason for every decision the photographer makes, and Dean will explain his decisions in real time during the shoot. For those interested in setting up a small home or portable studio, this will be an opportunity to see one in action."
Summing up his career in photography, Zatkowsky writes: "Like many in my age cohort, I took up photography as an adolescent in the 1970s, convinced it was a shortcut to the company of naked women. It wasn't. It did, however, bring great joy to my life, and I have pursued the craft ever since. From shooting weddings at the age of 18 (when I vowed to never again shoot a wedding) to shooting wildlife and dance as labors of love, to shooting performances and receptions for clients such as the Audacious Foundation and UCSB Arts & Lectures, I have adopted a philosophy that there is no bad light, only lighting challenges that require quick thinking and a sizable inventory of trickery." Learn more at deanzphoto.com.
Monthly free presentations are part of the Ojai Photography Club's community service and education outreach. Visitors are always welcome to attend.
The Ojai Photography Club, which is devoted to education, inspiration, and camaraderie, meets on the third Tuesday of each month, February – November. Only members may submit images for review. For additional information please visit: www.ojaiphotoclub.com