Ojai Photo Club presents Tim Meyer
By Letitia Grimes — Wednesday, August 15th, 2018
Free event to be held August 21, 2018 entitled "A Brief History of Portraiture"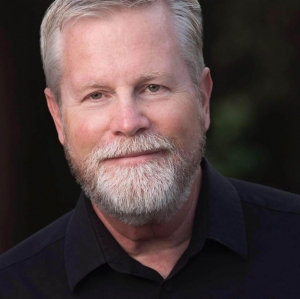 Photographer and educator, Tim Meyer.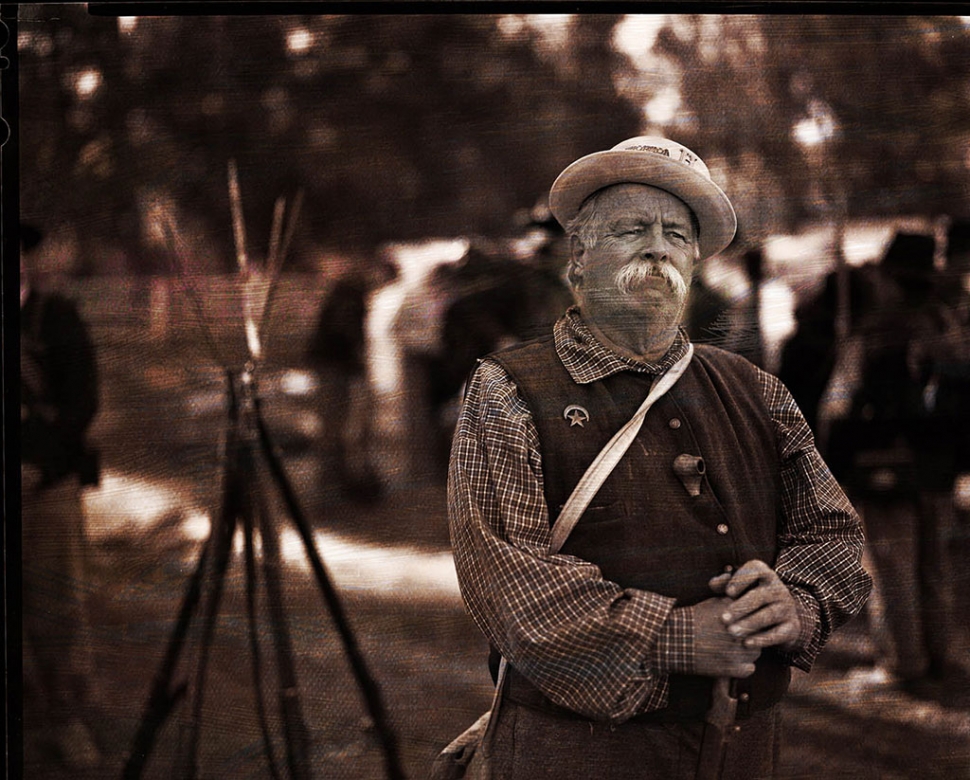 Photo by Tim Meyer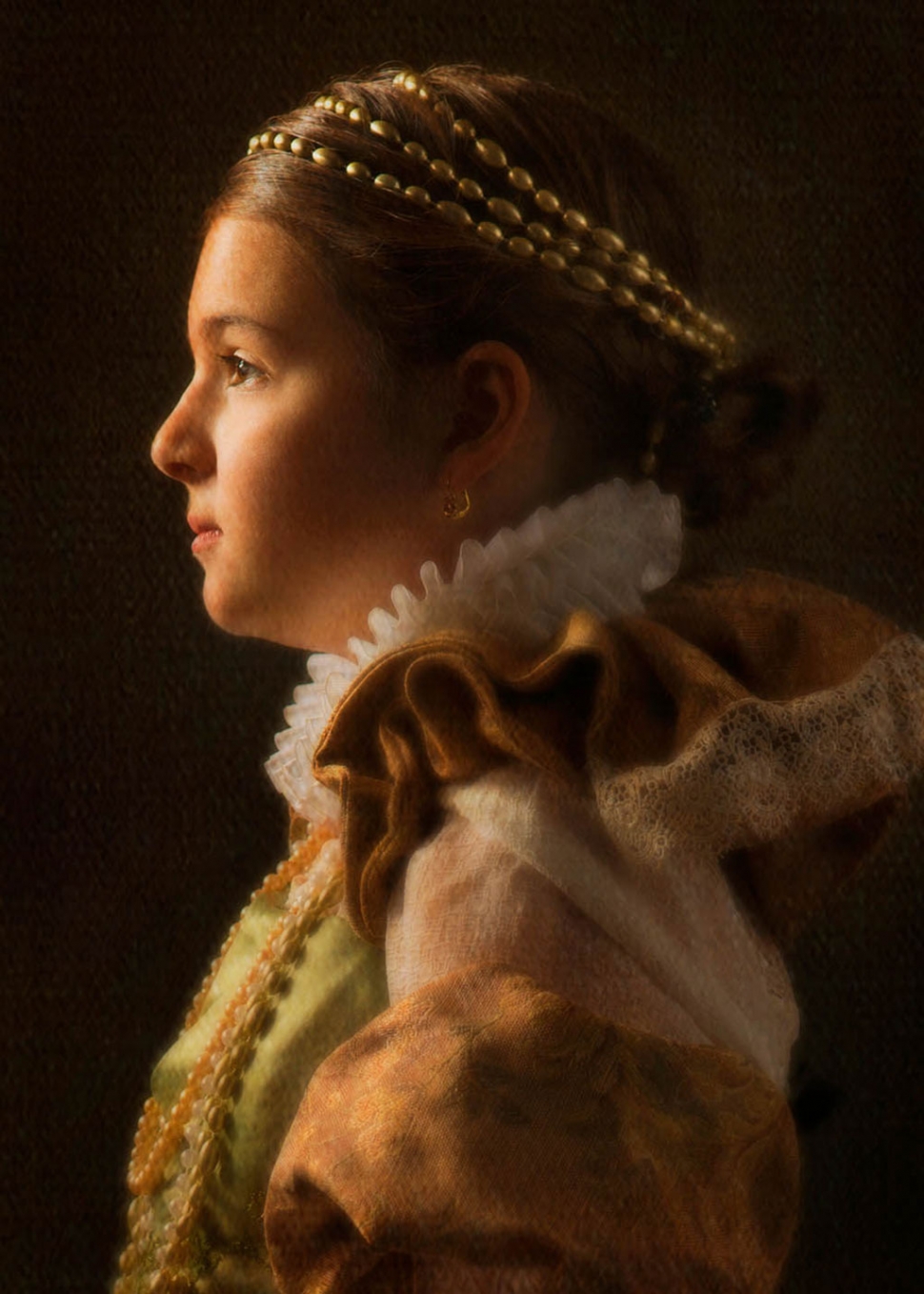 Photo by Tim Meyer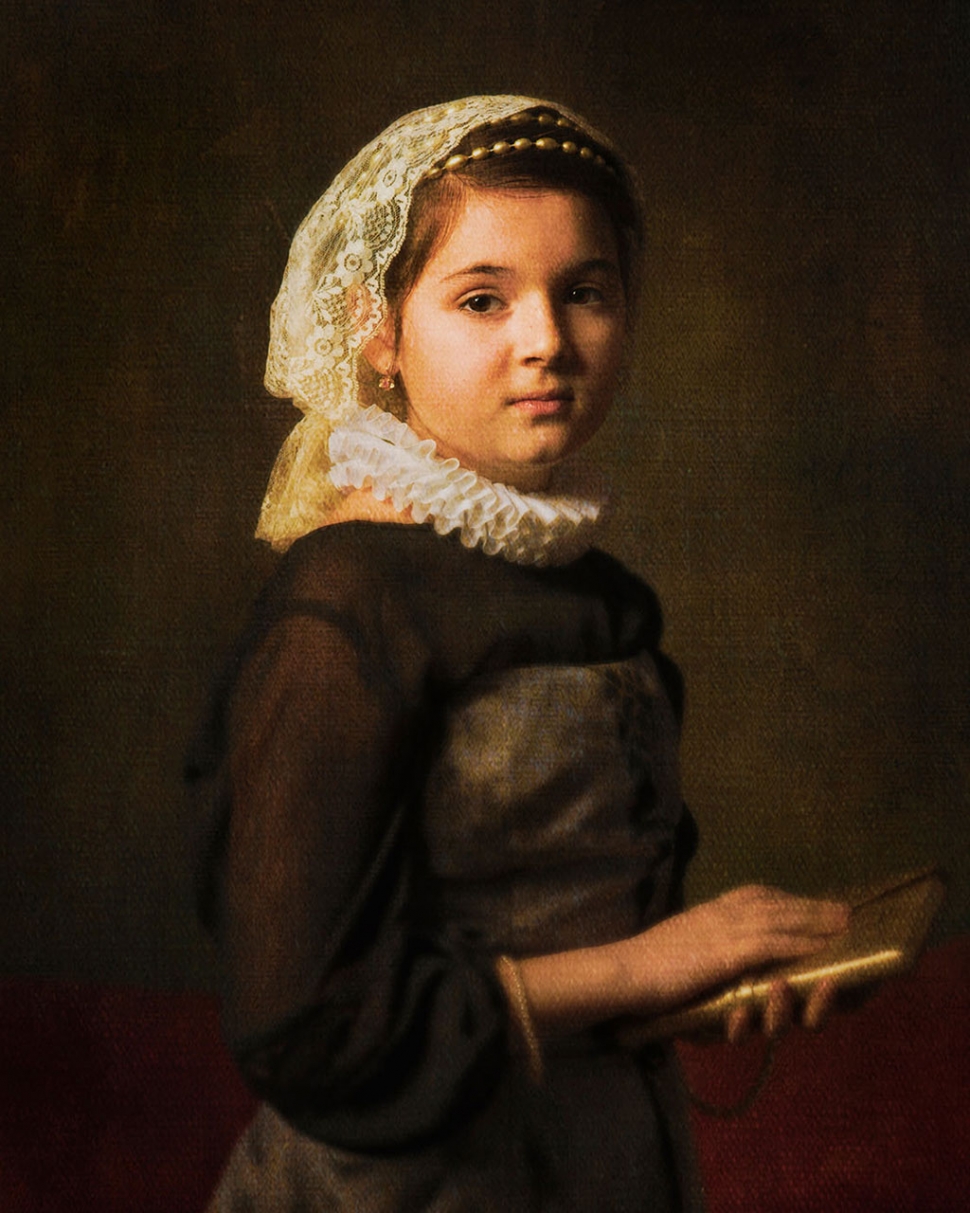 Photo by Tim Meyer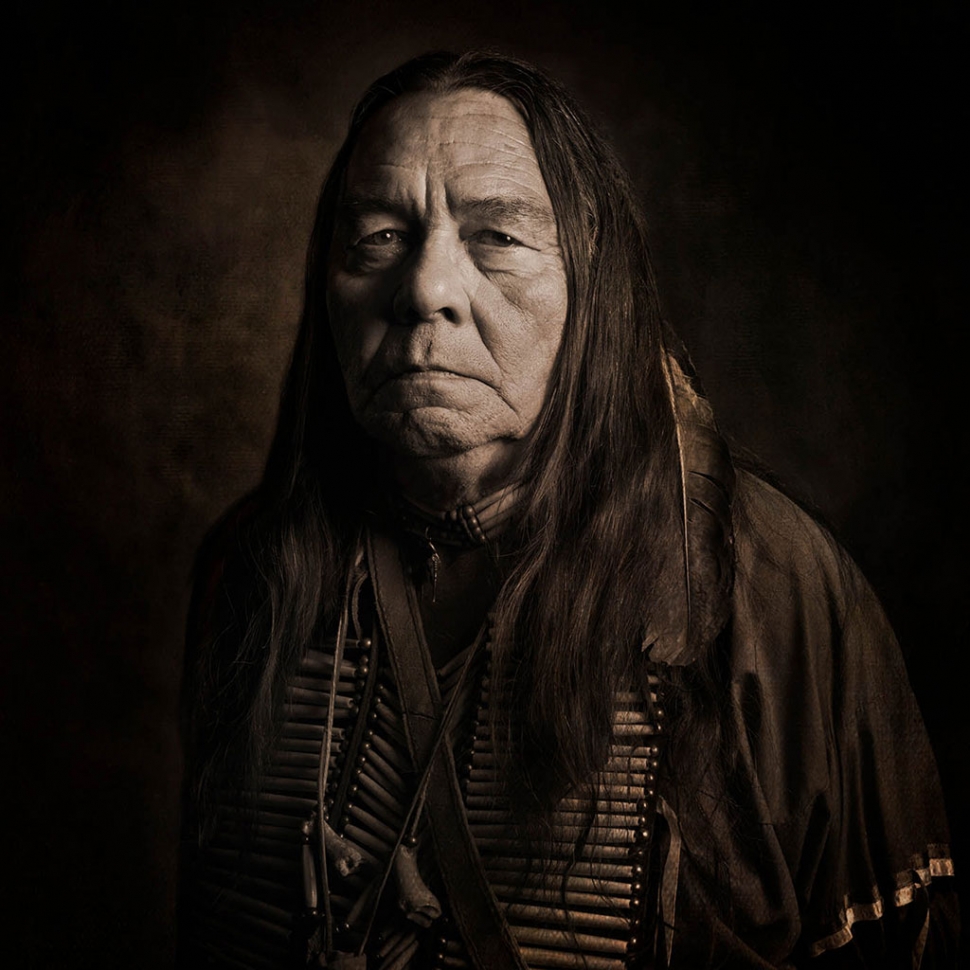 Photo by Tim Meyer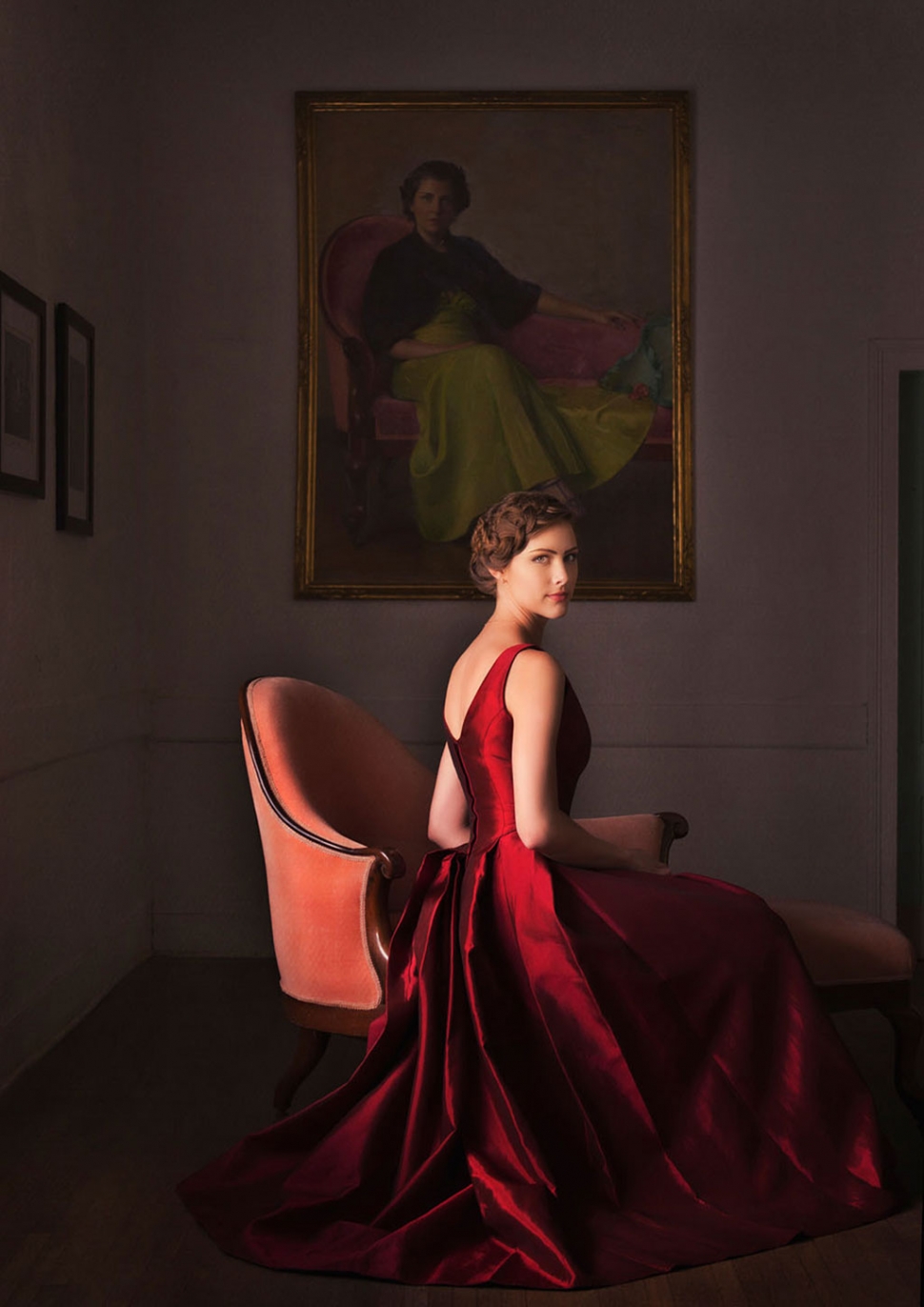 Photo by Tim Meyer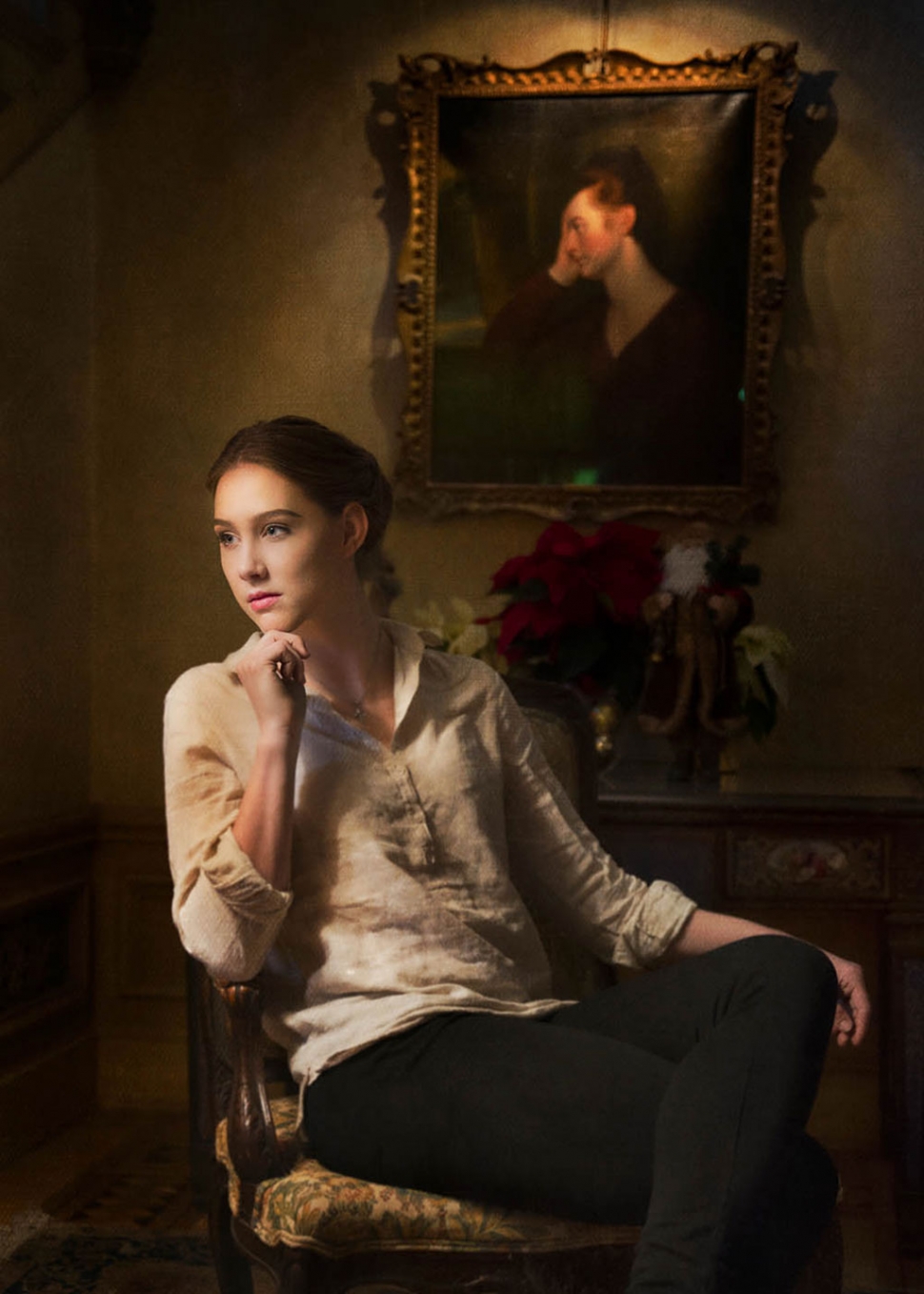 Photo by Tim Meyer
The Ojai Photo Club will feature photographer and educator Tim Meyer as its presenter for August. The free event, "A Brief History of Portraiture," will be held on August 21 at 7 p.m. in Help of Ojai's Kent Hall, 111 W. Santa Ana St., Ojai, CA.
Meyer will offer a fast-paced journey through the history of portraiture, spanning more than two millennia and including a wide variety of art media. With a lifetime of experience in photographic portraiture, he will discuss different artistic ap-proaches to creating portraits, from 600 BC to the present. He will illustrate how these styles have influenced the way we portray ourselves and how they continue to have an impact on contemporary photography.
Throughout his thirty-five plus years as a professional photographer, educator and author, Meyer has been internationally recognized and respected for his innovative style and technique. His photographic art has been displayed in both solo and group exhibitions and has earned multiple awards. His book, "The Portrait: Understanding Portrait Photography," is published in four languages and has been adopted as a textbook in numerous colleges. A second book, "Light Shaping," is also available worldwide.
As an academic educator, Meyer holds both an MA and MFA in art and photography. He taught full-time at Brooks Institute until its closure in 2016, and is currently an instructor at Mount St. Mary's University, Los Angeles. In addition to many national education programs, he has lectured internationally in England, Germany and Mexico. His areas of expertise are portraiture and wedding photography; and basic, advanced and creative lighting.
Meyer's industry achievements include the Professional Photographers of America's Master and Craftsman degrees. He has served as a councilor for this organization from 2009 to the present.
Concurrent with his teaching, Meyer has maintained a successful portrait and wedding photography business in Santa Barbara. For more information and to view Meyer's portfolio images go to: https://tmeyer.myportfolio.com
Monthly free presentations are part of the Ojai Photography Club's community service and education outreach. The general public is always welcome to attend.
The club, which is devoted to education, inspiration, and camaraderie, meets on the third Tuesday of each month, February – November. Only members may sub-mit images for review. More information is available at: www.ojaiphotoclub.com/