Ojai Museum Annual Native Plant Sale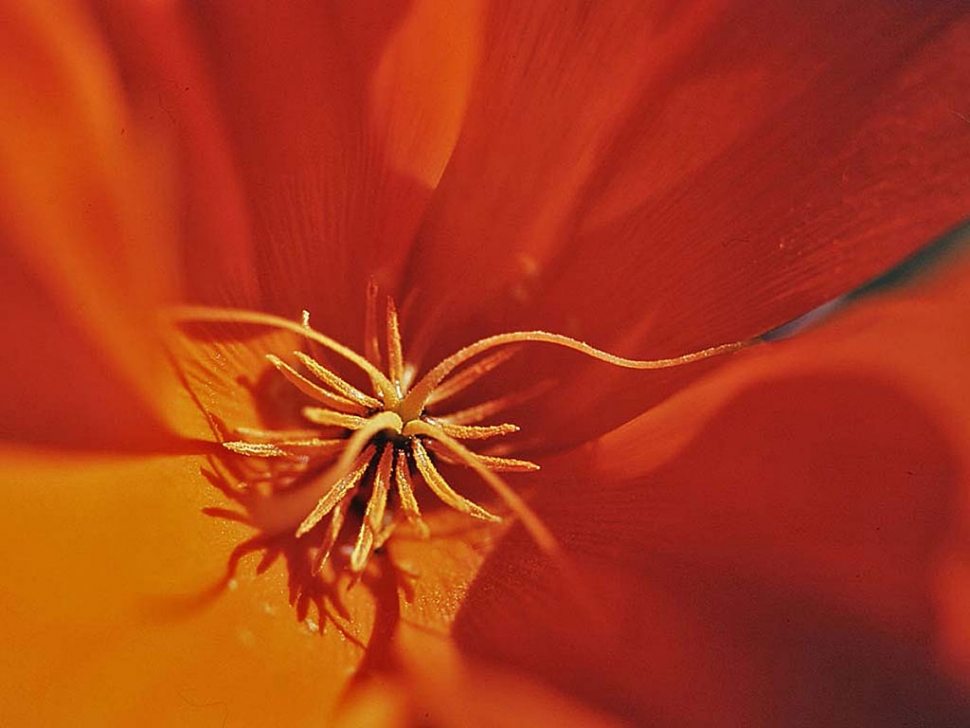 By Gazette Staff Writer — Monday, March 22nd, 2010
The Ojai Valley Museum hosts its 5th NATIVE PLANT SALE on Saturday, April 3 from 9 a.m. to 3 p.m. in the museum's Back Courtyard. In celebration of the Easter Weekend, this sale will include Orchids and Easter Lilies in addition to the usual inventory of native and drought resistant plants. All plants available for sale are suitable for climate and water conditions of the Ojai Valley and nearby southern California valley communities.
Plants are being provided by Lawrence Nicklin, Plantasia Landscaping; Scott & Betsy Smith, Euterpe Farms; David Mason, The Village Florist. Plant experts will be available during the sale for advice and information.
Proceeds from the Plant Sale benefit the Programs of the Ojai Valley Museum. Museum Members receive a 10% discount on purchases; a Membership Table is available at the Plant Sale for new member sign-ups throughout the day.
Event will be held at the Ojai Valley Museum, 130 W. Ojai Avenue. For more information, call (805) 640-1390.