By Anonymous — Monday, July 18th, 2016
Exhibition and Opening Reception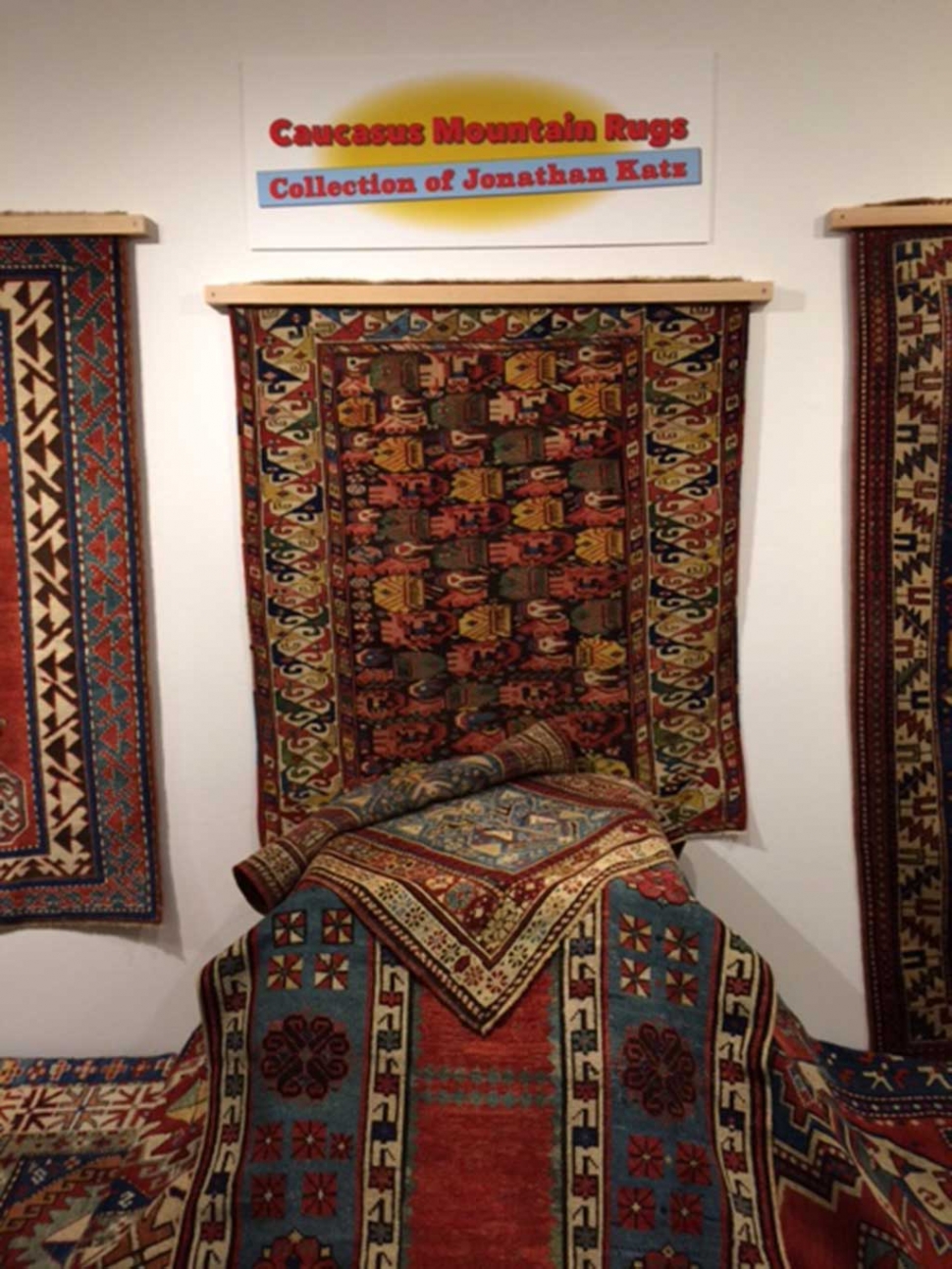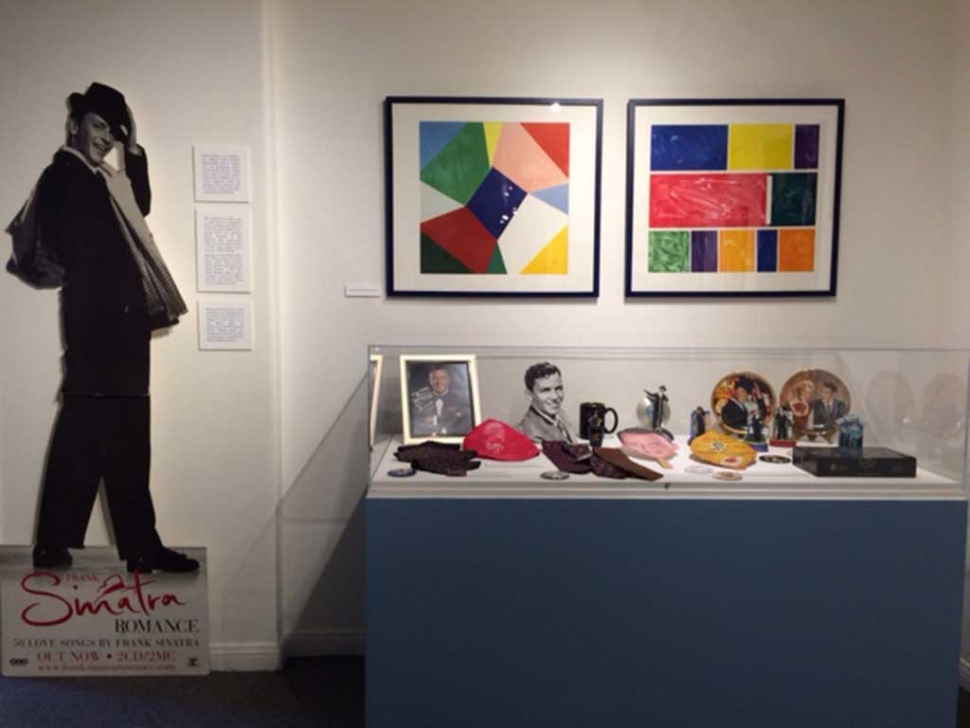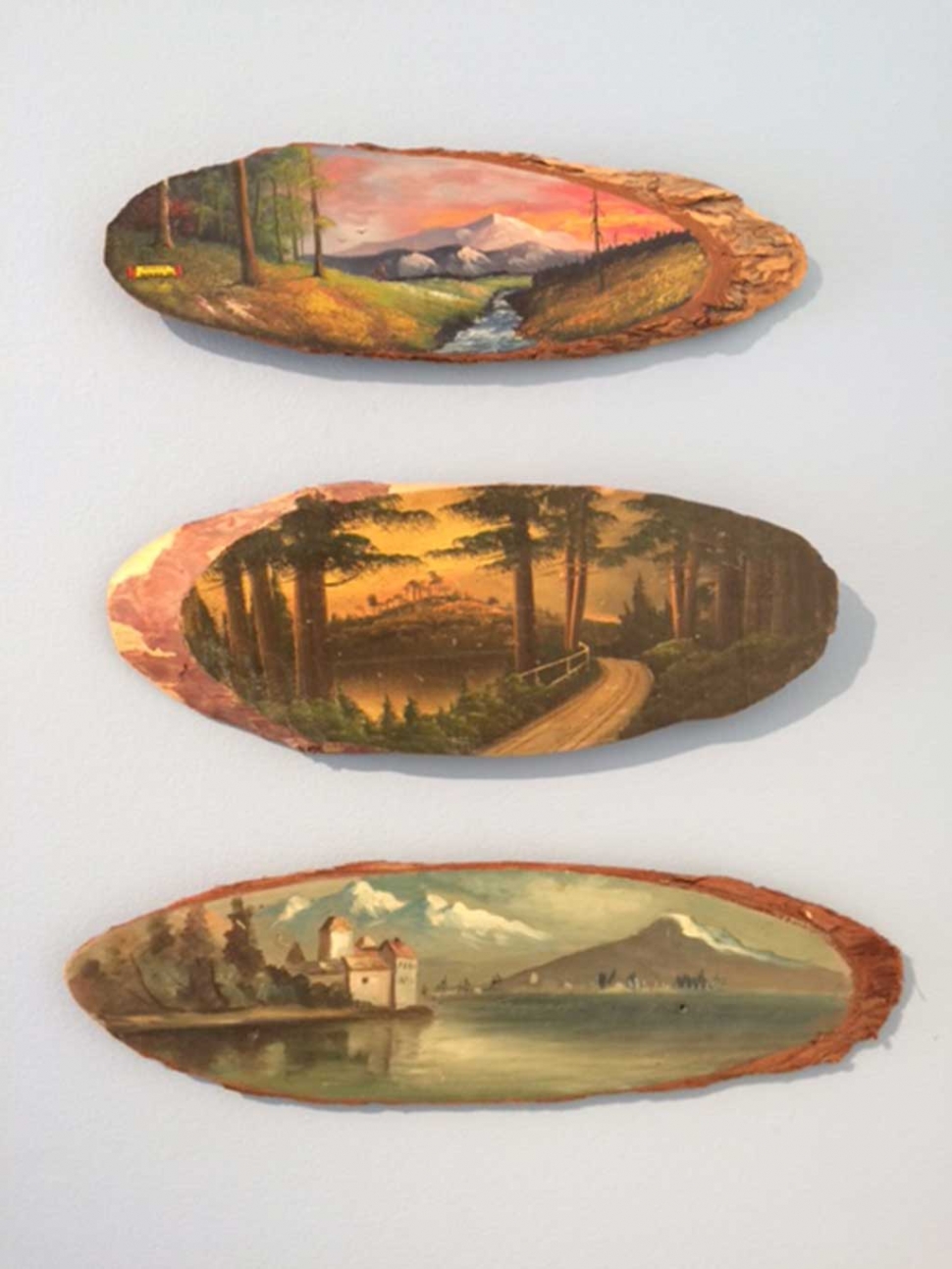 Explore fascinating private collections in the Ojai Valley Museum's newest exhibition. From Italian motorcycles to vintage bicycles and skateboards, ViewMaster reels to mid-century souvenir paintings, you are invited to view an eclectic group of collections. Why does one person collect insecticide sprayers and another decorative eggs? Beer steins, movie costumes, Depression glass, Caucasian Mountain rugs, and Frank Sinatra memorabilia round out the treasures on display.
The free opening reception for "Ojai Collects" is Saturday, July 9, from 5-7pm. It includes a No Host wine bar.
The exhibit will be on view through September 25, 2016.
The Ojai Valley Museum is located at 130 W. Ojai Avenue in Ojai. Free parking is available behind the museum, off Blanche Street. Gallery hours are Tuesday through Saturday 10 am to 4 pm and Sunday noon to 4 pm. Group or school tours available by appointment.
For more information, call the museum at (805) 640-1390, ext. 201, email ojaimuseum@gmail.com, or visit the museum website at OjaiValleyMuseum.org.