The Ojai Center for the Arts is looking for a few good photographers
By Gazette Staff Writer — Wednesday, April 16th, 2014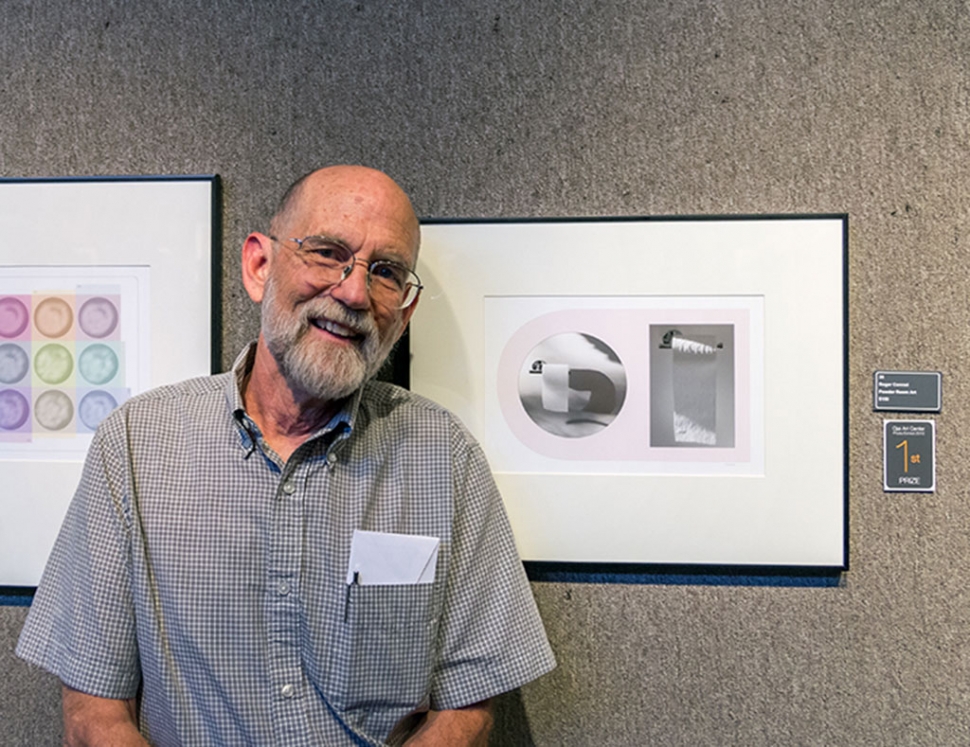 Roger Conrad - 1st Place 2013 Exhibit.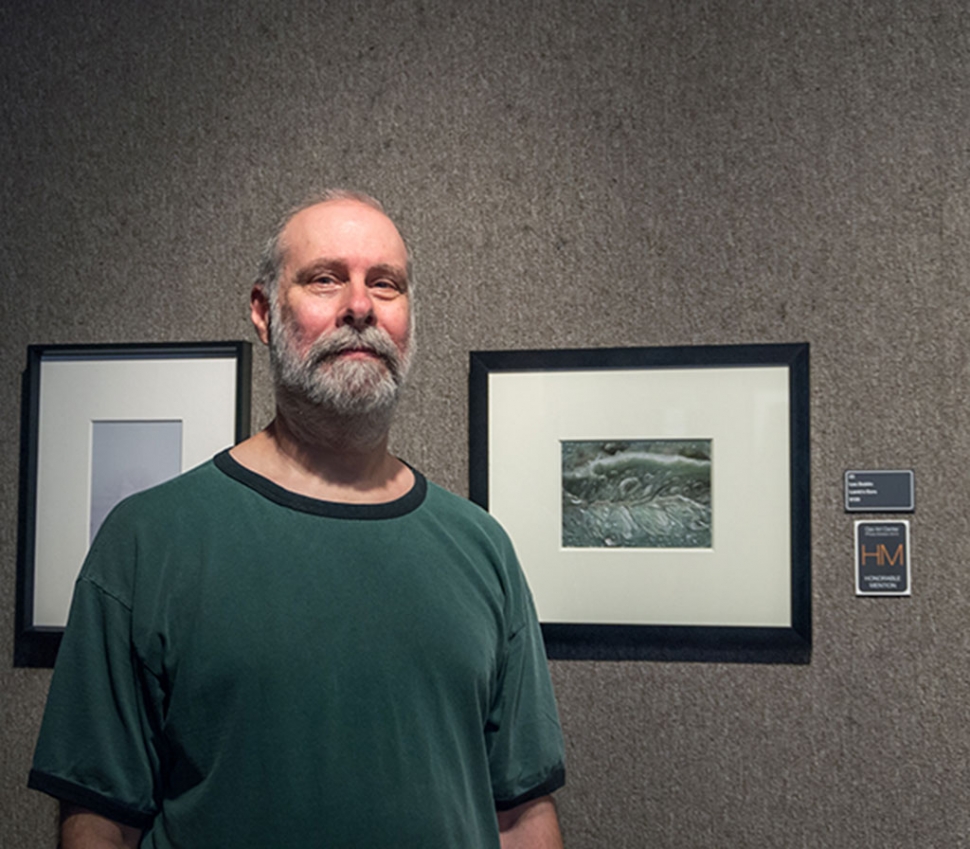 Les Dublin - Honorable Mention 2013 Exhibit.
Ojai, California - The Photography Branch of The Ojai Center for the Arts is looking for a few good photographers to participate in their 2014 Annual Exhibit. The exhibit will be at the Ojai Center for the Arts from June 7th through July 9th. There will be an artists reception Sunday June 8th from 1 to 3 p.m.
This years juried exhibit theme is "Long Lasting: As we celebrate our 75th anniversary of The Ojai Center for the Arts we consider all the things are long lasting. There are images all around us that prove that certain things on planet have been here from the very beginning, but so many things are in danger of disappearing and becoming extinct. We ware asking for submissions that consider the beauty of longevity and all that includes. Include life, love & our home on earth and let your images show us that feeling."
Cash awards will be given for first , second and third place winners in the amounts of $150, $100 and $75.
Entry forms and fees must be submitted at the Art Center on Thursday, June 5 from 4:00 to 7:00 p.m. or Friday, June 6 from 8:00 to 10:00 a.m. Non-selected work must be picked up Friday, June 6 from 5:00 to 7:00 p.m.
Art Center membership is required to have work exhibited. A temporary one- month membership is available for $10. All work must have been done within the last two years and be priced for sale. The Art Center will handle all sales, including sales tax. A 30% commission will be charged based on sale prices.
All work must meet professional presentation standards and be securely wired for hanging. To accommodate exhibition constraints, frame width must be at
least 11 inches for single images and no greater than 30 inches for multiple images. Metal infused prints can be submitted without frame but must have a
professional rigid back frame with either wire or keyhole hanger. No sawtooth hangers. Works previously shown in the Art Center Galleries will not be accepted.
Additional information can be found on the Photography Branch website at www.ojaiacphoto.org. You can download the submission ford there in in the lobby of the Art Center.
You may also contact David Baker, Photography Branch Chair, at 805-558-6460 text or call or at info@ojaiacphoto.org.