New director to lead Shakespeare camp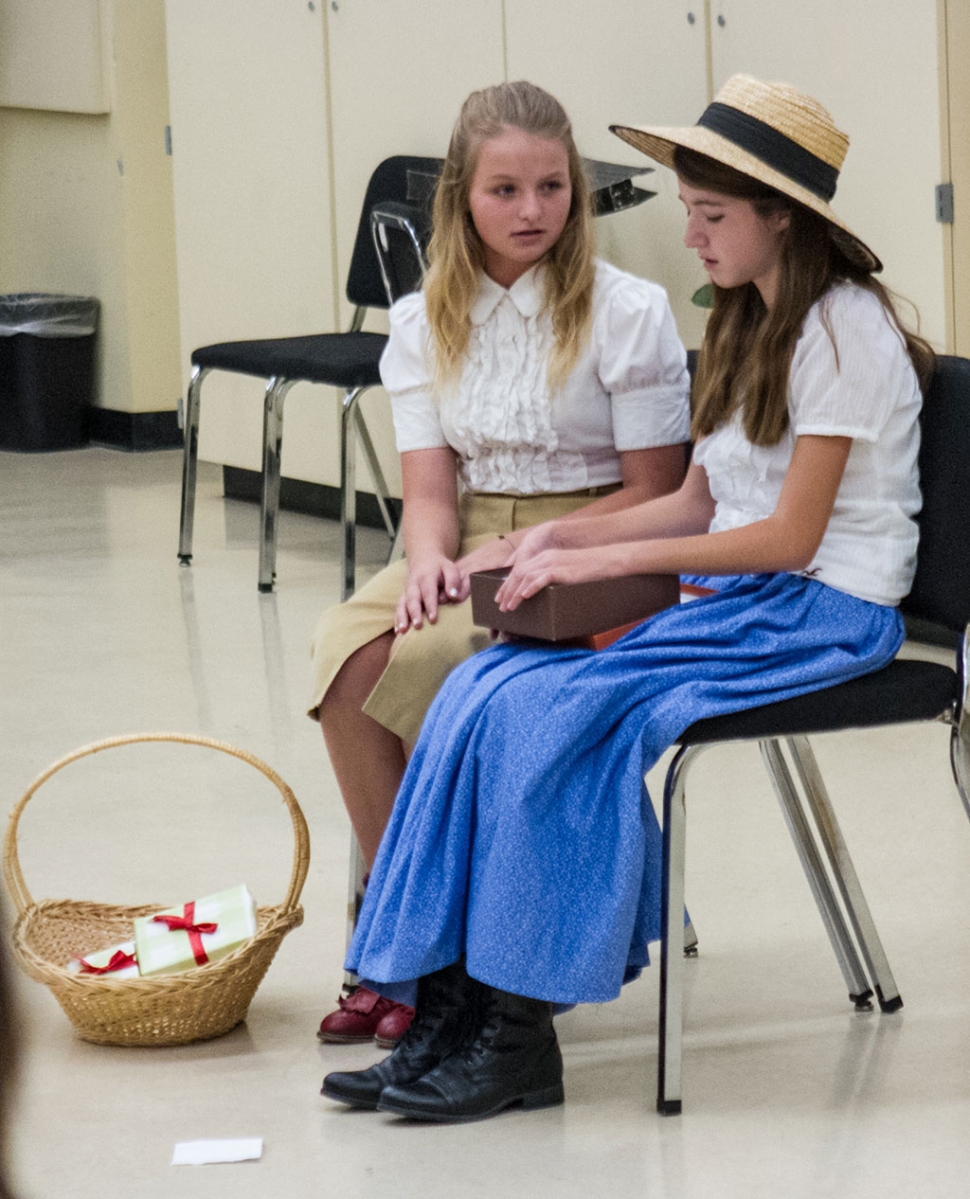 By Gazette Staff Writer — Monday, June 2nd, 2014
Aaron Anthony Bonilla helped develop curriculum
THOUSAND OAKS, CA - The Kingsmen Shakespeare Company Summer Theatre Camp returns for its 29th year with a new director.
Aaron Anthony Bonilla takes the helm after serving as assistant director and helping to develop a new curriculum last summer. He also designed a new teacher development program for the apprentices who teach in the camp and previously served as lead teacher. A graduate of the Pacific Conservatory of Performing Arts, he has spent 13 years devoted to theater production, performance and education.
Co-presented by California Lutheran University, the camp provides opportunities for children to learn theater techniques and try them out on stage while developing self-awareness, confidence and discipline. Everyone is cast in a final presentation for family and friends. Students in the Shakespeare camps perform shortened versions of "A Midsummer Night's Dream" or "The Comedy of Errors."
In "Beginning Shakespeare," children aged 8 to 12 will learn about the Bard, textual analysis, vocabulary, stage movement and combat techniques as they prepare to present scenes on stage. Training for 8- to 16-year-olds continues with "Advanced Shakespeare I" and "Advanced Shakespeare II," covering Shakespeare scenes, stage combat, period dance and acting techniques in more depth and concluding with the presentation of challenging scenes. In "Acting Techniques," students 12 to 16 will study voice, movement, improvisation and stage combat while preparing to perform prepared scenes and original work. "Musical Theatre" for 12- to 16-year-olds will cover vocal technique, acting and dance and culminate in a performance of selections from a musical.
Former Director Michael McCambridge, an associate professor of education at CLU who has more than 40 years of experience in education and drama, is on the camp staff. Barbara Wegher-Thompson, who teaches dance and movement at CLU and has been involved with the Young Artists Ensemble, will again teach "Musical Theatre."
Teachers, actors and Kingsmen Shakespeare Company members round out the staff.
Two-week morning and afternoon sessions begin June 16 and continue through Aug. 1. Classes will be held in the CLU Theatre Arts Building and adjoining spaces.
The Kingsmen Shakespeare Company, the professional theater company of CLU, presents the annual Kingsmen Shakespeare Festival each summer, coordinates apprentice programs for professional and aspiring Shakespearean actors and provides an educational tour program in local schools.
For more information, visit http://www.kingsmenshakespeare.org, call 805-493-3452 or email info@kingsmenshakespeare.org. Registration is available online.