"The Mysterious Tataviam: Original Inhabitants Of Camulos"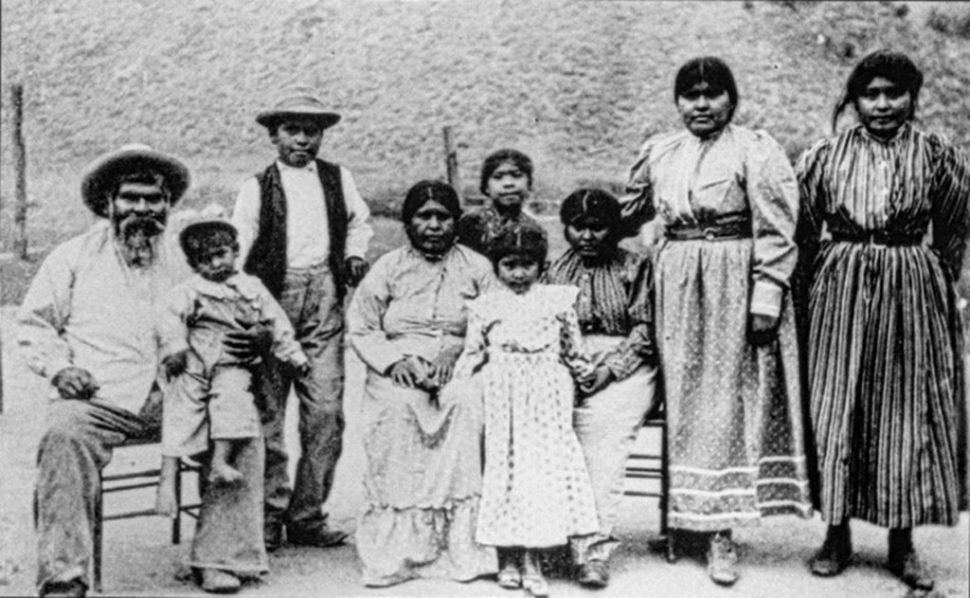 The myserious Tataviam: Original inhabitants of Camulos.
By Anonymous — Wednesday, September 9th, 2015
October 3, 2015 - 4:00 P.M. at Rancho Camulos Museum
This enlightening free presentation by Dr. John Johnson, the Curator of Anthropology, at the Santa Barbara Museum of Natural History will be followed by a reception in our future visitor's center. Donations welcomed. Reservations are not required but are appreciated (info@ranchocamulos.org). Rancho Camulos Museum, a National Historic Landmark, is on Highway 126, 2 miles East of Piru and 10 miles west of the I-5 at the Santa Clarita Newhall Ranch Road exit (5164 E. Telegraph Rd. (Highway 126), Piru, CA 93040). Details at www.ranchocamulos.org.