Museum Booksigning:Guide Book To Mexican Muralists' Work in California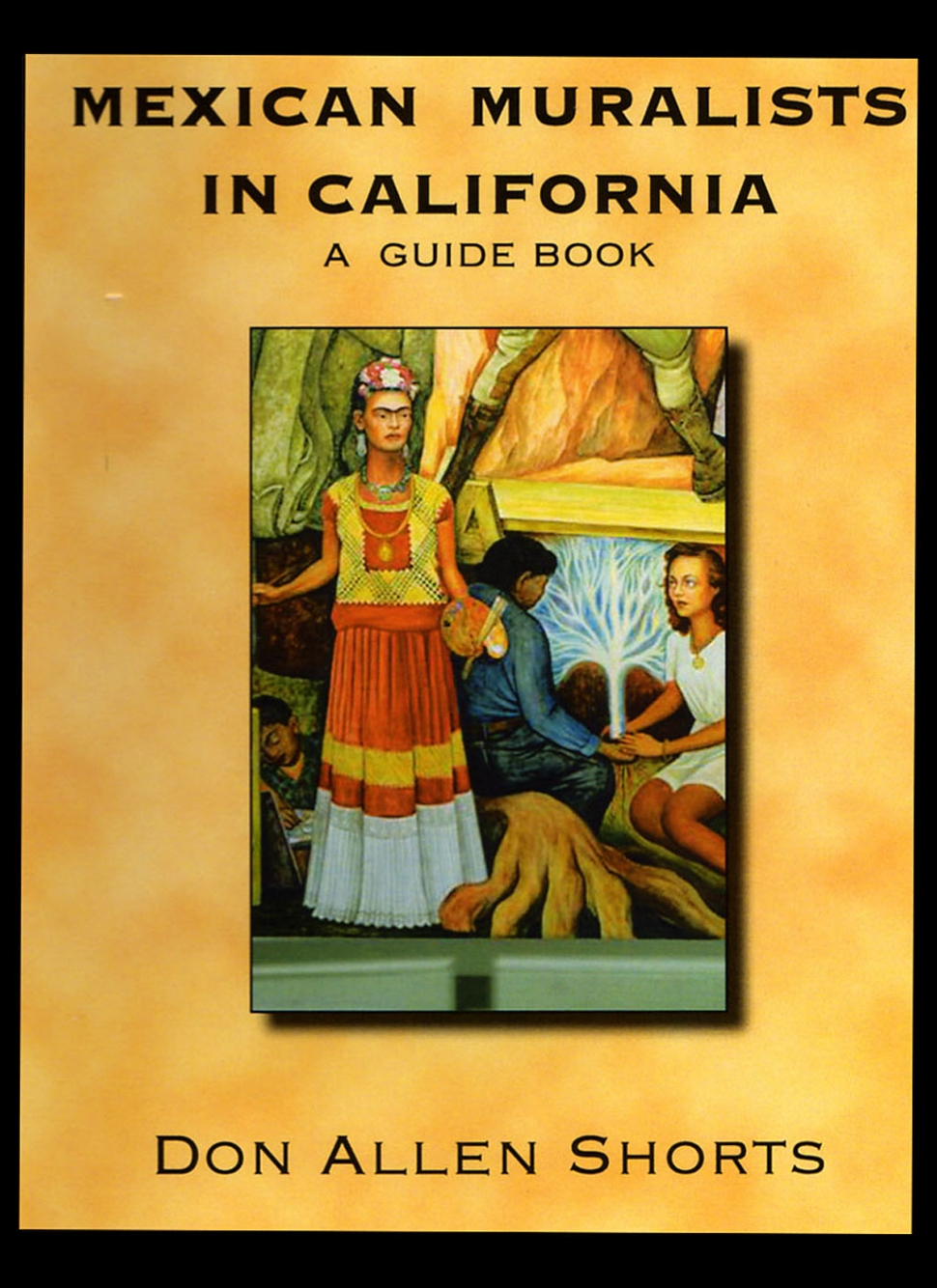 By Gazette Staff Writer — Wednesday, September 23rd, 2009
New Guidebook Shows Where to Find Mexican Muralists' Work in California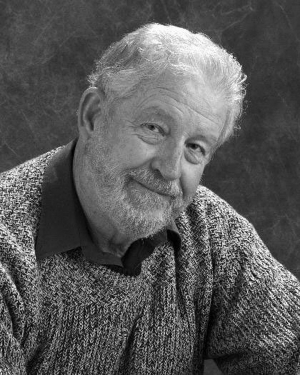 Don Shorts
You might be surprised to know you don't have to go to Mexico to see murals painted by the famous Mexican muralists Diego Rivera, Jose Clemente Orozco, and David Alfaro Siqueiros. California has murals by them, too, and Ventura preservationist Don Shorts wants people to know where they are. His newest book is Mexican Muralists in California, A Guide Book, which Short will be signing Thursday, October 8, at 5:30 p.m., at the Museum of Ventura County, 89 S. California Street, Ventura.
Shorts' latest book describes not only the history of California murals painted by "Los Tres Grandes" and other Mexican muralists, but the 200-page illustrated guide also describes how and where to find the paintings, and includes information on interesting nearby sites and places to eat and stay while exploring. The guidebook is $17.50, and can be purchased at the Oct 8 book signing, or by calling the Museum Store at (805) 653-0323 x 24.
Shorts serves on the County Cultural Heritage Board, and specializes in art of California and Mexico. He has written several other books, including 1200 Mexican Artists, George Mason and the Story of Monterey Furniture, Leo Carrillo, and co-authored a book on Carmel artist Jo Mora. Shorts is also an owner of the Old California Store in Ventura.
The Museum of Ventura County is at 89 South California Street, corner of California and Santa Clara Streets in downtown Ventura. The museum is open Tuesday through Sunday from 11 a.m. to 6 p.m. Open first Fridays of the month until 8 p.m. Free admission, except for some events. For information, please call (805) 653-0323 or go to http://www.venturamuseum.org.