Mix of renowned masters, established pros and talented up-and-comers form "The Best of BAA 2012" group show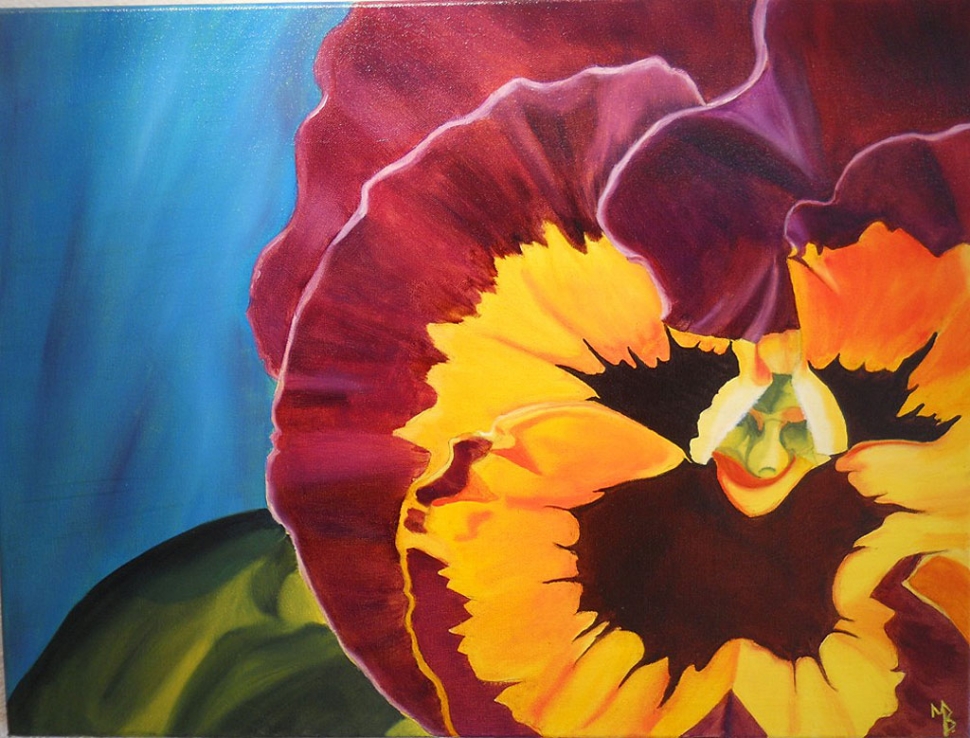 By Gazette Staff Writer — Wednesday, November 21st, 2012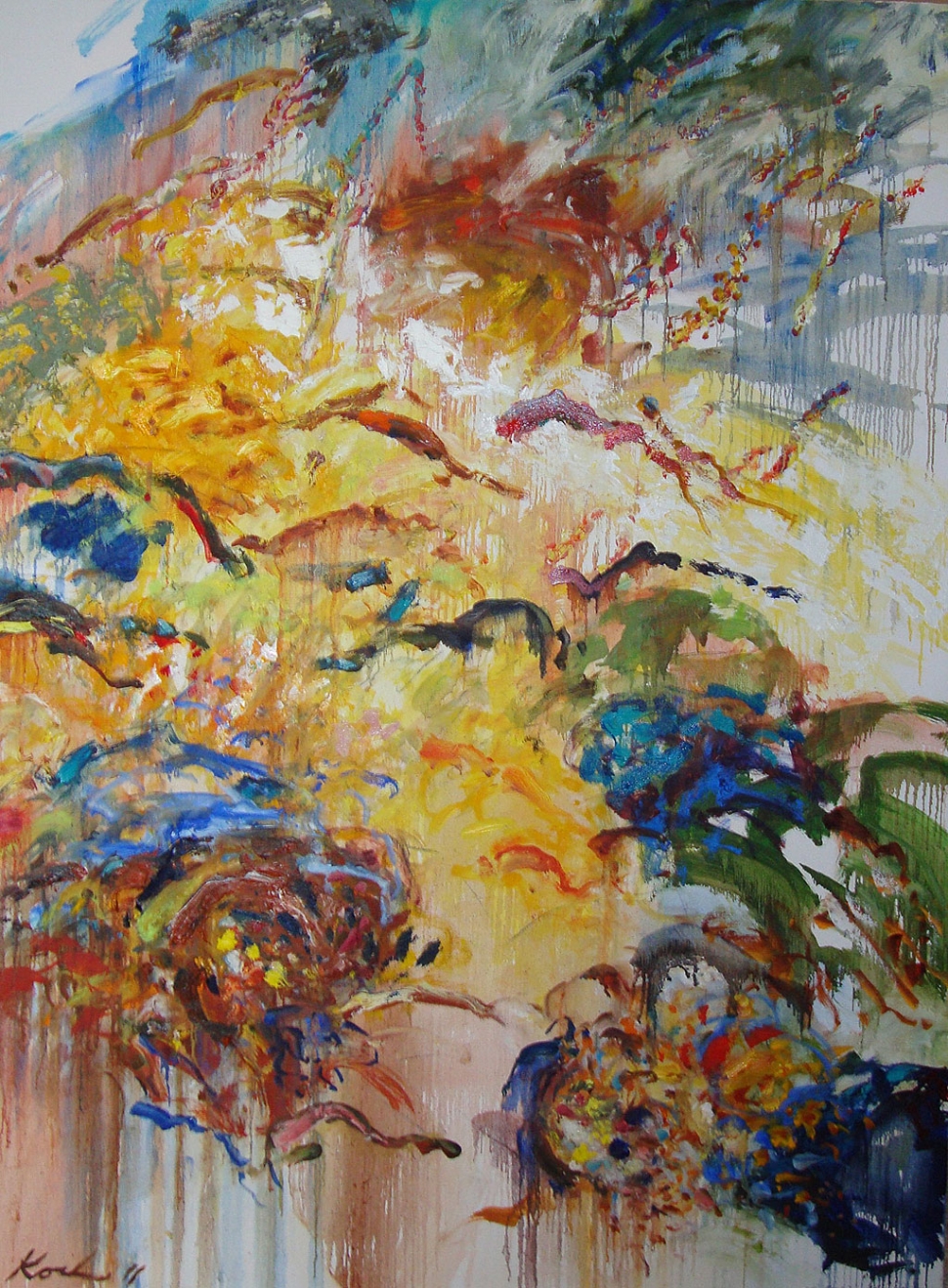 Year-end top-20 "best of" lists are common this time of year in everything from movies to books to electronic gadgets. The Buenaventura Art Association, being no exception, will look back at 2012 by showcasing the year's solo artists in one group show titled "The Best of BAA 2012", opening November 28 and running through December 17 at the Harbor Village Gallery in Ventura.
Running the gamut from revered veteran artists like Gerd Koch to fresh, new faces like Michele Baggenstoss, "The Best of BAA 2012" features the work of artists who were awarded solo exhibitions in both BAA's Harbor Village Gallery and downtown Buenaventura Gallery during the past year. These artists, all members of the Buenaventura Art Association, competed for and were awarded these shows by jurors who judged their submitted work on its artistic merit.
The result was a year-long eclectic mix of artistic media – oils, watercolors, photographs, and ceramics – as well as an exciting series of exhibitions featuring both established professionals and soon-to-be-collected newcomers.
The Best of BAA group show will feature the work of Gerd Koch, Carole Milton, Rex Kochel, Gail Faulkner, Christine Leong, Robert Diehl, Susan Cook, Diana Caskey, Christine Beirne, Kathy McGuire, Roxie Ray, Gina Niebergall, Dorothy Hunter, Brent Hanson, Chris Weber, Michele Baggenstoss, Jacqueline Biaggi, and Fredda Leiter.
To view the works of this collection of fine artists, visit the Harbor Village Gallery at 1591 Spinnaker Drive in Ventura Harbor Village. Gallery hours are noon-5 p.m. daily except Tuesdays. For more information about the exhibit or the nonprofit Buenaventura Art Association, call 648-1235 or visit the website www.buenaventuragallery.org.