Meet Abraham Lincoln at Family Day at the Museum of Ventura County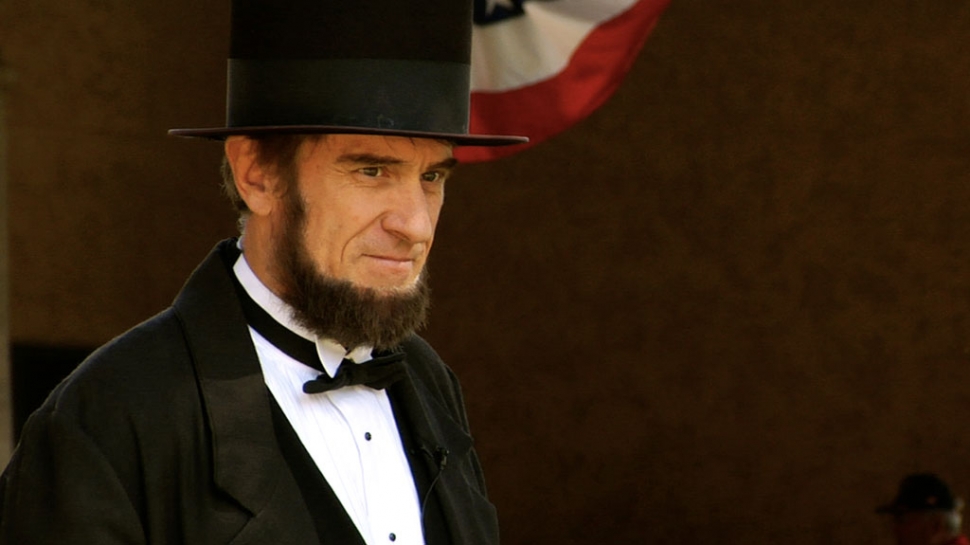 By Gazette Staff Writer — Tuesday, May 26th, 2015
June 7, 2015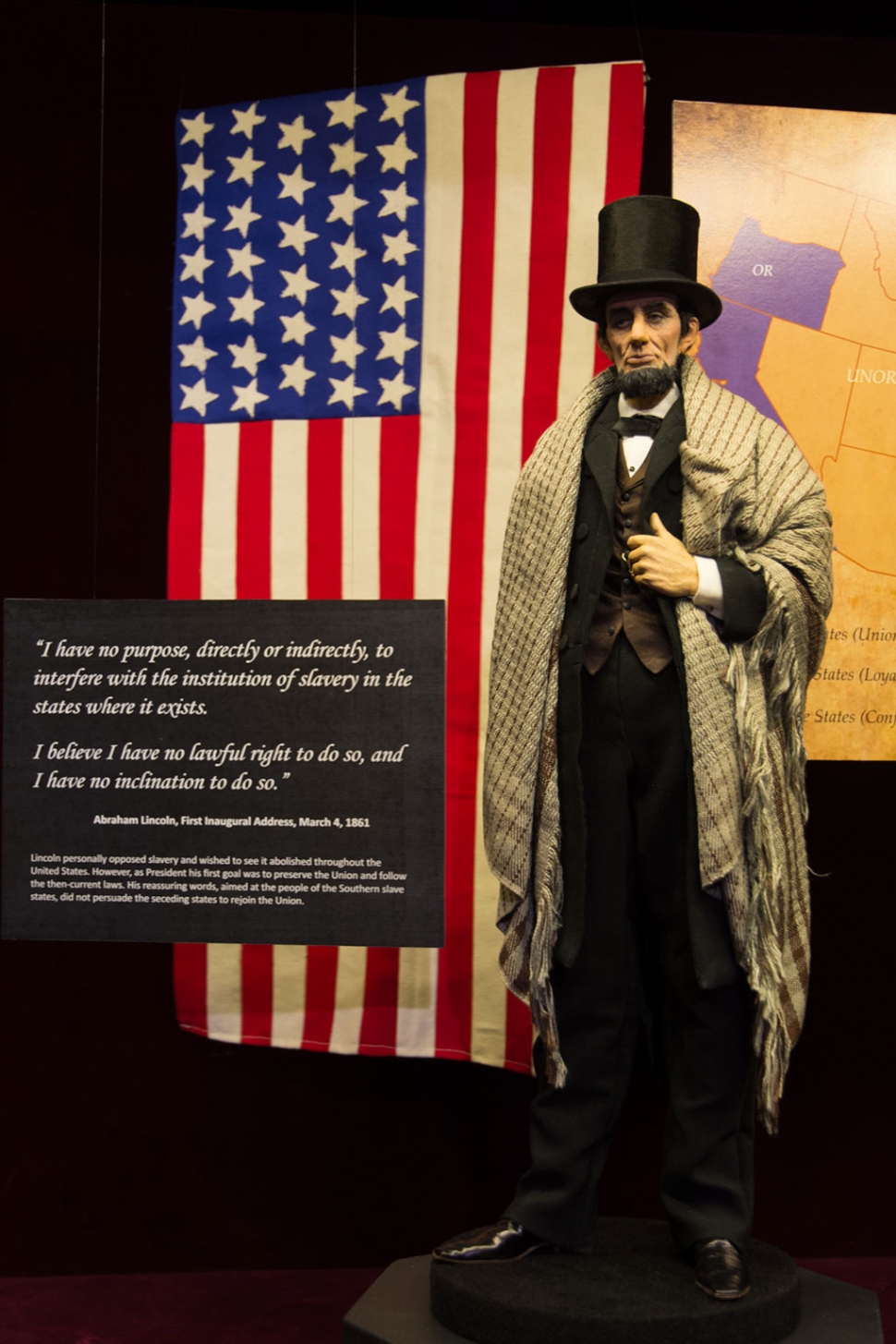 As part of its First Free Sundays for Families program, the Museum of Ventura County hosts Abe Lincoln (presented by J.P. Wammack) in honor of its exhibition "The Changing Face of Abraham Lincoln." Mr. Wammack, as President Lincoln, will give a talk on the biography and accomplishments of the famous 16th U.S. president, and "preside" over Lincoln-themed crafts sessions for kids from 1 pm to 3 pm.
Families are admitted to the museum free for the day, from 11 am to 5 pm, and can view the current exhibit on Abraham Lincoln in the George Stuart Historical Figures Gallery. It has been 150 years since the end of the civil war and the untimely death of this beloved president.
The crafts sessions will feature Lincoln penny necklaces or badges, coloring and drawing Abe and each of the U.S. presidents, and constructing log cabins with Lincoln Logs.
Abe will present his brief talk at 1:10 pm, 1:40 pm, and 2:10 pm. Make sure you take a picture with this historic figure!