Master photographer Santi Visalli to speak, exhibit at CI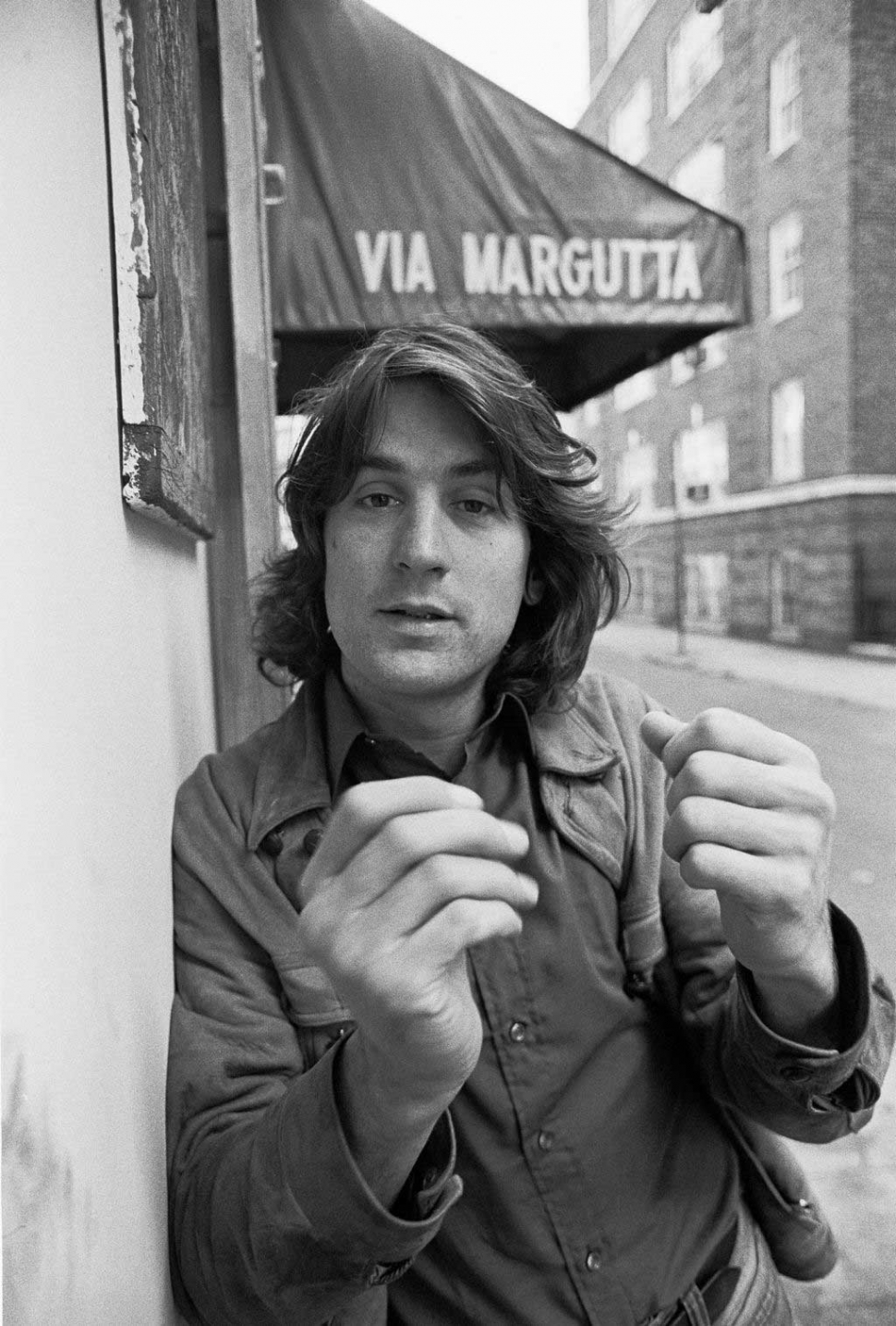 By Anonymous — Monday, November 9th, 2015
"The '60s: When everything possible happened, and changed things forever." — Santi Visalli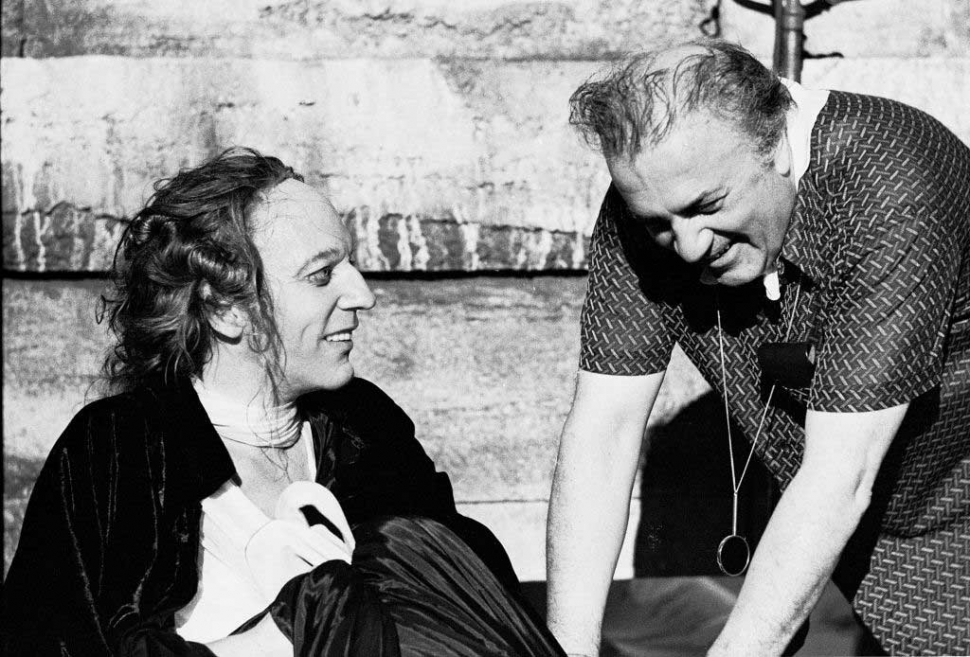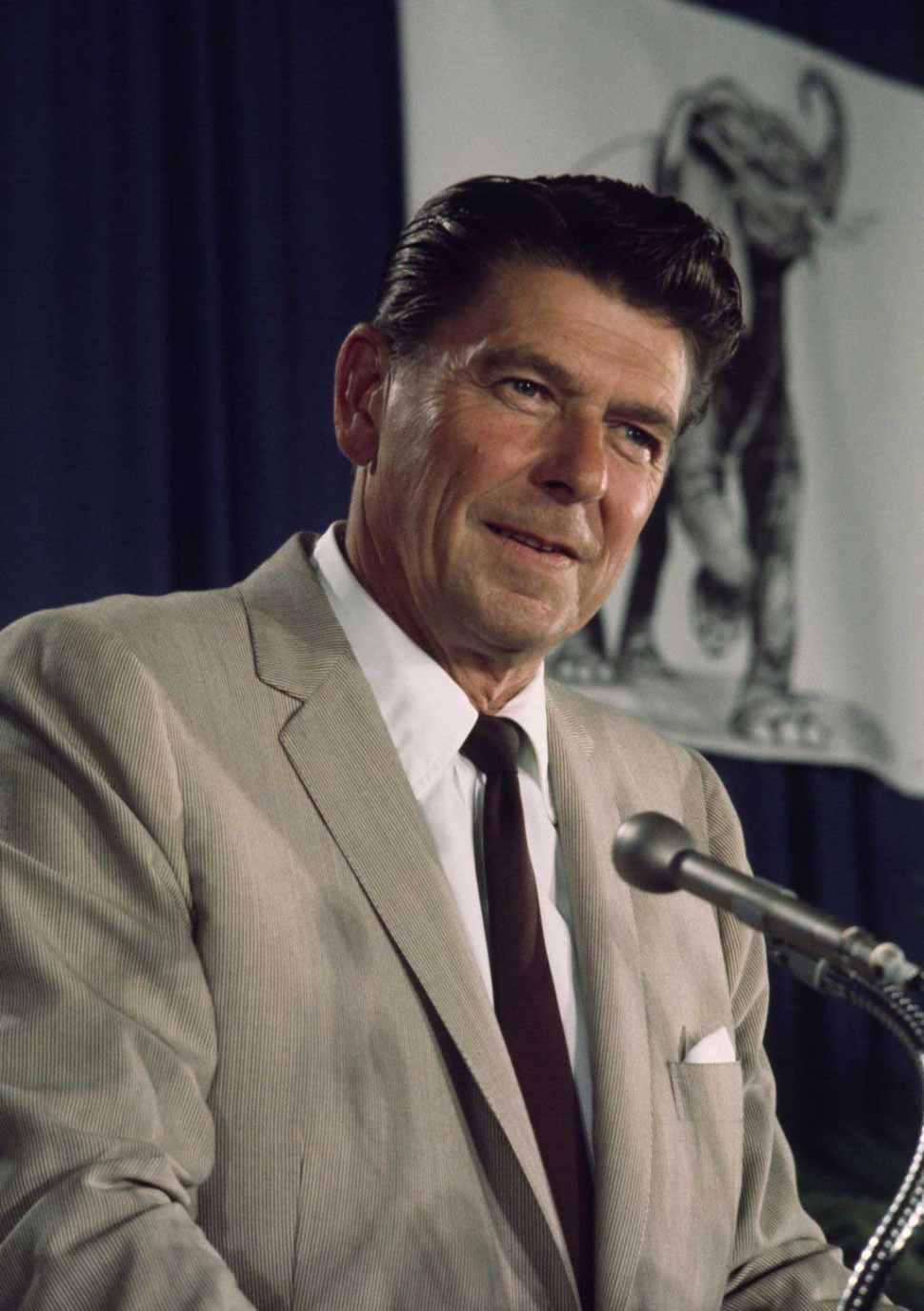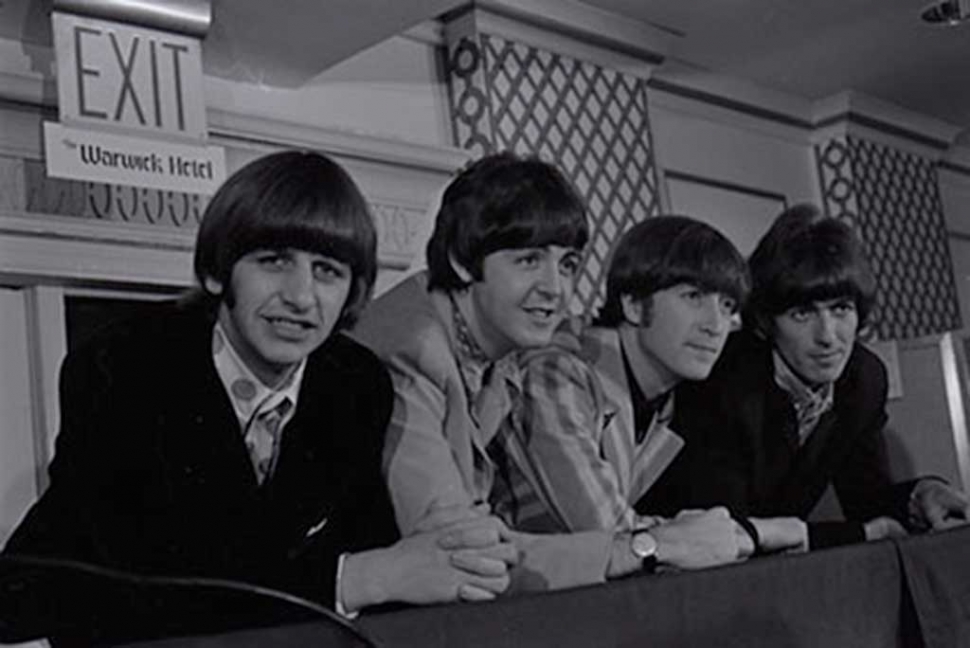 Camarillo, CA - Santi Visalli and his camera were there when the Beatles played on the "Ed Sullivan Show." He was there when Martin Luther King Jr. spoke on the steps of the United Nations. He was there when President Richard Nixon sat down with the Soviet Union's General Secretary, Leonid Breshnev, to sign the Anti-Ballistic Missile Treaty.
A photographer who captured images of five sitting U.S. Presidents, movie stars, political icons and the soul of the 1960s and '70s, to name just some of his work, will speak at CSU Channel Islands (CI) about his life, and the 106,964 images he will donate to the University.
"A Life in Pictures," which will include about 30 pieces from the collection, will be on display in the John Spoor Broome Library and the second floor art gallery from Nov. 16, 2015 through Feb. 12, 2016 with a reception and artist's talk on Thursday, Nov. 19 from 5 to 6:30 p.m.
"He's a walking witness to the last part of the 20th century and the beginning of the 21st century," said Professor of Art History Irina D. Costache, Ph.D., who is curating the show. "Through his lens, he continues to be part of these moments and through him, his work, we, the viewers are also present."
Visalli, now 83, chose CI to receive his collection because, he said, he wants to be part of an institution that is growing, and he wants his legacy to inspire generations to come.
"I want to evoke the same emotions I felt when I took the pictures," he said. "It can be joy, it can be sorrow. Number two, I want a historical record. I want people to look at the pictures 100 years from now and know what life was like. And I want people to get educated about good photography."
The photographer who would capture so much of American culture in the '60s and '70s was born in Sicily, always with a hunger to visit America. After World War II ended, the hunger grew fierce. "Since I was a little boy I had a fascination with America, even though they were dropping bombs on my head," he said.
Visalli wanted to be a journalist, so he and two other aspiring young journalists hatched a plan to go around the world by jeep, a trip financed piecemeal by the Italian government with the understanding that they would extol the virtues of Italy.
The journey around the world took almost three years, with Visalli taking photos and developing a love for the process. Visalli fell in love with New York after he and his band of wandering journalists arrived under the shadow of Lady Liberty.
He enrolled in school and began doing freelance photography. Ultimately, his clients would include Look and Life magazines, Newsweek, and a broad range of high-profile American and European publications.
Throughout his career, he was hired to photograph Presidents John F. Kennedy; Lyndon B. Johnson; Richard Nixon; Ronald Reagan; and Bill Clinton.
"Johnson was bigger than life, believe me," Visalli said. "An extremely tall man, a little on the crude side. More refined were the Kennedys. The one I really photographed a lot was Nixon. We covered him the first day he sat at his desk (in the Oval Office). I was right in front of him."
Visalli also photographed Martin Luther King, Jr. on the steps of the United Nations building in the early 1960s.
"They wouldn't let him speak at the UN, so he sat in front of the UN to make a speech," Vasilli said. "I took a long lens. When his eyes met my long lens, I immediately realized this man is going to be somebody."
A young Robert De Niro also crossed into Visalli's field of vision. Visalli met De Niro through his network of fellow Italian expatriates. De Niro had just landed the role of Vito Corleone in "The Godfather, Part II."
"He knew I spoke Sicilian, so he came to be to be coached in the Sicilian dialect," Visalli said.
CI Head of Collections and Technical Services for the John Spoor Broome Library, Stephen Stratton, said these images and negatives provide a rich learning opportunity for students of all disciplines.
"The Santi Visalli collection will provide ample opportunities for students to visualize historical personalities, places and events," he said. "They will be able to use the photographs to study not only the work of a great photographer, but to add to their student of the historic events and periods that are part of his work."
Limited parking is available on campus with the purchase of a $6 daily permit; follow signs to the parking permit dispensers. Free parking is available at the Camarillo Metrolink Station/Lewis Road with bus service to and from the campus. Riders should board the CI Vista Bus to the campus; the cash-only fare is $1.25 each way. Buses arrive and depart from the Camarillo Metrolink Station every 30 minutes from 7 a.m. to 10 p.m. Monday through Friday. For exact times, check the schedule at www.goventura.org.
About California State University Channel Islands
CSU Channel Islands (CI) is the only four-year, public university in Ventura County and is known for its interdisciplinary, multicultural and international perspectives, and its emphasis on experiential and service learning. CI's strong academic programs focus on business, sciences, liberal studies, teaching credentials, and innovative master's degrees. Students benefit from individual attention, up-to-date technology, and classroom instruction augmented by outstanding faculty research. CI has been designated by the U.S. Department of Education as a Hispanic-Serving Institution and is committed to serving students of all backgrounds from the region and beyond. Connect with and learn more about CI by visiting CI's Social Media.