Made-in-Conejo film series returns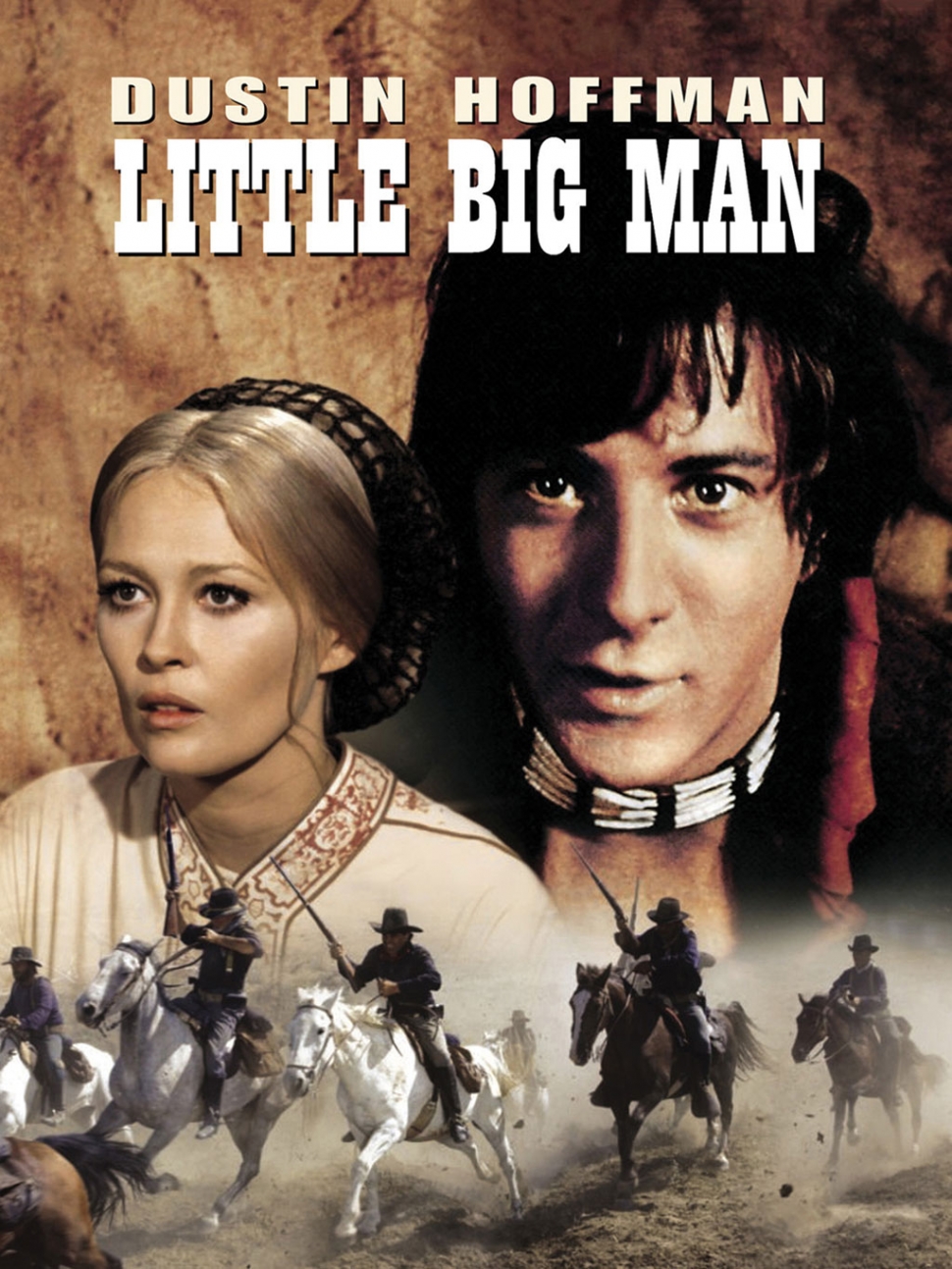 "Little Big Man"
By Gazette Staff Writer — Tuesday, November 4th, 2014
Cal Lutheran, library to host free movie showings
THOUSAND OAKS, CA - Classic movies shot in the Conejo Valley will be shown for free at California Lutheran University and the Thousand Oaks Library.
"Little Big Man," "Davy Crockett" and "Old Yeller" will be shown during Conejo Valley Film Festival III on Nov. 15 and 16.
The Cal Lutheran event will begin at 7 p.m. Nov. 15 in Richter Hall on the Thousand Oaks campus. A short video on actor Ray "Crash" Corrigan and his Simi Valley movie ranch Corriganville will be shown first. Corrigan's son, Tom Corrigan, will discuss the ranch's history as a location for Western television shows and movies and a place for families to meet stars like Rin Tin Tin and Chief Thundercloud and watch gun-fighting stuntmen on weekends.
The showing of the 1970 film "Little Big Man" will follow. Dustin Hoffman plays Jack Crabb, who tells of his life as awhite child raised by Cheyenne Indians and fighting with Gen. George Custer in the 19th century. The film is an anti-establishment film of the period and is considered a Revisionist Western, with Native Americans receiving more sympathetic treatment and the United States Calvary depicted as villainous.
Two Walt Disney family films will be shown on Nov. 16 at the Thousand Oaks Library. "Davy Crockett" will begin at 1 p.m. The 1955 live-action adventure film stars Fess Parker. "Old Yeller" will follow at 3 p.m. The 1957 tragedy tells the story of a boy and a stray dog in post-Civil War Texas. At the screenings, experts will provide historical context and answer questions.
Richter Hall is in the Ahmanson Science Center, which is located south of Memorial Parkway near Pioneer Avenue. The Thousand Oaks Library is at 1401 E. Janss Road.
Cal Lutheran's Multimedia Department and the city of Thousand Oaks are sponsoring the festival. For more information, contact Timothy Hengst at 805-493-3241 or thengst@callutheran.edu or Billy Martin at billymartin@conejovalleyfilmfestival.com.