Mad About Sergio (Mad Magazine Cartoonist Sergio Aragonés) at Ojai Valley Museum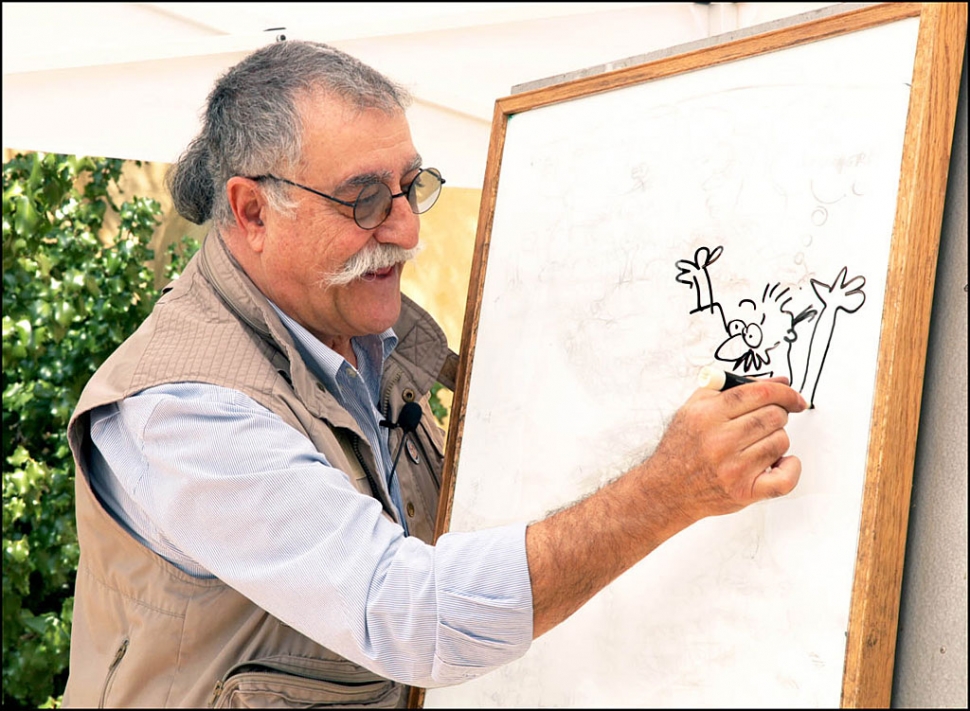 By Gazette Staff Writer — Wednesday, July 29th, 2009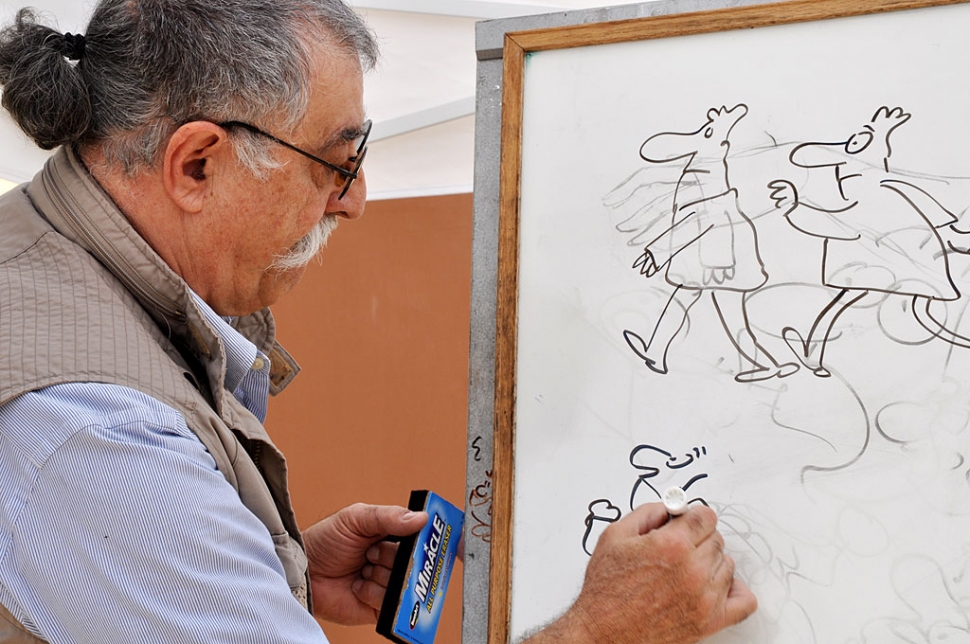 "Mad About Sergio," a premier retrospective exhibit of the work of world famous Mad Magazine cartoonist Sergio Aragonés opens on August 7 at the Ojai Valley Museum, and will run through October 4, 2009. The retrospective will feature original artwork by the artist as well as inform the viewer about the process of cartooning. The opening reception will be August 22 from 5 to 7 pm.
Sergio Aragonés will speak and demonstrate cartooning at Sunday Gatherings at the Museum. The first Sunday Gathering will be on August 30 when the subject will be "Cartooning with Sergio." On the closing date of the exhibit, October 4, the Sunday Gathering topic will be "Sergio on Comics and Humor."
The Ojai Community Bank is the only community bank in the Ojai valley and is the sponsor of the "Mad About Sergio" exhibit. The bank provides personal service to the residents and businesses of the Ojai Valley and has an active charitable-giving program to non-profit organizations in the community.
Ojai Valley Museum, 130 W. Ojai Avenue, Ojai. Reservations are required for both events. Cost for the catered reception is $25; Sunday Gathering admission is $6 for current museum members and $8 for non-members. For additional information and reservations call (805) 640-1390. Visit the museum website at: http://www.ojaivalleymuseum.org/