Logan Hall at Ojai Photography Club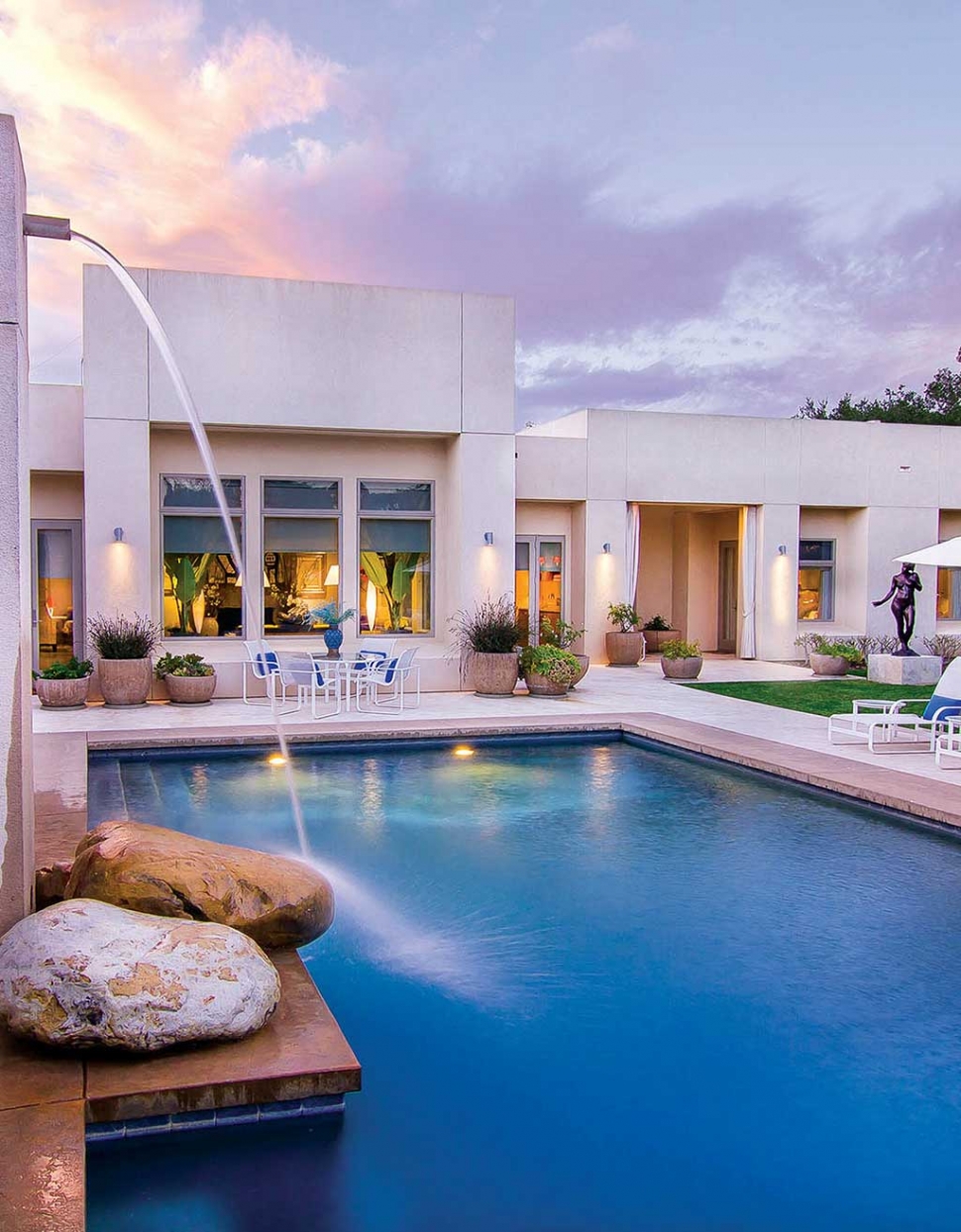 "Alto Twilight" by photographer Logan Hall
By Letitia Grimes — Monday, March 7th, 2016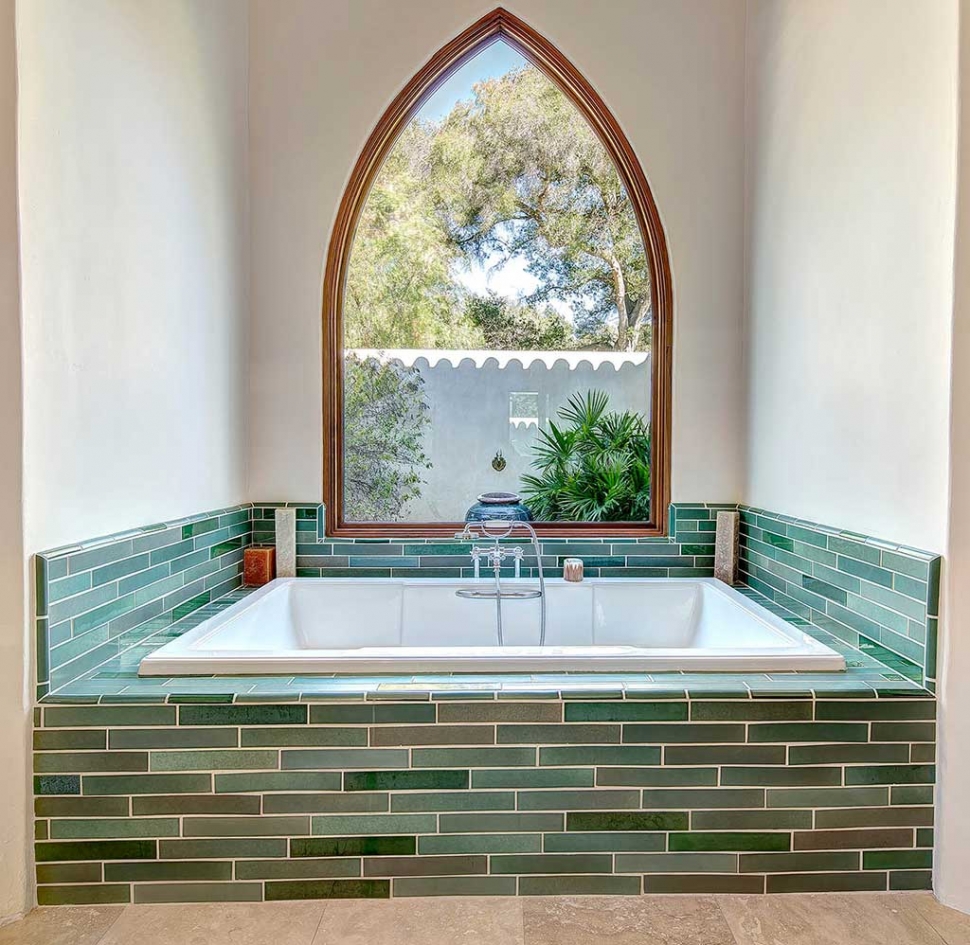 "Encino Interior" by photographer Logan Hall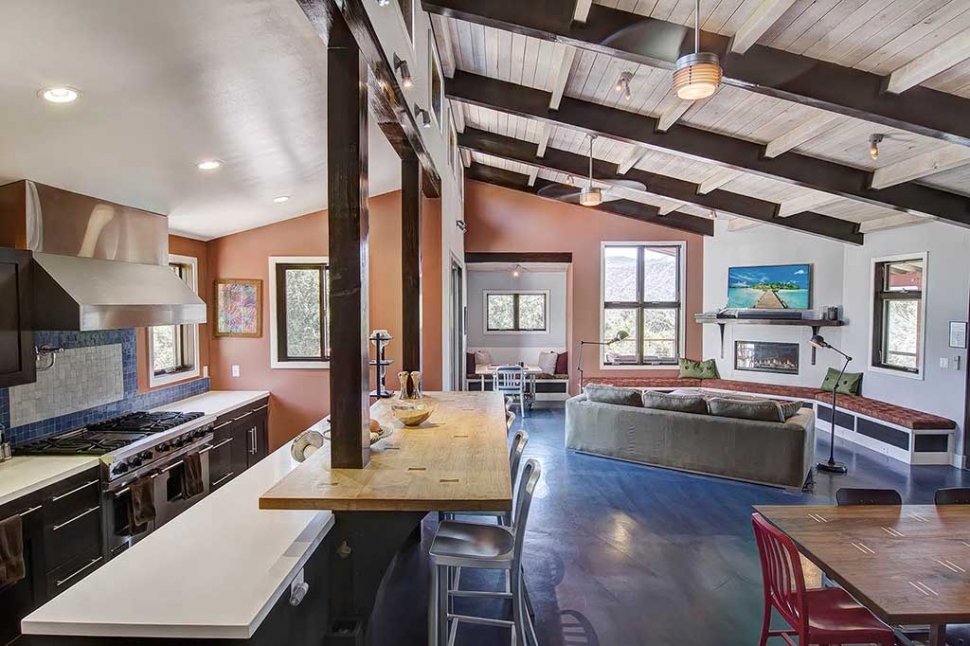 "Signal Interior" by photographer Logan Hall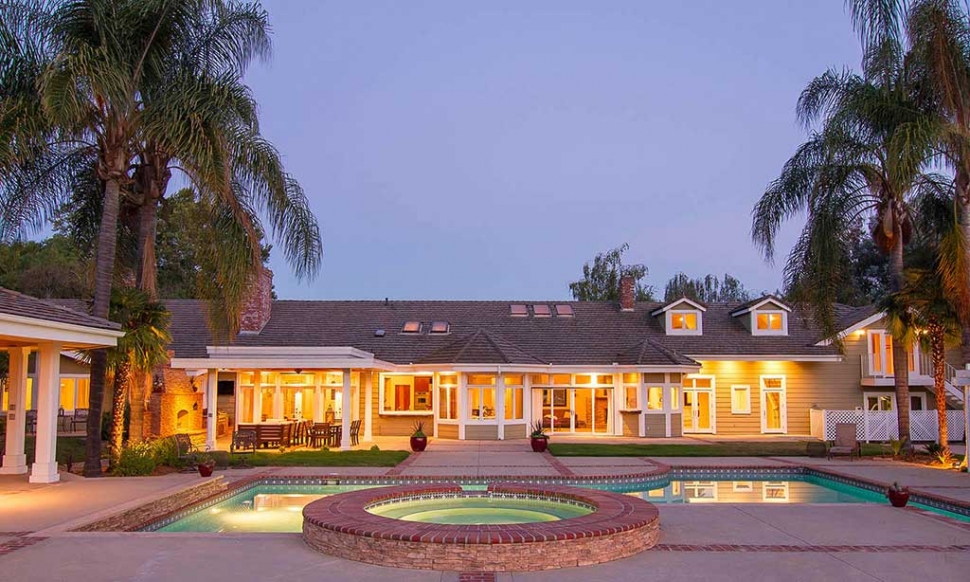 "Pool Twilight" by photographer Logan Hall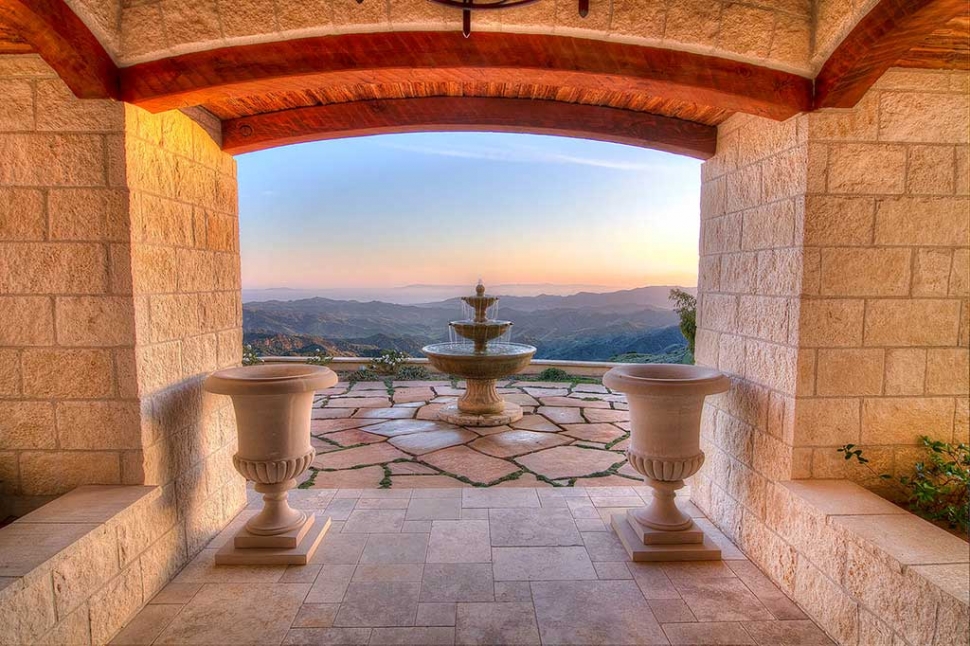 "Sulphur Entryway Fountain View" by photographer Logan Hall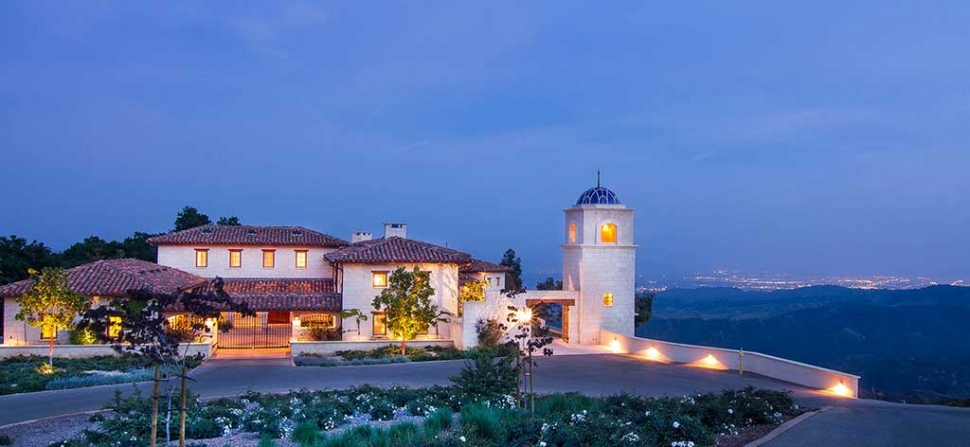 "Sulphur Façade Twilight" by photographer Logan Hall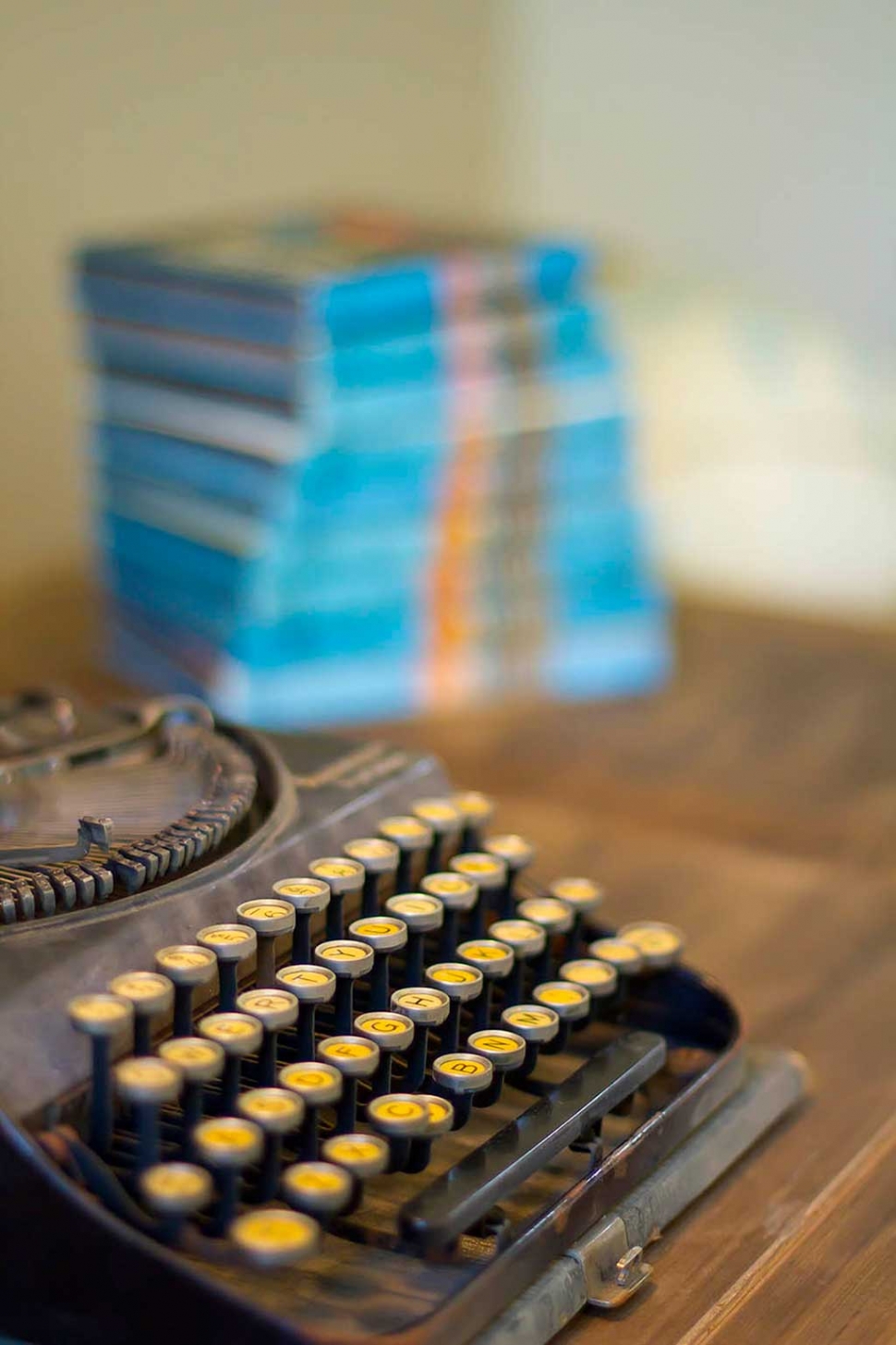 "ValleRio Detail" by photographer Logan Hall
The Ojai Photography Club welcomes Ojai based photographer Logan Hall as its March presenter. The meeting will take place on Tuesday, March 15, 2016, at 7:00 p.m. at Help of Ojai's Kent Hall, 111 Santa Ana Street, Ojai, CA. Specializing in real estate, portraiture, events and advertising, Hall was voted Best Photographer in the Ojai Valley News, Best of the Ojai Valley contest, for three consecutive years, 2013 through 2015.
The theme of Hall's presentation will be "Architectural Versus Real Estate Photography." His extensive background will allow him to probe into questions that reveal the characteristics of each genre. For example, he will ask if there is really a difference between the two; when does one apply while the other does not; and when do they become the same thing. Looking at the end goal of the photo, he will speak about different approaches depending upon whether the image will be used as a listing or a fine art print. Drawing on his experience in both exterior and interior architectural photography, Hall will discuss what works in each context and what equipment is best to use.
Logan Hall started as a young and aspiring photographer with a 35 mm Canon film camera and soon began to realize that there was more to photography than just pointing and shooting. Now, fifteen years into his craft, he has built a list of photography clients that range from real estate agents and wineries, to celebrities and government officials. With his specialization in real estate images he has shot over a hundred properties in the last six years and his client list includes Coldwell Banker, Keller Williams and Re/Max.
In 2010 he became the chief photographer for the Ojai Valley News and the director of photography for the Ojai Valley Visitors Guide. Photographing everything from traffic collisions to portrait images, while managing staff photographers and stringers, Hall developed a sense for what works and what does not work in any given photography situation.
In 2012 Hall took the position as Creative Director of the Ojai Quarterly and the Ojai Monthly magazines. Currently he oversees and creates feature layout design and works to conceptualize photo shoots tailored to any given individual story. For a full range of Hall's gallery photos go to: http://www.loganhallphotos.com
After his presentation, Hall will review images submitted by club members. Monthly presentations are part of the Ojai Photography Club's community service outreach and visitors are welcome to attend.
The Ojai Photography Club, which is devoted to education, inspiration, and camaraderie, meets on the third Tuesday of each month, February – November. Only members may submit images for review. For additional information please visit: www.ojaiphotoclub.com/