Lewis Watts Presents on "Documenting the Cultural Landscape"
By Ojai Photography Club — Tuesday, June 13th, 2017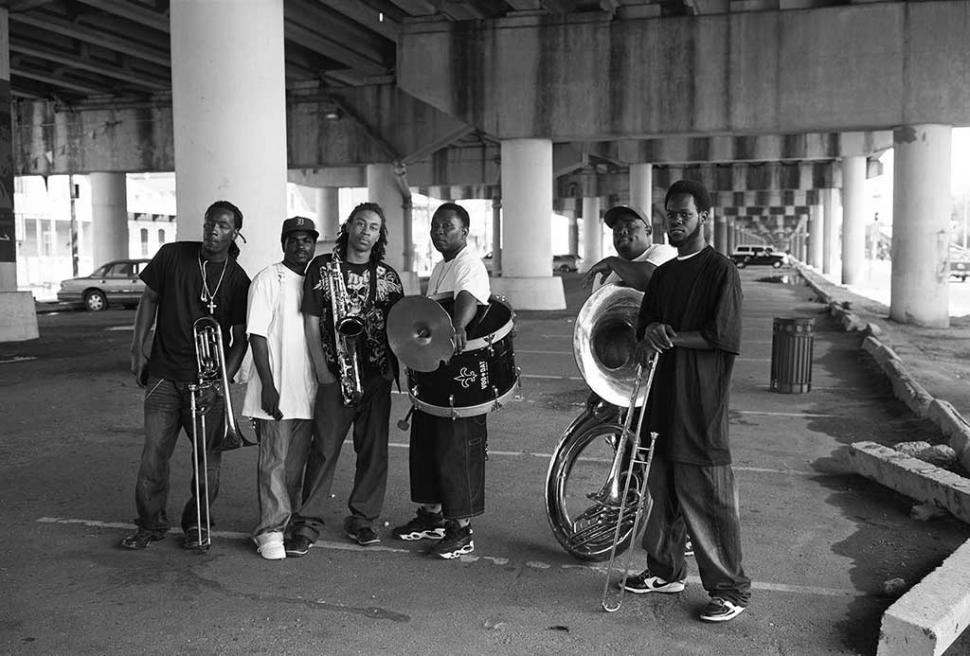 "Brass Band Claiborne 2010" by Photographer Lewis Watts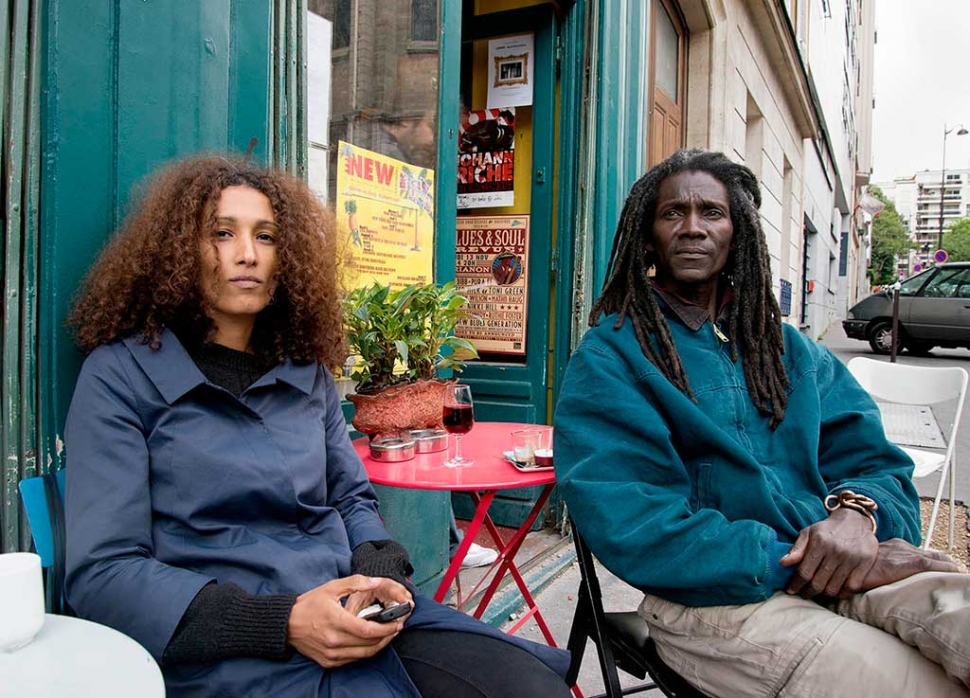 "Couple In Belleville" by Photographer Lewis Watts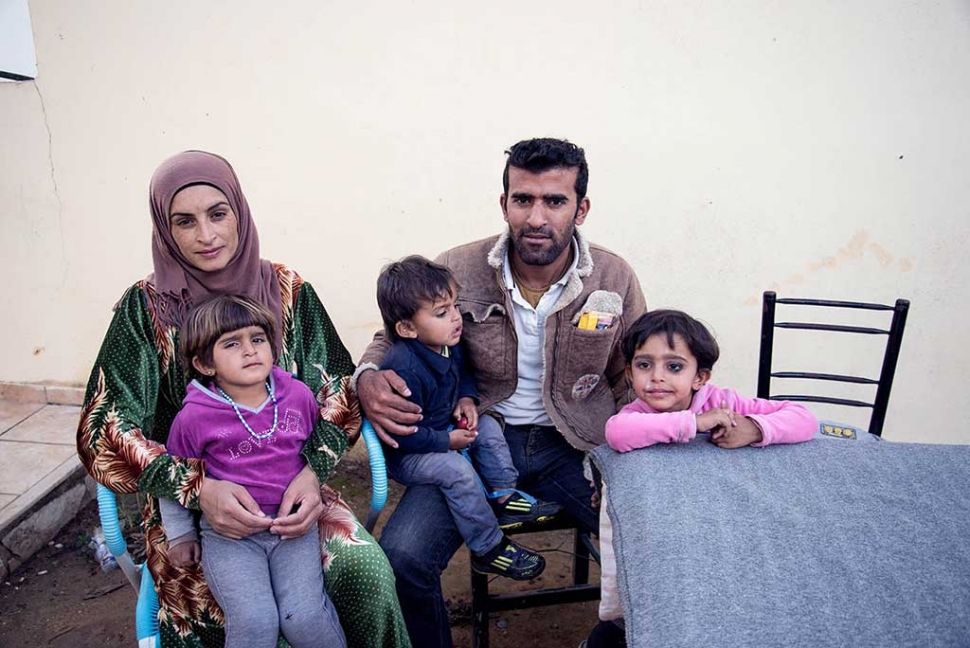 Photo by Photographer Lewis Watts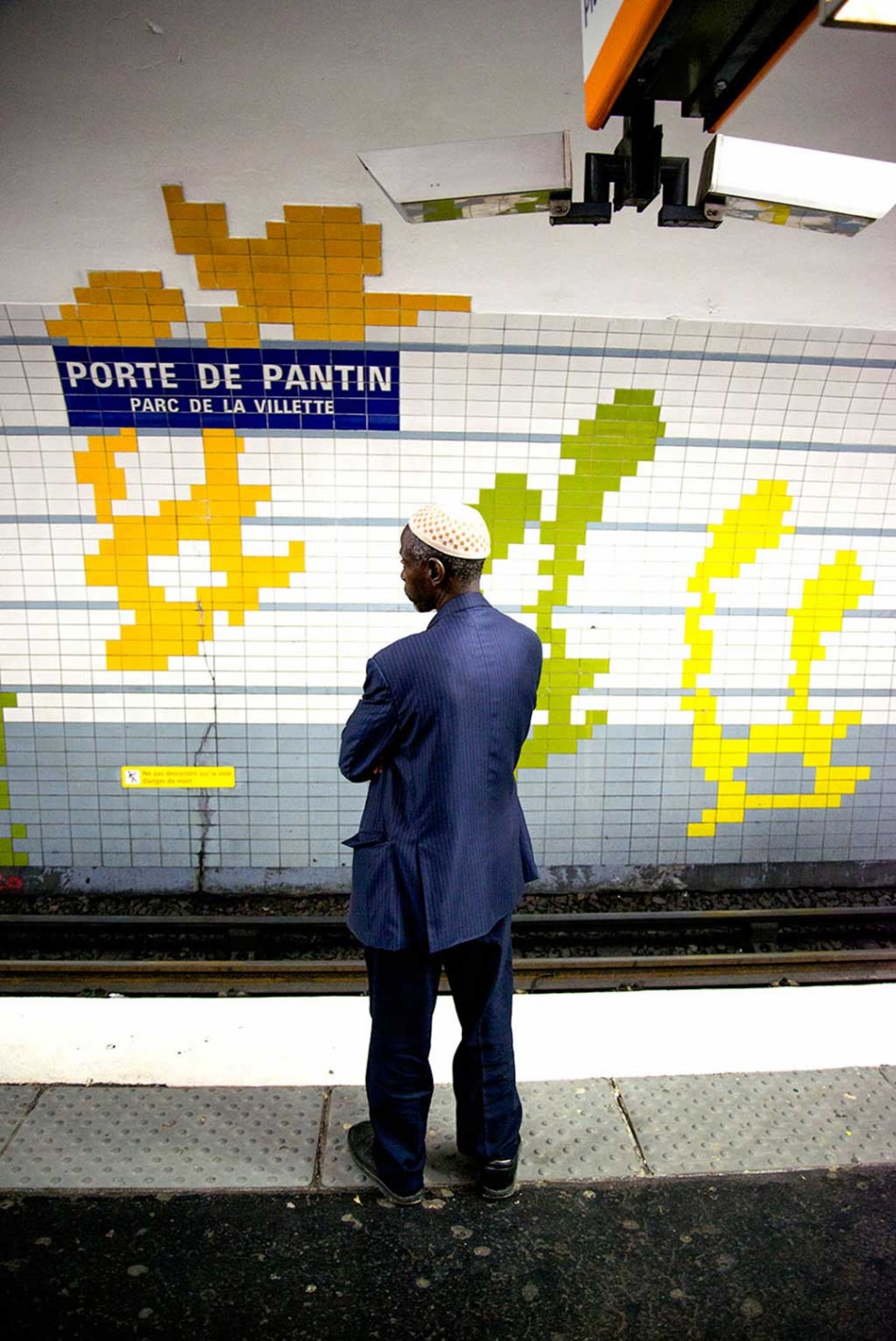 "Man in Porte de Pantin Metro" by Photographer Lewis Watts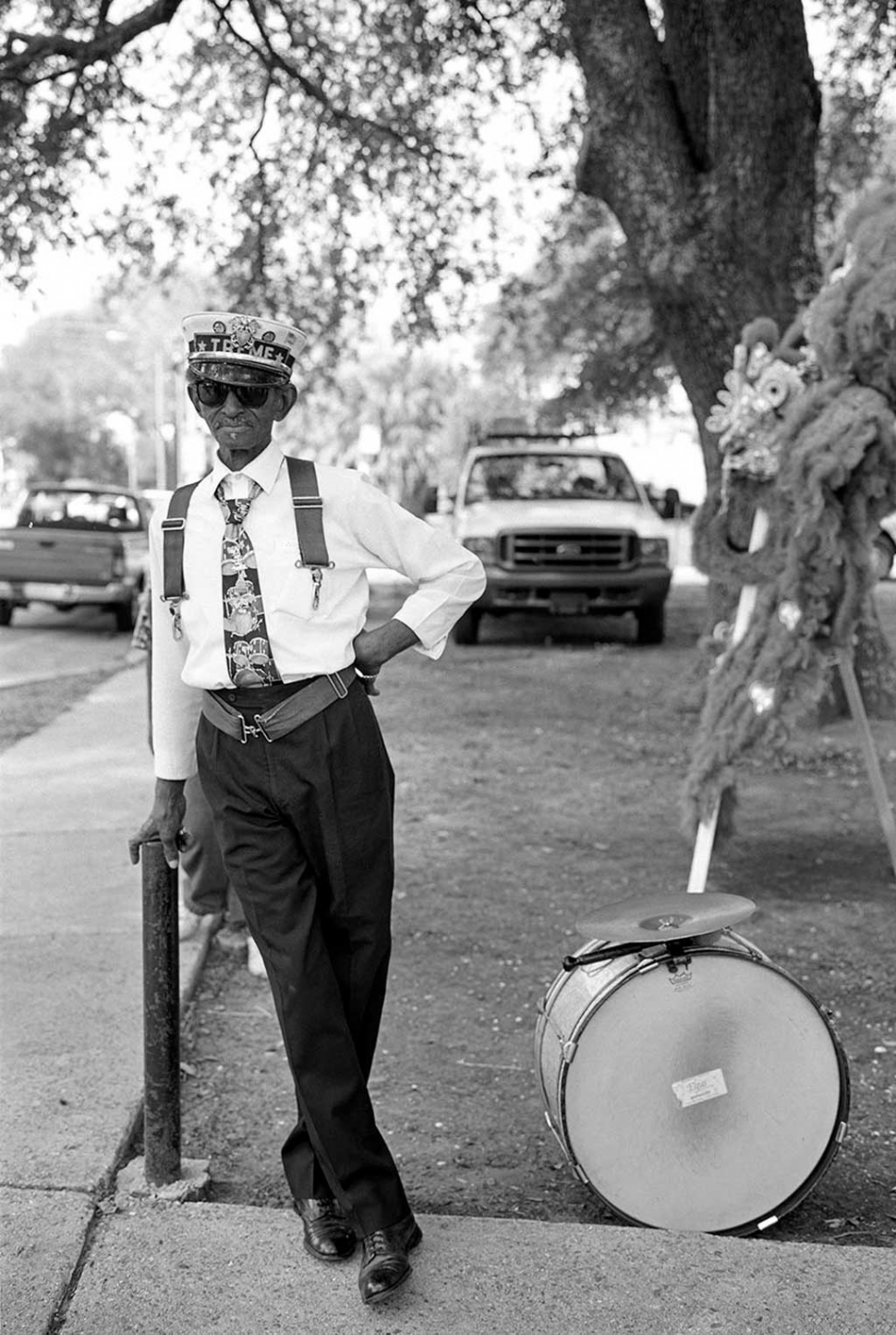 "Uncle Lionel" by Photographer Lewis Watts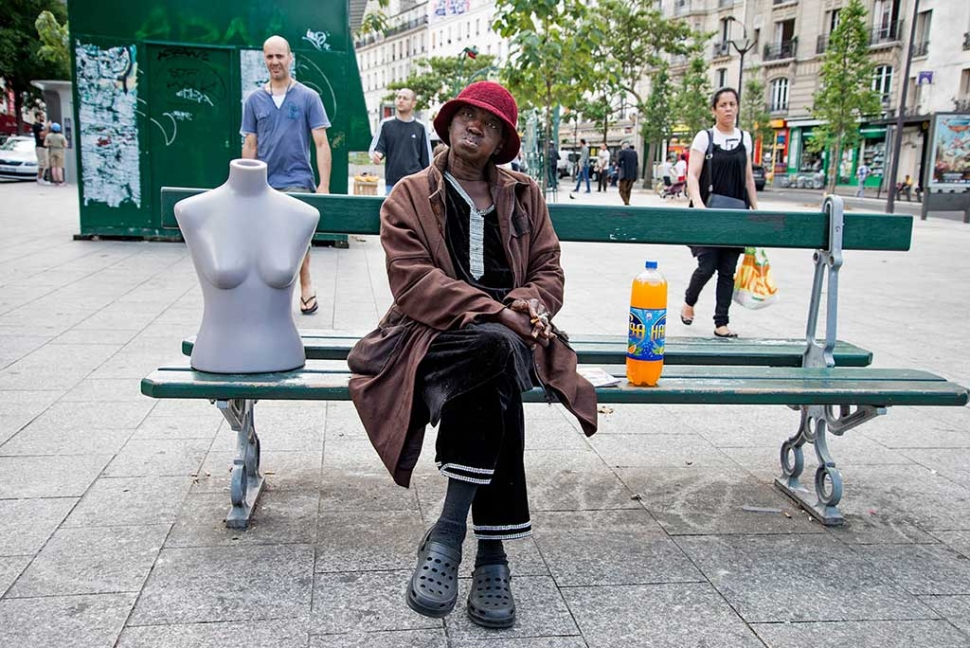 "Woman Memilmont" by Photographer Lewis Watts
Writer by Letitia Grimes
The Ojai Photography Club will host Lewis Watts, nationally and internationally known photographer, archivist and educator. His work is in the permanent collections of leading art and history institutions, including the San Francisco Museum of Modern Art, the Smithsonian Institution and the Oakland Museum of California. The free event, "Documenting the Cultural Landscape," will be held at 7 p.m. on Tuesday, June 20, 2017, at Help of Ojai's Kent Hall, 111 W. Santa Ana Street, Ojai, CA.
"Cultural Landscape" is Watts' term for the traces of ancestral cultures left behind when people migrate because of war, oppression, or for economic opportunity. "In some cases," he says, "the traces that they leave say as much about who they are as their portraits."
For the past forty years Watts has documented the paths of the African diaspora in the Deep South, the San Francisco Bay Area, the Caribbean, and most recently, in the refugee camps of northern France. He is always asking these core questions: "What happens when people go from one place to another? What do they bring with them? What remains intact and what changes?" His photography distills the enduring elements, the transformations, and the survival of the cultural essence.
A professor emeritus of art from UC Santa Cruz, Watts has taught photography, visual history and digital arts/new media. With Ojai based photographer Elizabeth Pepin Silva as co-author, he published "Harlem of the West," a visual history of the Fillmore district of San Francisco in the '40s and '50s. The book documents an era when an African-American migration from the Deep South created vibrant new multicultural neighborhoods with a stellar jazz scene.
"New Orleans Suite: Music and Culture in Transition" is Watts' most recent book, a journey through the cultural landscape of New Orleans both before and after Katrina. "New Orleans has a patina that reflects history, climate and culture which attracted me long before Katrina altered the landscape," he says. "There are expressions of culture here that happen nowhere else in the world."
In the fall of 2015, Watts visited the refugee encampment in Calais, France, which at that time contained over three thousand people fleeing war-torn countries in Africa, the Middle East and elsewhere. From this experience he created a photographic series documenting the resilience of refugees under the harsh conditions of the camp. His lifelong study of migrations and how cultures survive through them is especially relevant to the global realities of mass migrations today.
For more information on the work of Lewis Watts, go to http://artsites.ucsc.edu/faculty/watts/pages/main.html.
Monthly free presentations are part of the Ojai Photography Club's community service and education outreach. The general public is always welcome to attend.
The Ojai Photography Club, which is devoted to education, inspiration, and camaraderie, meets on the third Tuesday of each month, February – November. Only members may submit images for review. For additional information please visit: www.ojaiphotoclub.com/