Ines Labunski Roberts at Ojai Photography Club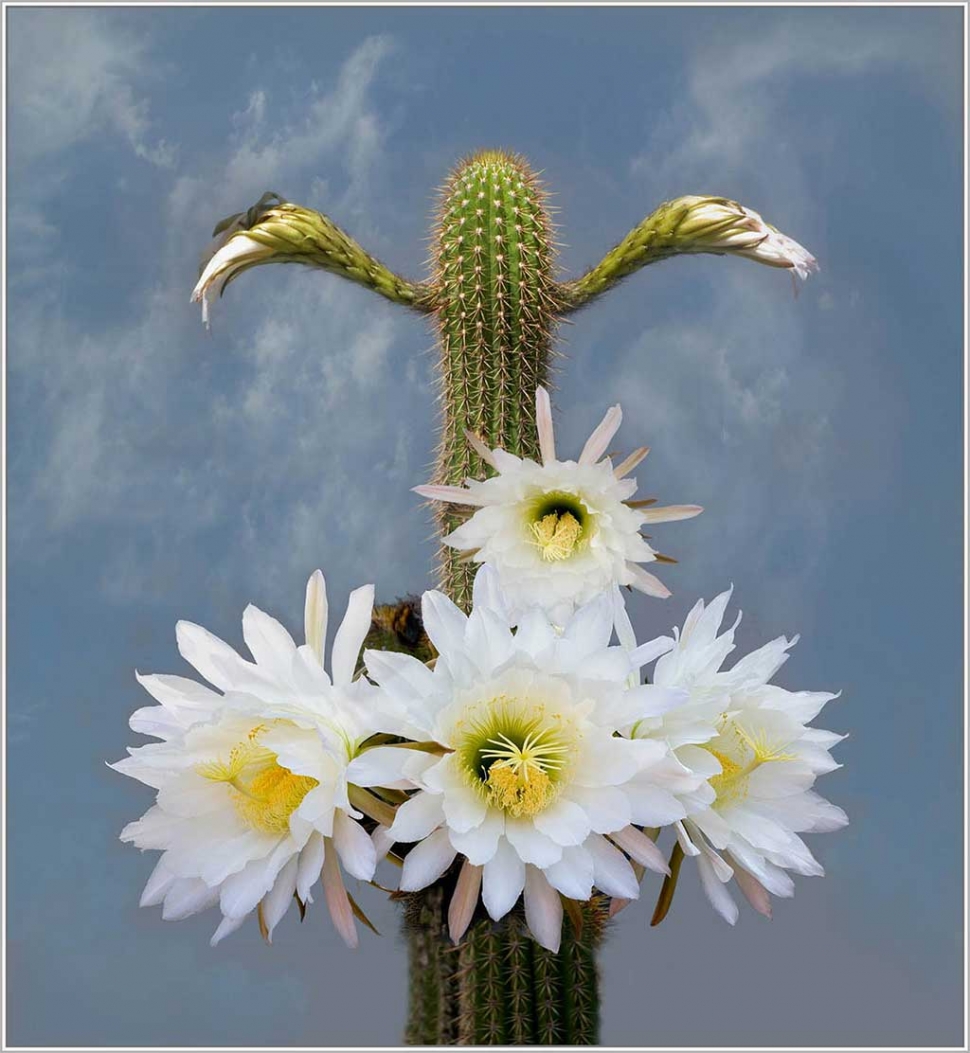 "Cactus Wonder Of Nature" by Photographer Ines Roberts.
By Letitia Grimes — Monday, November 9th, 2015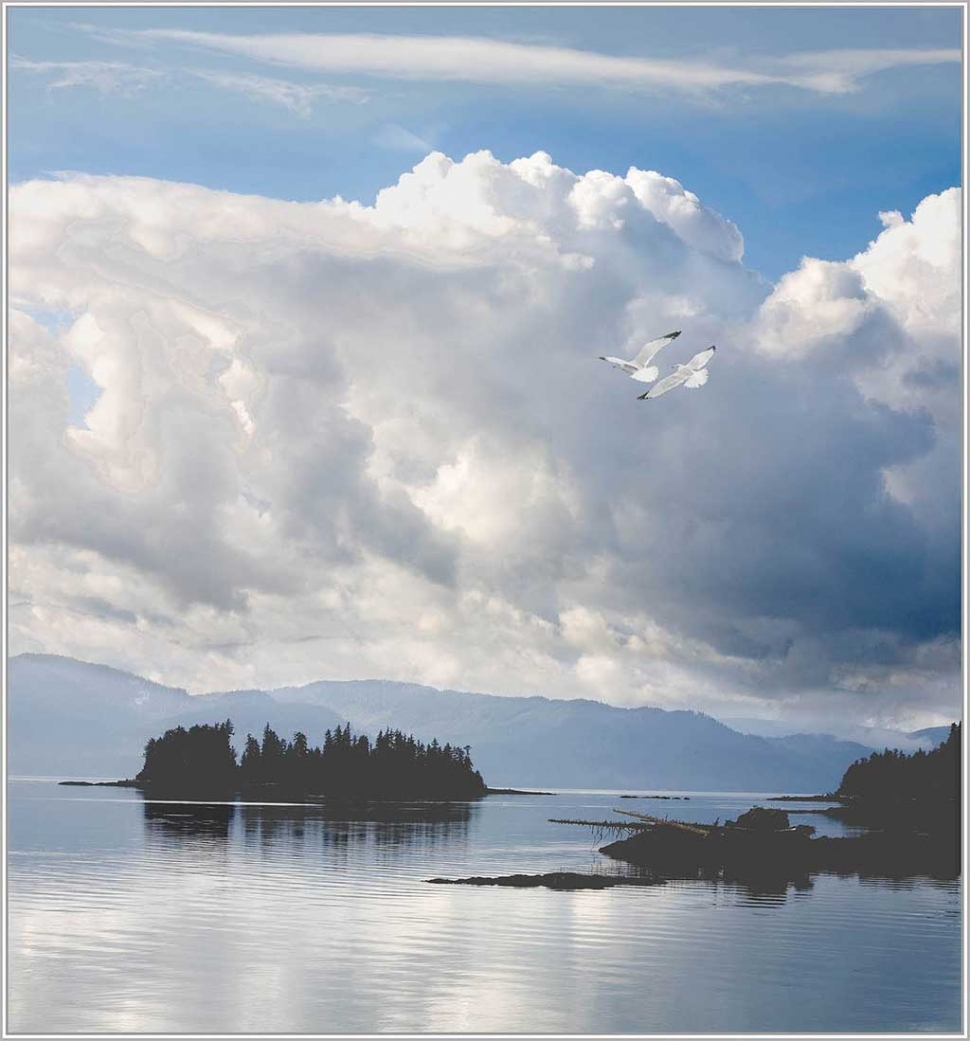 "Clouds And Islands Inside Passage Canada" by Photographer Ines Roberts.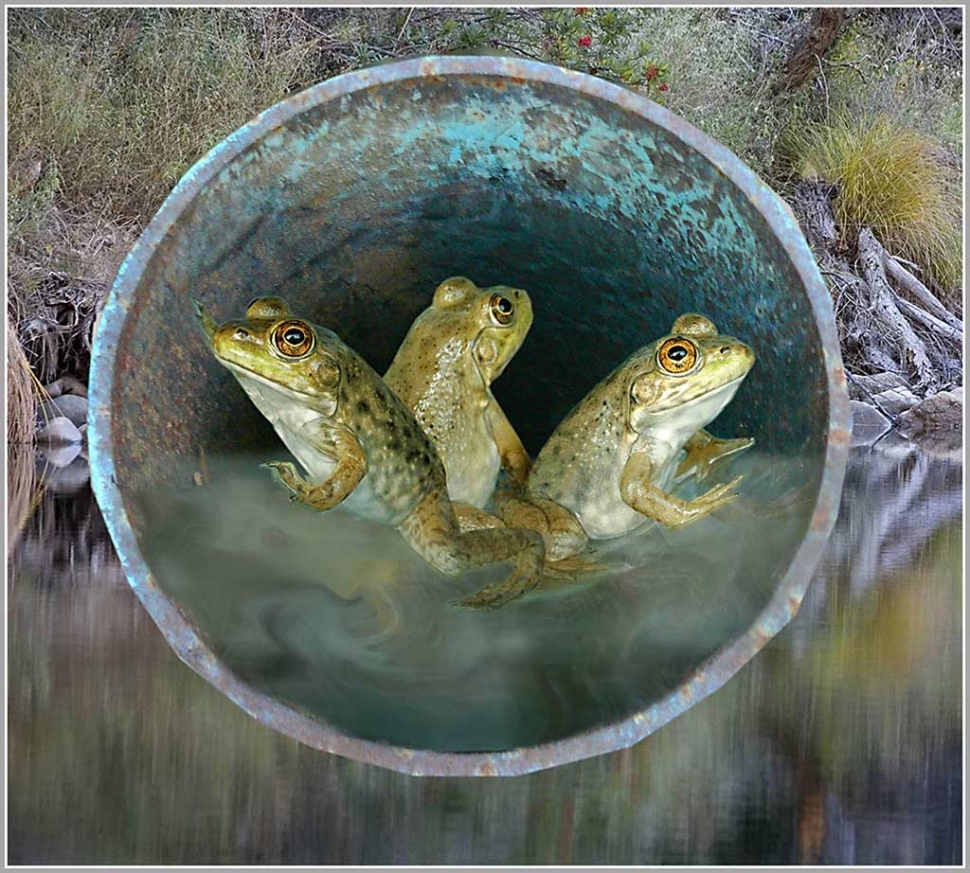 "Inner Space" by Photographer Ines Roberts.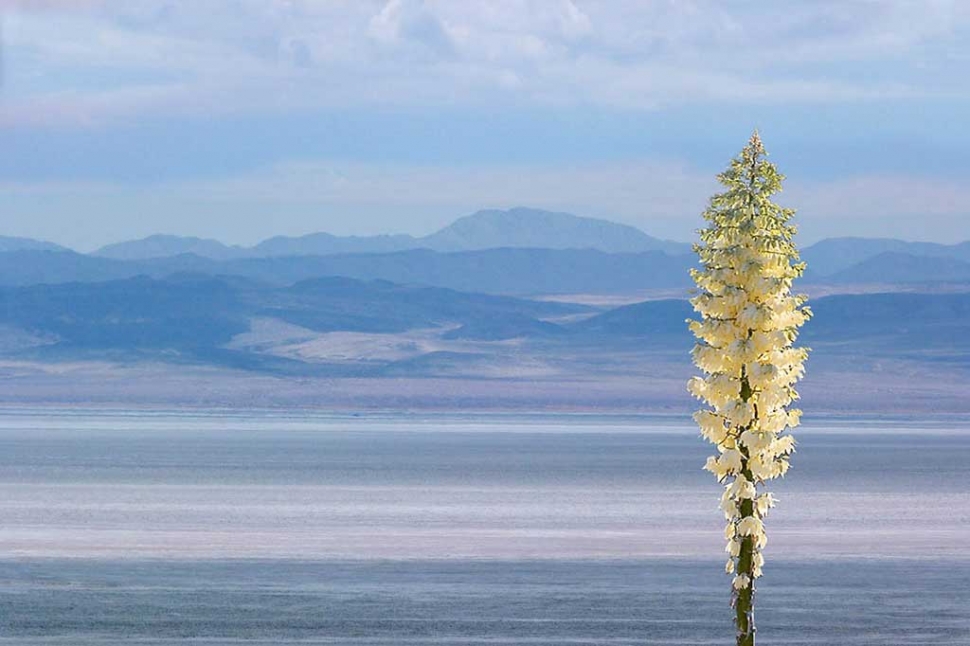 "Our Lords Candle Owens Dry Lake" by Photographer Ines Roberts.
The Ojai Photography Club welcomes the return of Ines Labunski Roberts, internationally recognized Santa Barbara photographer, as the presenter for its November meeting. The meeting will begin at 7:00 pm on Tuesday, November 17, at Help of Ojai's Kent Hall, 111 Santa Ana Street, Ojai, CA. The event is free and the public is cordially invited to attend.
Roberts is a pioneer in the creation of slideshows with musical scores. Since 1972, when her husband, Gilbert Roberts, designed a fuse and dissolve unit for her, she has produced over thirty-five slide/music programs. Now entirely digital, most of her current shows have premiered at the Santa Barbara Museum of Art.
Three years ago at the Ojai Photography Club, Roberts presented "Bodie, a California Ghost Town," with haunting images and music evoking the eerie beauty of abandoned houses in the high mountain snows.
For this year's event she will present a slide/music show titled "Our Values," con-trasting the beauty of nature with the environmental damage caused by our neglect of the earth. The deep love of nature that pervades all of Roberts' work is at the heart of this presentation. The music she has chosen for her images is by Gustav Mahler, who was inspired by the sounds of the natural world. She says about her program: "The exquisite beginning lets you imagine an environment of peace and harmony, which is colored by the natural antics of a lively stream that will finally flow into and unite with the sea. After that, the atmosphere changes, hinting at activity and progress and finally culminating in chaos and destruction. As the chosen title "Our Values" could be tinged with cynicism, there is also the ending, which suggests and gives a hint of hope."
Roberts was born in Danzig (now Gdansk, Poland) and educated in Germany and England. While living in Scotland, she joined a local camera club, where she received much encouragement and support. After relocating to Santa Barbara in 1966 with her husband and children, Roberts developed rapidly as a self-taught nature photographer. Her images have been published as feature articles in London, Holland, Germany, Japan, and the U.S. Mastering the difficult and demanding technique of Cibachrome photographic printing, she went on to exhibit these prints in many one-woman shows, both in the United States and abroad.
In a long list of international photographic contests, Roberts has garnered major awards, including the Sierra Club Annual Contest and the BBC Wildlife Photographer of the Year Competition. She is a member of the Royal Photographic Society of Great Britain, as well as a member of the prestigious London Salon of Photography. The Salon website: http://www.londonsalon.org
Summing up her art, Roberts states that her deep love for our natural world and her involvement in photography constantly enrich her life and are some of the greatest gifts granted to her.
The Ojai Photography Club, which is devoted to education, inspiration, and camaraderie, meets on the third Tuesday of each month, February – November. Only members may submit images for review. For additional information please visit: www.ojaiphotoclub.com