Honored New Mexico poet to give reading
By Gazette Staff Writer — Tuesday, October 28th, 2014
Event part of Cal Lutheran's Books and Brew series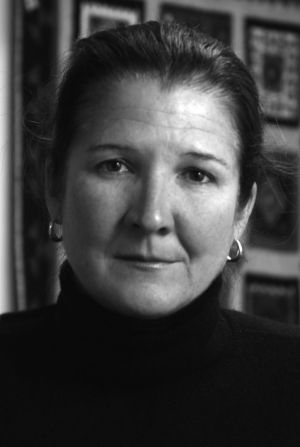 Heather Winterer
THOUSAND OAKS, CA - An award-winning poet from New Mexico will read her works at California Lutheran University's next Books and Brew event on Wednesday, Nov. 12.
Heather Winterer's presentation will run from 4 to 5 p.m. in the William Rolland Gallery of Fine Art on the Thousand Oaks campus. A reception will follow.
Winterer teaches at Northern New Mexico College. She earned a doctorate in literature and creative writing from the University of Nevada, Las Vegas, where she was a Shaeffer Fellow for poetry. She also holds a master's in creative writing from Columbia University School of the Arts.
The Colorado Center for Literary Publishing issued her first book of poetry, "The Two Standards," in 2012 as part of the Mountain West Poetry Series. A series of 10 poems from her manuscript "Art's Garage" won the Iowa Review Prize for 2010. She has also won the Tusculum Review and Literal Latte prizes for poetry. Her writing has appeared in such national journals as American Poetry Review, Barrow Street, Fence, The Colorado Review and Hotel Amerika.
The English Department is sponsoring the free poetry reading. The next events in the Books and Brew series are book club discussions of "The Way They Say Yes Here" by Jacqueline Lyons on Dec. 3 and "Claire of the Sea Light" by Edwidge Danticat on March 4 and a poetry reading by Andrew McFayden-Ketchum on March 18.
The gallery is located in William Rolland Stadium on the north side of Olsen Road between Campus Drive and Mountclef Boulevard. For more information, contact Jacqueline Lyons at jlyons@callutheran.edu.