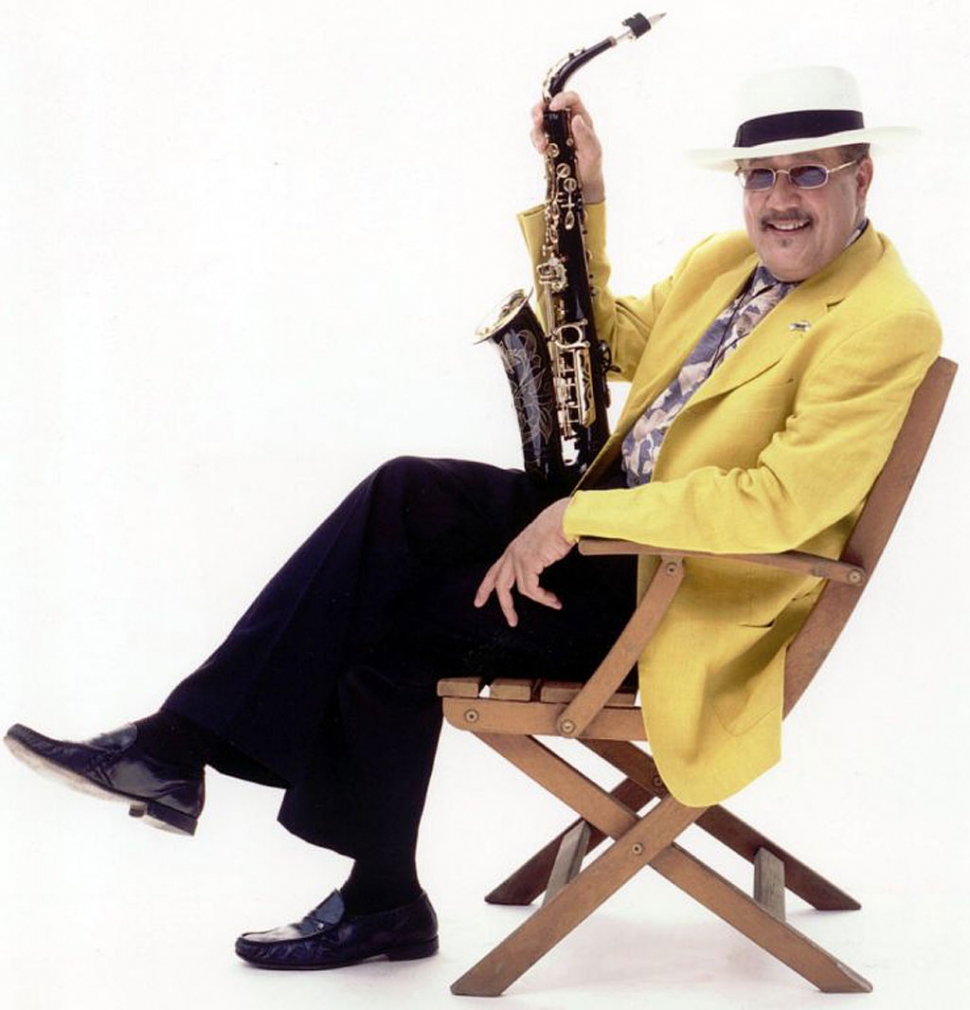 Nine-time Grammy Award winner Paquito D'Rivera.
By Gazette Staff Writer — Wednesday, December 17th, 2008
One high school student to play on stage with nine-time GRAMMY Award winner Paquito D'Rivera in Ventura Music Festival's 2nd Student Jazz Competition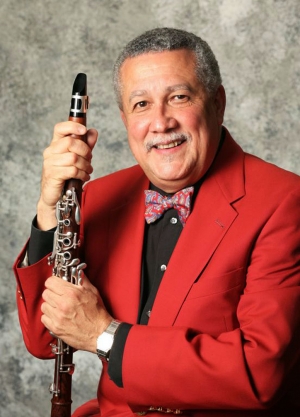 Paquito D'Rivera
As part of its ongoing student outreach mission, the Ventura Music Festival announces its Second Student Music Competition, selecting one Ventura, Santa Barbara or Los Angeles high school student to play a number on stage with Latin-jazz legend Paquito D'Rivera, a nine-time GRAMMY Award winner.
D'Rivera will perform in Ventura on February 14, 2009 at Ventura High School.
High school students may enter the competition by providing a CD or MP3 of their recording via U.S. mail or through e-mail. Entries must contain the following information:
Student's name and age
Student's home address, phone number and e-mail address
Name of school, student's music teacher, phone number and e-mail address
Name of recording and composer for contest entry
Mail CD's to: Ventura Music Festival, Attn: Jenny Toder, 472 E. Santa Clara Avenue, Ventura CA 93001; or e-mail an MP3 to: Mary Braitman at: mary@braitmanconsulting.com. Entries must be received by January 15, 2009. Winner will be notified by telephone and/or e-mail. All entries for the competition will receive discount tickets to attend the concert.
For more information, visit the website at www.venturamusivfestival.org, or call 805-648-3146 or 805-647-5278.
About Paquito D'Rivera
Born in Cuba in June 1948, Paquito D'Rivera immigrated to the USA in 1980. Since launching his career, he has made more than 30 albums as a solo artist in the fields of jazz, bebop and Latin jazz. He tours worldwide with his various ensembles, including the Chamber Jazz Ensemble, the Paquito D'Rivera Big Band and the Paquito D'Rivera Quintet.
D'Rivera has also written and interpreted a large number of classical works and has played in a variety of formations and composed works – from solo pieces to a symphony. Collaborations include solo appearances with the London Symphony Orchestra, Warsaw Philharmonic Orchestra, Brooklyn Philharmonic, Puerto Rico Symphony Orchestra and Simón Bolivar Symphony Orchestra. One of the highlights of his career is the recording of his three chamber-music works by famed cellist Yo-Yo Ma at New York's Carnegie Hall in 2003.