Gowns & Glamour In Early Hollywood: Costume Historian Shelly Foote Discusses Life and Work Of Designer Howard Greer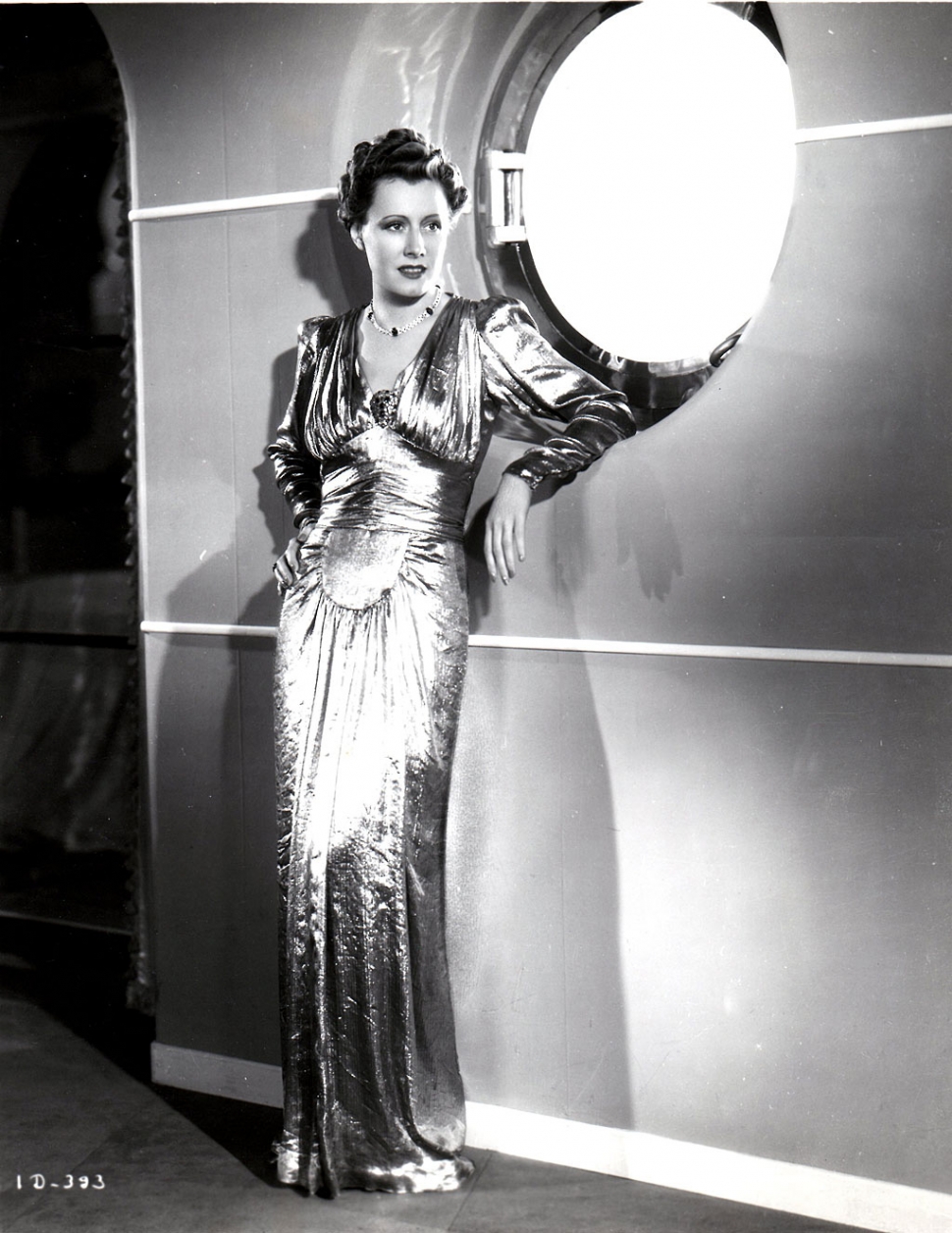 Irene Dunne wearing Greer gown in 1939. Photo by Richard Kelly.
By Anonymous — Monday, August 9th, 2010
Museum of Ventura County, Sunday, August 29th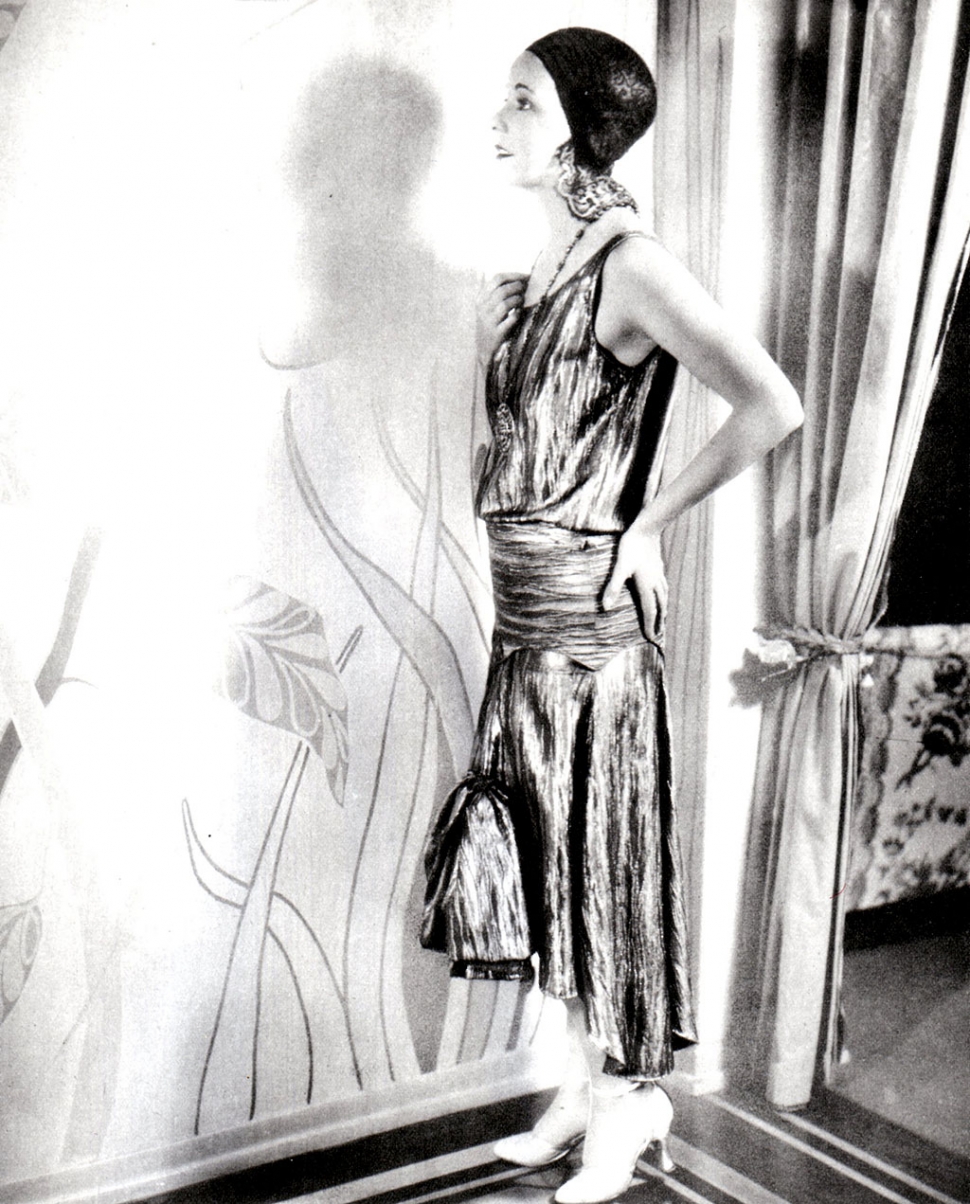 Virginia Valle wearing Greer dress circa 1930.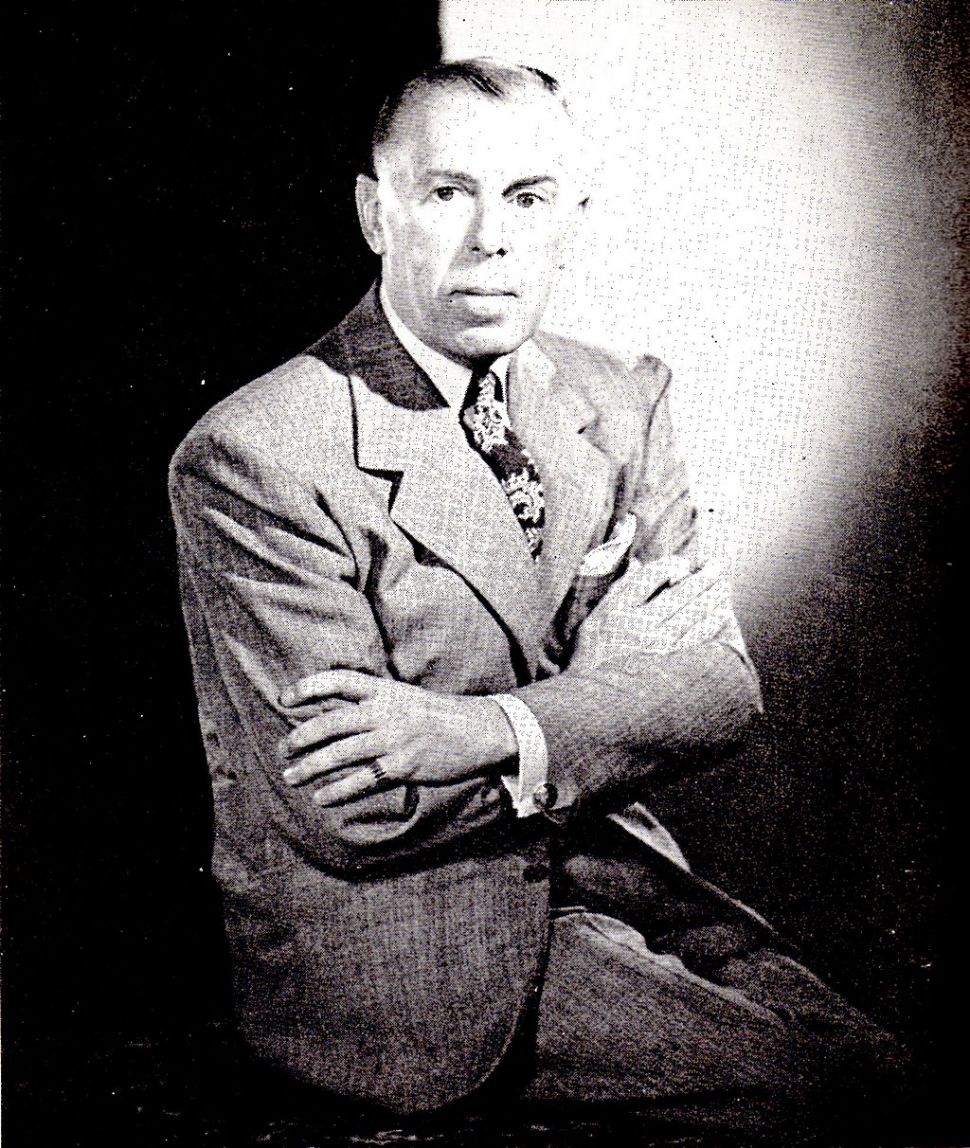 Howard Greer, Hollywood Costume Designer.
Learn about "Designer to the Stars" Howard Greer, one of Hollywood's earliest celebrity designers, when costume historian Shelly Foote gives a presentation of his life and work on Sunday, August 29, 3:00 p.m. at the Museum of Ventura County. Admission is $5 general public, free for museum members. For reservations, call 805-653-0323 x 315.
Foote, a nationally recognized expert and lecturer on costume history, became interested in Greer during her career at the Smithsonian, and is writing a book about him. She notes that Greer's story links the early days of Hollywood movies and California's fashion industry. During his days with the studios, Greer hired the legendary designer Edith Head, and his gowns graced actresses such as Katherine Hepburn and Irene Dunne in movies made from the 1920s into the 1950s. His couture studio catered to actresses as well as to the public; one of his opera coats, presently on exhibit in the museum galleries, was owned by the late Elizabeth Blanchard of Santa Paula.
Foote's 30-year career with The National Museum of American History, Smithsonian Institution, included supervision and development of their 1700-1920 Costume Collection; as Assistant Chair of Social History, she was responsibility for collections including more than 250,000 objects. A Ventura native, Foote volunteers her extensive skills in the Museum of Ventura County's collections area, and is chair of their Accessions Committee. She is presently the president elect of the Western Region of the Costume Society of America.
The Museum of Ventura County
100 East Main St., Ventura CA 93001
www.venturamuseum.org
Museum Hours: Tues through Sun 11 – 6
Admission: $4 adults, $3 seniors, $1 children 6-17,
Children under 6 & Members free
(805) 653-0323