George Stuart Monologues - Palace of Versailles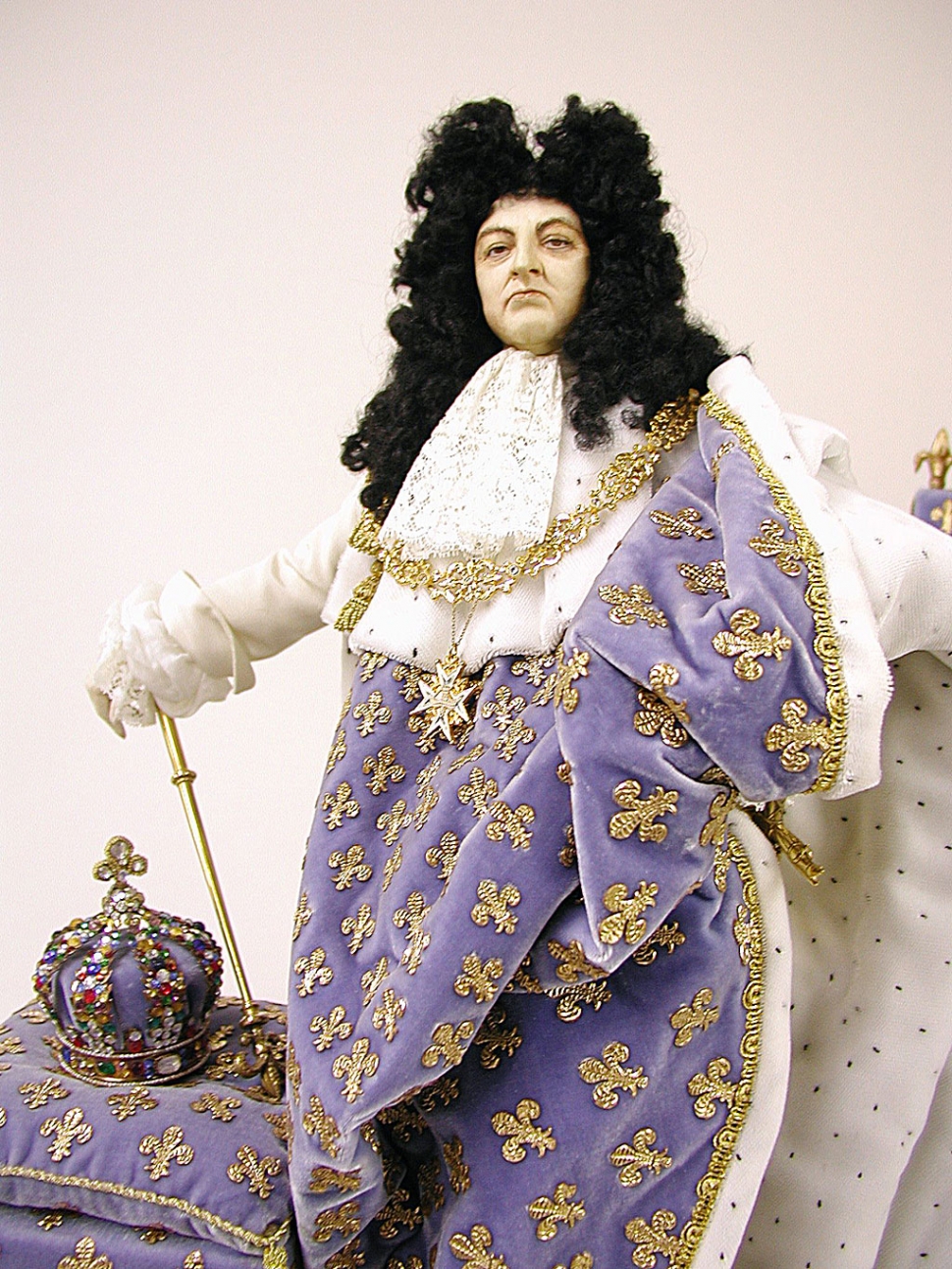 Louis X1V
By Gazette Staff Writer — Wednesday, December 23rd, 2009
Elegance and Excess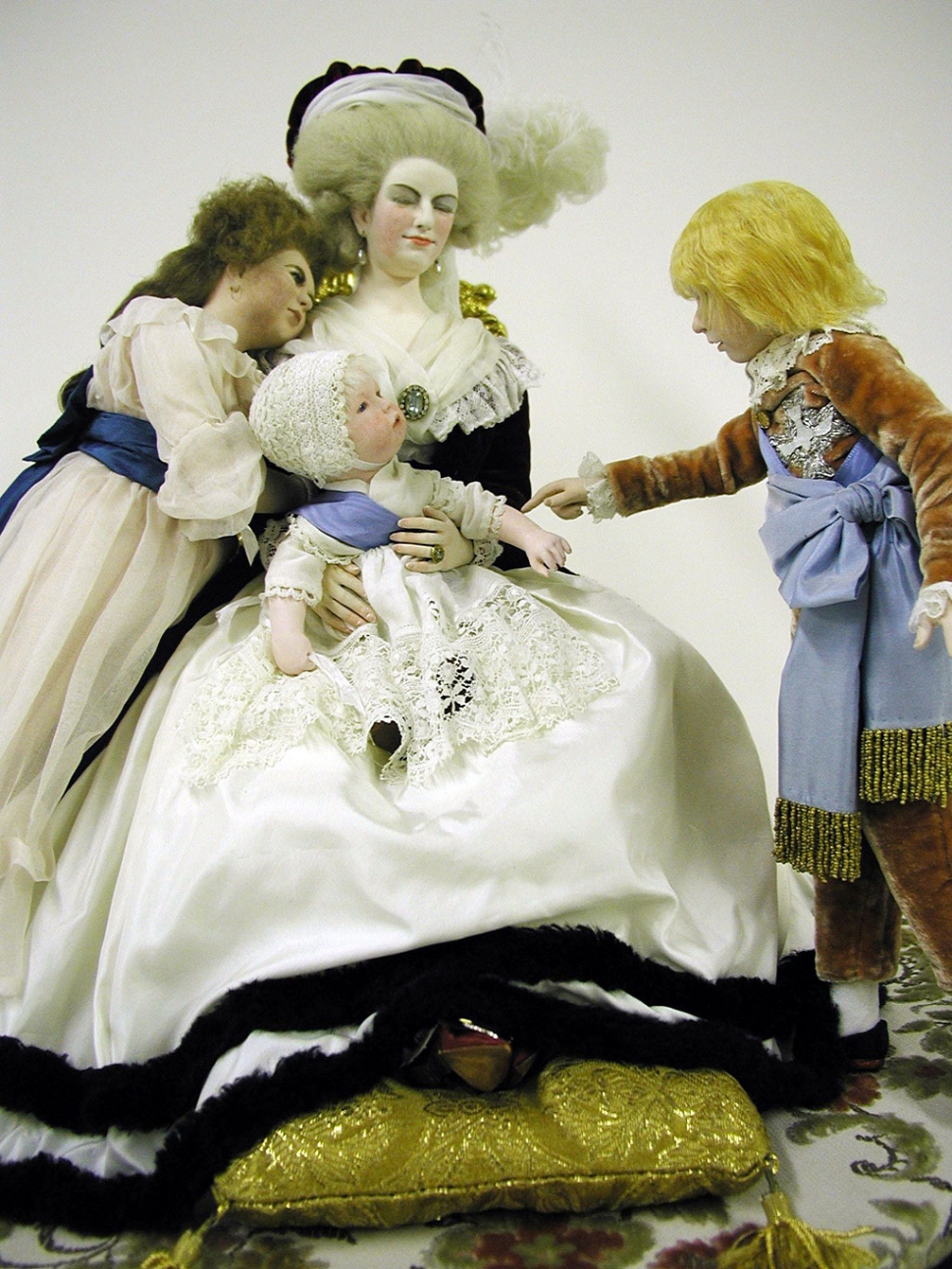 Marie Antoinette
Explore the grandeur of Versailles when artist and historian George Stuart recounts the lives of those who lived and ruled from the rooms of Europe's most famous palace. Three presentations of Stuart's monologue If these Walls could Talk: Versailles are scheduled at the Museum of Ventura County on two Mondays, January 11 and February 1, 2010, both at 1:30 pm, and on Tuesday, January 12 at 7:30 pm.
The George Stuart Historical Figures® of King Louis XIV and Marie Antoinette with her children are also on view at the museum through February 28. The one-quarter, life-size sculptures are renowned for their expressiveness and intricately detailed costumes.
Monologue seating is limited, so reservations are required. Call (805) 641-1876 ext. 305. Admission for the general public is $15, for museum members $10, and members of the George Stuart Historical Figures® Guild may attend at no charge.
Versailles has been synonymous with elegance in fashion and etiquette since 1682, when Louis XIV made it the showplace of the French monarchy. Today the palace and its grounds remain one of Europe's most visited sites.
The Museum of Ventura County is located at 89 S. California Street in downtown Ventura. For more museum information please go to www.venturamuseum.org.