Gail Lansbury goes "up, Down & All Around" at the Buenaventura Gallery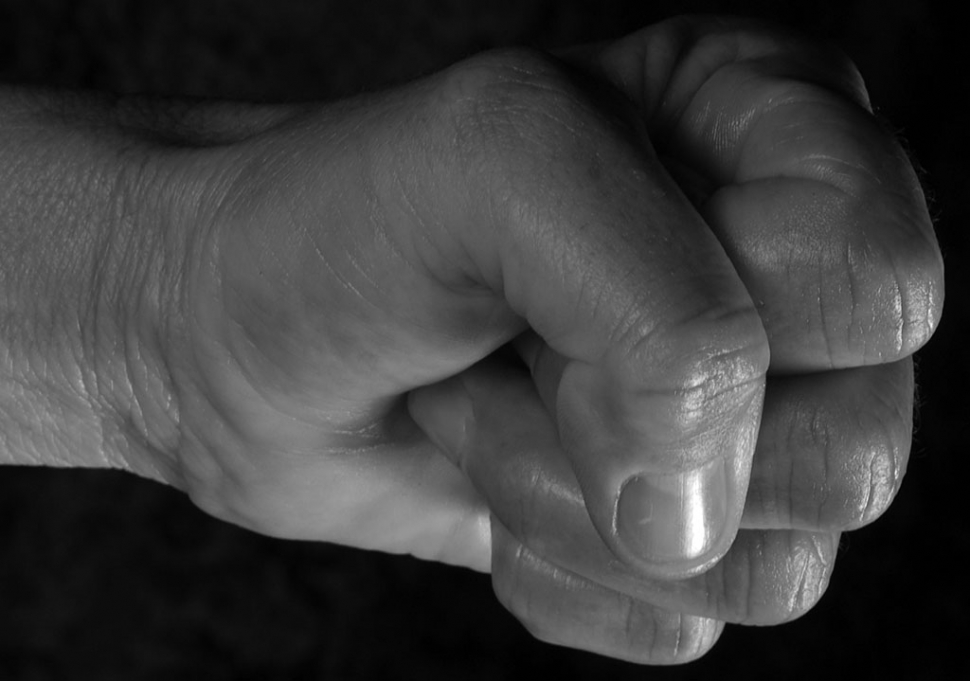 Female Power, photograph.
By Gazette Staff Writer — Wednesday, August 13th, 2008
"Up, Down & All Around", is photographer Gail Lansbury's unique black-and-white photographic reflections: a vertical-horizontal vision of the world depicted through her camera lens. The exhibit runs from August 19 – Sept 13, 2008 with an artist reception on Saturday, August 23 from 4 – 7 pm.
Lansbury's hands-on construction and building background has clarified a linear vision of light and shadow, enabling her to experience the freedom of movement and curves not only through her eye, but also in her relationship with the camera.
The last several years her camera has taken her to Africa and China, the European capitals and much of the U.S. "I need to move! I have a tremendous appetite for experience and a yen for adventure," she says. "From brilliant color photos to the purest of black and white, I see the world as it stands still for me!"
No surprise that this past year has been a busy one for Lansbury. Beginning with a solo event for the premiere opening of 643 A Project Space, she contributed to shows at the Civic Center as part of Celebrate the Earth festivities, multiple showings at the Buenaventura Santa Clara Gallery and the Harbor Gallery. She had a major showing in Upstairs at Diane Loring's Historic Love House, along with contributing to the Ventura Art Walk, Photo Ventura, 94 Seaward and SCIART, on the campus of California State University Channel Islands.
The Buenaventura Gallery is located at 700 E Santa Clara St. in downtown Ventura. Hours are Tues – Friday from noon – 5 pm and Saturday from 11 am to 5 pm. For more information, visit their website at www.BuenaventuraGallery.org.