Figurative Oils Workshop With Irena Jablonski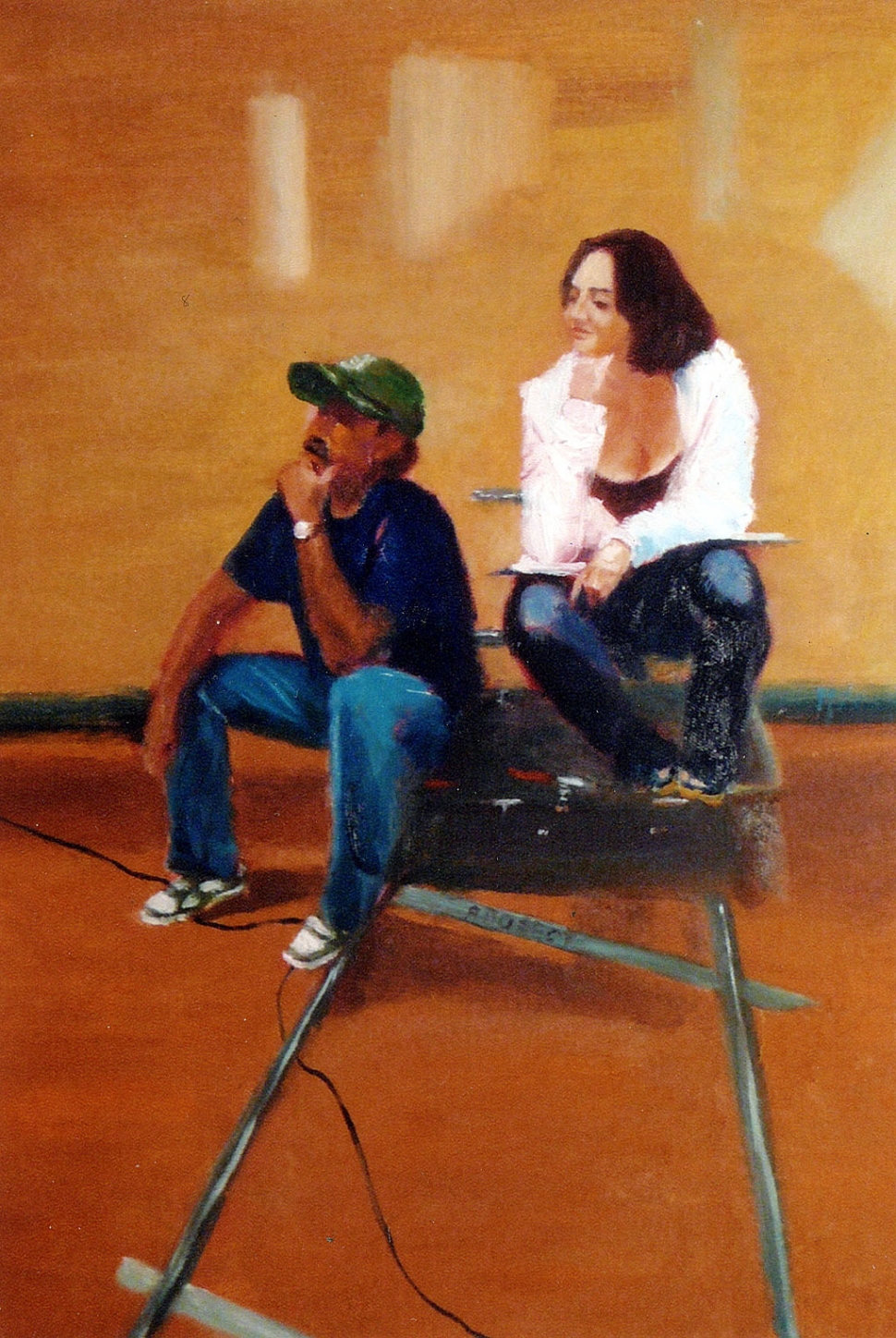 By Gazette Staff Writer — Wednesday, April 30th, 2008
Irena Jablonski will be giving a two-day Figurative Oils Workshop at the Harbor Village Gallery on Sunday, May 18 and Sunday, May 25 from 9:00 a.m. – 1:00 p.m. The workshop is $160 for BAA members and $190 for non-members. The workshop is for beginners and advanced painters. To enroll, call the Buenaventura Art Association at 805.648.1235 or pay online at www.HarborVillageGallery.com.
Learn how to paint a nude or clothed figure, integrate it into the background, seeing shapes, color, value and edges. Artists will learn to:
• Work wet into wet, from start to finish.
• Begin with a light sketch
• Basic planning
• Refined modeling.
• Communicate your paintings to the viewer with a story-telling quality by supplying the settings and situations.
Students will work independently with individual attention, instruction and critique. A brief demonstration will start each class. Come and set free the magic of human subjects that awaits us!
An easel, basic set of oil paints and brushes, and canvas of a size 20"x16" are suggested. Students may bring their own photos to work from or use the instructor's selection.
Irena Jablonski is an award winning artist represented internationally by fine art galleries. Her painting was featured in an instructional book "100 ways to paint People and Figures" issued by the International Artist magazine. One of her paintings was recently accepted for the annual Oil Painters of America exhibition 2006. She had numerous solo exhibitions as well as she took part in group exhibitions also in North Hollywood. As an artist she was featured in numerous newspapers and on TV. After a career in structural engineering she studied art at the University of South Africa in Pretoria. She continues to study at the California Art Institute where her paintings are very often featured in the literature.
The Harbor Village Gallery is located at 1591 Spinnaker Dr , Suite 117C, Ventura, California, Phone: (805) 644 – 2750. Open noon – 5. Closed Tuesdays.