Enjoy an Afternoon of Poems about Animals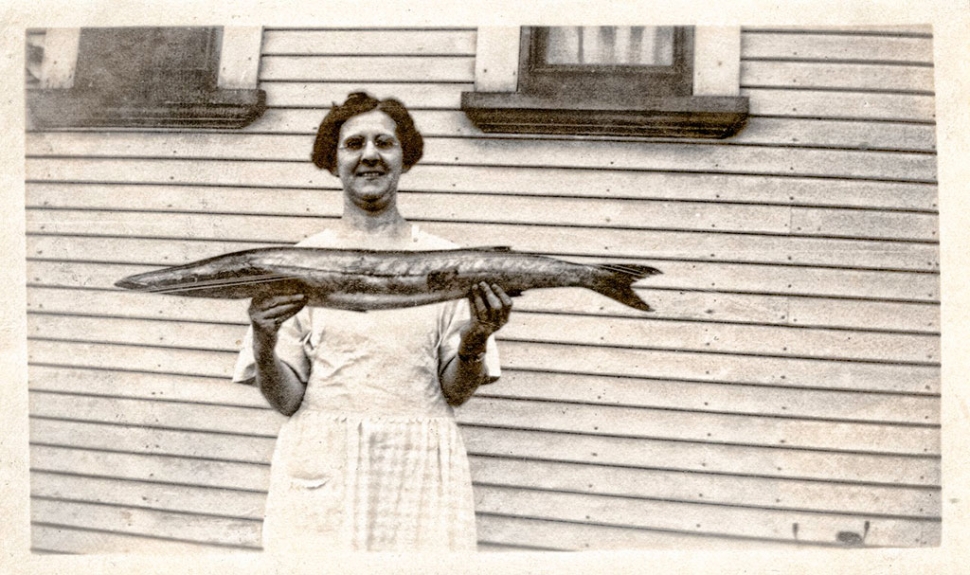 Fish, from The Vernacular Bestiary, John Nichols Collection
By Gazette Staff Writer — Tuesday, March 18th, 2014
Ventura County's Poet Laureate at the Agriculture Museum April 13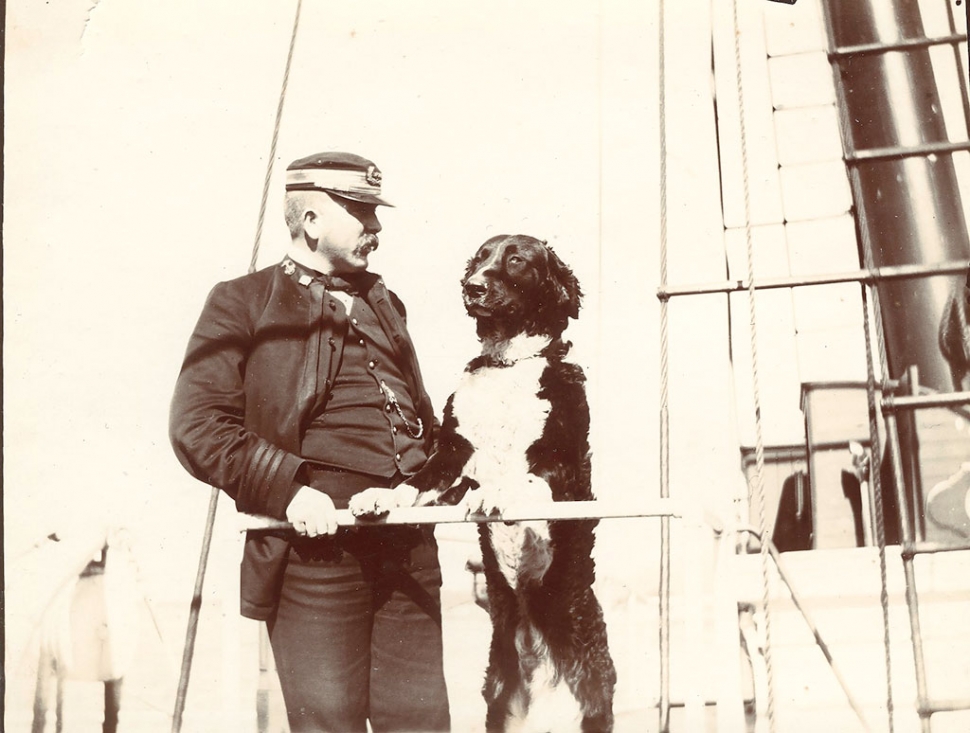 Dog, from The Vernacular Bestiary, John Nichols Collection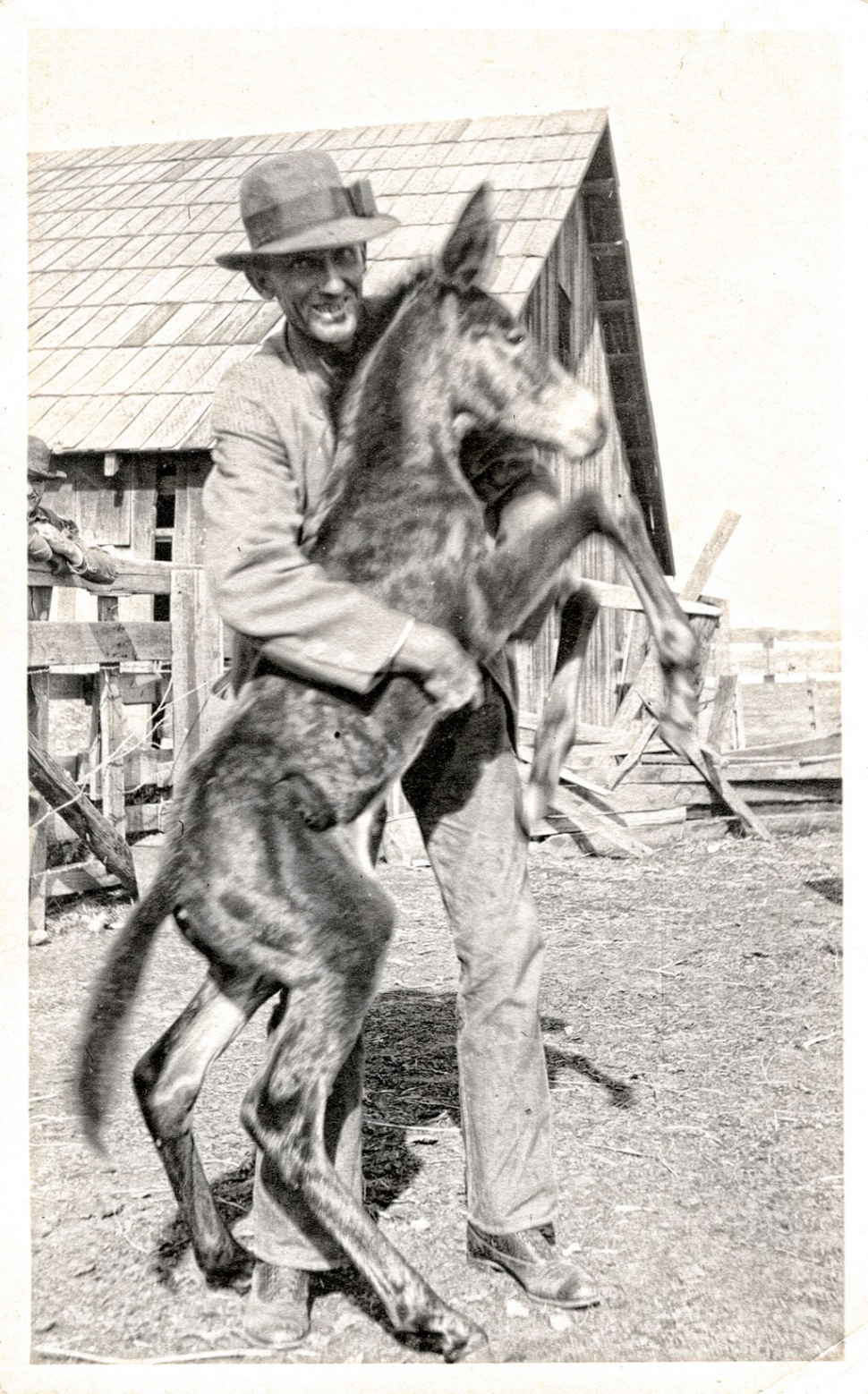 Colt, from The Vernacular Bestiary, John Nichols Collection
New poems inspired by the animal snapshots in the vintage photography exhibition will be shared on Sunday, April 13, at 3:00 p.m., at the Museum of Ventura County's Agriculture Museum in Santa Paula. Ventura County's Poet Laureate, Mary Kay Rummel, will start the event by reading the poem she created in response to one of the photographs in the current Agriculture Museum exhibition, "The Vernacular Bestiary: Animal Snapshots A-Z." Then, writers whose poems have been selected through a submission process will read their new poems. After the new poems have been shared, attendees may read a poem about an animal from a previously-published source. Admission to the poetry reading is included with regular Museum admission and is free for Museum members.
"The Vernacular Bestiary: Animal Snapshots from A to Z" is a whimsical exhibition of photographs collected by photographer and gallery owner John Nichols over the past two decades. The abecedarian display of creatures includes photographs that are more than 100 years old. Antique snapshot albums, vintage cameras, and a reading and drawing area for children are included, and the exhibition will be open at the Agriculture Museum through June 15, 2014.
Writers can see the photographs in person at the Agriculture Museum or see them online at http://flic.kr/s/aHsj5133kr. More information about submitting poems can be found at www.venturamuseum.org or at www.JohnNicholsGallery.com or by calling (805) 525-7804. Submission of poems implies that the poems can be used by the Agriculture Museum non-commercially to publicize the exhibit (credit will be given) and copyright reverts back to author. Poems must be submitted to VBpoem@gmail.com by March 29.
The Museum of Ventura County Agriculture Museum is located at 926 Railroad Avenue, Santa Paula, CA 93060. (805) 525-3100. www.venturamuseum.org