Elise DePuydt and Joseph Ross Presentation and Booksigning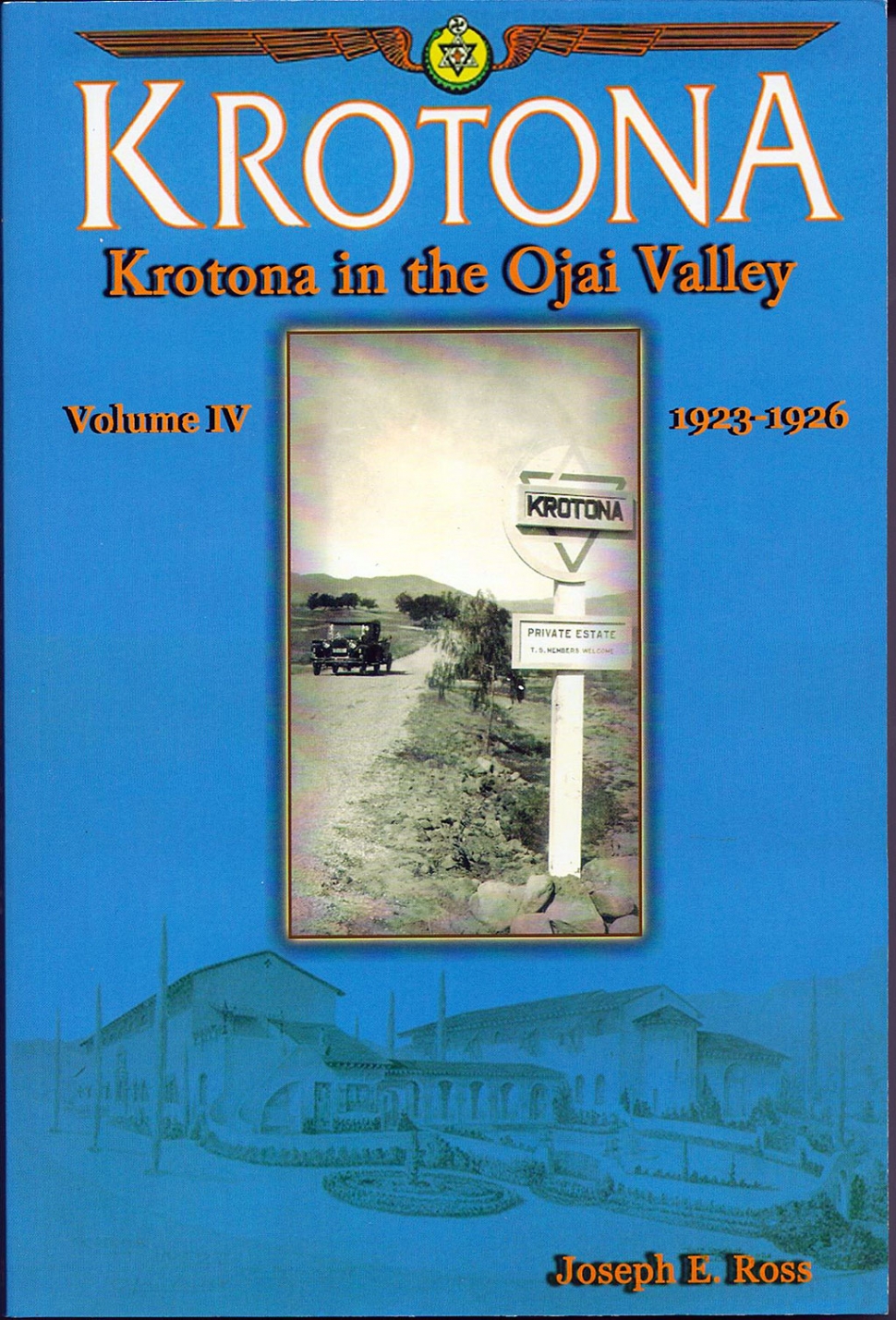 Krotona in the Ojai Valley
By Gazette Staff Writer — Monday, December 28th, 2009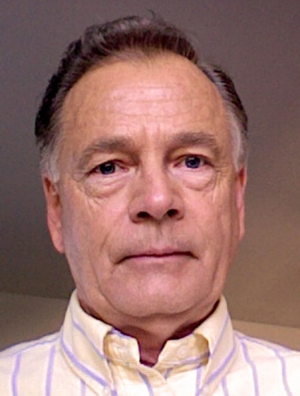 Joseph Ross
Join historian and author Joseph Ross for a presentation and booksigning at the Ojai Valley Museum, Sunday, Jan. 10 from 1 to 3 pm. Ross's latest book, Krotona in the Ojai Valley, is a portrait of the prominent theosophists that colored the economic, cultural and spiritual life of the unique Ojai community in the 1920's. The book also gives intimate glimpses into the life of the internationally renowned spiritual teacher J. Krishnamurti who lived and taught in the Ojai Valley for much of his life.
Ross's interest in theosophy brought him to Ojai in the 1960s. He has been collecting letters, photographs and rare documents for decades. Author of seven books, he has recently published several more volumes of his Krotona history series, culminating with the fourth and final volume, Krotona in the Ojai Valley. The series follows the history of the Krotona Institute from its early years in Hollywood to its relocation in 1924 to Ojai, where it resides today.
The theosophical threads are widespread throughout the Ojai Valley and though the visionary theosophical leaders are long gone their spirit is very much alive here today. Come hear this fascinating and unique history from a local expert. Admission is FREE!