Dan Holmes presents "Get to the Point! Creating Powerful Images" at Ojai Photography Club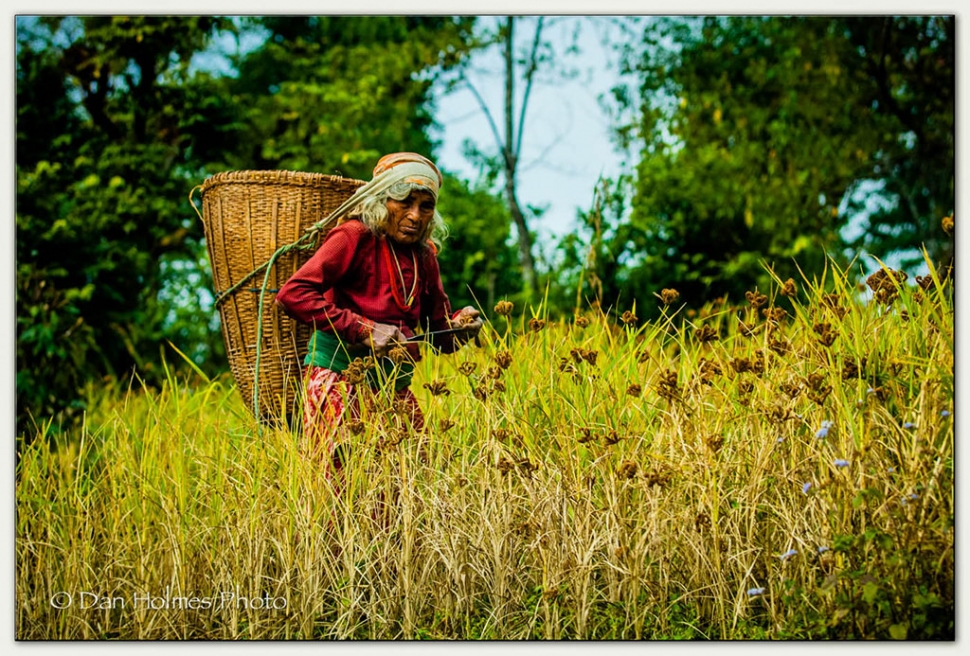 "Millet Harvest" photo by Dan Holmes
By Myrna Cambianica — Tuesday, March 11th, 2014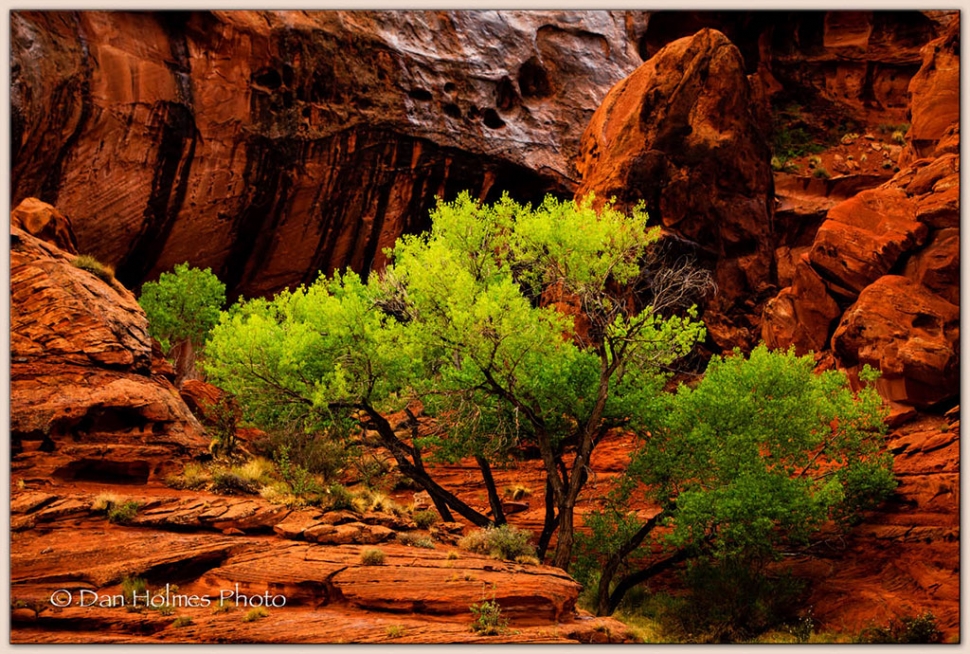 "North Wash Cottonwood" photo by Dan Holmes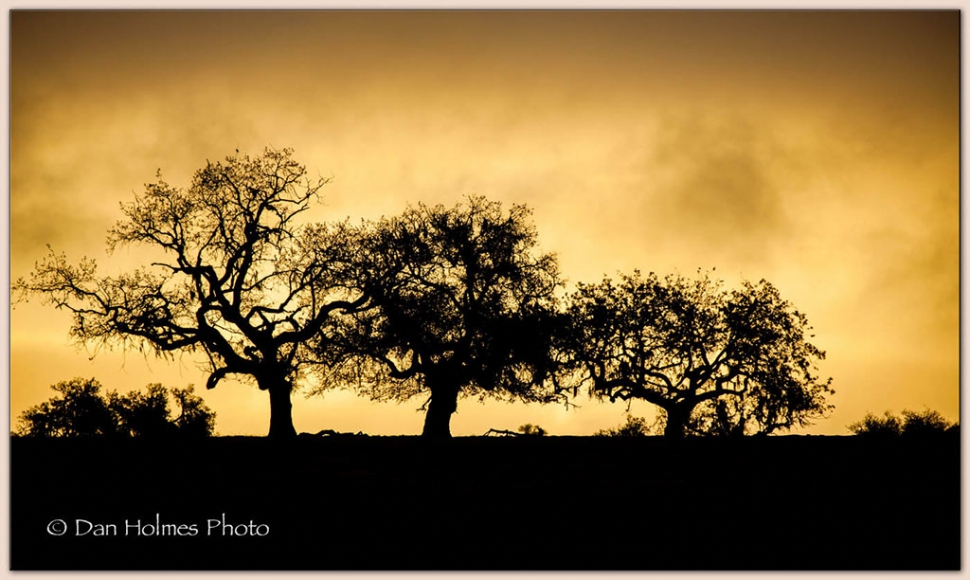 "Golden Oaks" photo by Dan Holmes
"San Rafael Desert" photo by Dan Holmes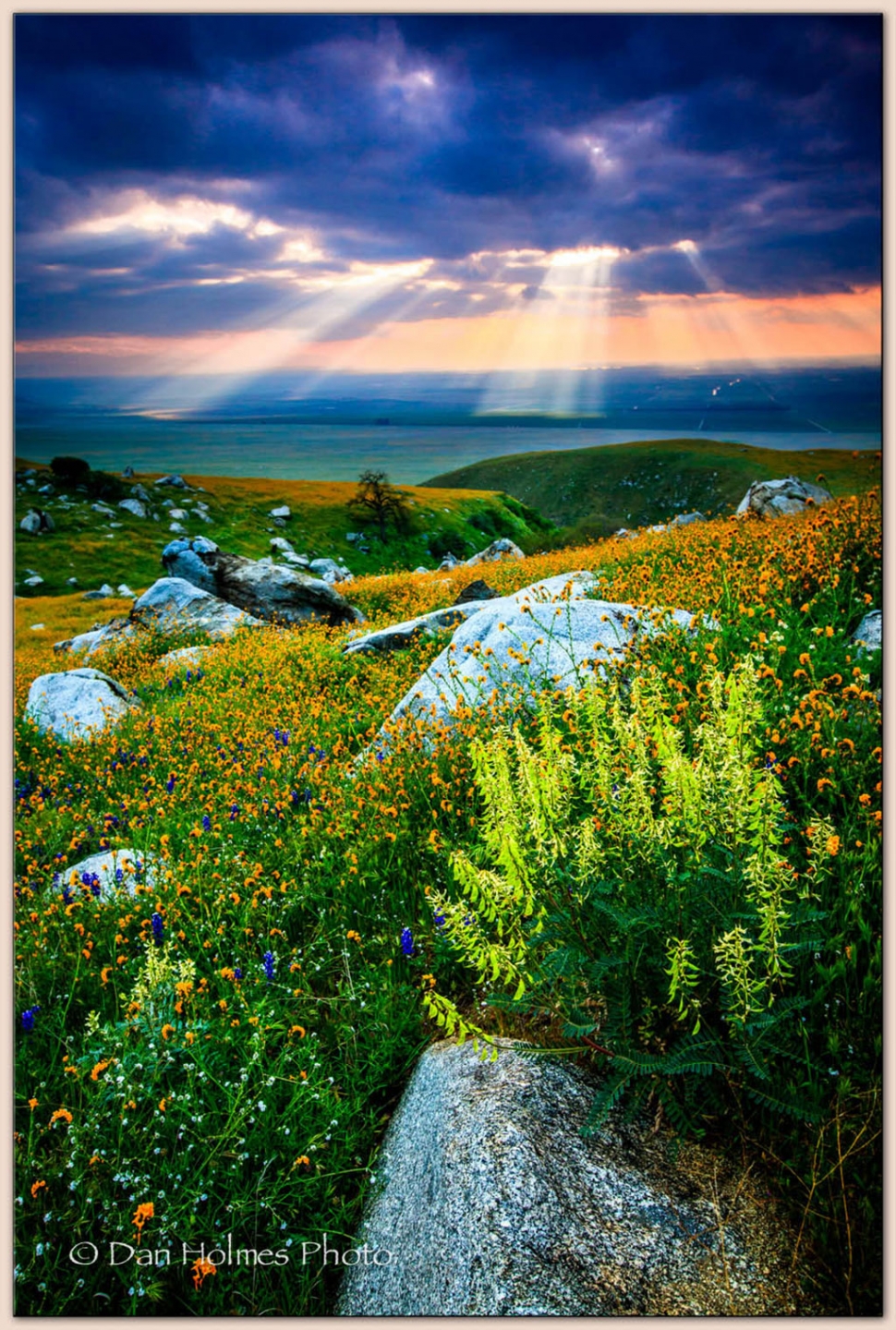 "Sun Rays Over Valley" photo by Dan Holmes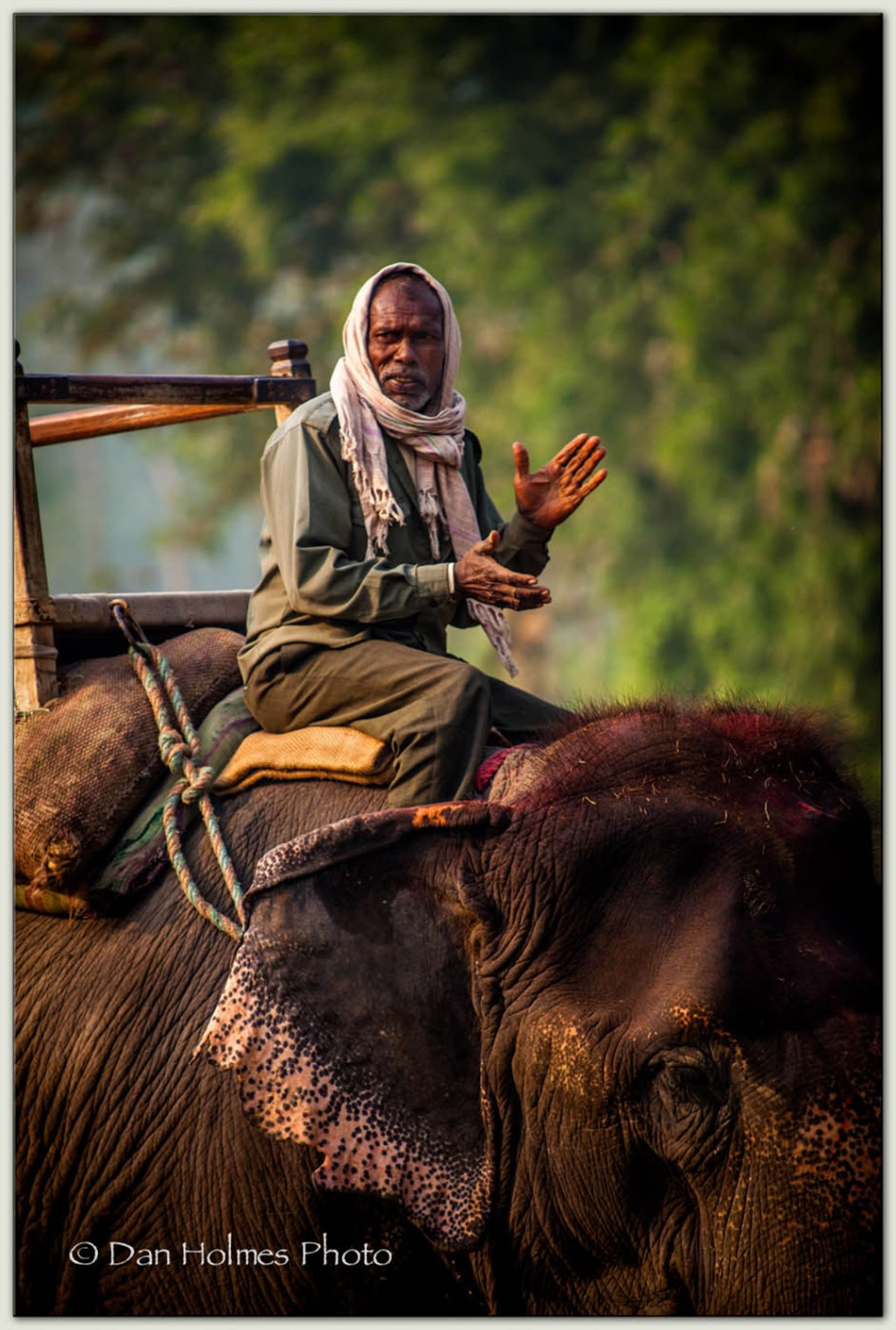 "The Elephant Handler" photo by Dan Holmes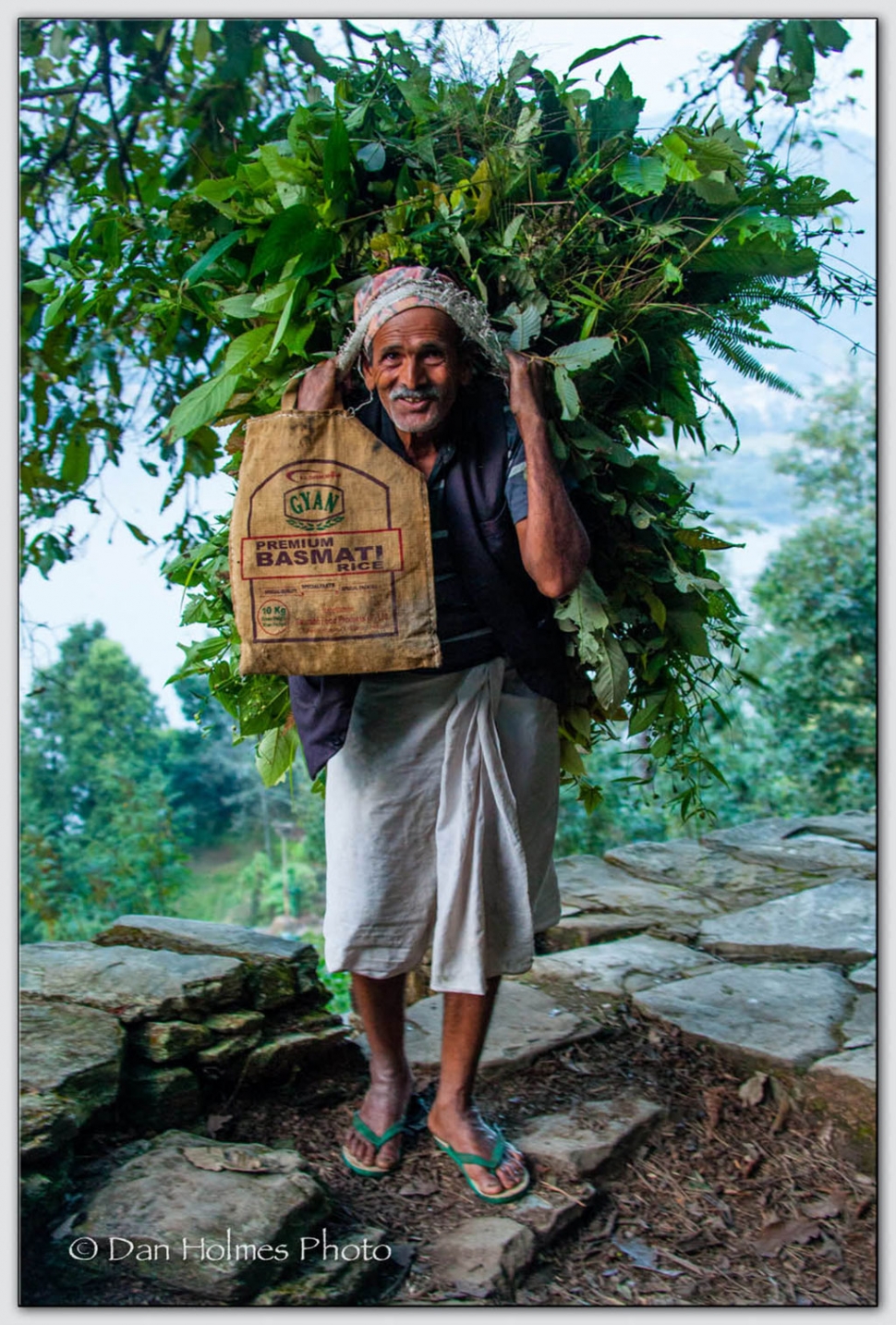 "The Rice Man" photo by Dan Holmes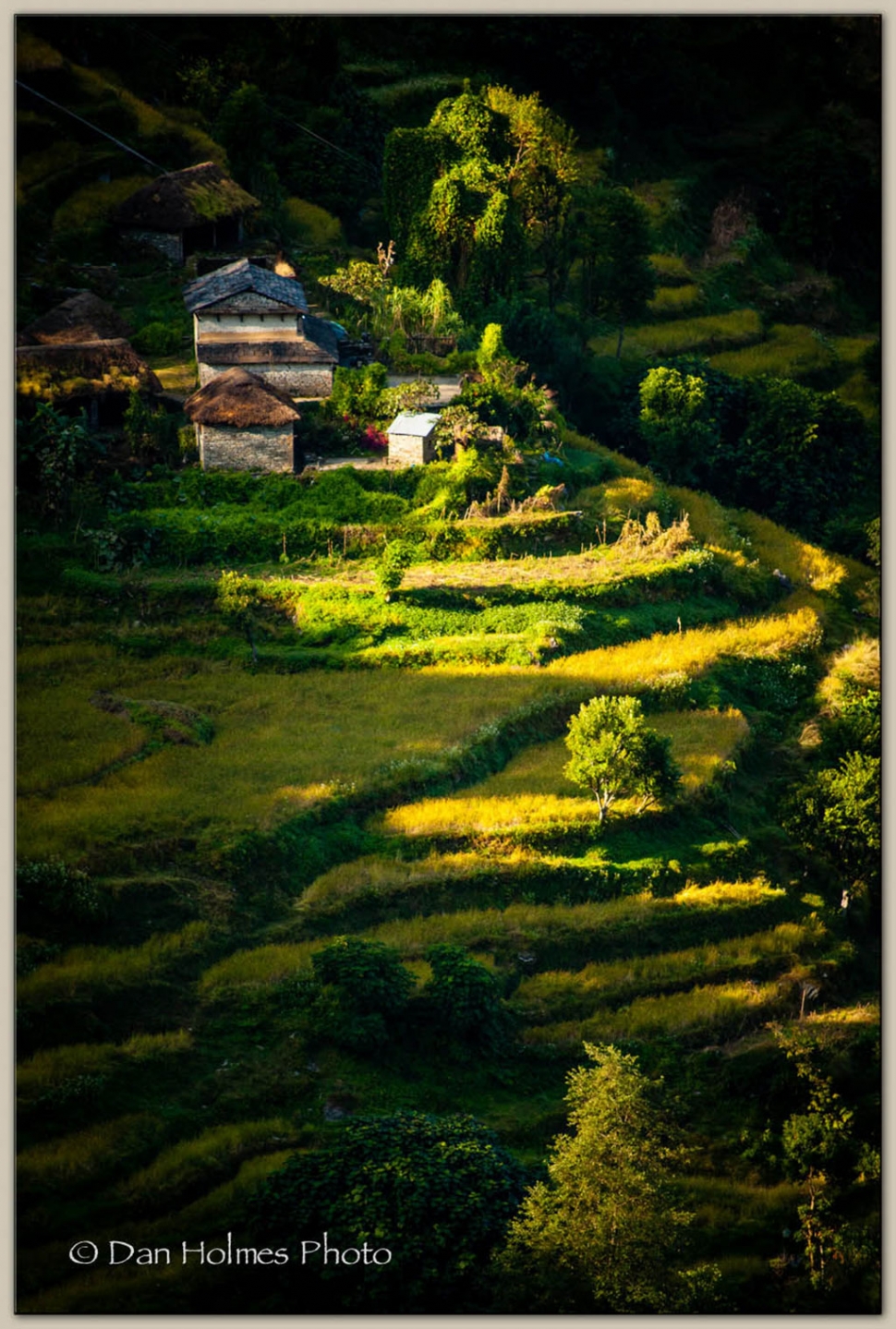 "First Light Millet Fields" photo by Dan Holmes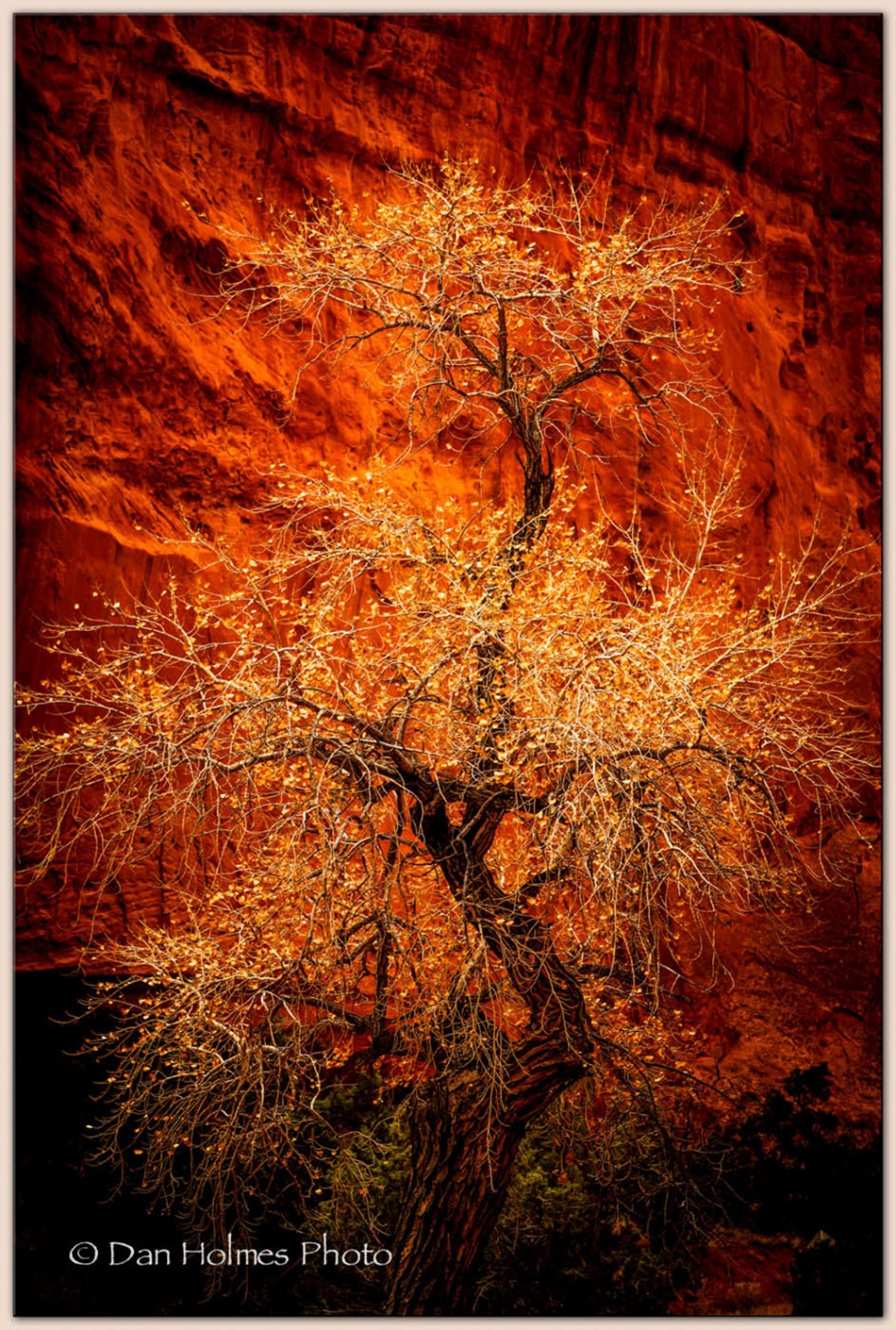 "Long Canyon Cottonwood" photo by Dan Holmes
Dan Holmes, Ventura based professional photographer, returns to the Ojai Photography Club as our March presenter and guest judge. The meeting will begin at 7:00 pm, Tuesday March 18, at Help of Ojai's Kent Hall, 111 Santa Ana Street, Ojai, CA.
Holmes will entertain with dual presentations that will educate and inspire us in the journey we call life and photography. He will take us on a humorous journey through our evolution as photographers, then lead us on a visual journey though amazing places and discuss what it takes to create powerful imagery.
Holmes is past President of the Channel Islands Professional Photographers Association, and a Fellowship Member of Professional Photographers of California. He is a multi skilled photographer and specializes in fine art nature, event and commercial photography and leads numerous workshops. He has traveled extensively: climbing, trekking, and photographing in the USA, Europe, South America, Africa, and Asia.
Holmes has a unique ability to capture light, color, emotion, and tension in his images. "Whether it is a landscape, a wedding, or a farm worker, it is all about light, emotion and impact." His photographic workshops cover the creation of powerful photographs, digital workflow, in-the-field experiences, and photo adventure tours.
Holmes images have been widely recognized with regional, national and international awards, including: PPC Nature & Landscape Photographer of the Year; Kodak Gallery Award; Black and White Spider International, Creative Asia, CIPPA Nature, Landscape, & Photojournalist Photographer of the Year. He is a contributor to Outdoor Photographer, Pro Photo West, and has had multiple local and regional showings. His images are displayed in public and private collections in the USA and internationally. Visit the Dan Holmes website for extended information and images: www.danholmesphoto.com/
Monthly presentations are part of the Ojai Photography Club's community service and education outreach. Visitors are welcome to attend.
The club, which is devoted to education, inspiration, and camaraderie, meets on the third Tuesday of each month, February – November. Only members may submit images for critique. More information is available at: www.ojaiphotoclub.com