CMH to 'Recycle: Eco Art' Reception & Exhibit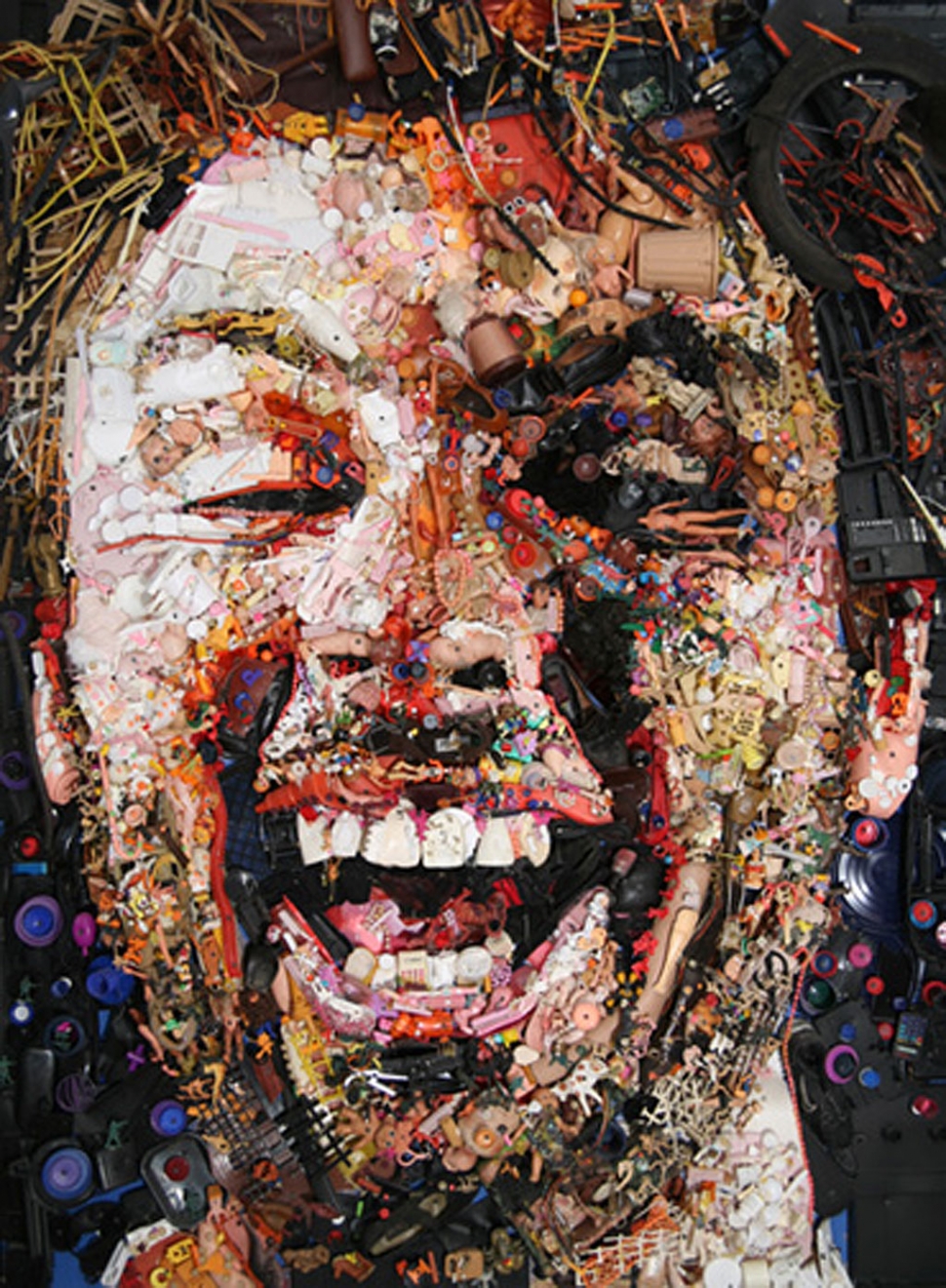 By Gazette Staff Writer — Tuesday, November 20th, 2012
Ventura, CA - Community Memorial Hospital's first-floor lobby and hallways will be decorated with an eclectic mix of art by local artists when the hospital holds its "Recycle: Eco Art" exhibit open to the public from Dec. 2 to Jan. 6.
A "Meet the Artists" reception is set for Tuesday, Dec. 4, from 5 to 7 p.m., in the hospital's first-floor lobby. This event is open to the public.
This show is entitled "Recycle: Eco Art" and will be juried by Rhode Island artist, Tom Deininger. His artwork is in numerous public and private collections throughout the world and has won many awards in "recycled" and "found object" competitions. Deininger was named one of the top ten artists in the country working in recycled art by the Huffington Post. The show includes artworks utilizing at least 75% reused, recycled or found materials.
CMH provides a venue where patients, patient's families and visitors all are soothed, inspired and grateful to view local art. The exhibit, a joint partnership between CMH, the Buenaventura Art Association and the Community Memorial Healthcare Foundation, is located on the first floor at Community Memorial Hospital, 147 N. Brent St. in Ventura. Any proceeds are used for future exhibits as well as to benefit local artists and the foundation's philanthropic efforts.
Community Memorial Hospital is a member of Community Memorial Health System, a not-for-profit health system, which is comprised of Community Memorial Hospital, Ojai Valley Community Hospital, and eleven family-practice health centers entitled Centers for Family Health. The health system is located in Ventura County, California.
Caption: Self Portrait, Tom Deininger, artist to jury CMH art exhibit.