Children's Book Illustrations Add Magic to Reading at Museum of Ventura County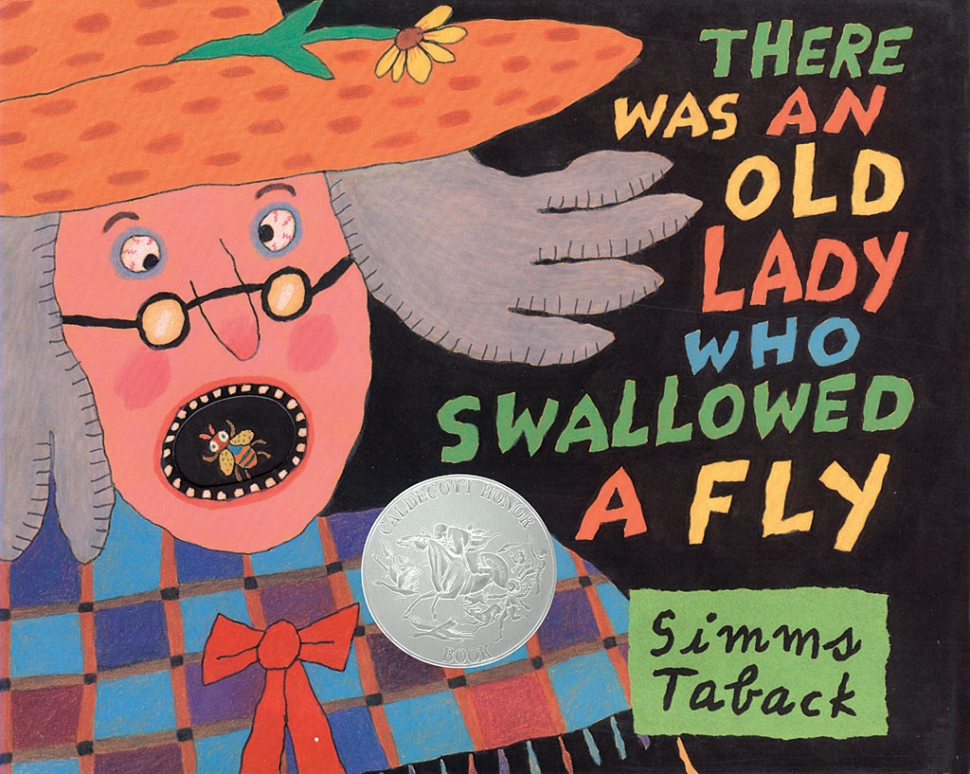 There Was An Old Lady Who Swallowed A Fly
By Gazette Staff Writer — Wednesday, January 7th, 2009
on exhibition at the Museum of Ventura County from April 4 through July 5, 2009.
The artful pairing of memorable stories and imaginative illustrations inspires Picture This! The Magic of Children's Books, on exhibition at the Museum of Ventura County from April 4 through July 5, 2009. A free public opening reception honoring the featured illustrators and authors is on Friday, April 3, from 6:00 to 8:00 p.m.
Designed for both children and adults, the exhibit features dozens of original illustrations and writer's notes, which follow the highly collaborative process. Included is work by Caldecott Medal winner, author and illustrator Simms Taback of Ventura, and by illustrator Maya Christina Gonzales, authors and illustrators Mary Ann Fraser of Simi Valley and Carol Heyer of Thousand Oaks, and authors Alexis O'Neill of Simi Valley, Amada Irma Pérez of Ventura, and Jody Fickes Shapiro of Ventura.
Parents and children can create their own illustrated books, and a comfortable reading nook provides visitors of all ages a place to enjoy the featured books. Children's book illustrations created by local high school students are on display June 5 through July 5. Special events surrounding the exhibits include a talk by author and illustrator Simms Taback, winner of the prestigious 2000 Caldecott Medal for children's book illustration; book signings and readings; and new Toddler Tuesday sessions which include a story time and art projects.
The Museum of Ventura County is located at 89 S. California Street in downtown Ventura; open Friday from 11 a.m. to 8 p.m., Tuesday through Thursday, Saturday and Sunday from 11 a.m. to 6 p.m. Free admission except for some events. For information, call (805) 653-0323 or go to http://www.venturamuseum.org.