A Ceramic Adventure in France with Kim Clarke
By Gazette Staff Writer — Tuesday, November 13th, 2012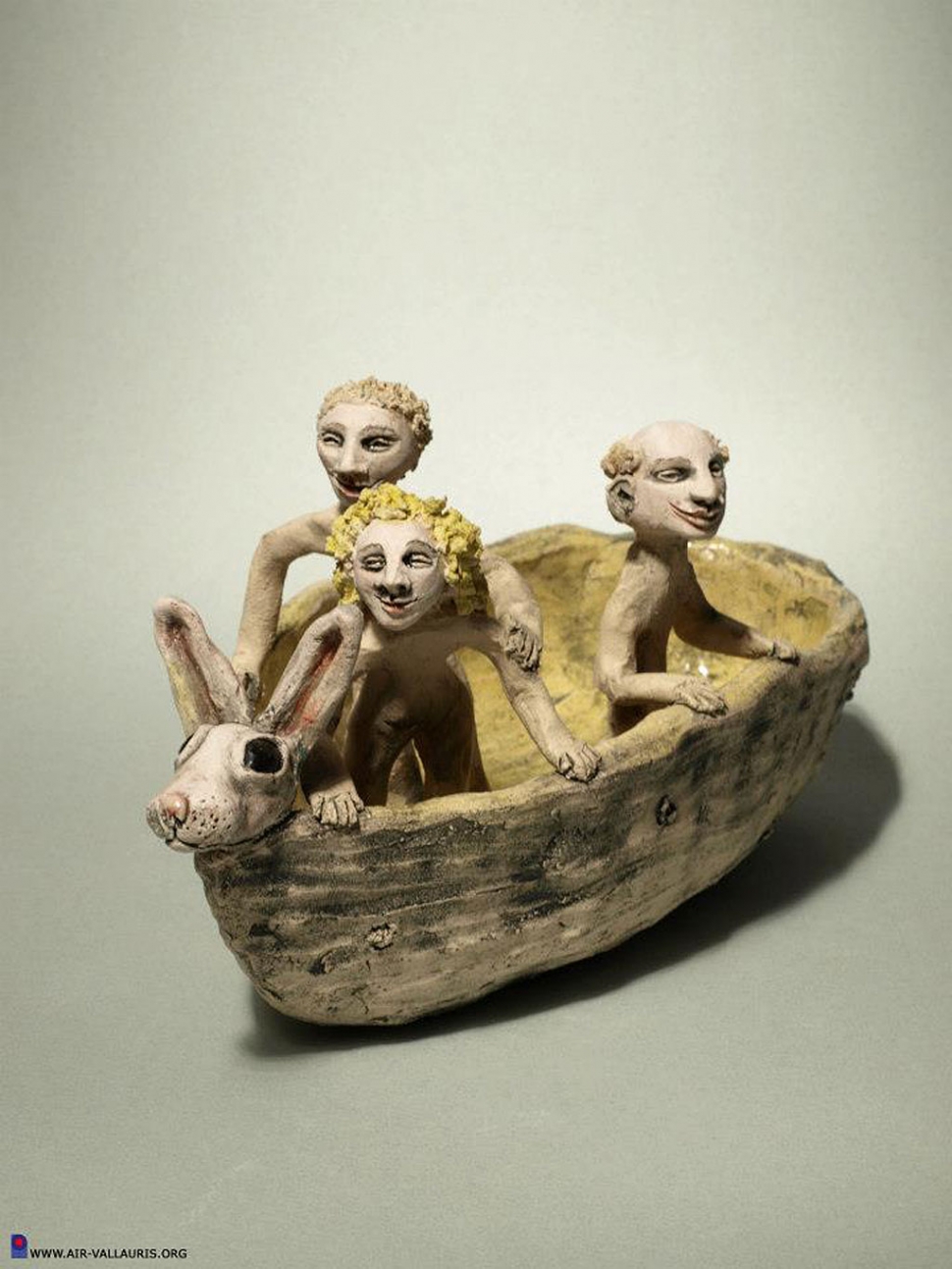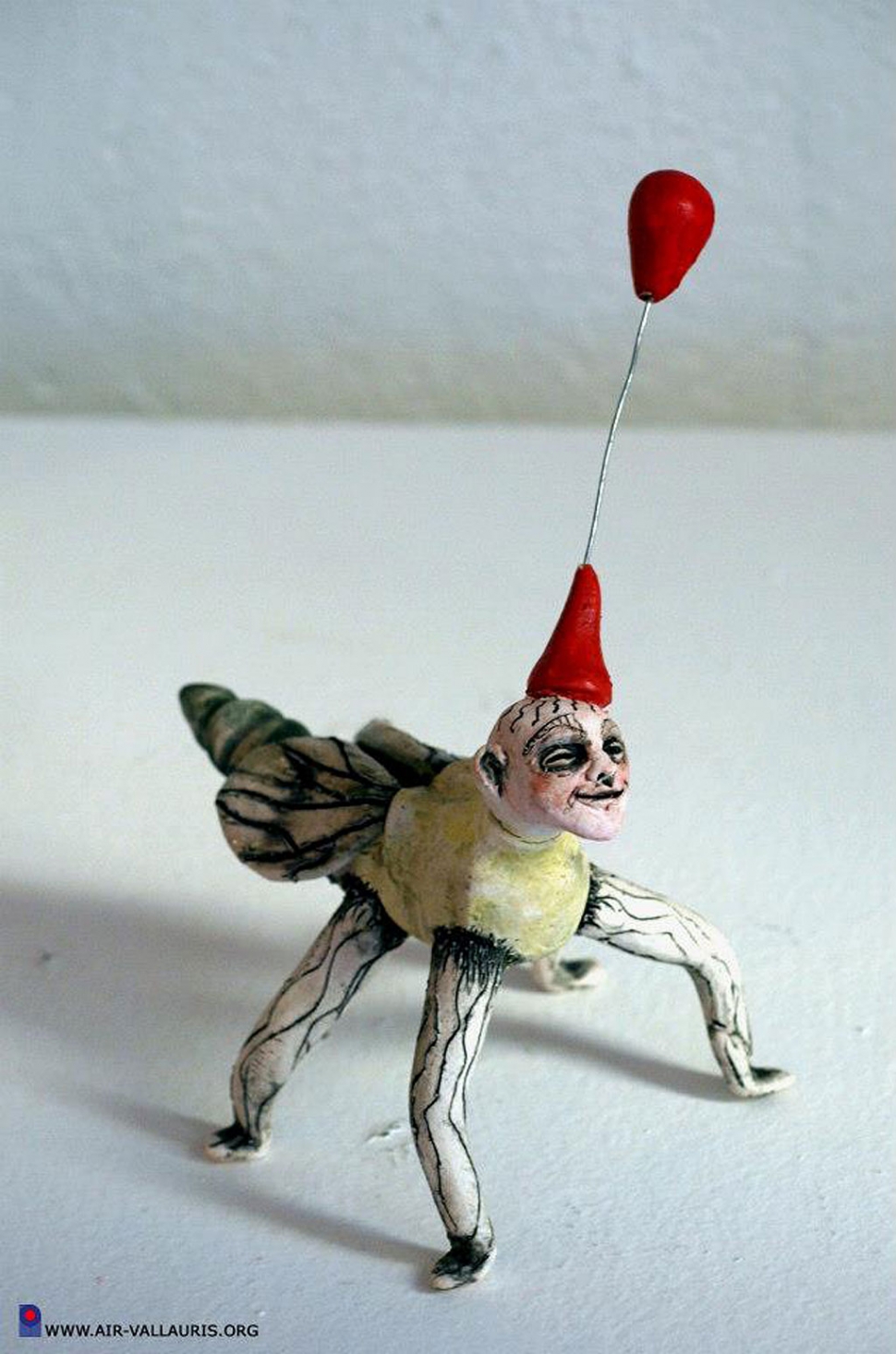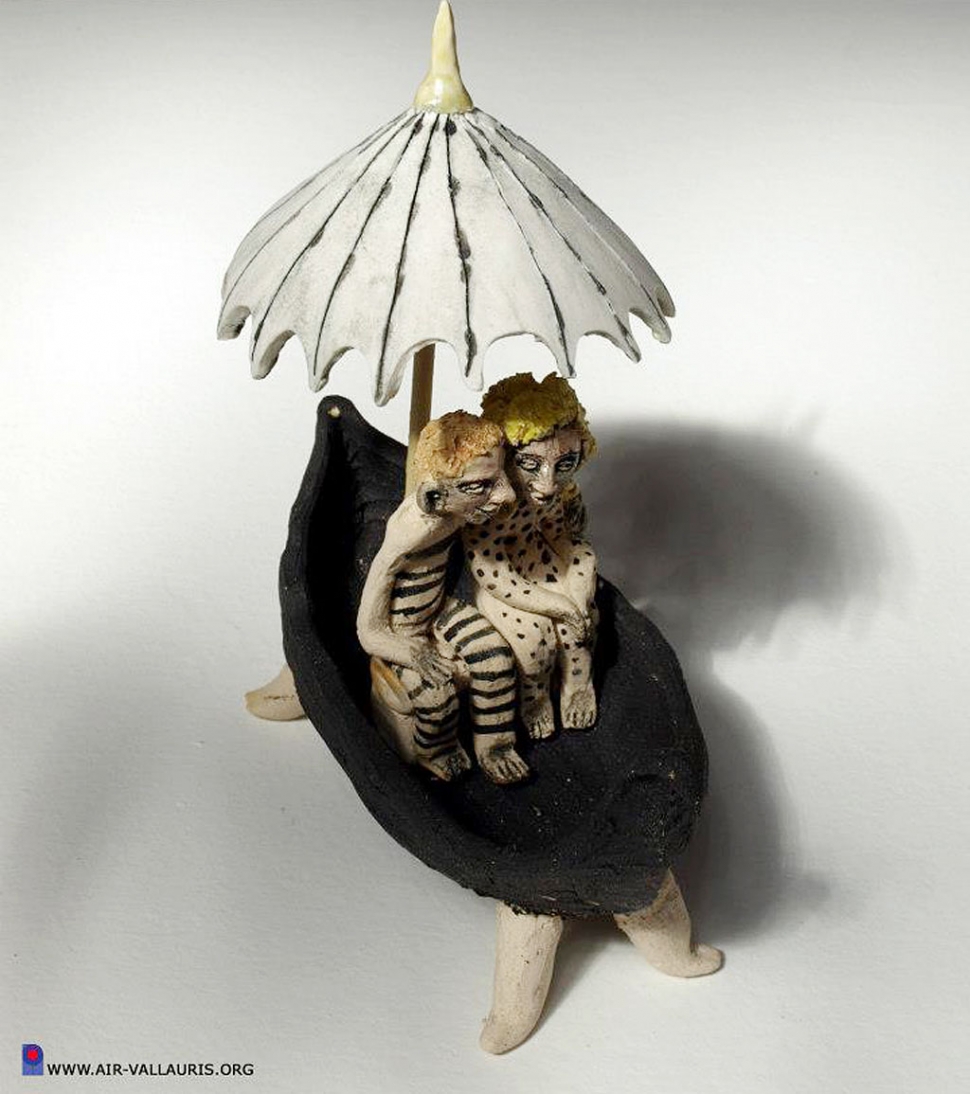 Monday November 26, 2012 7 - 9 pm
California ceramic artist, Kim Clarke, will be talking about her 6 week residency in Vallauris, France. She was one of several international artists chosen to create a body of work and then participate in an exhibition. Clarke will share a power point presentation and information about her work, the residency, town and local clay bodies that are used by French artists. Clarke will also talk about side trips that included the island of Sainte-Marguerite.
Kim's work can be seen at galleries in Ojai, Santa Monica, Ventura and several out of state galleries.
She splits her time between homes in Ojai and Simi Valley.
There will be a display of her work available to see and purchase.
Everyone is invited.
Refreshments, FREE
For more information, call 805-985-5038.