Call For Entries For 24th Annual Open Competition At Buenaventura Gallery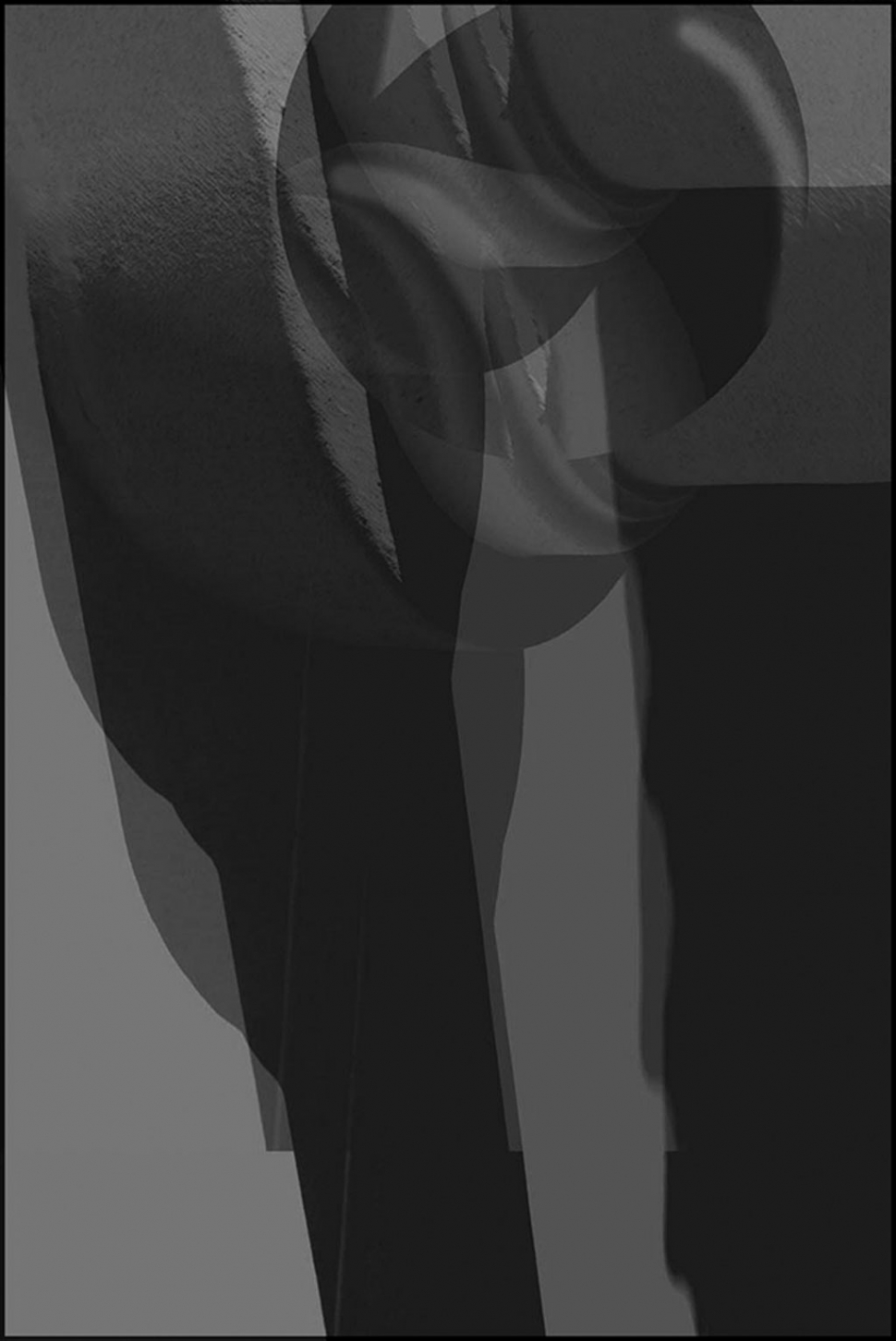 "Genocide B4" by Amani Fliers, Best of Show in 2009 BAA 23rd Annual Open Competition.
By Gazette Staff Writer — Monday, December 21st, 2009
Buenaventura Art Association announces a "Call for Entries" for their 24th Annual Open Competition at the Buenaventura Gallery. The exhibit will run from January 5 – January 30 with the bring-in for the artists on Sunday, Jan. 3 and Monday, Jan. 4 from 11 am – 2 pm. The awards ceremony (with $1,500 in prizes awarded) will be on Saturday, January 9 from 4 – 7 pm. Dane Goodman, Director of Atkinson Gallery, Santa Barbara City College will be the juror.
Goodman's artworks range a variety of mediums, from installations to prints, and have shown in numerous solo and group exhibitions throughout the United States. Honors include nominations for the Los Angeles based Friends of Contemporary Art's FOCA Fellowship and the National Awards in the Visual Arts. During summer 2008, Goodman served as a panelist for the National Endowment of the Arts.
Goodman states "I bring no agenda except to do the best I can in the given situation. I am open to all styles and media. I do look for a certain authenticity in the work, the something that makes the work the artist's own and not someone else's."
Eligibility for the exhibition is open to all professional and amateur artists. Downloadable bring-in forms are available at www.buenaventuragallery.org or stop by the Buenaventura Gallery.
The Buenaventura Gallery is located at 700 E Santa Clara St. in downtown Ventura. Hours are Tues – Friday from 12 – 5 pm and Saturday from 11 am to 5 pm. For more information and entry form, visit their website at www.BuenaventuraGallery.org.