Cal Lutheran presents Chinese concert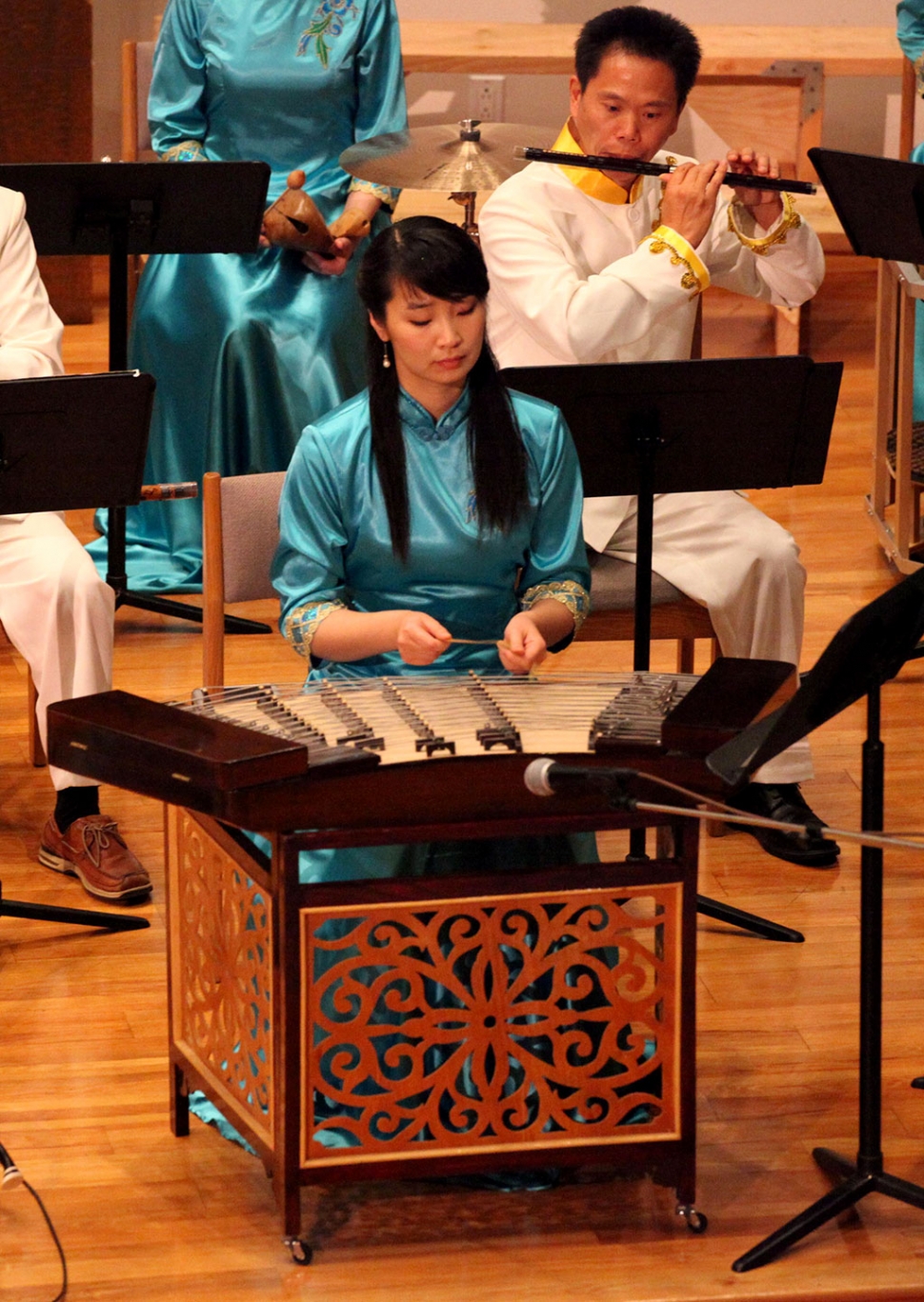 By Gazette Staff Writer — Wednesday, September 3rd, 2014
Free Sept. 20 performance celebrates Moon Festival
THOUSAND OAKS, CA - California Lutheran University will present a free Chinese Moon Festival Concert at 7 p.m. Saturday, Sept. 20, in Samuelson Chapel.
The evening of traditional Chinese and Western music will feature local groups including the Thousand Oaks Folk Ensemble, the Westlake Village Symphony, the Dancing String Chamber, the Yang Sheng Choir and the In-Harmony Chorus. The program is appropriate for ages 8 to adult.
The Chinese Moon Festival, also known as the Mid-Autumn Festival, is an important holiday that has been celebrated for thousands of years. Tradition holds that the moon is at its roundest and brightest on this day, signaling a time of completeness and abundance. The harvest season celebration is a day of family reunions, much like Thanksgiving in the United States. Family and friends get together to admire the moon and eat moon cakes. The legend associated with the festival recounts the story of a beautiful woman named Chang E who flew to the moon and has lived there ever since.
Samuelson Chapel is located at 165 Chapel Lane on the Thousand Oaks campus.
Cal Lutheran's Department of Languages and Cultures, the Pacific Pearl Music Association and the Center for Asian Performing Arts are sponsoring the concert.
For more information, contact Debby Chang at ddchang@callutheran.edu or 818-309-7254.