Cal Lutheran to mark Chinese New Year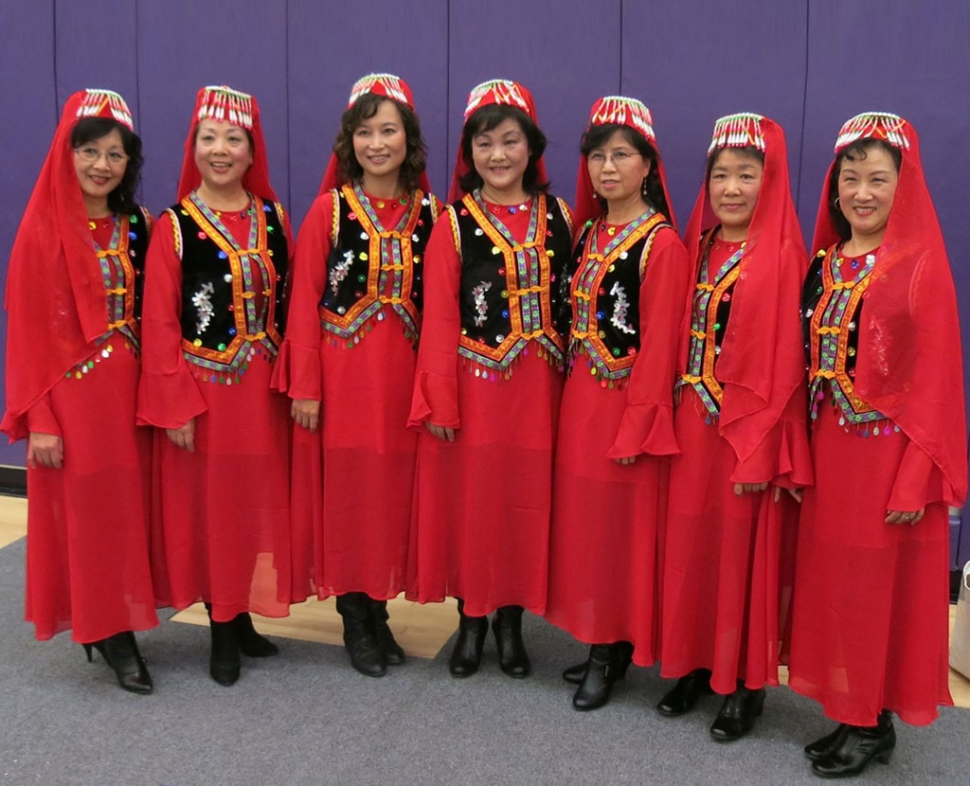 Thousand Oaks Chinese Folk Ensemble
By Gazette Staff Writer — Monday, January 26th, 2015
Free event features food, music, dance, martial arts
THOUSAND OAKS, CA - California Lutheran University will host its popular Chinese New Year celebration from 6:30 to 8:30 p.m. Thursday, Feb. 12, in Soiland Recreation Center.
This year, the annual event coincides with the "Chinese Figurative Realism in the 21st Century" exhibit through April 9 in the William Rolland Gallery of Fine Art and "A Chinese New Year Residency at the Kwan Fong Gallery" from Feb. 10 through 19.
The free event will celebrate the year of the wood sheep with a traditional lion dance and gong fu and tai ji martial arts demonstrations. Performers will include the Thousand Oaks Chinese Folk Ensemble, Yang Sheng Choir, in-Harmony Choir, Thousand Oaks Chinese School Dance Group, Thousand Oaks Tai Ji Group and Santa Barbara Dance Group.
Authentic egg rolls, dumplings, chicken, noodles and desserts will be served. Artists will demonstrate painting and calligraphy, and vendors will offer a variety of items for sale. Red envelopes will be distributed to participants for good luck.
Chinese New Year, which this year begins on Feb. 19, is the most important of the Chinese holidays. The holiday lasts 15 days and focuses on bringing good luck for the new year.
According to legend, Chinese New Year started with the fight against a mythical beast called the Nian. To protect themselves, villagers put out food to satisfy the Nian. Later, finding that the beast feared the color red, they hung red lanterns and red spring scrolls on windows and doors. Today, adults give red envelopes, often containing money, to children to symbolize wealth and prosperity in the coming year. Lanterns symbolize the brightness of spring. In dragon and lion dances, a group of dancers parade under elaborately decorated costumes to scare away bad luck.
Cal Lutheran's Languages and Cultures Department, Multicultural Programs & International Student Services, Chinese Culture Club and Community Leaders Association are sponsoring the celebration.
Soiland Recreation Center is located in Gilbert Sports and Fitness Center on the north side of Olsen Road between Campus Drive and Mountclef Boulevard on the Thousand Oaks campus. For more information, contact Debby Chang at ddchang@callutheran.edu or Daniel Lawrence at 805-493-3489 or lawrenc@callutheran.edu.