Brooks Institute instructor Greg Cooper returns to the Ojai Photography Club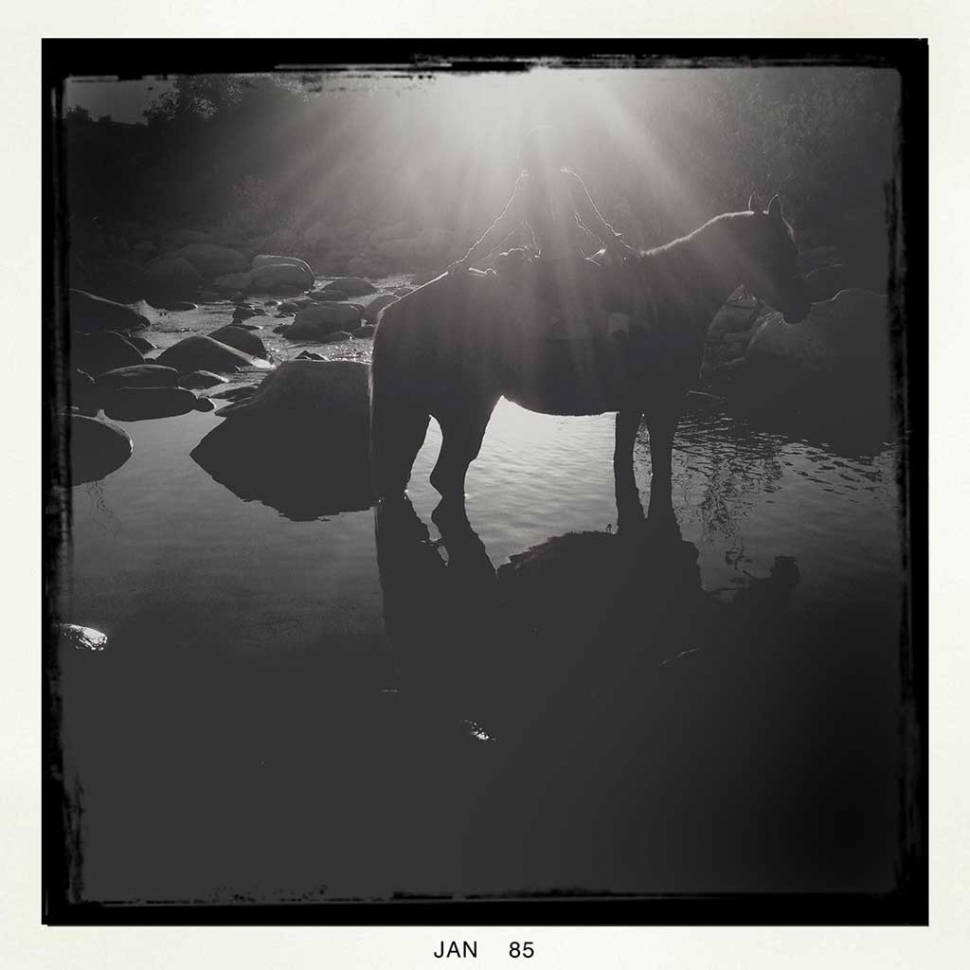 Photograph by Greg Cooper
By Letitia Grimes — Tuesday, July 12th, 2016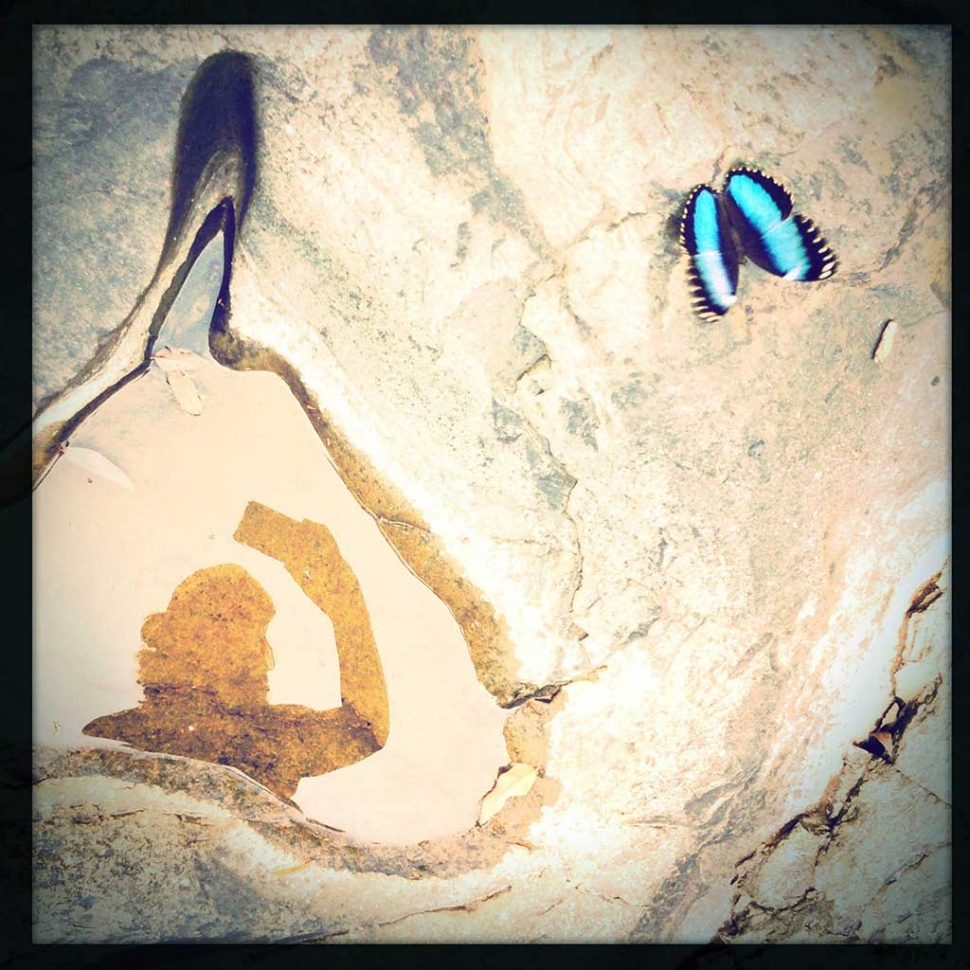 Photograph by Greg Cooper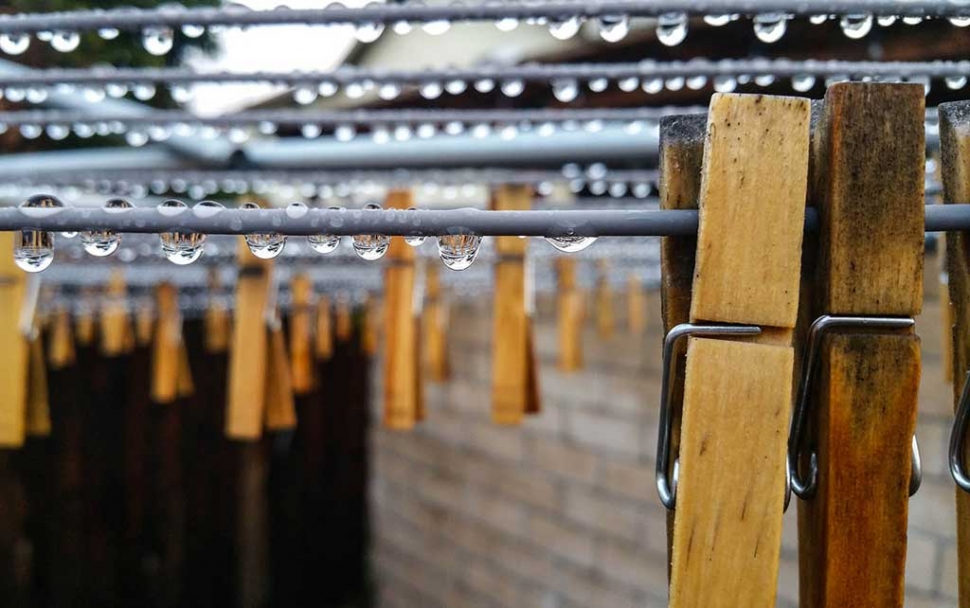 Photograph by Greg Cooper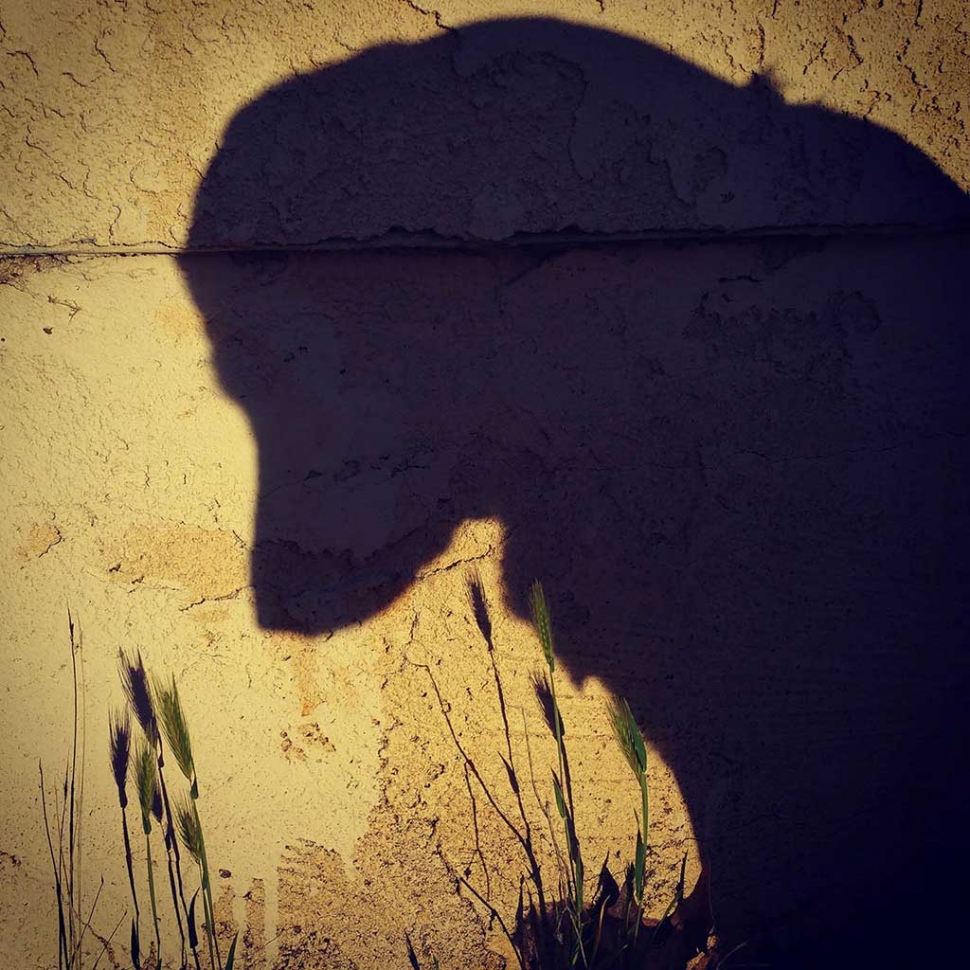 Photograph by Greg Cooper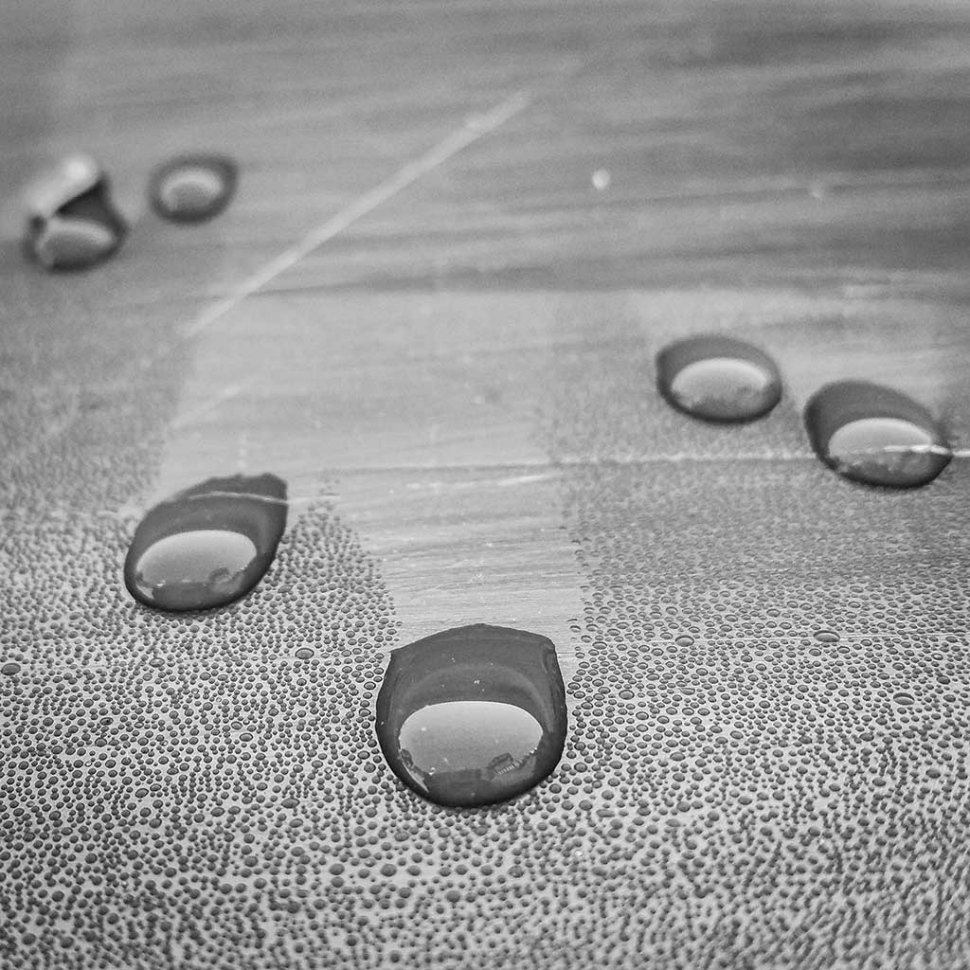 Photograph by Greg Cooper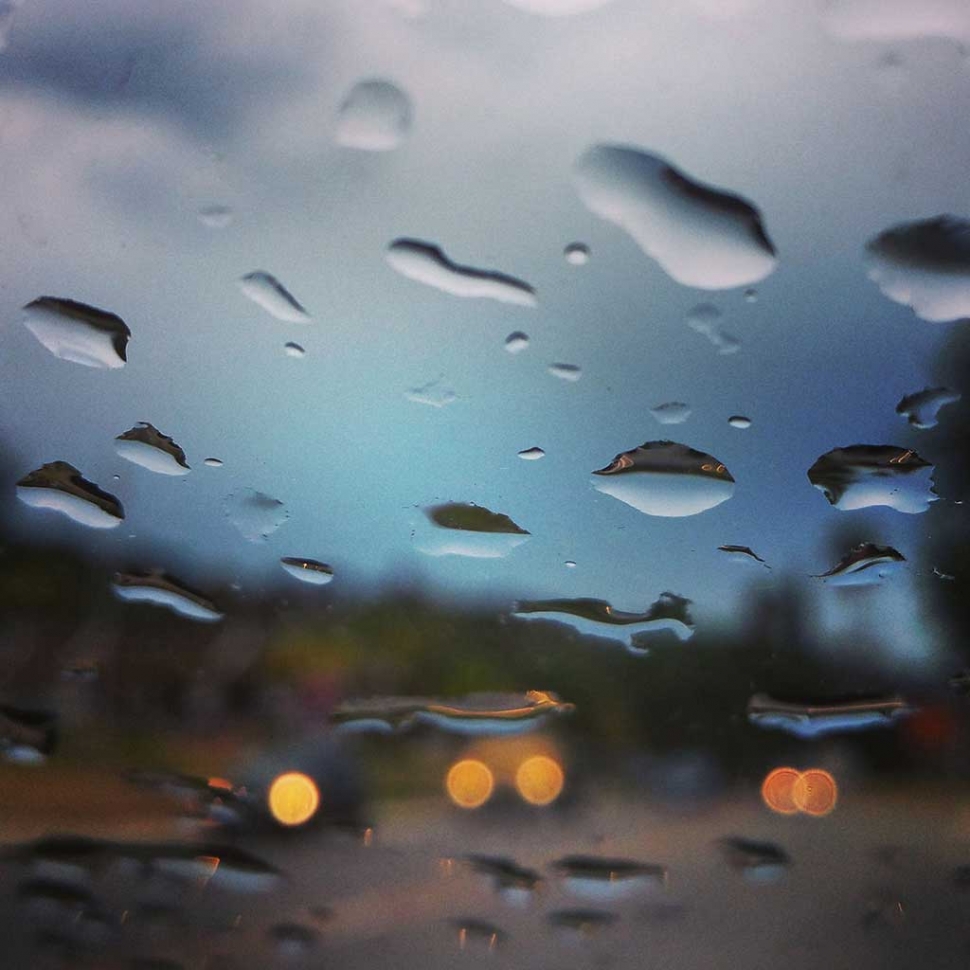 Photograph by Greg Cooper
Brooks Institute instructor, Greg Cooper, returns to the Ojai Photography Club as the July presenter and reviewer of member images. The meeting will begin at 7:00 p.m., Tuesday July 19, at Help of Ojai's Kent Hall, 111 Santa Ana Street, Ojai, CA.
Cooper will lead a conversation and share images in his presentation, "What Makes A Photograph Good?" He will address this question by dissecting the qualities that make a photograph successful in the context of its use. Known as an innovative and inspiring teacher, he will focus on the most important phase of editing: not Photoshop, but the photographer's initial decisions about the image. "Often people think 'editing' means Photoshop," Cooper emphasizes, "but in reality it means picture selection and choices."
A native of Ojai, Cooper graduated in 1996 from Western Kentucky University with a double major in photojournalism and anthropology. Prior to his experience with Western Kentucky, Cooper had been hooked on photojournalism in 1988, while attending classes at Ventura College. During his time in junior college, Cooper worked as a staff photographer at the Ojai Valley News in his hometown. He would spend the next eight years finishing up an associate's degree, traveling abroad, working part-time in photo labs, shooting freelance and working as a staff photographer.
After leaving Western Kentucky, Cooper returned to Southern California and joined the Ventura County Star, where he worked his way up to assistant photo editor. The Columbus Dispatch then lured him away to become its Sunday photo editor. Three years later, Cooper again returned to Ventura County. This time he pursued his Masters Degree from Brooks Institute. He has been teaching at Brooks in the Visual Journalism program as a full time faculty member since 2003, and most recently has added video and web design to his areas of expertise.
Monthly presentations are part of the Ojai Photography Club's community service and education outreach. Visitors are welcome to attend.
The club, which is devoted to education, inspiration, and camaraderie, meets on the third Tuesday of each month, February – November. Only members may submit images for review. More information is available at: www.ojaiphotoclub.com/