Brooks Institute instructor Greg Cooper at Ojai Photography Club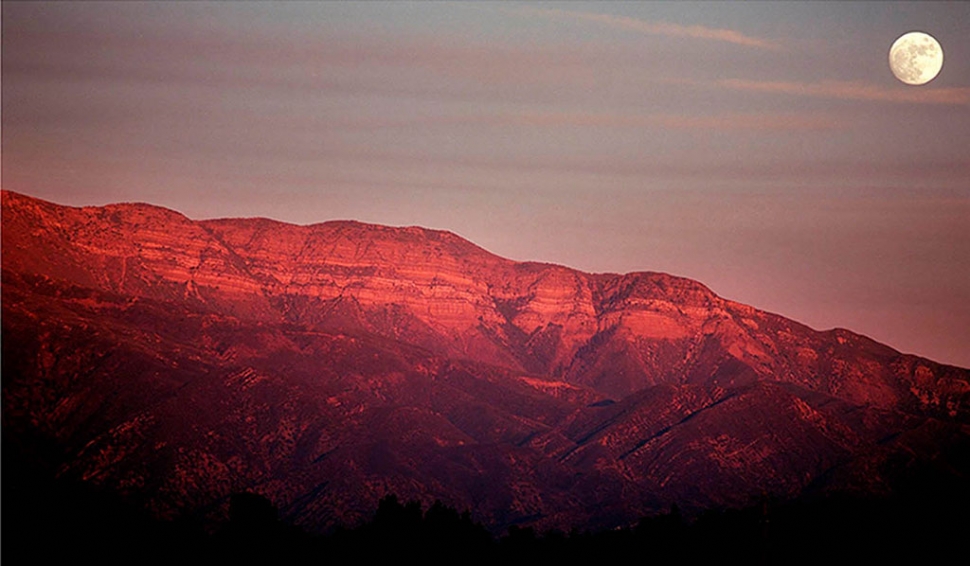 Photo by Greg Cooper
By Myrna Cambianica — Monday, July 13th, 2015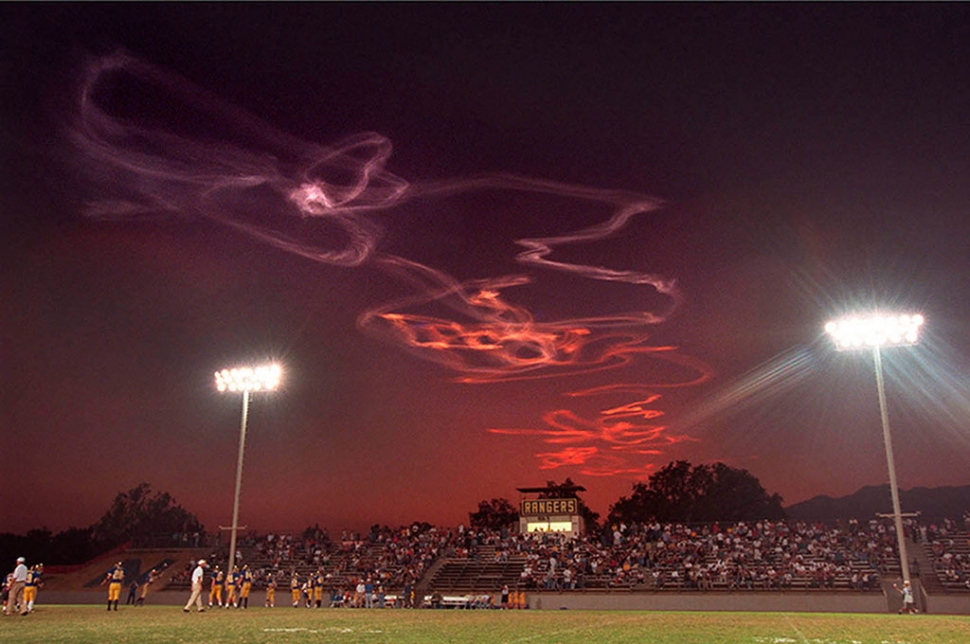 Photo by Greg Cooper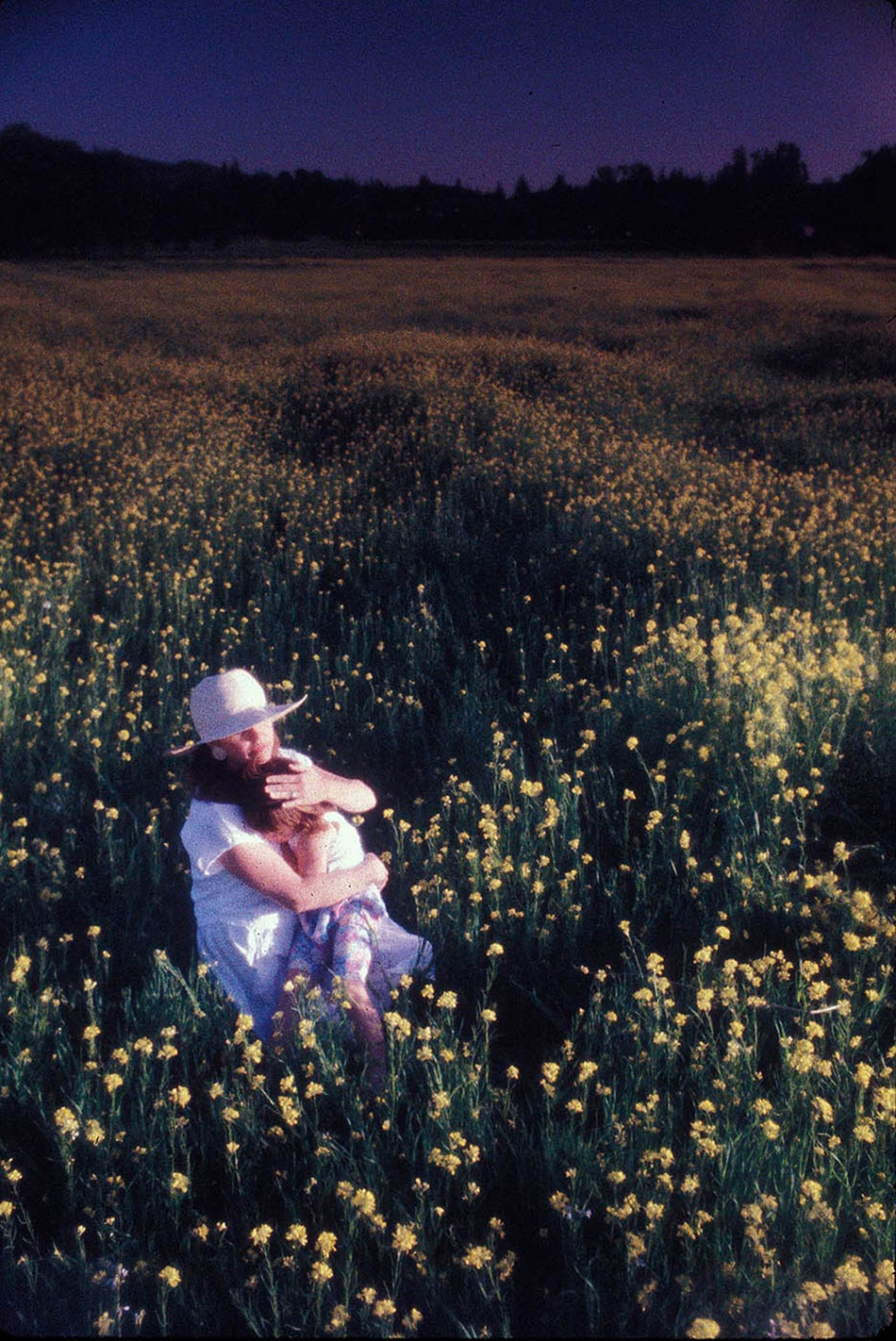 Photo by Greg Cooper
Photo by Greg Cooper
Brooks Institute instructor Greg Cooper returns to the Ojai Photography Club as the July presenter and reviewer of member images. The meeting will begin at 7:00 p.m., Tuesday July 21, at Help of Ojai's Kent Hall, 111 Santa Ana Street, Ojai, CA.
Cooper will lead a conversation with the group showcasing images made in and around the Ojai Valley in a presentation called "Community: Staying Close to Home to Make the Best Pictures."The lecture is geared to all photography hobbyists and professionals who need inspiration in finding a new eye in their hometown. "The Ojai Valley is a phenomenal place to make stunning imagery,"Cooper said, "I grew up here and have been making photographs in the Valley for over 30 years. Every day is different and each one is an opportunity to make great pictures."After the lecture Cooper will give feedback on images from the members of the club.
A native of Ojai, Cooperearned an AA in Liberal Arts from Ventura Community College in 1991 and a BA from Western Kentucky University in 1996, with a double major in photojournalism and anthropology. During his time in junior college, he worked as a staff photographer for the Ojai Valley News.
After leaving Western Kentucky, Cooper returned to Southern California and joined the Ventura County Star, where he worked his way up to assistant photo editor. The Columbus Dispatch then lured him away to become its Sunday photo editor. Three years later, Cooper again returned to Ventura County. This time he pursued his Masters Degree from Brooks Institute of Photography. While at Brooks he did his master's thesis on the future of digital photography at newspapers: "Still Photography at Newspapers: Its Uncertain Future as aMedium."He has been teaching at Brooks Institute in the Visual Journalism program as a full time faculty member since 2003.
Cooper recently added video and Web design to his areas of expertise. A graduate of the Platypus Workshop and Apple certified in Final Cut Pro, Cooper continues to tell stories in a variety of media, including the iPhone.
Monthly presentations are part of the Ojai Photography Club's community service and education outreach. Visitors are welcome to attend.
The club, which is devoted to education, inspiration, and camaraderie, meets on the third Tuesday of each month, February –November. Only members may submit images for critique. More information is available at: www.ojaiphotoclub.com/