Awesome Art at Ojai Museum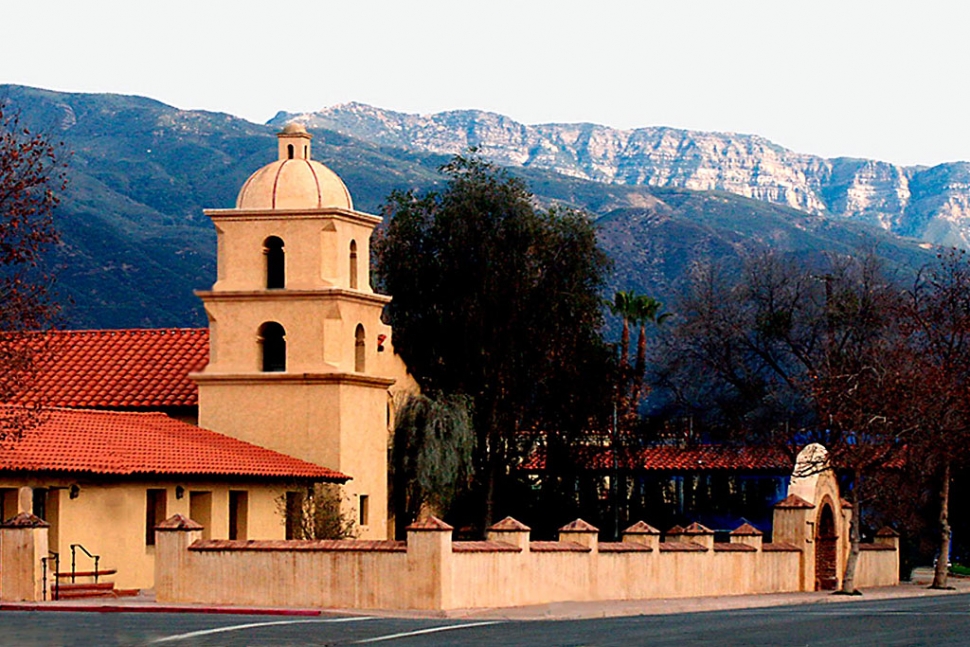 Ojai Museum by Leo Braun.
By Gazette Staff Writer — Wednesday, February 11th, 2009
"Awesome Art" will be on display for all to enjoy from February 12 through April 5 at the Ojai Valley Museum. The exhibition, showcasing art by Ojai Valley students from Nordhoff High School, Thacher School, Besant Hill School, Ojai Valley School, Villanova Preparatory School and Oak Grove School, has become an annual Ojai Valley Museum tradition.
"Awesome Art" is very popular with students from all schools and all grade levels, as well as their families and teachers. As for the public, they appreciate witnessing the wide range of emerging artistic talent in the Ojai Valley.
The creation in 2005 of the "Marion E. Smith Excellence in Arts Awards" by Karen O'Neill and Michael Burgos in memory of their mother, has given a great momentum to arts programs. Marion E. Smith, who passed away in 2003, had been a long-time resident of Ojai, and a docent at the museum for many years. "She loved helping students," remembers Marian Newman, Chair of the event, "and encouraged their efforts in academic, cultural, and other endeavors." Several award winners from previous years were accepted to prominent universities and art institutes as they pursued careers in the arts.
Karen O'Neill and Michael Burgos are active sponsors of this event. Thanks to their generosity, free admission will be provided to students visiting the exhibit.
The award reception will be held on February 19, from 4 to 6 p.m. At 5 pm Karen O'Neill and Michael Burgos will present awards for Best of Show, Best of Category and Honorable Mention in the categories of ceramics, sculpture, drawing, painting, photography, digital art and graphic design. Many of the art pieces will be for sale. The public is invited and refreshments will be served. Reception is free for everyone; however, donations to the museum are always welcome.
The museum is located at 130 W. Ojai Avenue and is open Thursday and Friday from 1-4 pm, Saturdays from 10-4 pm and Sundays from 12-4 pm.
Adult admission is $4.00, and students will have free admission for this exhibit. For more information call the museum at (805) 640-1390 or e-mail to ojaimuseum@sbcglobal.net or visit the museum website at http://www.ojaivalleymuseum.org/