Attila the Hun and Louis XIV Share Common Interest in New George Stuart Monologue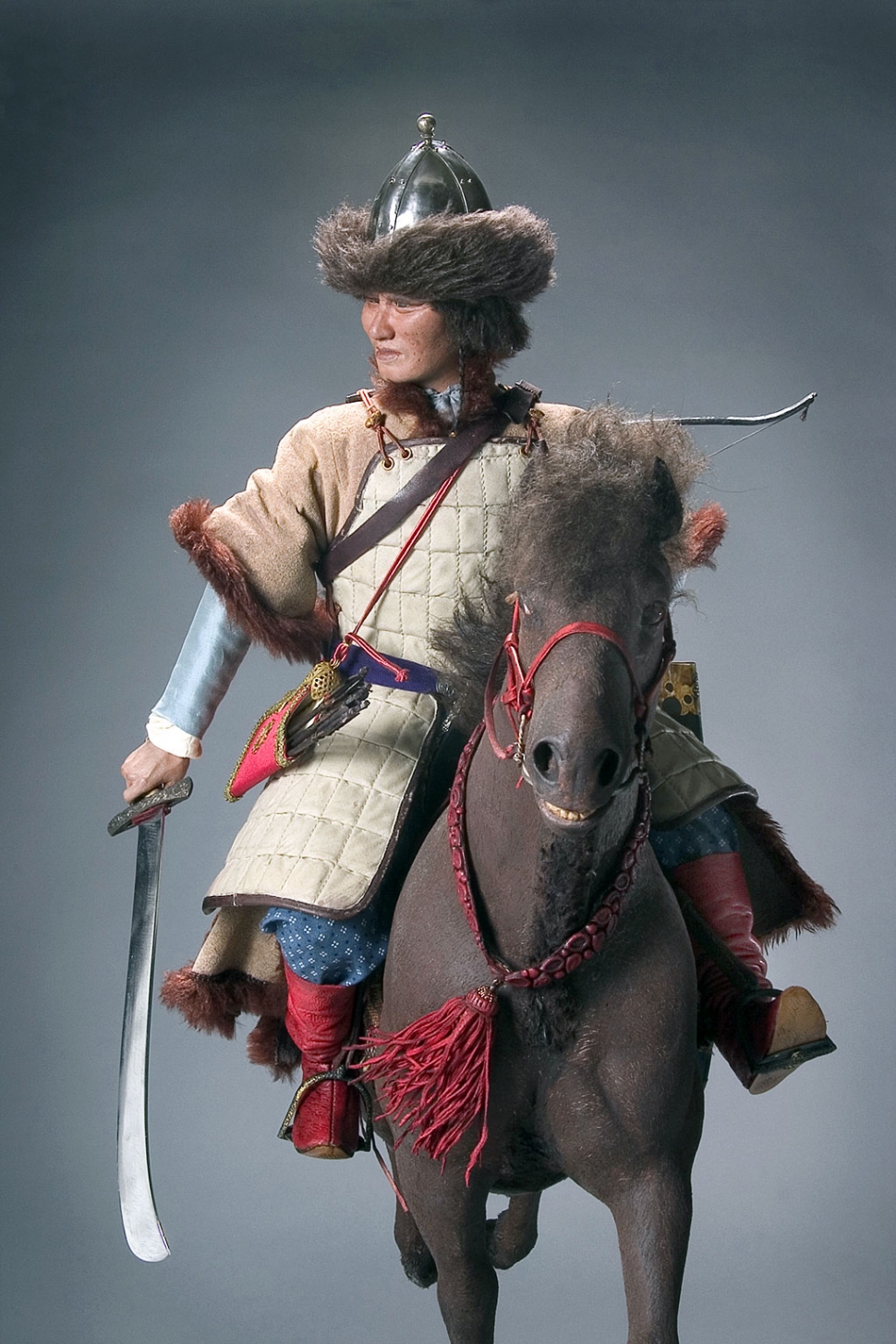 By Gazette Staff Writer — Wednesday, July 29th, 2009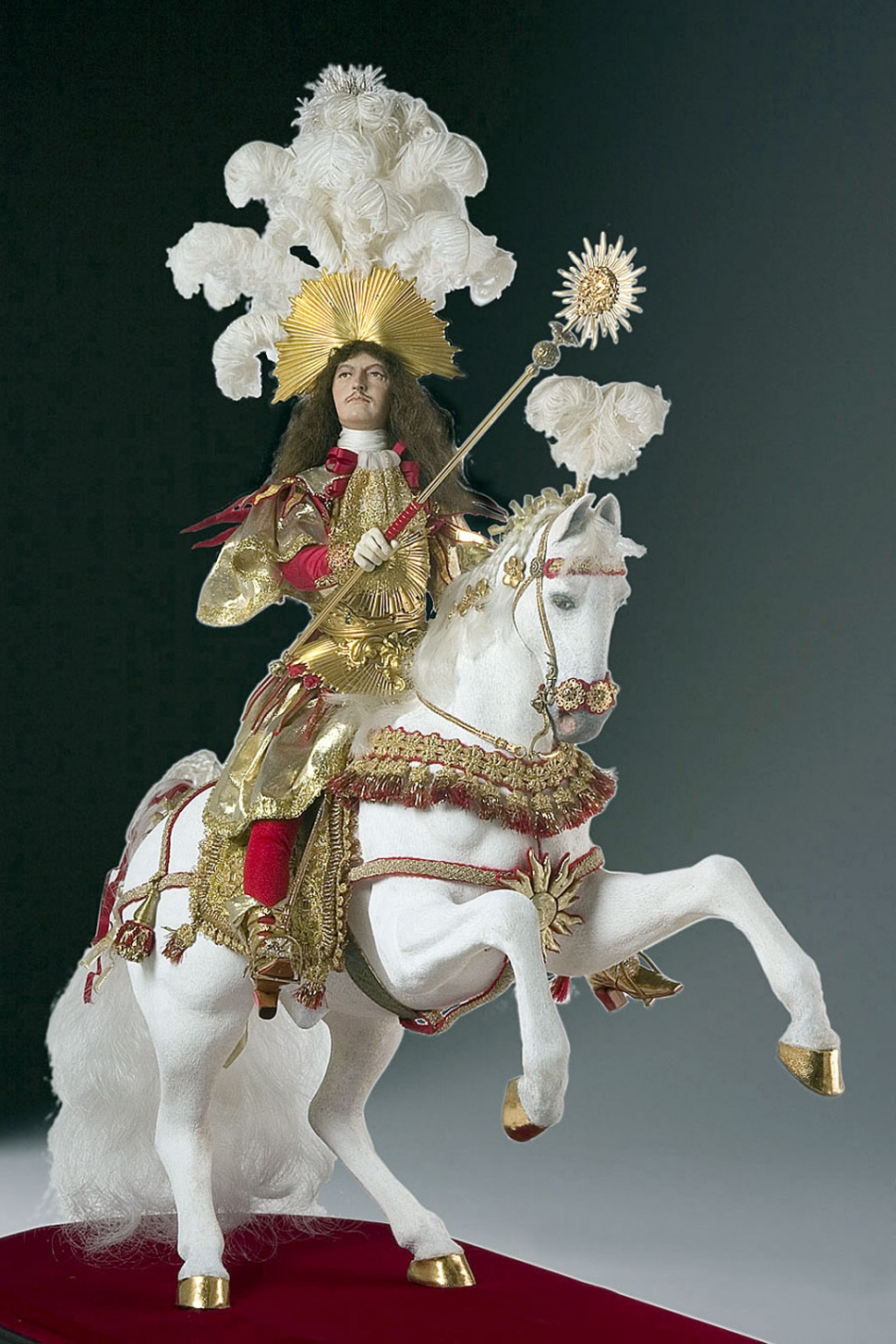 The fifth century's most famous conqueror had something in common with the French ruler who built Versailles. Learn how horses were important to both these markedly different men, when artist and historian George Stuart presents From Nomadic Mounts to Dancing Stars: The Horses of Attila the Hun and Louis XIV, a new summer monologue series.
Scheduled at the Museum of Ventura County at 1:30 p.m. on Mondays August 17 and August 24, as well as at 7:30 p.m. on Tuesday, August 18, the illustrated monologue contrasts the times and personalities of these rulers. The George Stuart Historical Figures® of both Louis XIV and Attila the Hun will be on view at the museum through September 7. The ¼ life-size sculptural figures are renowned for their expressiveness and intricate detail.
Monologue seating is limited. For reservations call (805) 641-1876 ext. 305. Members of the George Stuart Historical Figures® Guild may attend at no charge; admission for Museum members is $10; for non-members $15. The Museum of Ventura County is located at 89 S. California Street in downtown Ventura. For general museum information please go to www.venturamuseum.org.