The Artists Guild of Fillmore at Ojai Arts Center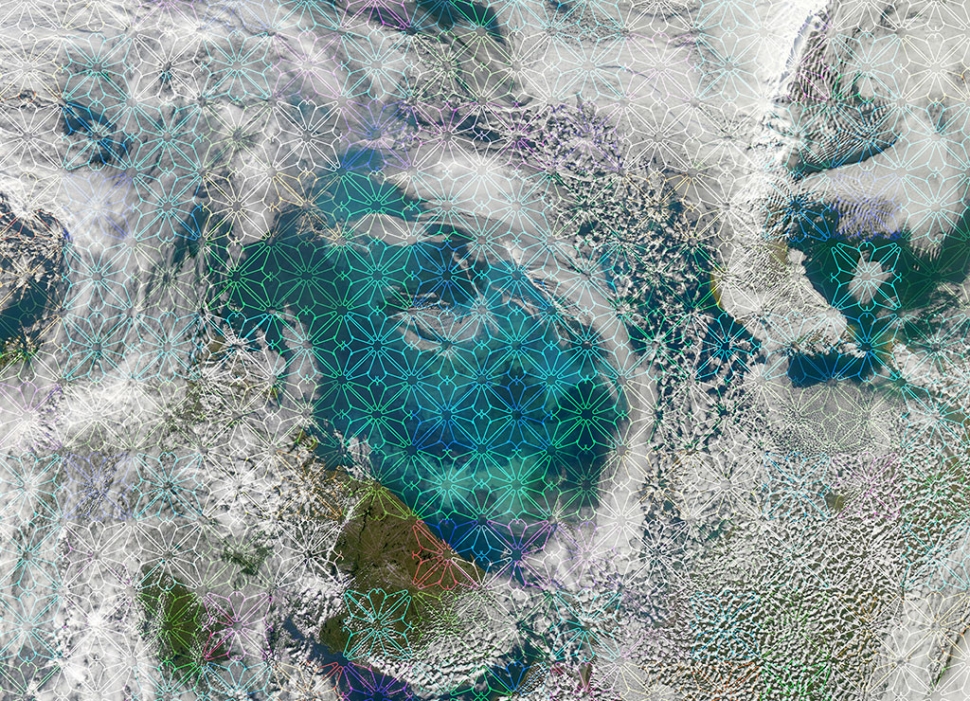 By Gazette Staff Writer — Wednesday, July 1st, 2015
The Artists Guild of Fillmore opens their 2015 art exhibition at the Ojai Arts Center in Ojai California on July 11, 2015 and continues thru August 5, 2015. The Reception will be on July 18 - 1pm to 3pm.
Cradled within the confluence of the free flowing Sespe and Santa Clara Rivers, Southern California's pristine agricultural valley is home to a rich ecological and cultural enclave. The Artists Guild of Fillmore is composed of an eclectic group of Santa Clara River Valley artists and is focused on bringing artwork created in this fertile agrarian environment to the forefront of Ventura County's arts community.
New members of the Guild are Paul Melvin Benavidez and Jeremy Kirsch.
The Artists Guild of Fillmore are Paul Melvin Benavidez, Judy Dressler, Lady Jan Faulkner, Lois Freeman-Fox, Joanne King, Jeremy Kirsch, Virginia Neuman, Doris Nichols, Luanne Perez and Lia Verkade.
The Ojai Arts Center is one of the leading Ventura County cultural centers. The Ojai Art Center (also known as the Ojai Center for the Arts) is the longest continuously-operating multi-disciplinary center serving the arts in the State of California for over 75 years.
TITLE: THE ARTISTS' GUILD OF FILLMORE, 2015 Art Exhibition
WHERE: OJAI ARTS CENTER
ADDRESS: 113 So. Montgomery St. • Ojai, CA 93023
PHONE: 805-646-0117
DATES: July 11, 2015 - August 5, 2015
RECEPTION: Saturday July 18, 2015 @ 1:00 PM to 3:00 PM