Artist Talk and Gallery Tour by plein air artist Richard Schloss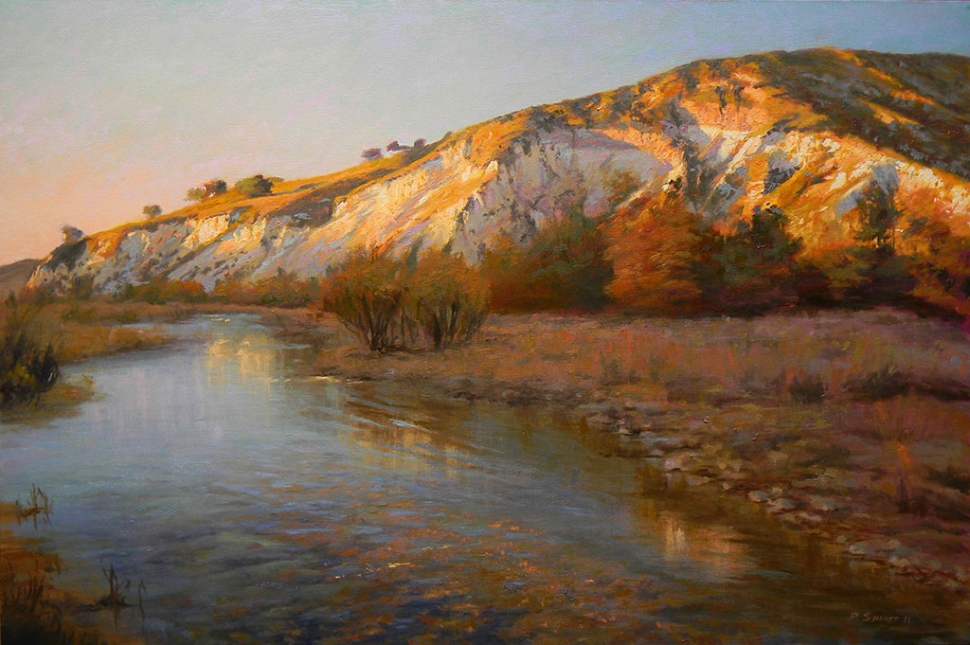 By Gazette Staff Writer — Wednesday, February 18th, 2015
Sunday, March 1, 3 pm
Richard Schloss
On Sunday, March 1 at 3 pm, the Museum of Ventura County presents an artist talk and gallery tour by artist Richard Schloss. The artist will discuss his solo exhibition, Painting the Light: California Landscapes of Richard Schloss, including a description of how his painting technique has developed over time. This will be followed by a wine and hors d'oeuvres reception sponsored by the Museum's Fine Arts Committee.
Richard Schloss got his start at UCSB, where he earned his Master's in Fine Art. As a member of the famed Oak Group of painters, Schloss brought attention to open spaces and stunning coastal settings that raised awareness (and funds) for nature preservation along the Central Coast.
Reservations requested: Please contact Tina Nielsen at tnielsen@venturamuseum.org or (805) 653-0323 x330 to attend.
This event is $5 per person and free for museum members.