"The Art of the Car" at Museum of Ventura County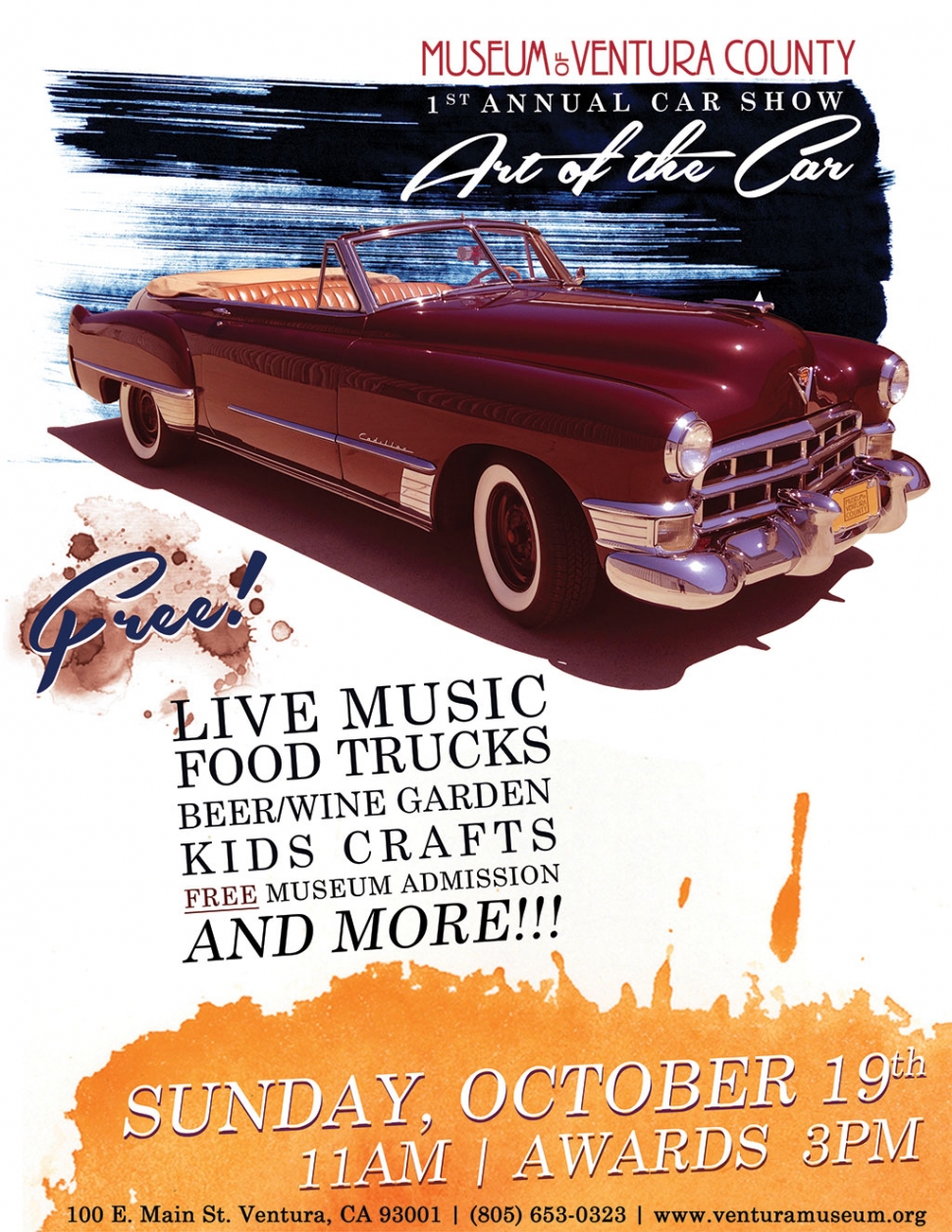 By Gazette Staff Writer — Tuesday, October 14th, 2014
The museum hosts its first car show Sunday October 19, 2014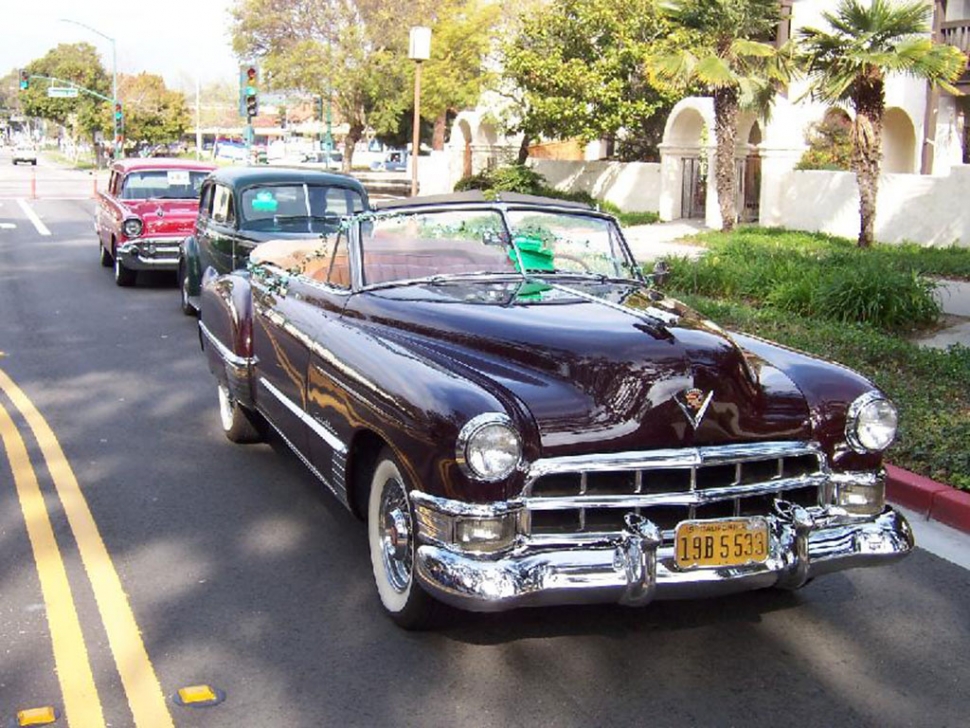 On Sunday, October 19, from 11 am to 3 pm, the Museum of Ventura County will hold its First Annual Car Show in the parking lot adjacent to its site. There will be live music by Mark MacKay Band, craft-making in the museum courtyard for kids, food provided by Blue Light and World Famous Frank's Food trucks and of course, over 60 cars from collectors throughout Ventura.
Clubs participating will be Ventura Vintage Rods, the Rodfathers and Roam'N Relics, among others. "A car is a work of art to me; I collect vehicles like someone else might collect sculptures or paintings", said Gary Entrekin of Ventura, whose maroon 1949 Cadillac convertible will be on display (photo attached). Entrekin's daughter Jessica helped plan the show when she was an intern at the museum.
There will be prizes awarded at 3 pm, including "People's Choice" (the most popular card according to visitors and "Best Paint Job".
Admission to the galleries will be free – guests can see three new exhibitions on view: "Beisbol: From the Barrios to the Big Leagues", "Cruel Season: Artists Reflecting on Drought and Fire" and "Colossal Efforts – A Behind-the-Scenes look at George Stuart's Creative Process."