"Photojournalism: Integrating Life and Lens"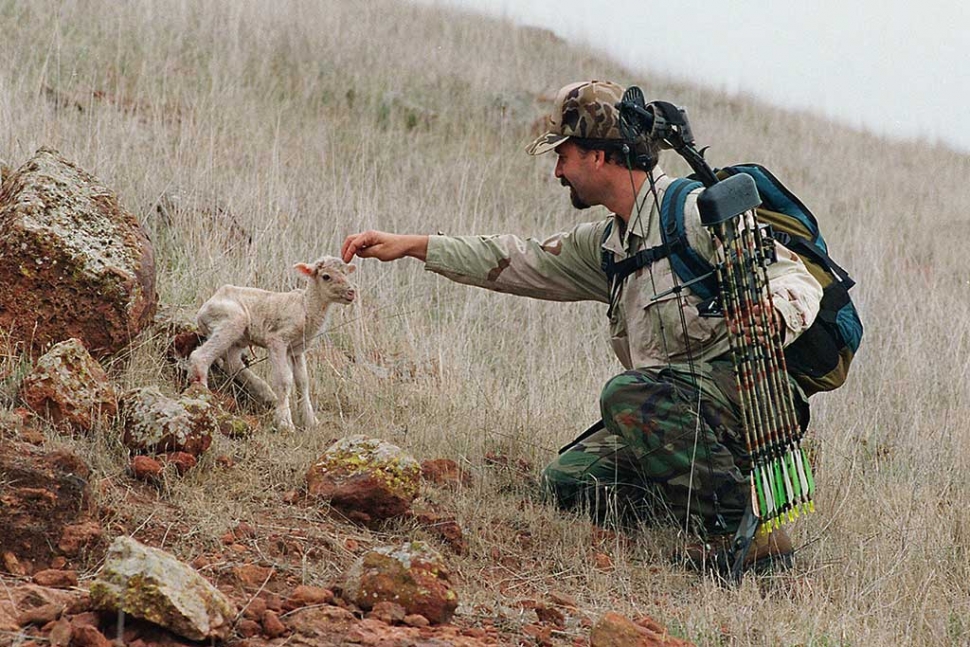 Photograph by Juan Carlo Mendoza
By Ojai Photography Club — Wednesday, March 15th, 2017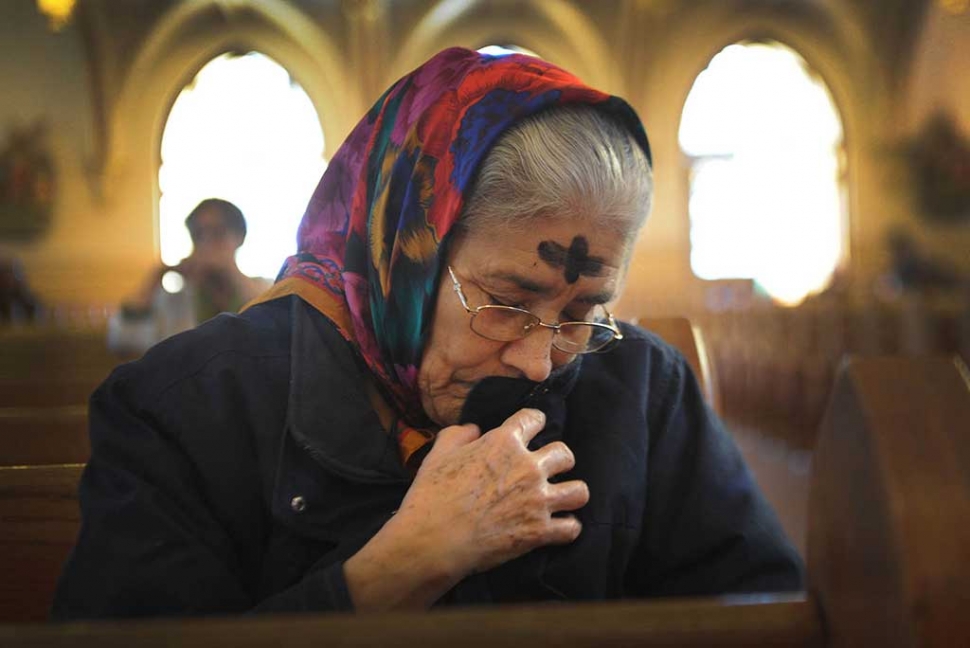 Photograph by Juan Carlo Mendoza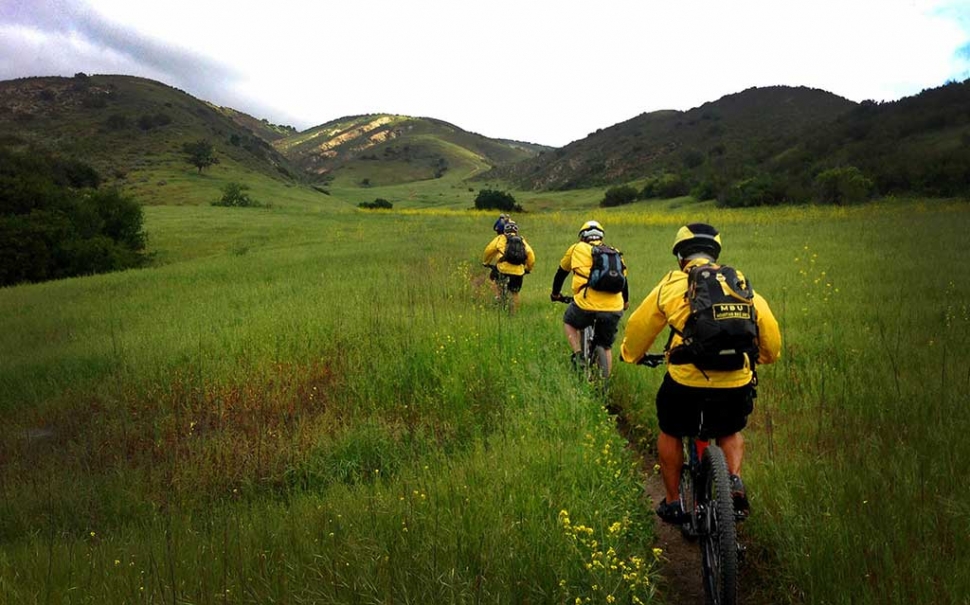 Photograph by Juan Carlo Mendoza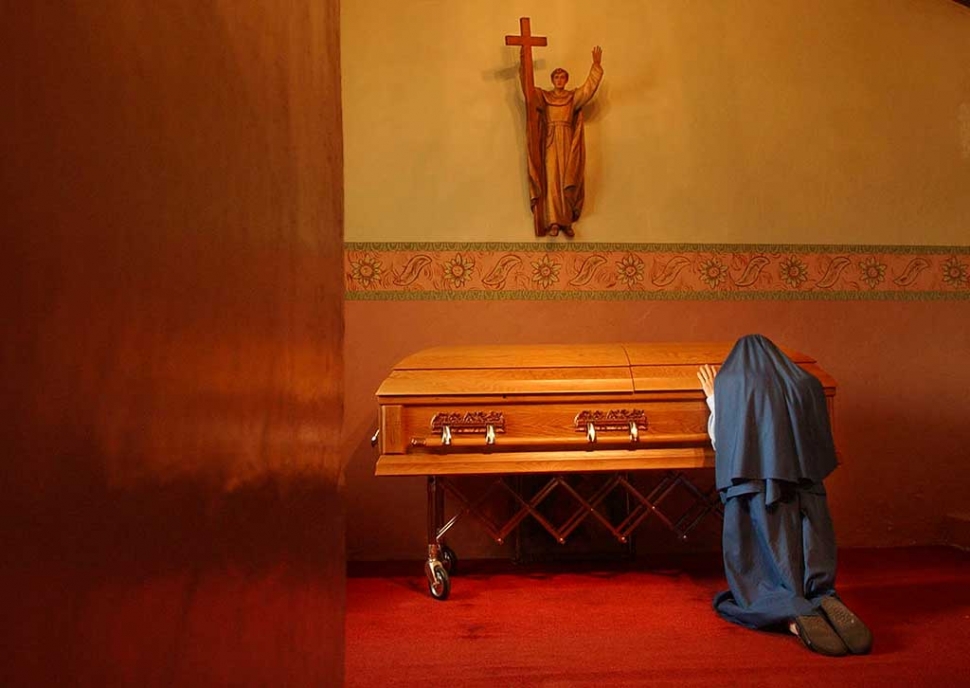 Photograph by Juan Carlo Mendoza

Photograph by Juan Carlo Mendoza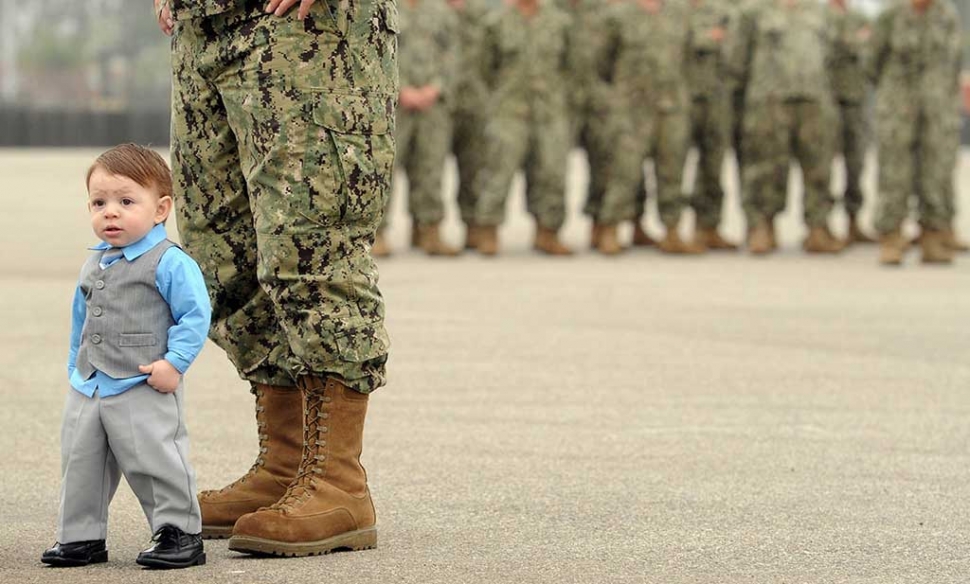 Photograph by Juan Carlo Mendoza
By Contributors Letitia Grimes and Myrna Cambianica
Ojai, CA - The Ojai Photography Club shifts into high gear with Juan Carlo Mendoza, Ventura County Star staff photographer, who will present "Photojournalism: Integrating Life and Lens." He will speak about his career as a photojournalist, the stories behind his images and his passion for the outdoors, which includes living in a tree house! Many recent images will be part of his presentation. The event will take place Tuesday, March 21, at 7:00 p.m. in Help of Ojai's Kent Hall, 111 West Santa Ana Street, Ojai, CA.
Mendoza is an award-winning multimedia journalist who has produced video and photographs for the Ventura County Star newspaper since joining the staff in 1993. Characterizing himself as "seeking ways to push himself professionally, physically and creatively," he has covered stories from natural disasters to high school sporting events to annual community events to everyday life in Ventura County and other parts of the world.
Born in the mountains of Michoacán, Mexico, Mendoza grew up in Oxnard. In his free time, he can be found gardening, climbing rocks, running trails or riding his bike. He practices yoga on a daily basis and has been a yoga instructor. For his 46th birthday, he biked and ran the entire length of the Backbone Trail in the Santa Monica Mountains - all 69.5 miles - to bring awareness to this uniquely Southern California outdoor wonderland. The trail connects Ventura County to Los Angeles and was recently completed when the National Park Service acquired the last three of 180 properties needed to make it a contiguous trail. In 2016 he joined the Mountain Bike Unit for the Santa Monica Mountains National Recreation Area. The team of patrol volunteers provides public assistance and resource protection to the national and state parklands in Southern California.
Monthly free presentations are part of the Ojai Photography Club's community service and education outreach. Visitors are always welcome to attend.
The Ojai Photography Club, which is devoted to education, inspiration, and camaraderie, meets on the third Tuesday of each month, February – November. Only members may submit images for review. For additional information please visit: www.ojaiphotoclub.com