"Meet The Makers" panel discussion of instrument-makers from Ventura County At Museum of Ventura County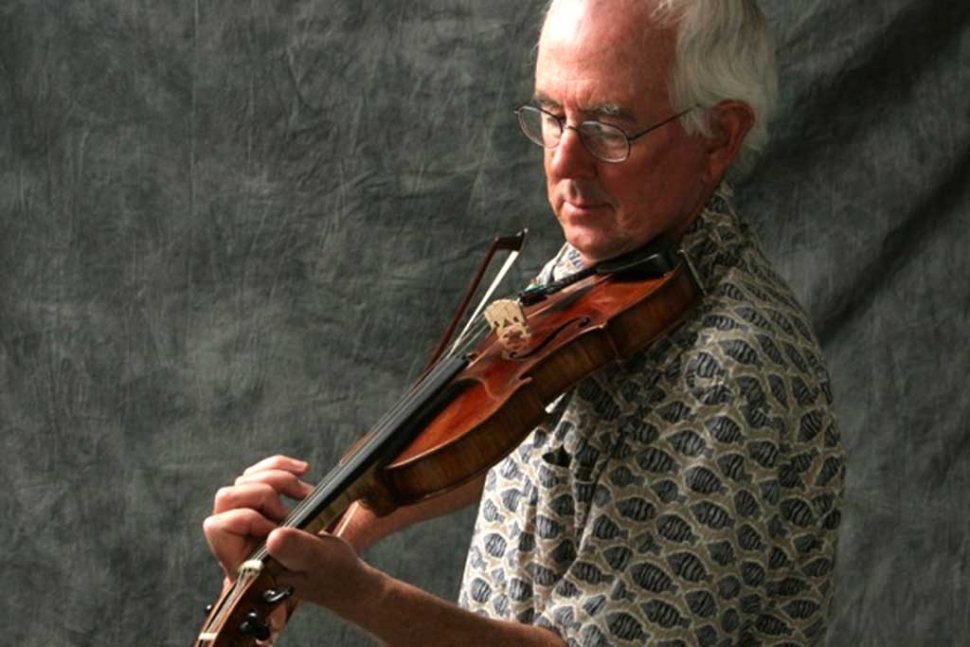 By Gazette Staff Writer — Tuesday, January 26th, 2016
Sunday, January 31, 2016 at 2:00 pm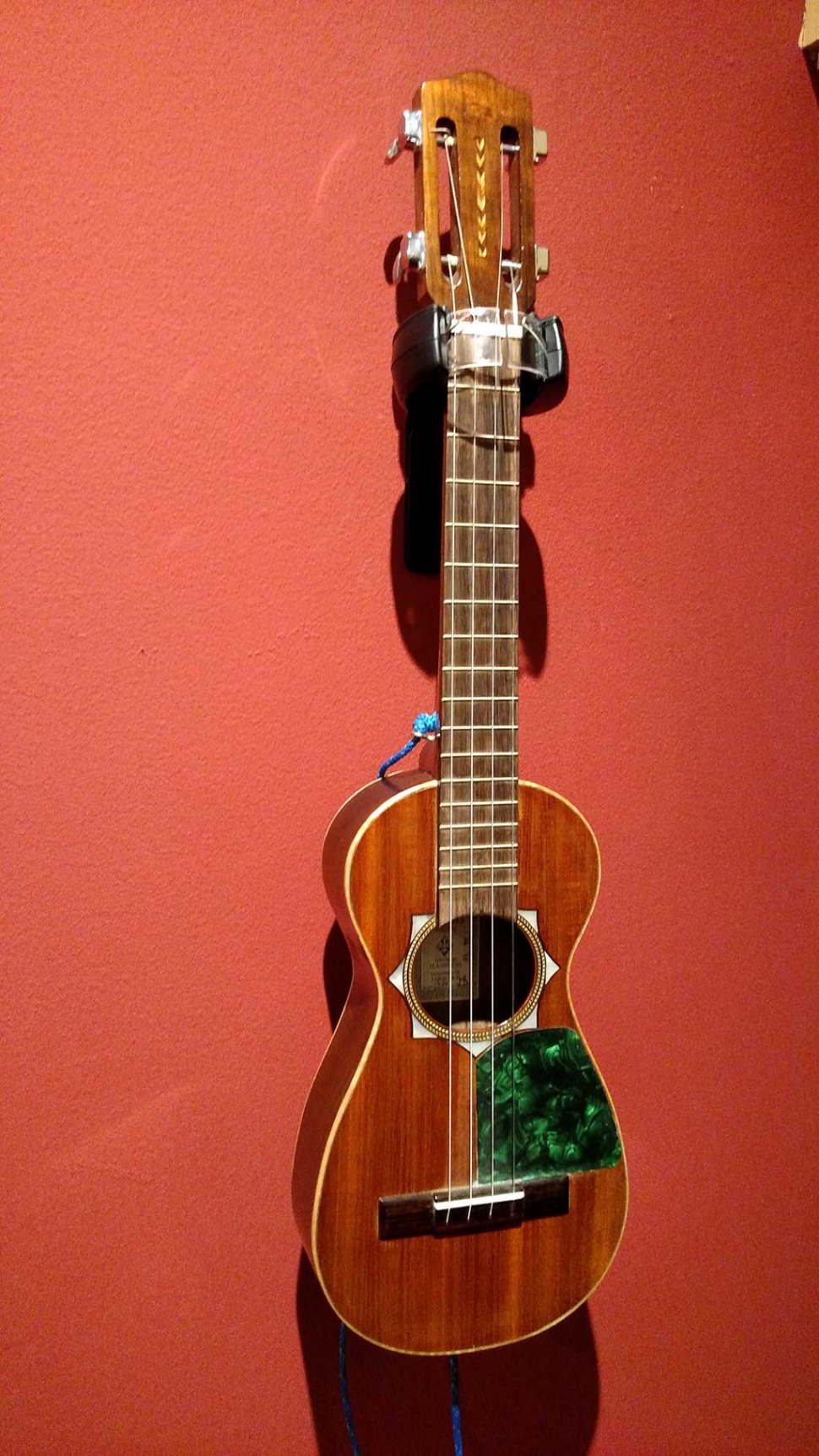 Join us for a panel discussion of luthiers James Wimmer of Santa Barbara, David Eichelbaum of Ojai, Matt Larrivée of Oxnard and David Salais of Ventura as they discuss their training, techniques, and sourcing of rare woods that they use to craft one-of-a-kind instruments for musicians. Collectors and musicians turn to luthiers (i.e., someone who makes string instruments generally consisting of a neck and a sound box) if they are in search of a unique tone or sound, or if they want to create an instrument that doesn't exist anywhere else. These craftsmen, featured in the Museum's exhibit Duets: Art and Artisans in Harmony, explain their craft, their inspirations and their most unique creations.
James Wimmer is a master violin maker who resides in Santa Barbara. As a young adult, James established a band and started to perform locally. After a few lineup changes, their repertoire changed to string band music and blues. They wound up taking their act to Germany and finding plenty of work. As a result, Jim wound up staying there for a prolonged period of time and decided to take work as an apprentice violin maker with master craftsman Wolfgang Uebel. After returning to the United States, James opened his shop in 1986 and started producing find concert qualify violins.
David Eichelbaum is one of today's most sought after steel string acoustic builders. Since 1994 he has offered his popular line of Finger style guitars including the Grand Concert and the Grand Auditorium. He currently produces fewer than 15 instruments a year, each one a collaboration between client and luthier. David works out of his studio in Ojai. He stated, "I realize that commissioning a handmade guitar is often the realization of a lifetime dream, and I feel fortunate and honored to spend my life doing this work I love so much."
Jean Larrivée began a guitar-building apprenticeship with Edgar Monch Sr. in Toronto, Canada. His first guitars were based on European classical guitar designs and became part of the Larrivée Family Collection. In September 2001, Larrivée opened a second plant in Oxnard, California. In 1971 Larrivée began adding inlay designs to their guitars. From the jungles of India, to the south of Spain, Jean continues his tireless quest to secure the finest woods in the world.
Davis Salais of Ventura has a studio in the Bell Arts Factory on Ventura Avenue in downtown Ventura. He hand crafts requintos, which are small guitars. The term requinto is used in both Spanish and Portuguese to mean a smaller, higher-pitched version of another instrument. He began as a carpenter at 15, gradually learning to work with fine woods and teaching himself to make classical and flamenco guitars. He also makes ukuleles and requintos, some of which are carved from 1 pieces of mahogany wood.
The panel will be moderated by museum librarian Charles Johnson, who is a musician as well. Admission to this event is included with Museum admission and is free for Museum members.
For further information please contact: Stefanie Davis, director of marketing, at (805) 653-0323, x303 or sdavis@venturamuseum.org
The Museum of Ventura County is located at 100 East Main Street in downtown Ventura. Hours are 11 a.m.–5 p.m. Tuesday through Sunday. Admission is $5.00 Adults (18 years & older) $3.00 Seniors (65 and older), Students & AAA members with ID, $1.00 Children (17-6 years old) Children 5 years old & younger are FREE. The first Sunday of every month is free general admission for the public. For more information go to www.venturamuseum.org or call 805-653-0323.