"Here And Gone" exhibit at Ojai Community Bank
By Myrna Cambianica — Wednesday, March 25th, 2015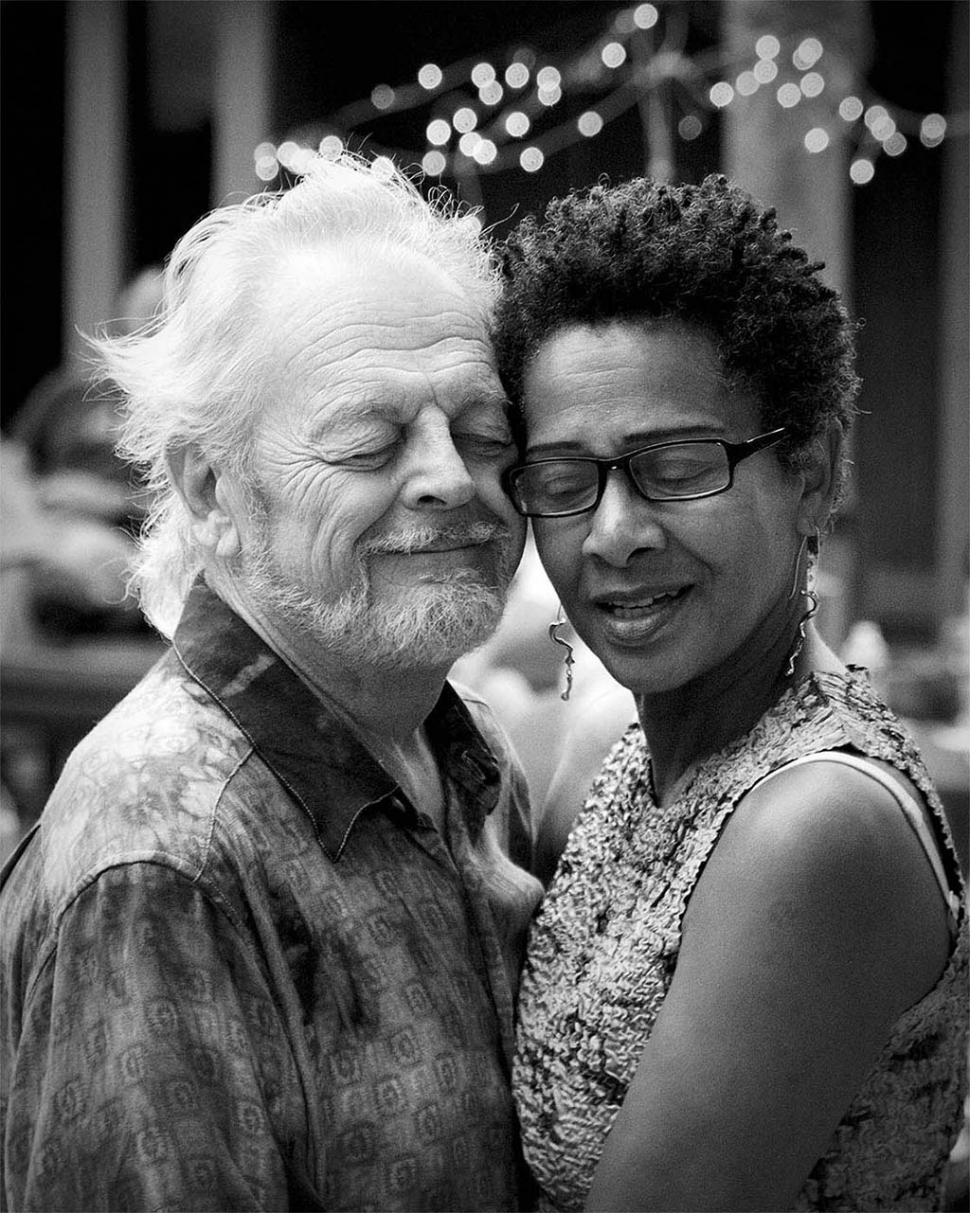 Peace Love - David Baker Photographer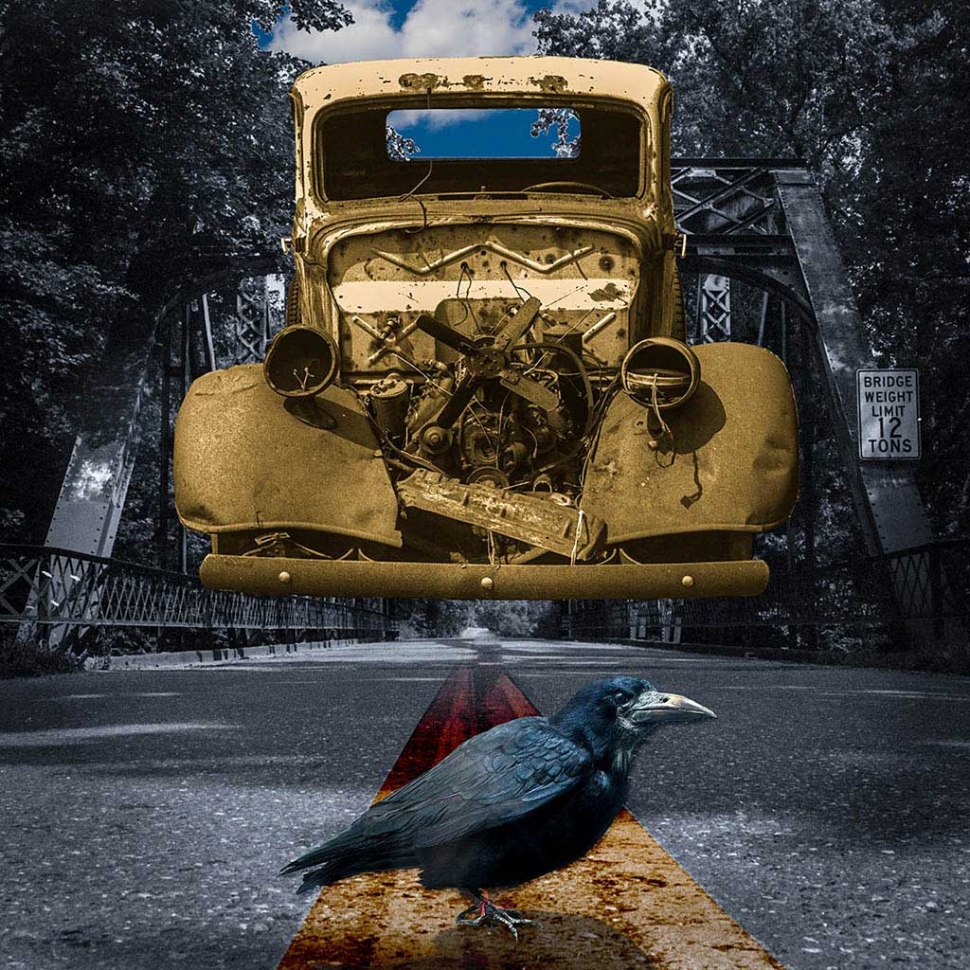 As the Crow Flies - Richard Shirley Photographer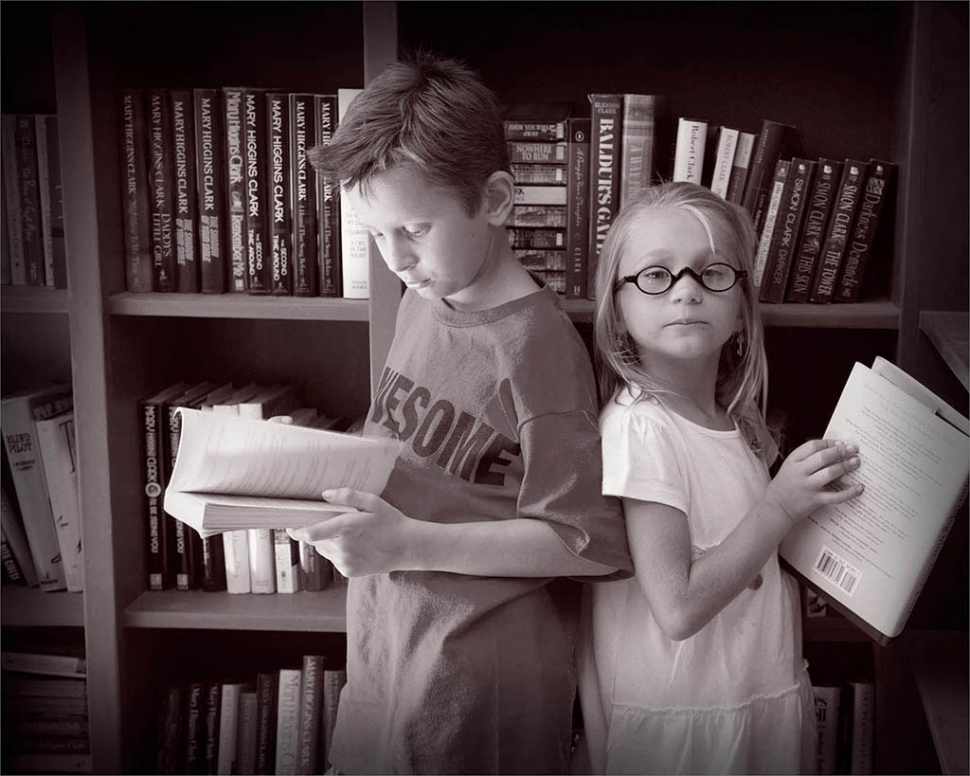 Browsing At Barts - David Baker Photographer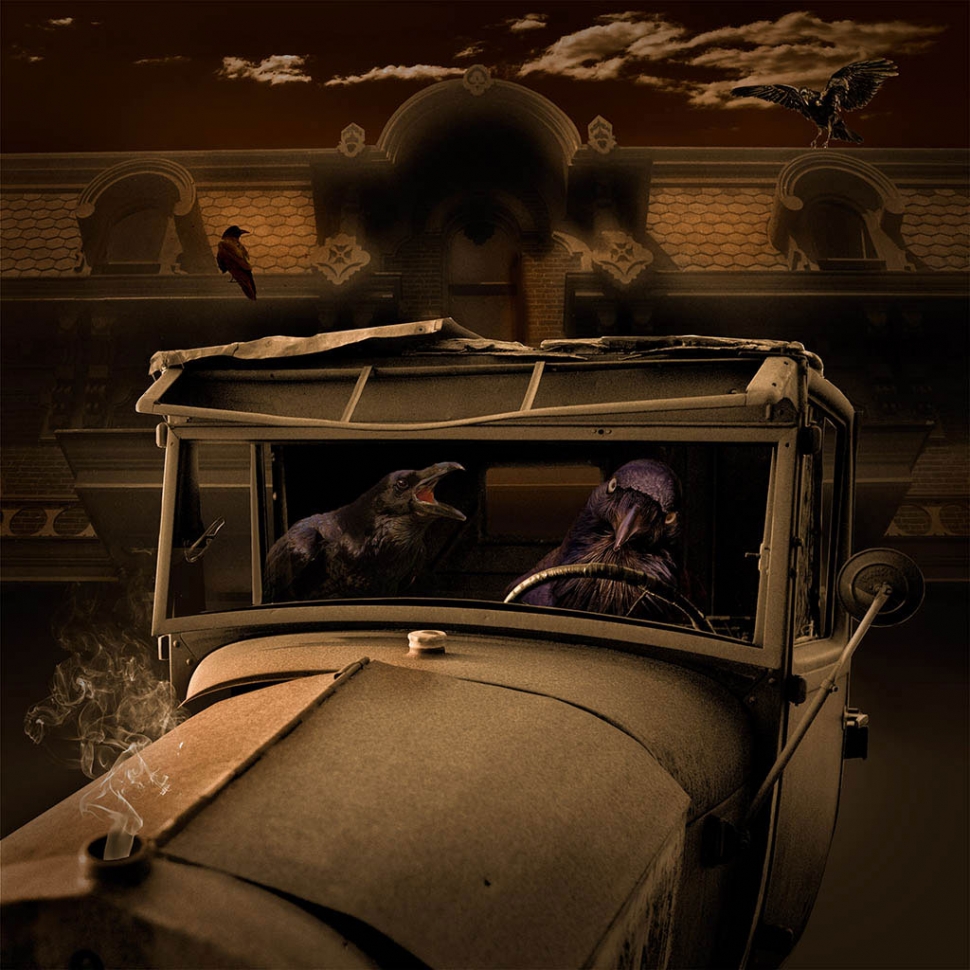 Quit Squawkin' I'm Drivin' - Richard Shirley Photographer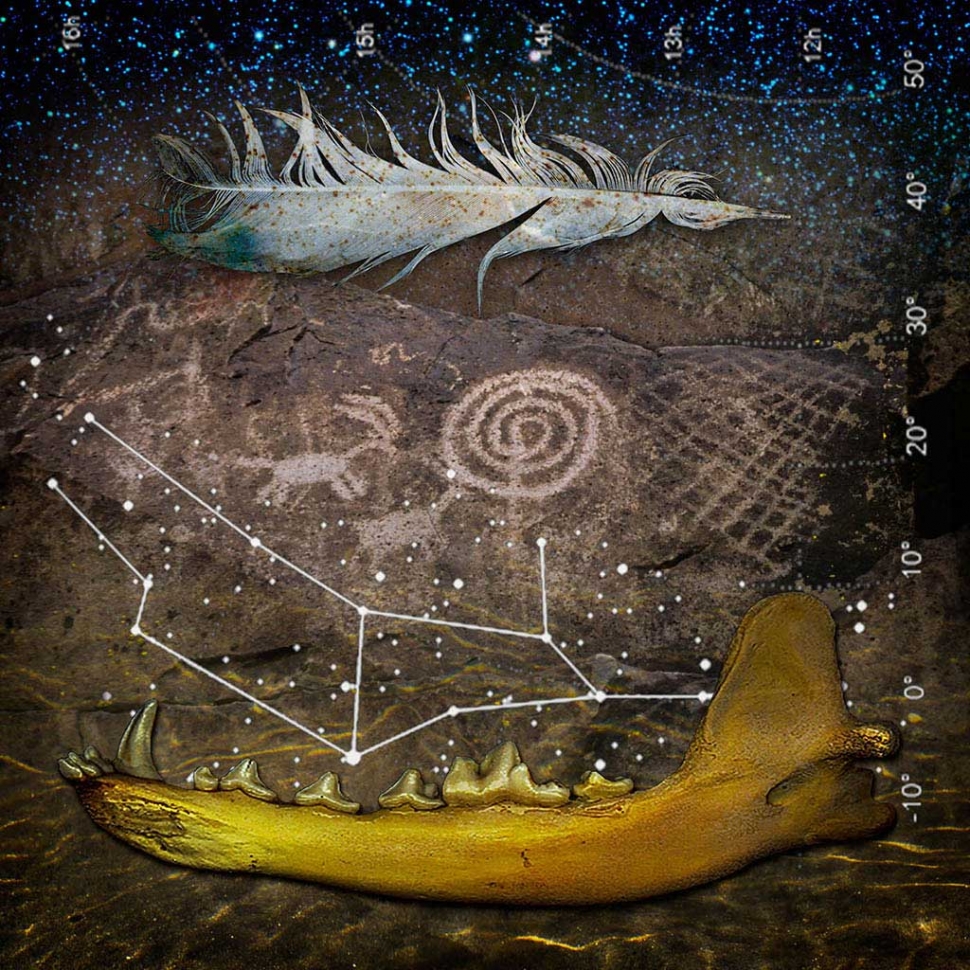 Homage to Chumash - Richard Shirley Photographer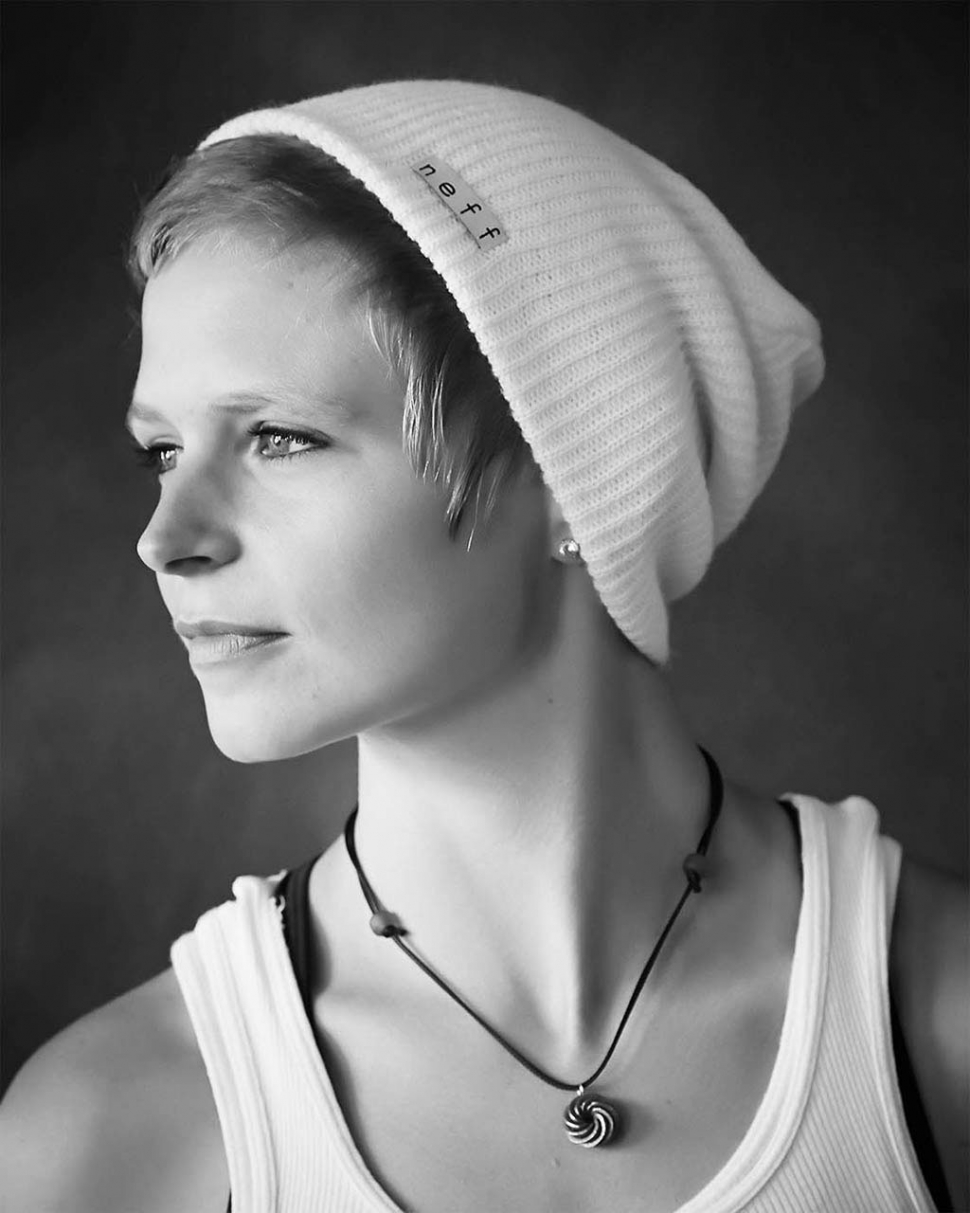 Kayla - David Baker Photographer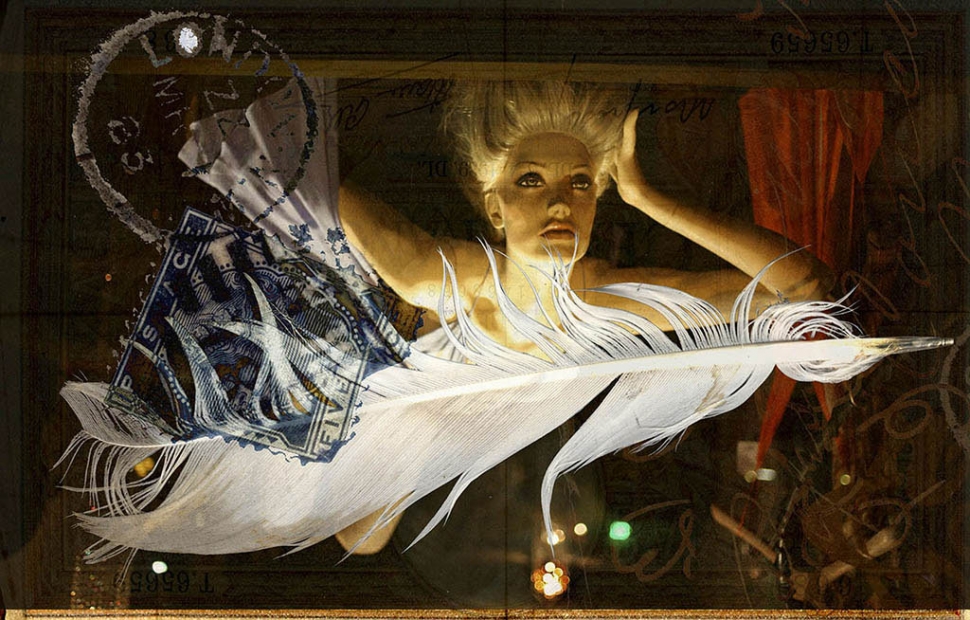 Last Flight Home - Richard Shirley Photographer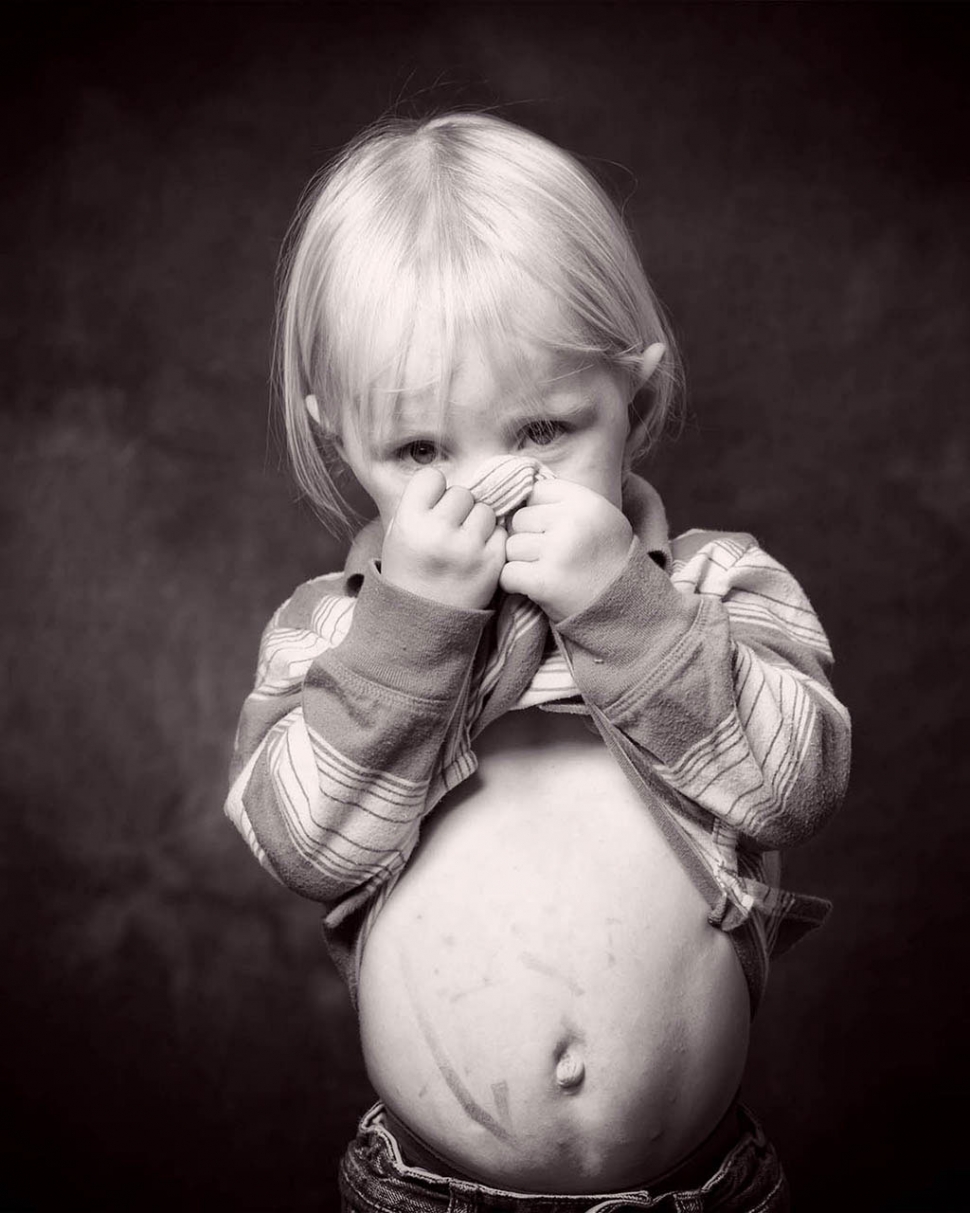 Mattie - David Baker Photographer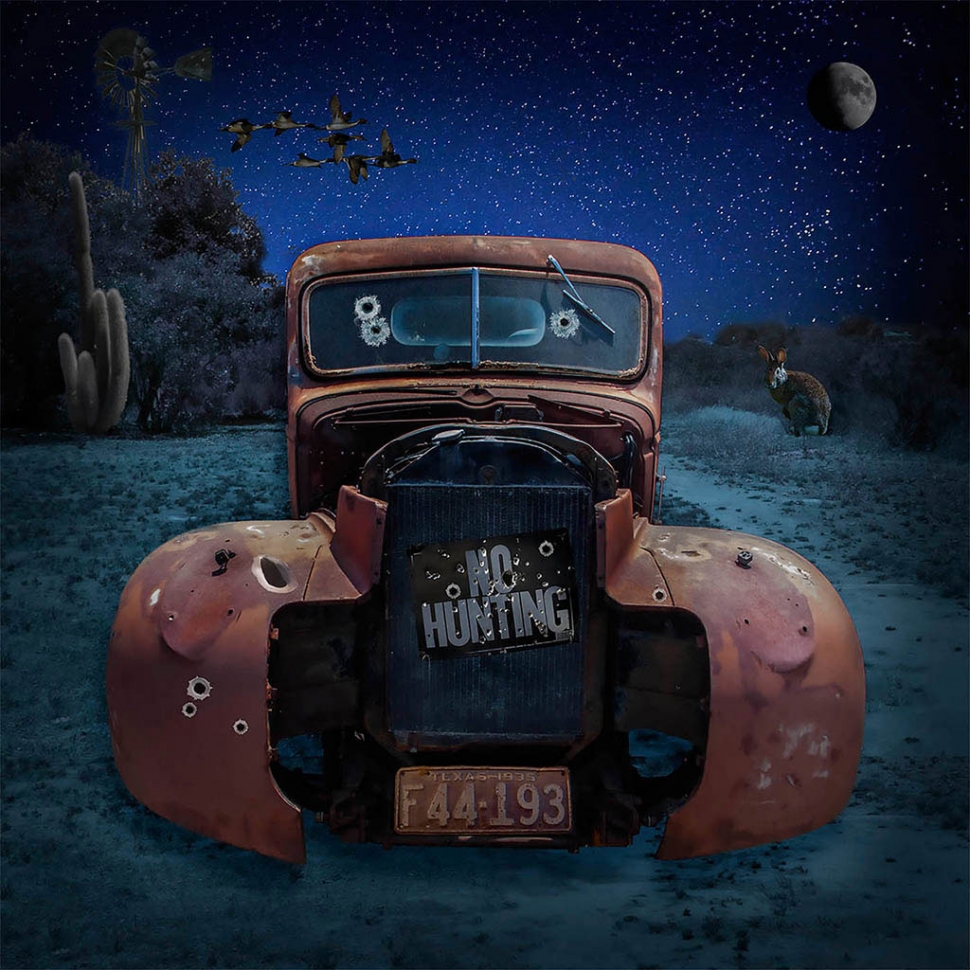 No Hunting Wabbits - Richard Shirley Photographer
"Here And Gone" photography exhibit opens at Ojai Community Bank, 402 W. Ojai Avenue, Ojai, CA, on March 30, 2015 with a run through May 1.The public is invited to the opening reception on April 15 from 5:30 to 7:30 pm.
"Death leaves a heartache no one can heal, love leaves a memory no one can steal."Anon– Irish Headstone
This exhibit celebrates a friendship between two artists, so strong that the death of one does not diminish but strengthens their bond. David Baker and Richard Shirley met in November of 2013 at the Ojai Photo Club, and they immediately connected with their mutual passion for photography. Throughout the next year, whenever you saw one, the other was sure to be nearby. Although their photographic interests and genres were very different, each was an advisor, critic and faithful follower of the other's work for the brief time they had together.
In Baker's words, "Richard asked me to exhibit with him at the Ojai Community Bank. He was so excited he would be able to share his collage images, which he called "eclectographs," with the public. Shortly after that he started to have problems with his heart. When he was hospitalized he told me to go ahead without him and do the exhibit by myself. I told him that he would be fine and we would continue with our plans to exhibit together. Within a few days my good friend was GONE and I was HERE.
"The loss was so disabling for me, but when a good mutual friend, Brian Berman, suggested that I go ahead with the exhibit as if he was still here, I thought, 'Why not?' This exhibit has given me the strength to pass through the grief and into acceptance of his passing with increased love for my good friend. I am HERE and he is GONE, but only physically. He is here in my heart and that will never change. Enjoy his work, his passion, and his wonderful ability to show us who Richard Shirley is. His spirit will be at the exhibit every day."
Richard Shirley (1947 – 2015) was a master of photographic collage. His stunning imagery is reflected in his personal artist statement, "I believe my art mirrors the spirit of my being. I assemble ancient imagery, transcending time - stained walls, archival deeds, torn stamps, ruffled feathers, canyon rocks, painted objects and surfaces - all creations in my own visual space, colors and brush strokes."
Shirley was educated at the Cleveland Institute of Art, Cleveland, Ohio, where he graduated with a Bachelor of Fine Arts degree with a major in graphic design and a minor in sculpture. Before retiring to Ojai, he was a professional director and producer with his own film production company, Richard Shirley, Inc., and produced over 500 national commercials; including the well-known 9 Lives "Morris the Cat" campaign. He was a member of the Directors Guild of America, the Canton Art Institute, the Ojai Art Center and an active member of the Ojai Photo Club. More information and images are available for viewing at: richardshirley.com
David Baker is internationally known for his creative website and graphic designs. He is best known in the United States as the designer of websites for the 1995 Academy Awards, Super Bowl XXX, Microsoft Windows NT site, and the California State Legislature.
He was founder and President of Real Time Computer Science, the first firm to install Intel's iRMX Multitasking opening system on the IBM Personal Computer. Later, he founded Beverly Hills Software, an internationally known website design firm. He has served as Director of Development for Symantec/Peter Norton and as Computer Architecture Specialist at Intel Corporation.
Now semi retired, Baker enjoys doing photography his way. He was recently selected as new chair of the Photography Branch at the Ojai Art Center and web architect/designer for the center's Theater Branch. He is an Ojai Film Festival Board Member and member of the Ojai Photography Club. Visit his website for images and extended information: ojaiimages.com