Santa Paula Art Museum Premieres Robert Clunie Retrospective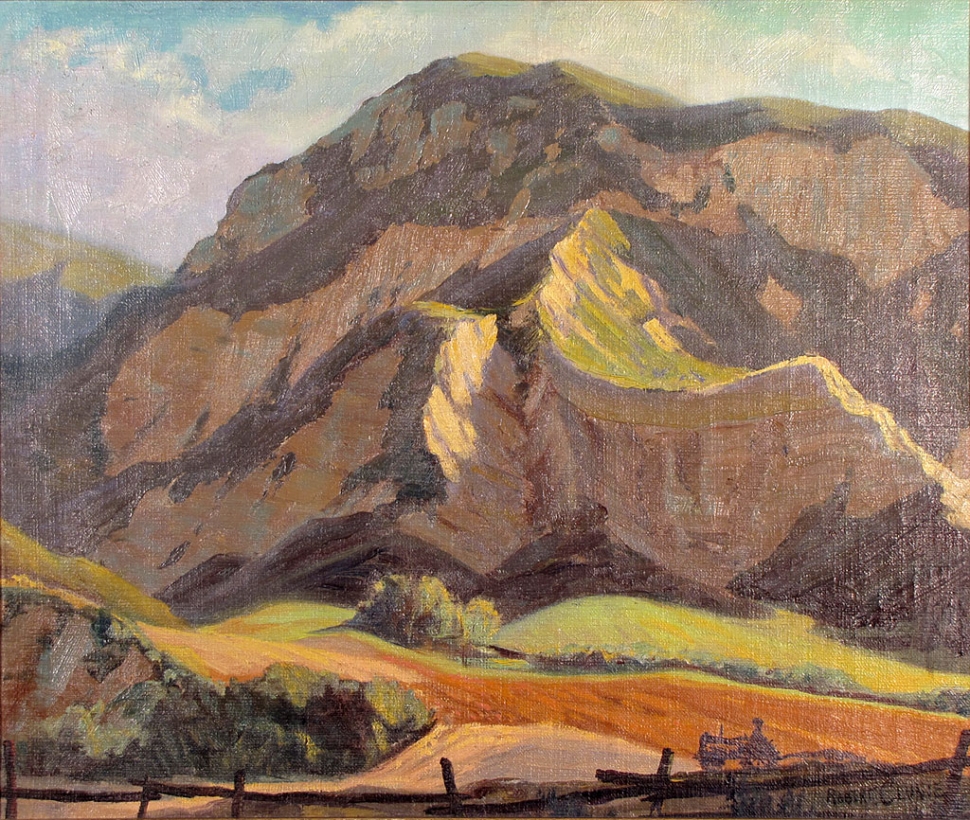 South Mountain by Robert Clunie
By Gazette Staff Writer — Monday, July 8th, 2013
July 20, 2013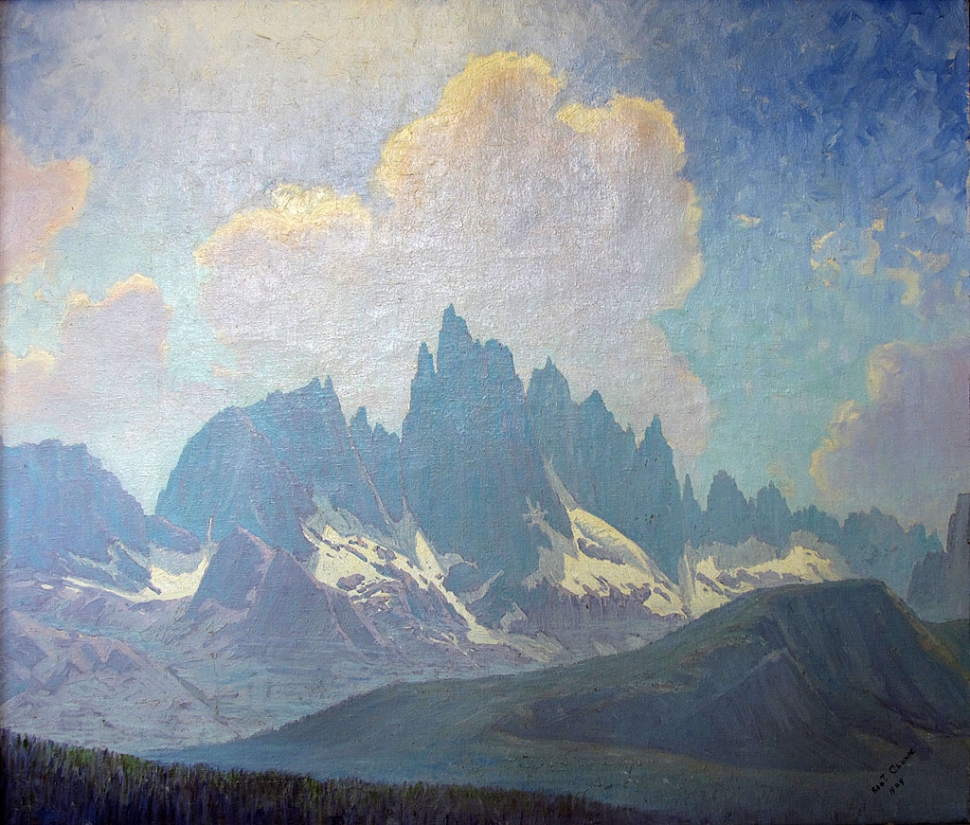 Hazy Afternoon by Robert Clunie
SANTA PAULA, CA – The Santa Paula Art Museum is taking a look back at the works of adventurous artist Robert Clunie. Clunie lived and worked in Santa Paula for 25 years beginning in the early 1920s. The retrospective spans 40 years of Clunie's art and includes his famous Sierra scenes as well as unique and rarely seen pieces from private collections. An opening reception will be held Saturday, July 20 from 4 to 6 p.m. Wine and hors d'oeuvres will be served. Admission to the reception is $10 for SPAM members and $15 for the general public.
Robert Clunie was born in Scotland in 1895, and his natural artistic talents were obvious from a young age. He came to the United States in 1911, settling first in Michigan. By 1918, he knew he had found his true home in California. Clunie's connection to Santa Paula is owed to the beautiful Myrtle Ireland, whom he met at a Ventura dance when Myrtle was still a senior at Santa Paula High School. They were married in 1919.
Clunie is best known for his breathtaking paintings of the Sierra Nevada. Most summers found him at his campsite at 11,000 feet in upper Big Pine Canyon, painting feverishly from morning to dusk. This retrospective is special however in that it also includes some of his more unusual work including early depictions of Ventura County and portraiture. The exhibit runs through November 3, 2013.
The Santa Paula Art Museum is located at 117 North 10th Street in downtown Santa Paula. The Museum's regular hours are Wednesday through Saturday from 10 a.m. to 4 p.m., and Sundays from 12 to 4 p.m. Admission is $4.00 for adults, $3.00 for seniors and is free for Museum members and students. For more information, please contact the Museum at (805) 525-5554, or email info@santapaulaartmuseum.org.
Publicity Images: "South Mountain" by Robert Clunie, 1928, oil on canvas, 24" x 28", Private Collection; "Hazy Afternoon, The Minarets from Minaret Summit" by Robert Clunie, 1929, oil on canvas, 41" x 47", Private Collection.