Ojai Photography Community Presents Professional Photographer Gary Moss
By Ojai Photography Community — Wednesday, March 11th, 2020
Free event begins at 7 p.m. March 17, at Help of Ojai's Kent Hall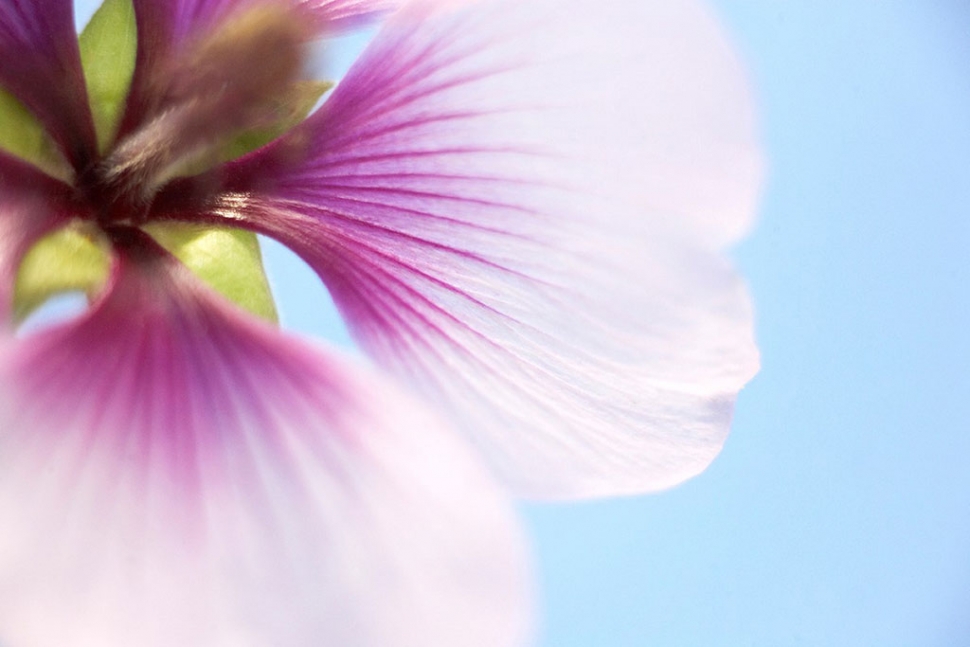 All photographs by Gary Moss.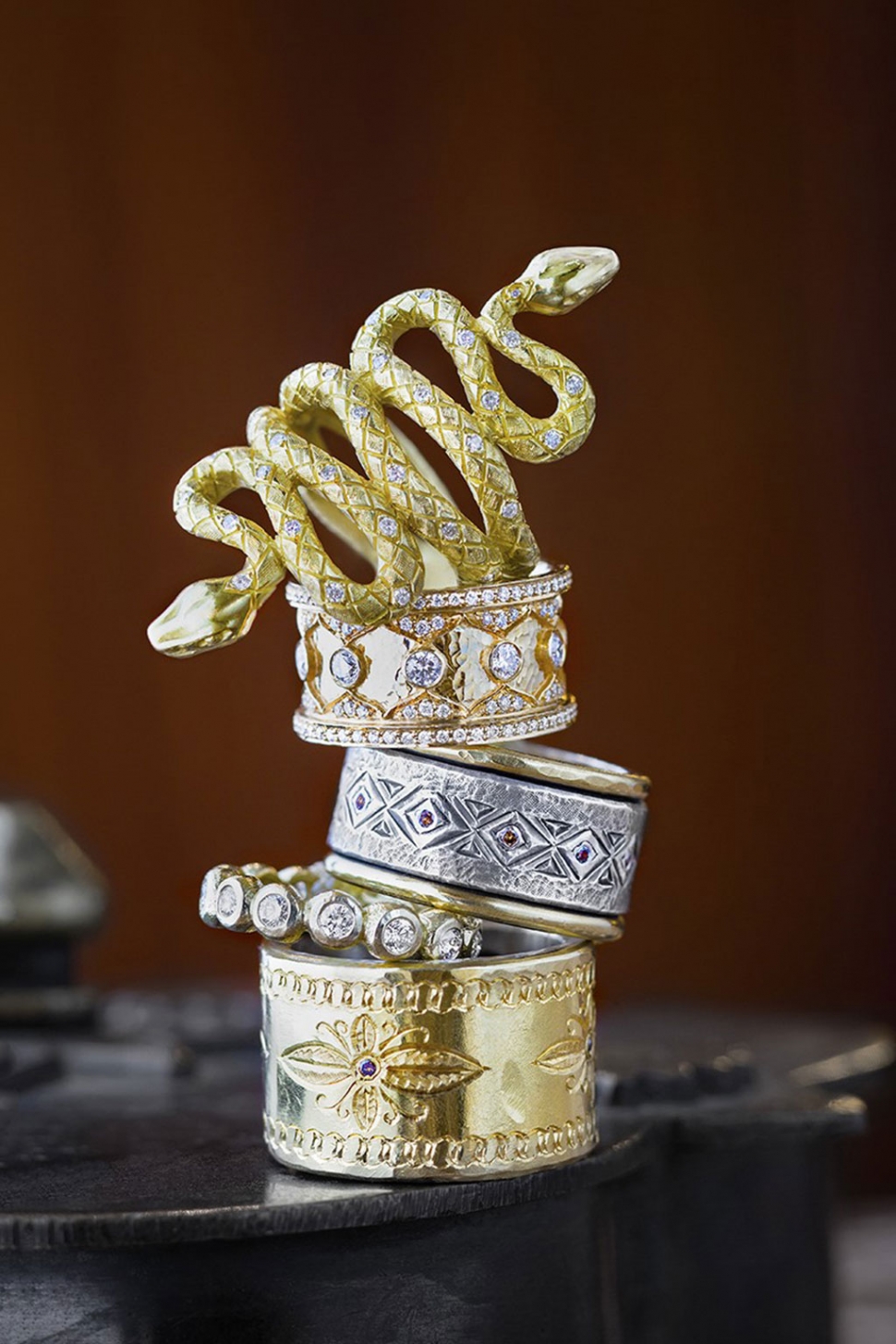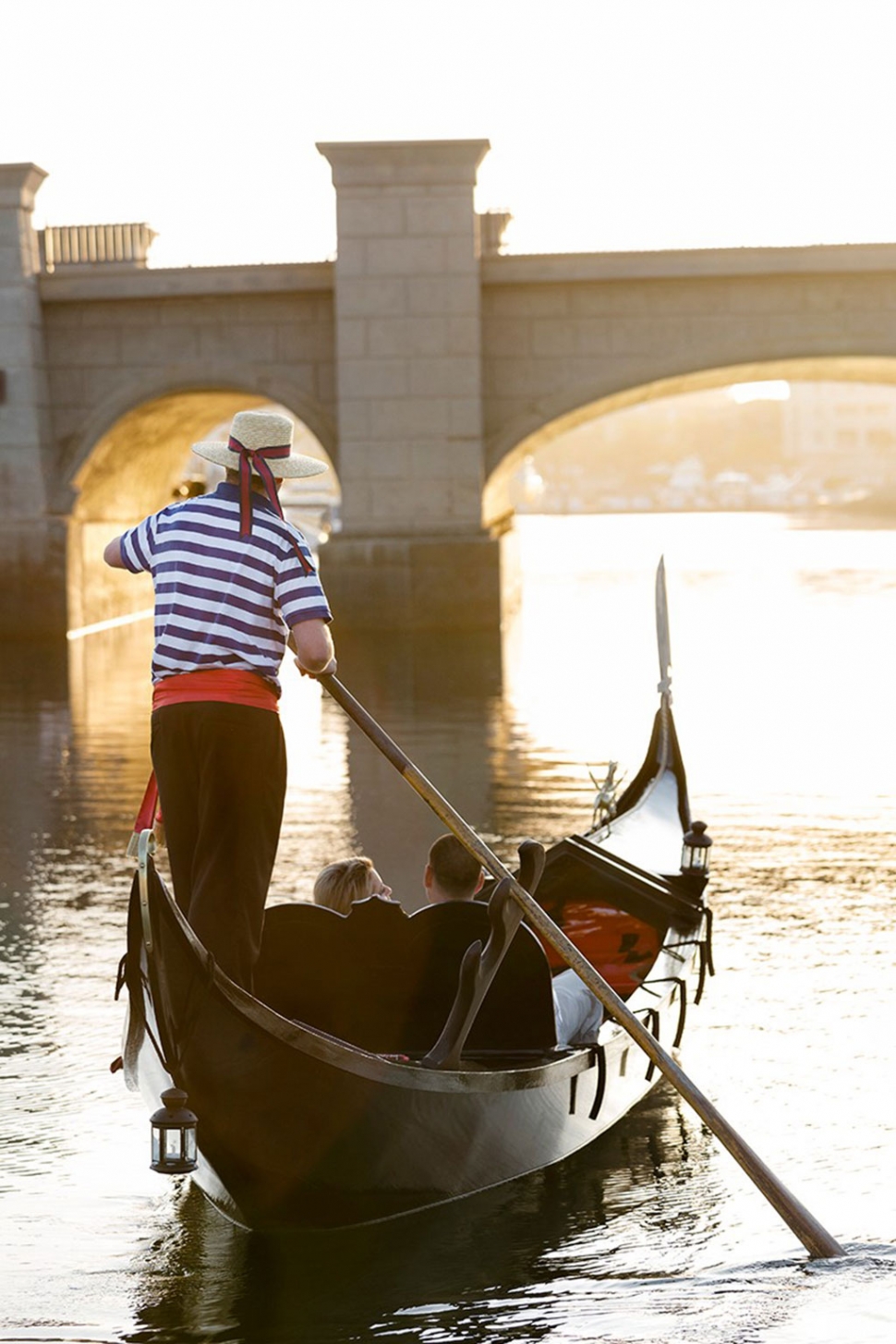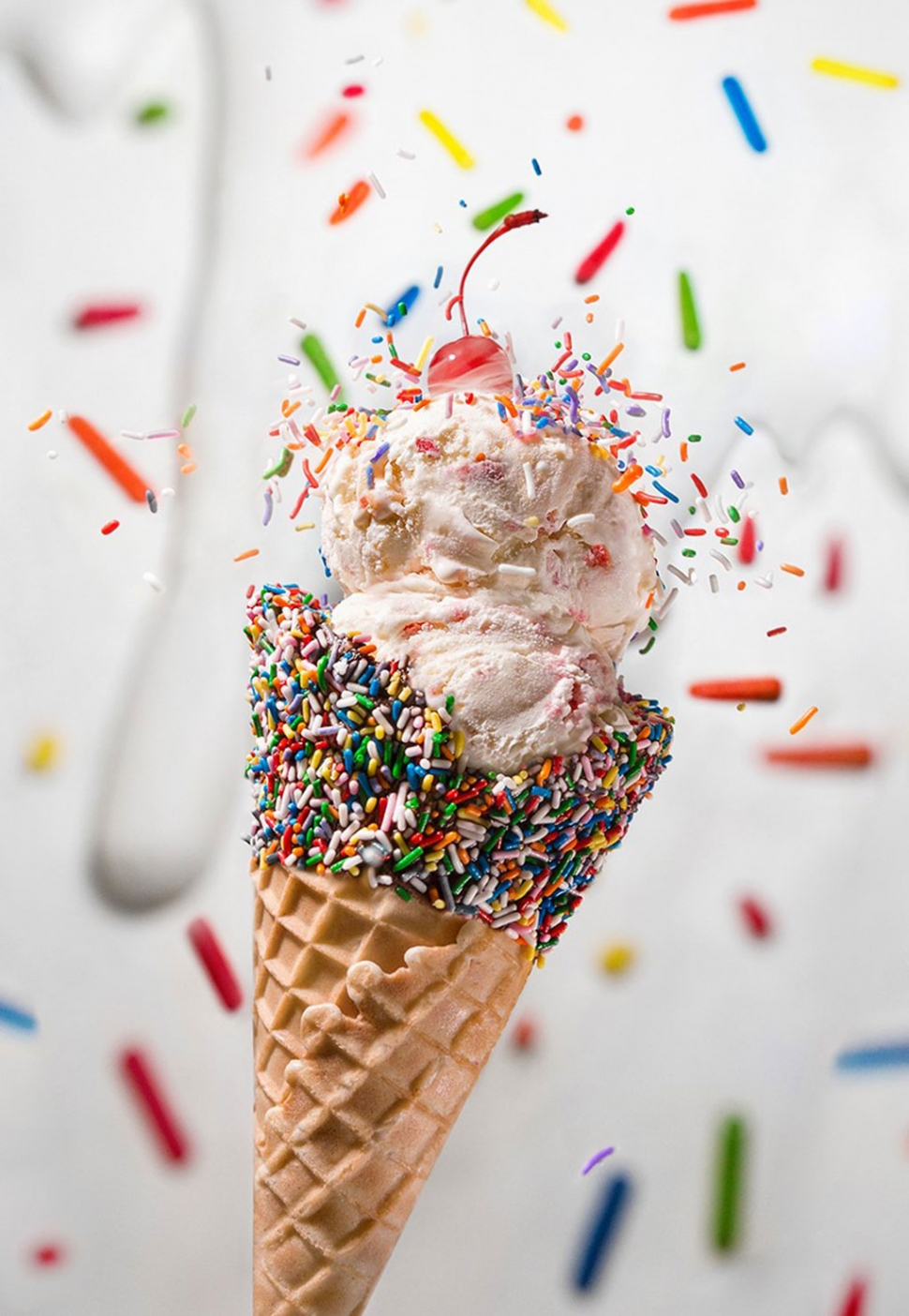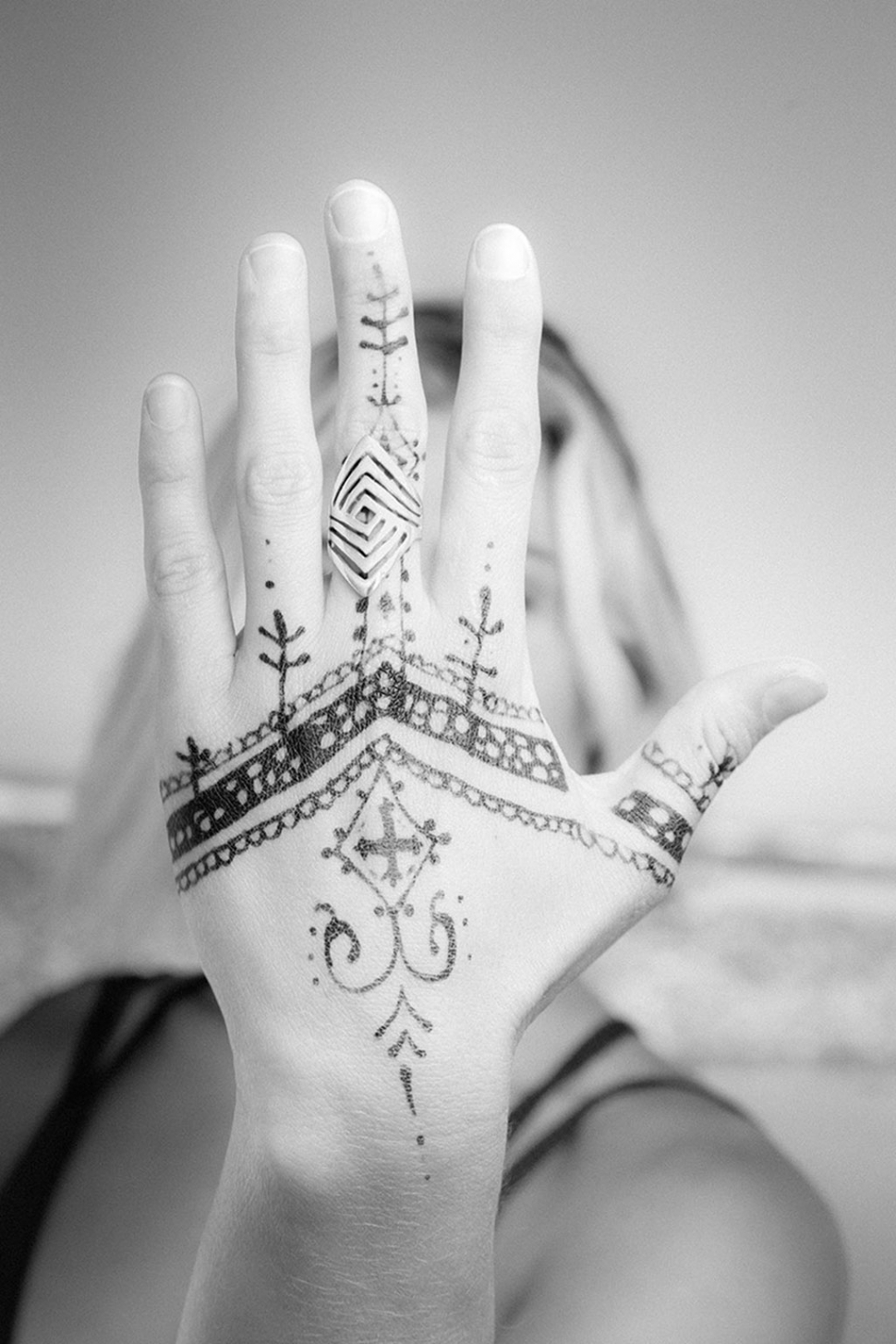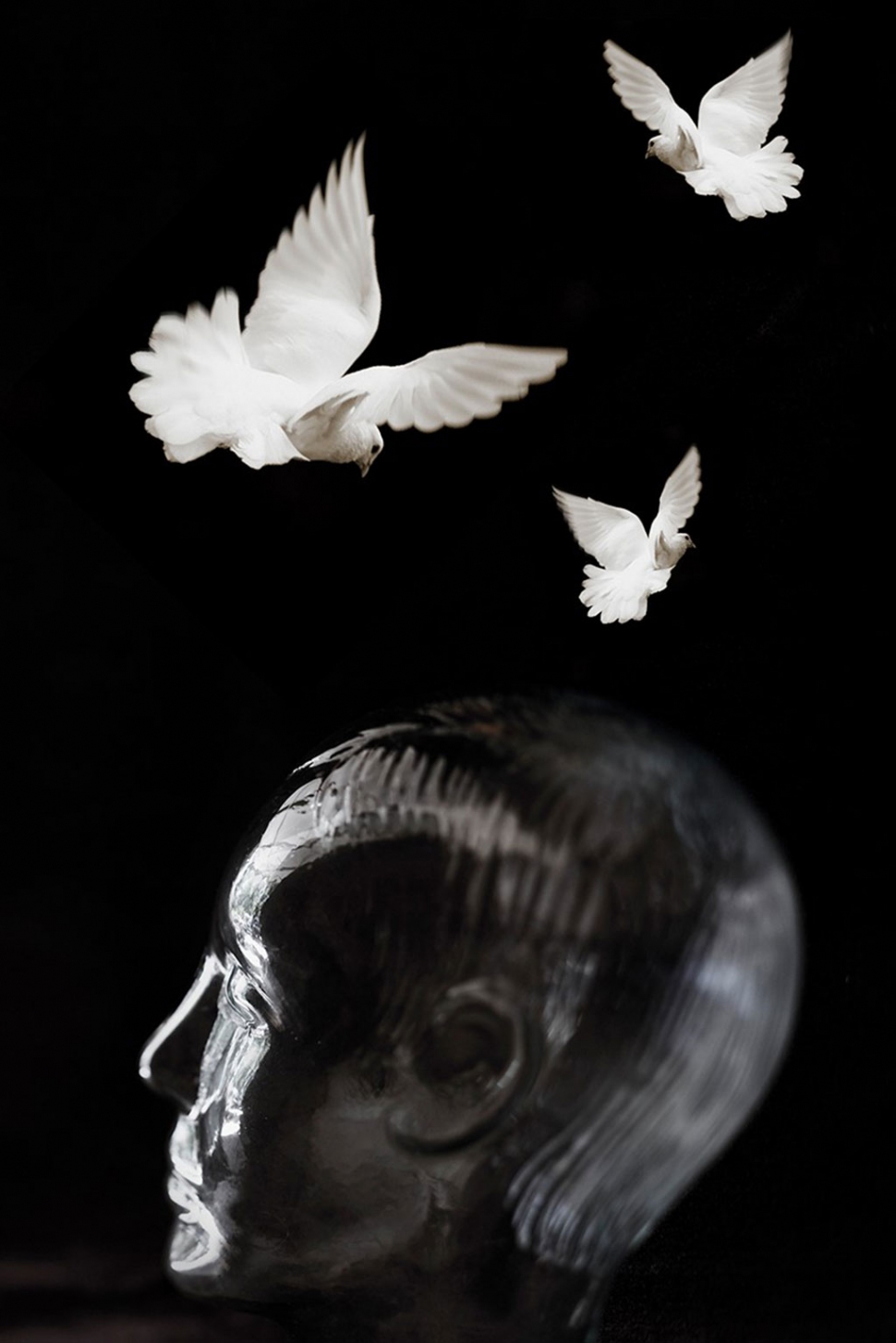 The Ojai Photography Community welcomes professional photographer Gary Moss to its March event. His presentation will be "Looking Outside Your Visual Box and Enhancing Your Creative Process." He will discuss the value of photo editing for strength and how to deconstruct the creative process by asking, "Does my photography have the artistic vision I look for?" The free event will begin at 7 p.m. March 17, at Help of Ojai's Kent Hall, 111 Santa Ana Street, Ojai, CA.
A highly skilled and accomplished professional photographer, Moss is the Photo Editor of 805 Living magazine. With over 30 years of experience, he has built a solid reputation and amassed a prolific body of work that specializes in travel, food, celebrity portraiture, advertising and editorial photography. His extraordinary way of creating beautiful images from virtually any subject matter puts him in high demand.
Although most photographers shoot in a single discipline, Moss's work bridges many disciplines, creating stunning images from a variety of different genres. His lectures and critiques are extremely informative, educating in a humorous and enjoyable way that appeals to photographers of all skill levels. Visit the Gary Moss website for extended information and images: www.garymossphotography.com/
On Instagram: garymossfotos and garymossfoodfotos
The Ojai Photography Community, which is devoted to inspiration, camaraderie and education, meets on the third Tuesday of each month, February – November. Monthly free presentations are part of the group's community service and education outreach.